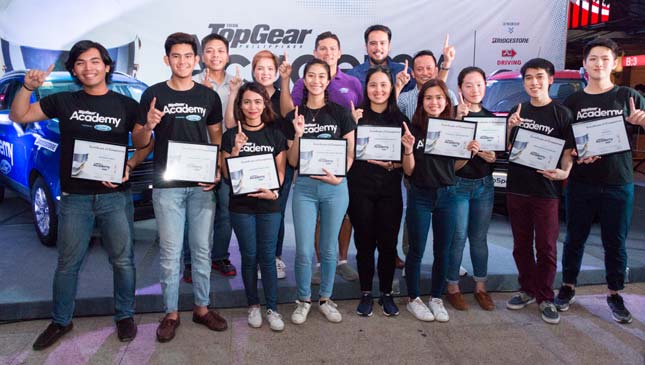 Last month, we welcomed the inaugural batch of driver-students to the Top Gear Academy. Here, they would learn the basics and essentials of becoming a smart, skilled and—most important—responsible driver. So how'd they do?
Well, to be honest, these kids did pretty damn good. Not surprising, really, considering they had a little help from the Ford, Bridgestone, A-1 Driving, Blade and some of the most knowledgeable instructors and personnel in the auto industry. Turbo Zone documented their progress, too.
ADVERTISEMENT - CONTINUE READING BELOW ↓
A couple of weeks ago, Gab Moreno, Marj Ramos, Antonio Cruz, Chelsea Ronquillo, Gabie Uy,Pauline Ibuyan, Arnold Angeles, Clarisse Ronquillo, Mika Delos Reyes, Miles Sy, Hannah Sy and Alia Neri became the first graduates of the program. After a short ceremony and a couple of speeches, we handed them their certificates, and we couldn't have asked for a better bunch of student drivers.
The program may have been short, but we're confident these kids have what it takes to survive the streets of Metro Manila. We're already looking forward to Top Gear Academy's next batch. Will you be one of them?
ADVERTISEMENT - CONTINUE READING BELOW ↓
Recommended Videos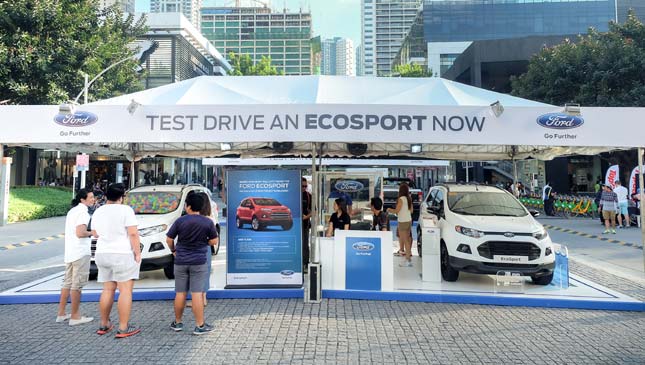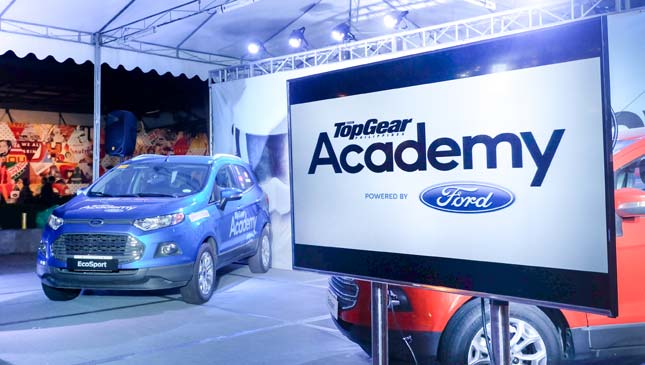 ADVERTISEMENT - CONTINUE READING BELOW ↓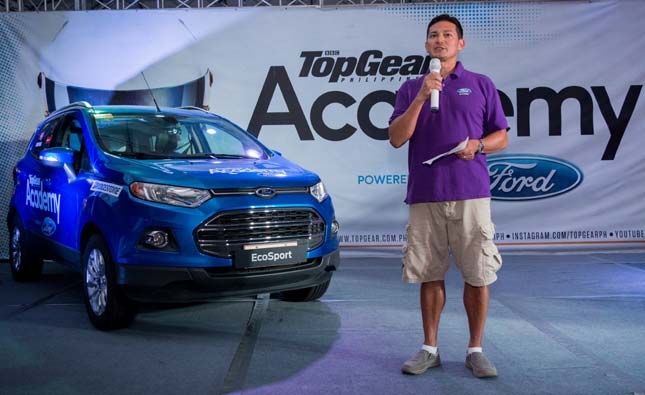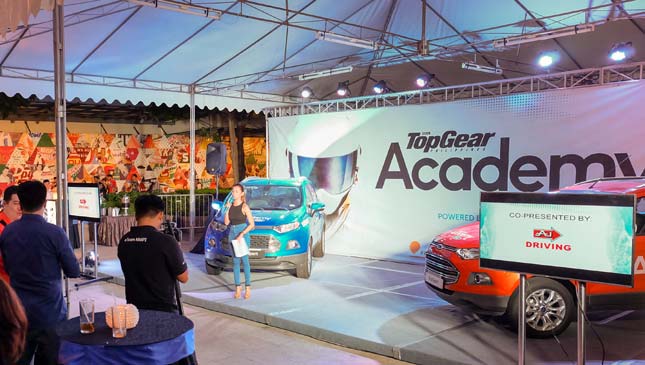 ADVERTISEMENT - CONTINUE READING BELOW ↓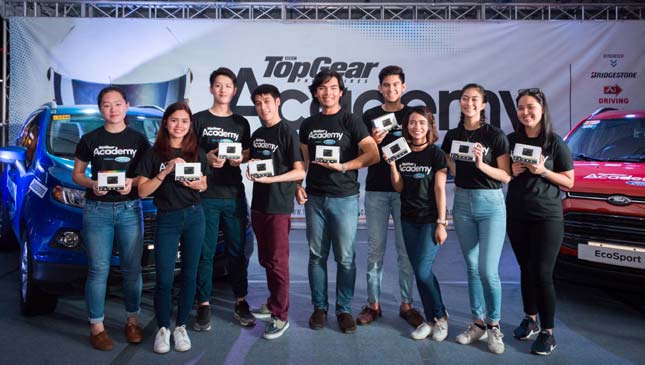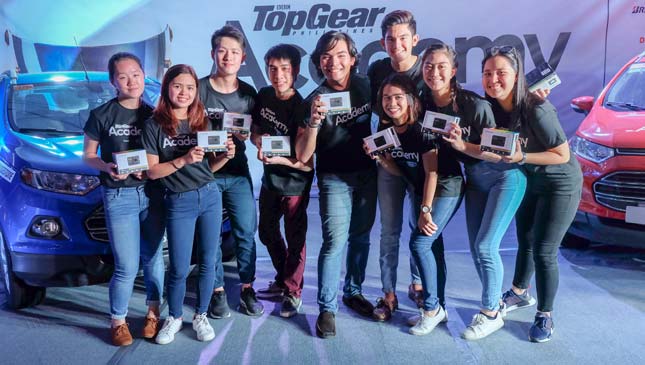 ADVERTISEMENT - CONTINUE READING BELOW ↓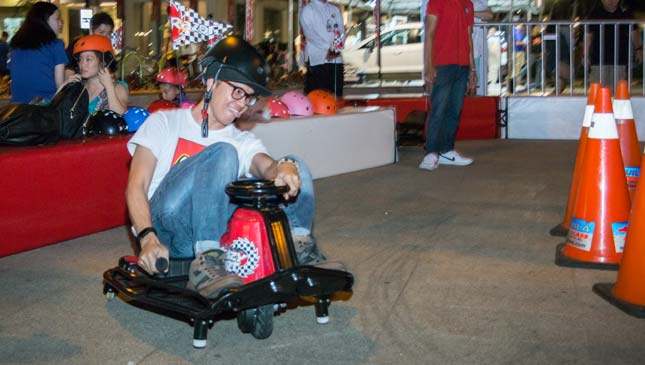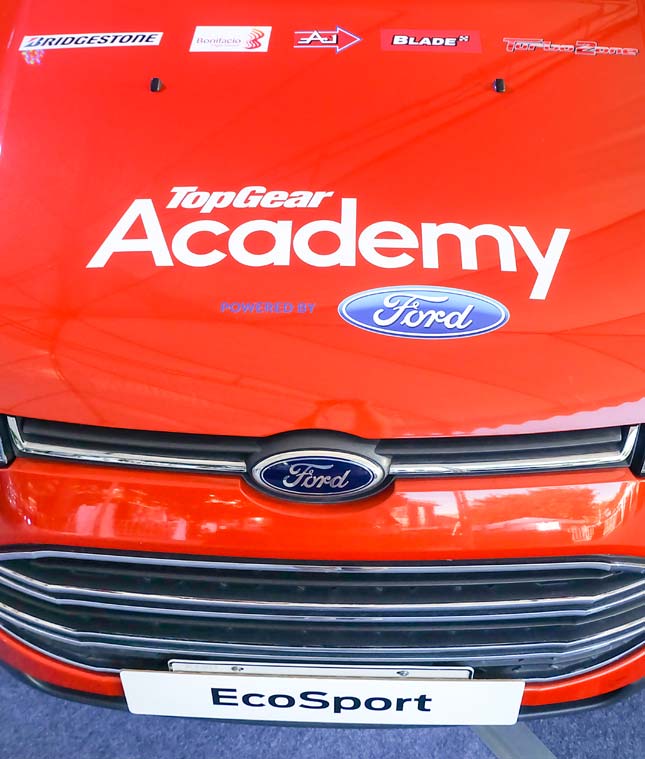 ADVERTISEMENT - CONTINUE READING BELOW ↓