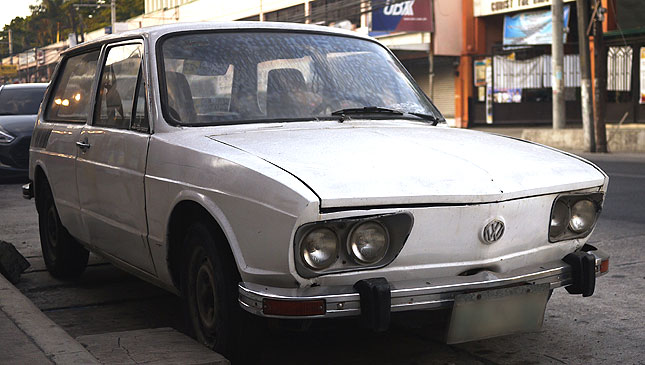 Whether through financial necessity or overwhelming passion, Filipinos have a tendency to keep cars on the road long past their "best by" date. Whether your oldie is a rustbucket or a well-kept classic, however, we're sure you can relate to these common old-car experiences.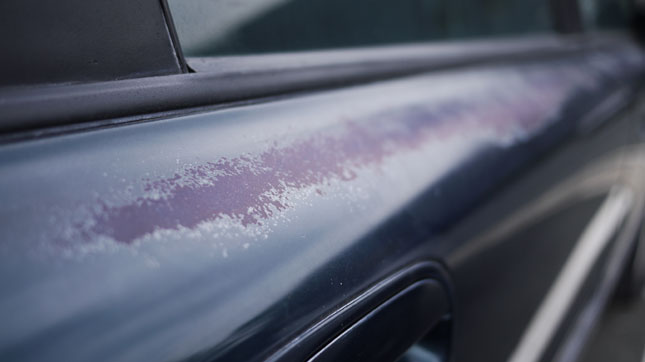 1. It's not rust, it's patina. Faded paint? Rusty panels? Dented fenders? Scars from a life well-lived, with each one having a story to tell. They're mostly stories about how you're too cheap to fix them. Spin it properly, however, and you'll impress people with your "loyalty" to your rattly old car.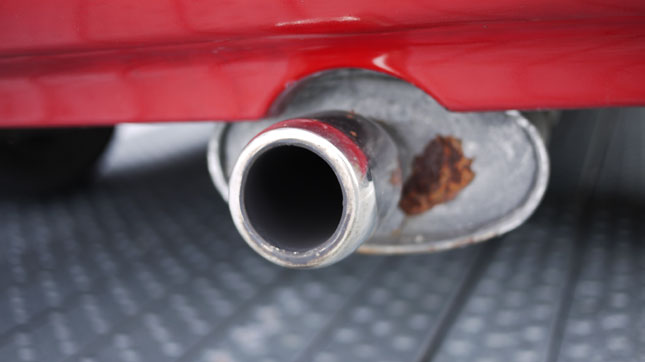 Continue reading below ↓
Recommended Videos
2. Everything rattles. Your car is noisier than a pack of rabid dogs. When it gets quieter, you stop to check underneath to see what fell off.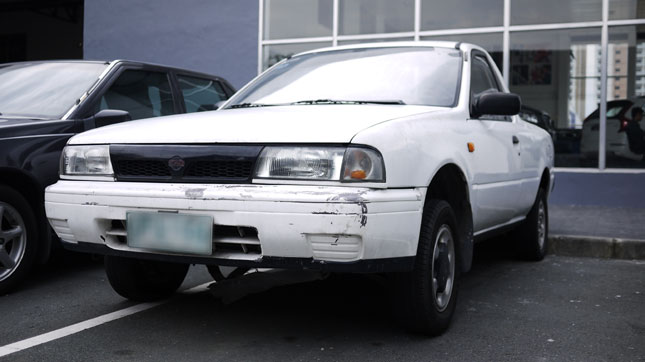 3. You drive slowly. Not because your car can't go any faster. But because your tires, belts and radiator hoses are about as reliable as a fake news website.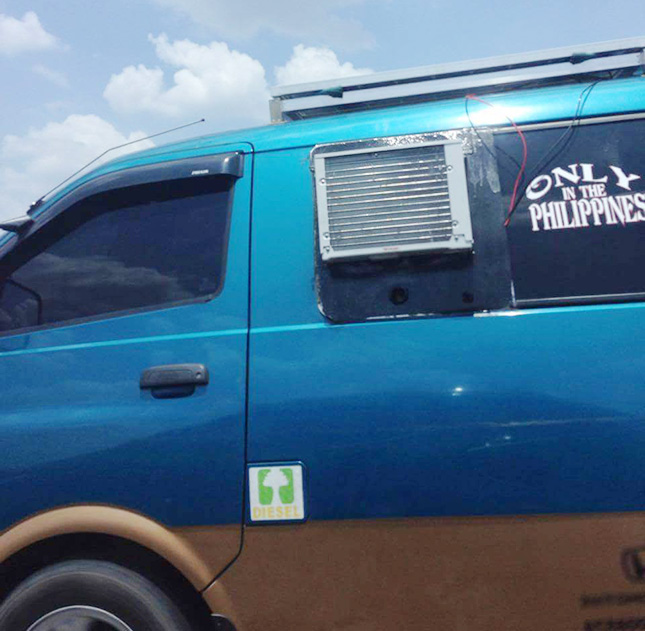 4. The joy of natural air-conditioning. Even when your A/C breaks down, the holes in the floorpan let cool air in.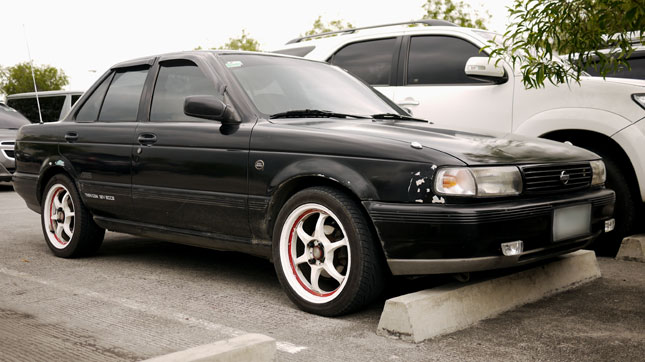 5. Putty means you care. That protective pink filler protects you from dings and dents in traffic. But when there's more masilya than metal, perhaps it's time to go scrounging for new panels.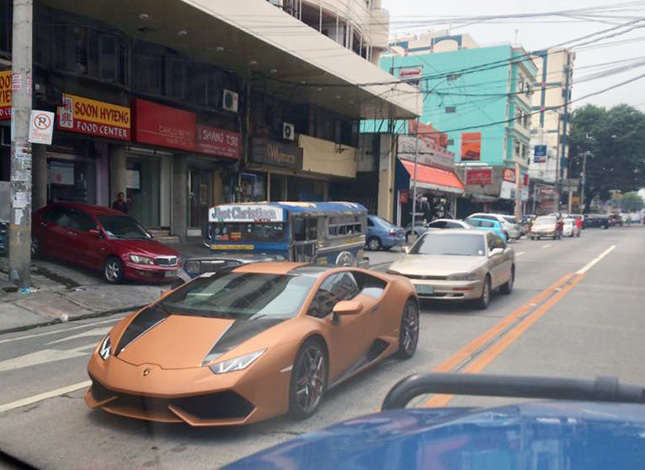 6. Banawe and Evangelista are your Greenhills and Divisoria. You spend long afternoons window-shopping for replacement trim or a new distributor for your dead engine.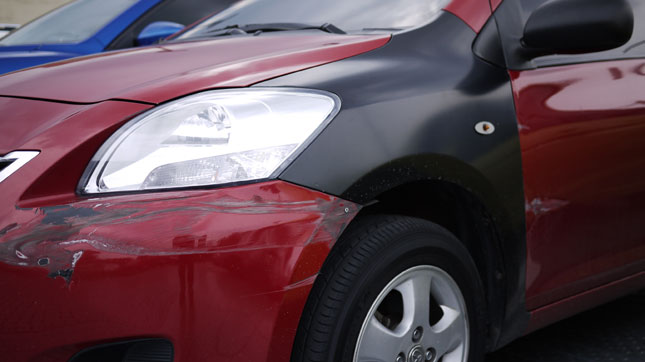 7. Matching panel colors are optional. If it fits, it fits.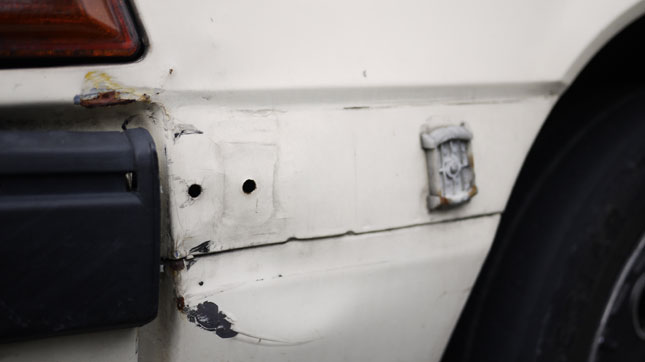 8. Missing trim pieces are the most painful indignity of all. A good latero can restore a rusted or dented panel in a week. But finding the proper chrome trim can take months. Or even years.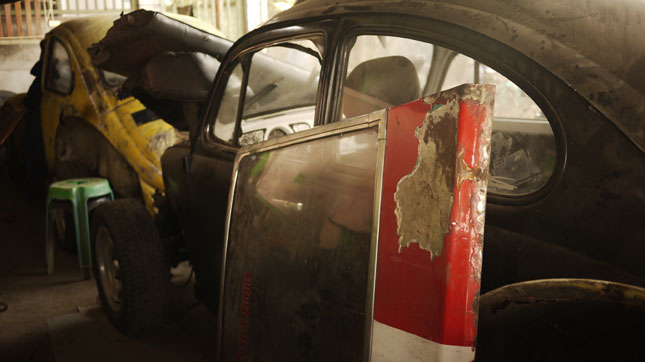 9. Buying a donor car or two for spare parts actually makes sense to you. It's cheaper than buying parts one by one.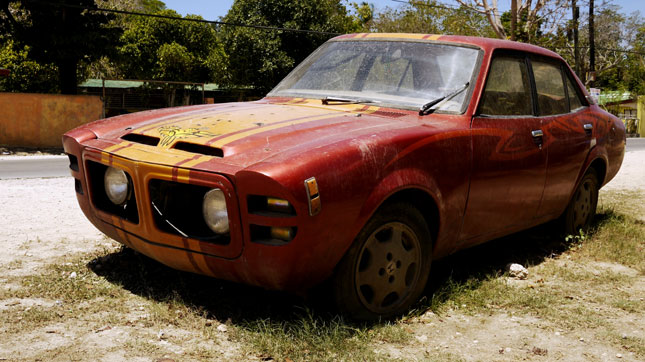 10. She may look rough now, but when you have the time to fix her up, she'll be gorgeous. Yes, she will.
Photos by Niky Tamayo, Enchong Pangilinan and Tim Cua