Australia's population is only about a quarter of ours, but its land mass is absolutely massive. To put it into context, you would have to adjust your watch a few hours if you traveled from east to west and vice versa.  
Most of the country's capital cities sit along the edges of the mainland. In between them all is a big chunk of desert that everyone refers to as the Outback. That vast area is a challenge for any car to traverse—its sand, dirt, and rubble surfaces can vary from sloshy to sharp in an instant. Repair shops there are hundreds of kilometers apart, so you can't exactly just pull in somewhere if you get stuck.
So when Chevrolet Philippines invited us to the Land Down Under, they decided to equip us with two of its toughest vehicles: the Trailblazer and the Colorado, which sport Holden badges for the Aussie market. The roads were rough, as expected, but the pickup and SUV were more than up to the task. 
ADVERTISEMENT - CONTINUE READING BELOW ↓
We'll have more details on the drive soon. For now, check out these photos to see what the driving conditions are like in the Outback.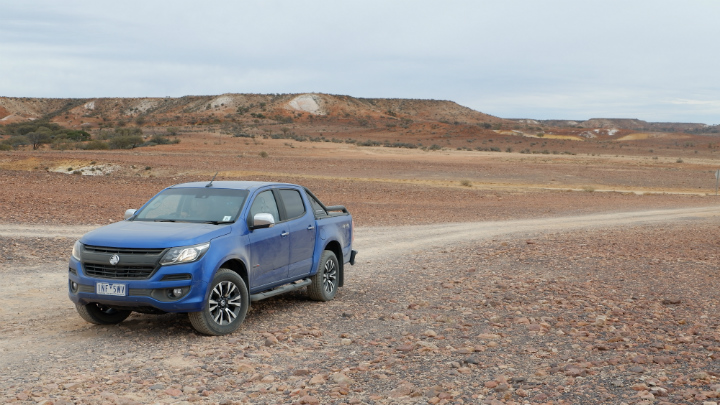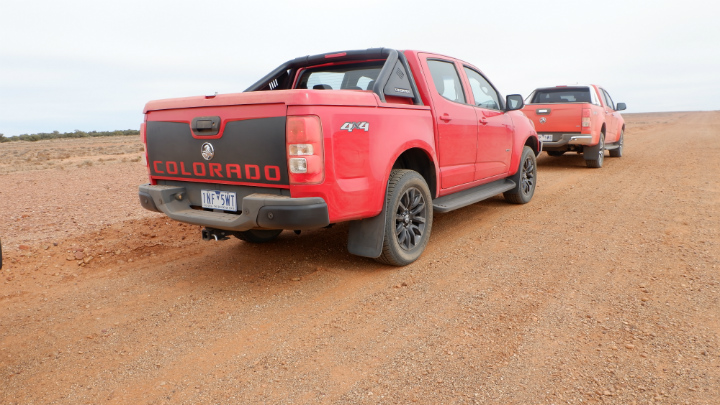 ADVERTISEMENT - CONTINUE READING BELOW ↓
Recommended Videos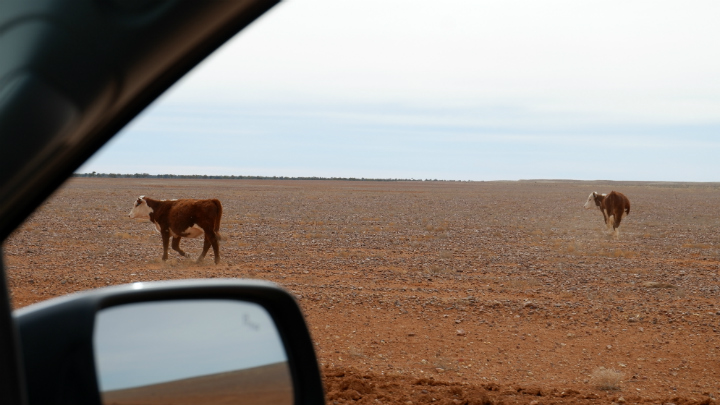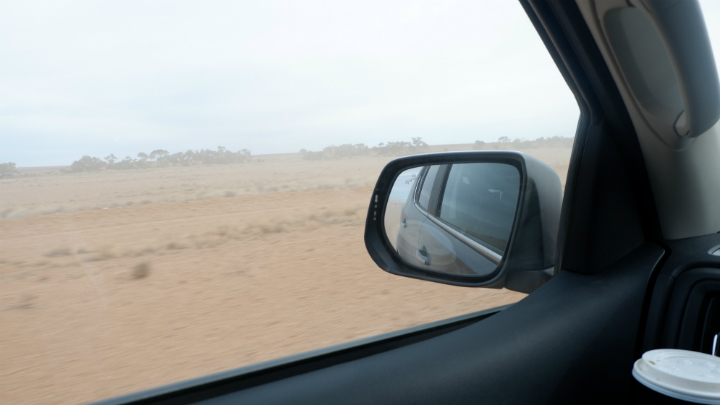 ADVERTISEMENT - CONTINUE READING BELOW ↓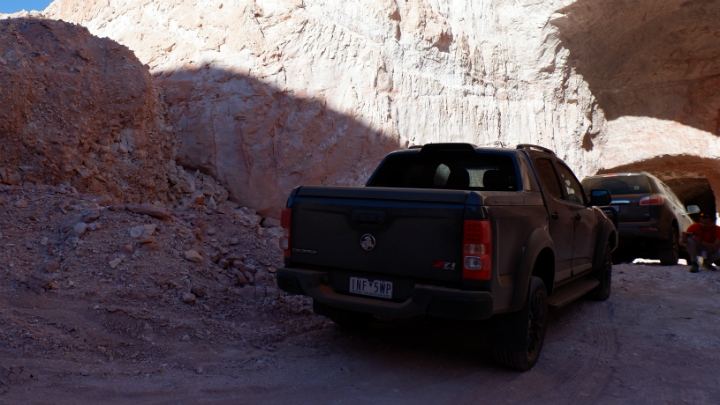 ADVERTISEMENT - CONTINUE READING BELOW ↓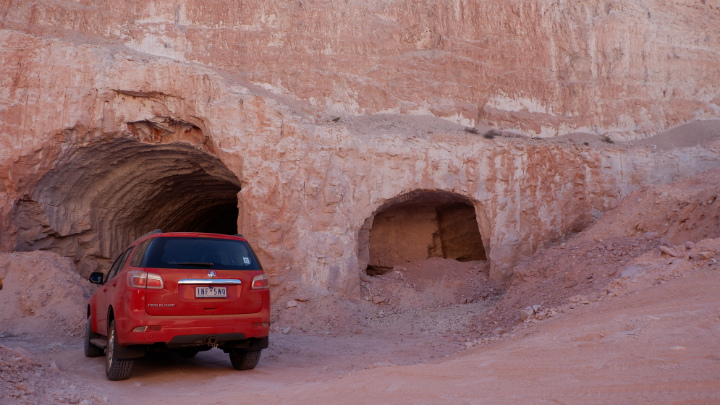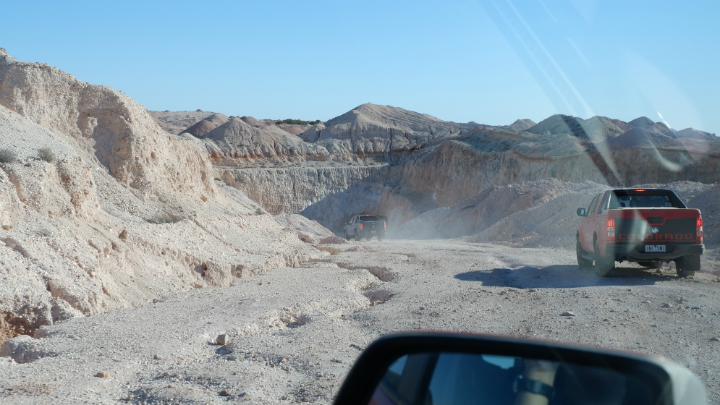 ADVERTISEMENT - CONTINUE READING BELOW ↓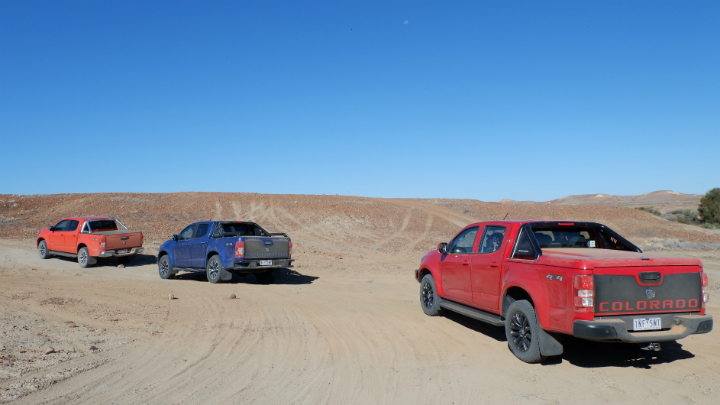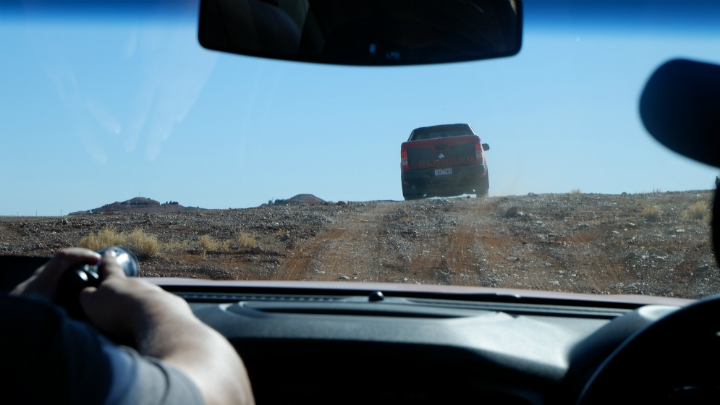 ADVERTISEMENT - CONTINUE READING BELOW ↓