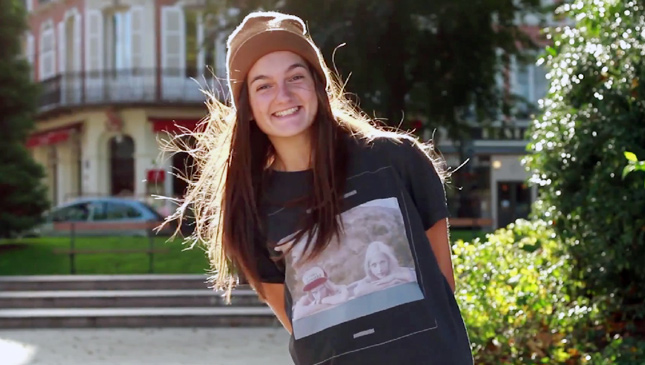 If you haven't heard of the name Sarah Lezito and you have no idea who the owner of that sweet face in the above photo is, we'll tell you: She's a 22-year-old girl from France who boasts an otherworldly gift for riding motorcycles. Here's how she introduces herself on her Facebook page:
Born on October 29, 1992. I'm French and I have fallen in love with Sportbike Freestyle. I often fall but I always try harder because I'm too determined.
We won't bore you with more facts and details. You need to see the 12 photos of Sarah in action. We guarantee that after you've checked out these pictures, you will never look at this young lady the same way again. (The second-to-the-last photo takes the cake, in our opinion.) If you want to see the cute mademoiselle in moving action, go to her official website for exclusive videos.
Consider this our continuing tribute to the female of the species as the month of International Women's Day draws to a close. Time to scroll down now.
Photos from Sarah Lezito's Facebook page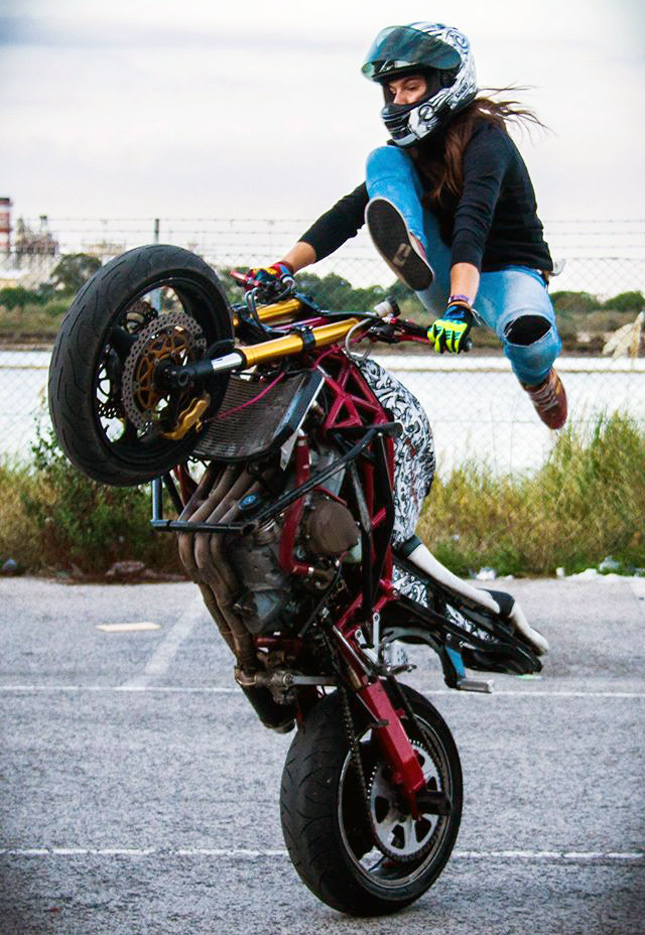 Continue reading below ↓
Recommended Videos