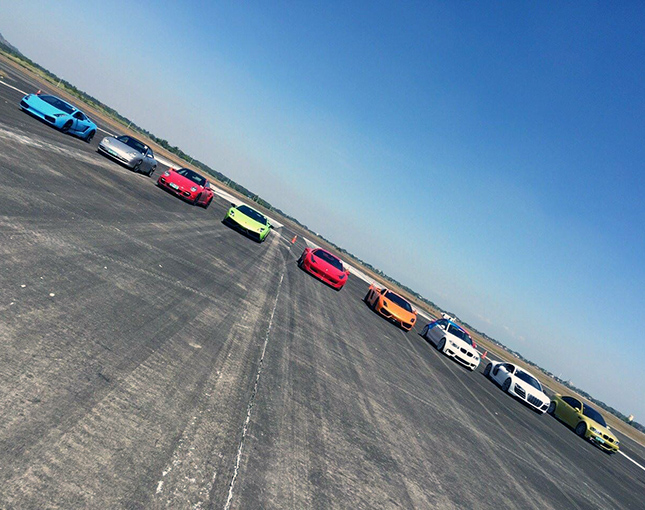 If you follow us on Facebook, you know that there is no shortage of fine supercars in Metro Manila. Even pages like Cars & Coffee Manila regularly document Sunday-morning gatherings in Bonifacio Global City, prompting other gearheads to wonder whether the Philippines is still a Third World country.
The sad part, of course, is that there is so much traffic in the metropolis that high-performance cars seem strangely out of place. The running joke is that in Manila, a Lamborghini Huracan is just as fast as a Toyota Vios. Hence, the need for these expensive automobiles to escape the city.
This past weekend--on February 13, to be exact--owners of these mean machines got that rare chance to stretch their cars' legs by attending the MFest Philippines event at Clark International Airport. As you can see from these photos, these lucky men had an open runway all to themselves. And because runways are designed for aircrafts, they offer kilometer upon kilometer of unimpeded asphalt, allowing the most powerful BMWs, Ferraris, Porsches and Lamborghinis to do sprint runs they can never hope to pull off on EDSA.
Knowing how bottled up sporty drivers can be in urban traffic, we're sure these guys had the time of their lives stepping on the throttle. It's like being a kid set loose inside a toy store. The cheap fuel these days may have even contributed to everyone's giddiness.
Enjoy these photos.
Photos from Darf Mercado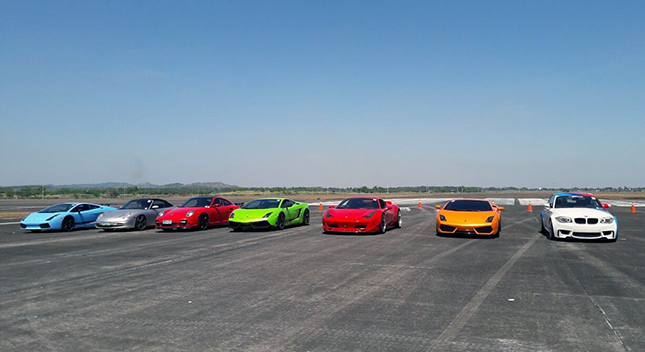 ADVERTISEMENT - CONTINUE READING BELOW ↓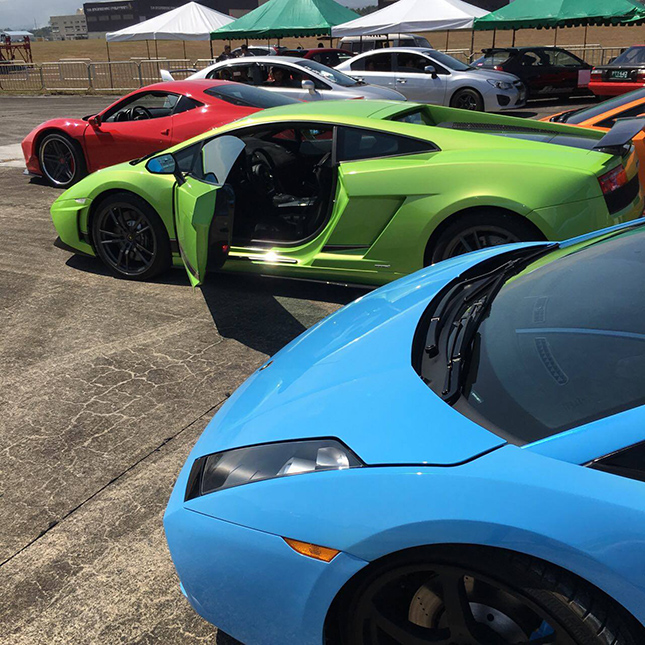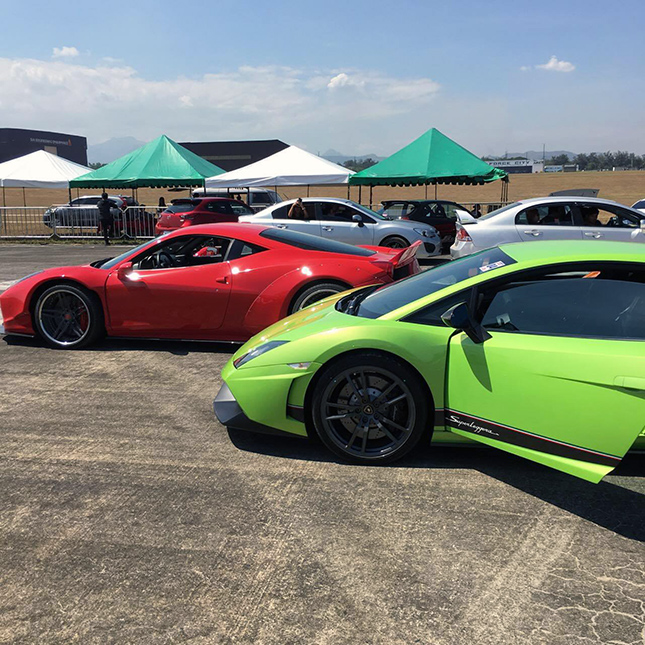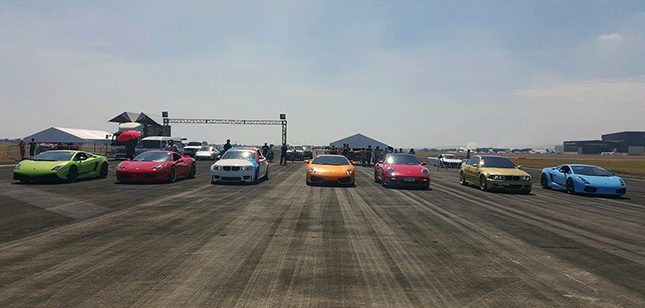 ADVERTISEMENT - CONTINUE READING BELOW ↓
Recommended Videos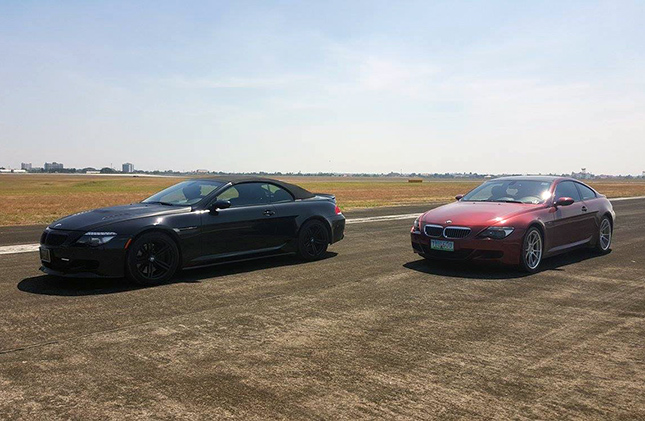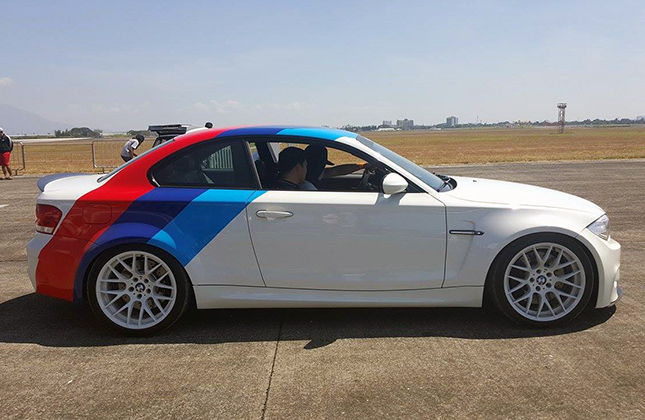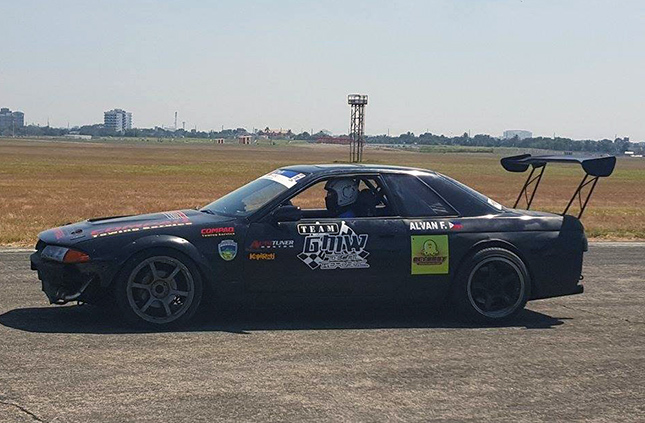 ADVERTISEMENT - CONTINUE READING BELOW ↓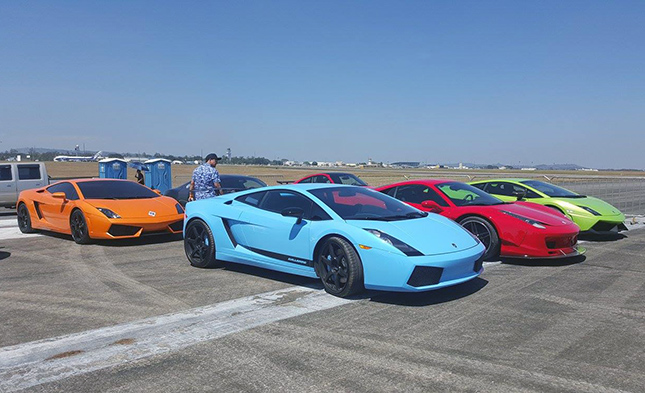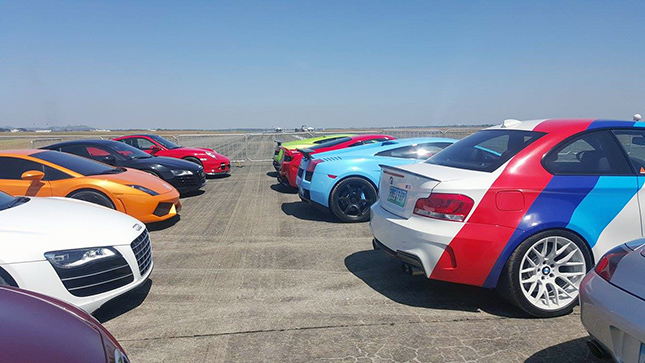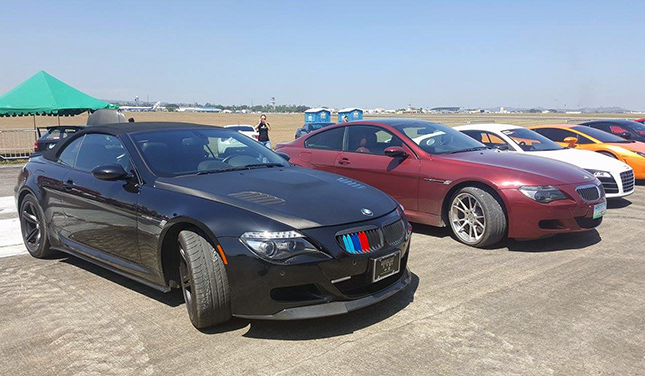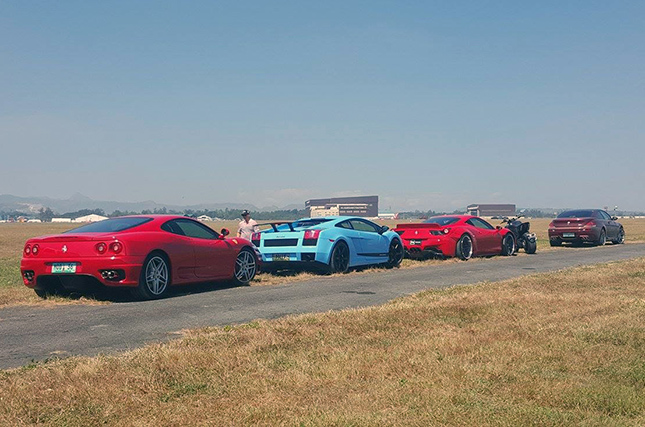 ADVERTISEMENT - CONTINUE READING BELOW ↓