This year, we started getting e-mail from A. Kahn Design, a UK-based car-modification company whose mission statement is "to build special vehicles for a small circle of people who have the taste for exclusivity and the finer things in life."
The photo above is the latest one that the company has sent us--that of a Porsche 911 that features "a wide arch kit including front and rear wide-track arches, front and rear sections, Kahn cross-hair exhaust system, and a unique paint job that will ensure the vehicle will be the subject of much conversation."
Liking what we saw, we checked out A. Kahn Design's website and were delighted to unearth several more awesome creations from the exclusive car boutique. These include, among others, an Italian Red/Polar Silver Bugatti Veyron; a wide-track BMW X6; a Black Label-edition Range Rover; an Orkney Gray Land Rover Defender XS90; a Vesuvius Copper Range Rover Evoque; and a Copper Orange Jeep Wrangler Sahara.
View the photos below and tell us if A. Kahn Design rocks or sucks.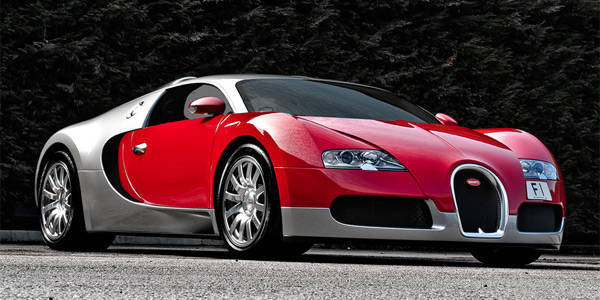 Continue reading below ↓
Recommended Videos