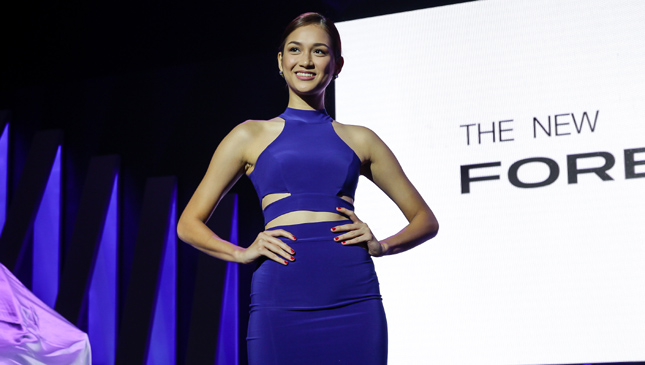 The cars aren't the only beauties worth visiting at this weekend's 2016 Manila International Auto Show. We were present for the event's opening day (April 7), and we have to admit that some of the booth models made it difficult for us to keep track of the vehicles they were representing.
Visit the show and see for yourself. No matter where you turn, you can be sure that every vehicle has a lovely woman standing beside it. Let's just say you'll have trouble trying to decide where to focus your camera: the awesome cars or the gorgeous girls. Thankfully for us, we had ample time to shoot both.
Here are images of some of the prettiest models at the event. Please appreciate the photos without being disrespectful.
MIAS 2016 is open until April 10 (Sunday) at World Trade Center in Pasay City.
Photos by Mark jesalva