It's Father's Day on Sunday, June 19. It's that time of the year when we try to honor the one man who has made the biggest impact on our lives. The one man who--for most of us gearheads--taught us how to appreciate and love cars.
What we'd like you to do is to bring your dad to our "Wheels & Grills" event in Bonifacio High Street (June 17-19), where a family of car enthusiasts is sure to have a good time.
But if you're the generous son or daughter who likes giving gifts to your folks on special occasions like this, we have just the perfect gift suggestions for you. To compile this Father's Day gift guide, we went window-shopping in SM Aura, arguably the fanciest of all SM Supermalls. We found items in The SM Store as well as in specialty shops scattered inside the mall.
To be clear, this is not a paid (or greased) article. In the process of putting together this piece, we found out that bloggers and other so-called journalists regularly agree to be "paid in kind" just to produce content like this. We, however, don't have the stomach to pass off paid content as an editorial effort. Anyone who makes money (or accepts pricey gifts) at the expense of the public's trust does not deserve to be read or heard.
Anyway, we've arranged our gift suggestions from the cheapest to the most expensive. Needless to say, there's surely something here for your budget, whatever that is. We hope you find one that will appeal to your hero, idol, friend, driving instructor, chauffeur, car-show companion, mechanic, father.
Have fun browsing!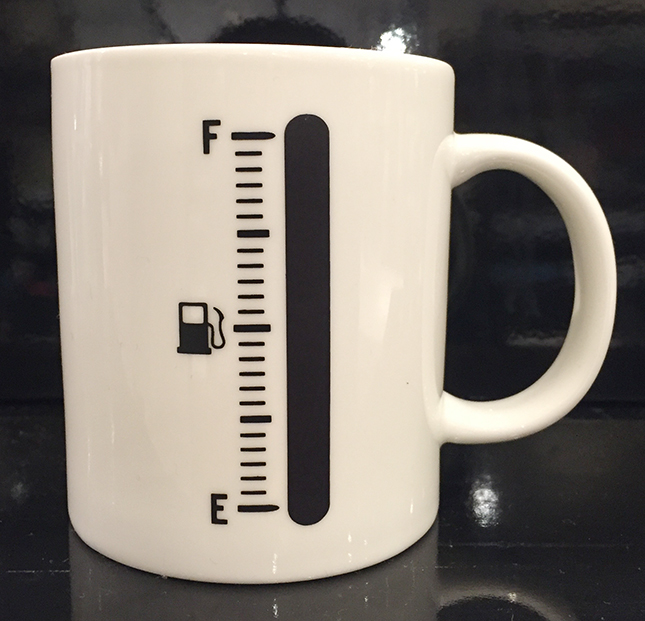 Color-changing mug. Which father isn't addicted to coffee? Here's an inexpensive way to show your appreciation of your old man. We're not sure how this mug works, but judging by the product description, we think that fuel gauge right there changes color depending on the beverage level or temperature. (P180, The SM Store)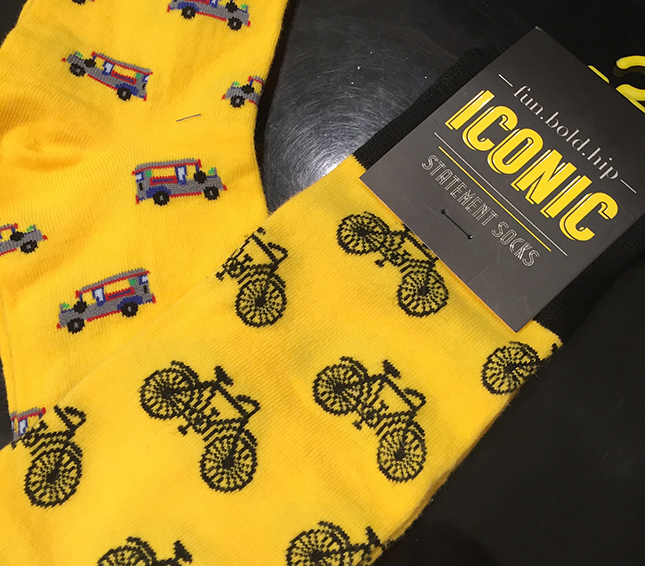 Iconic socks. Go ahead...allow your dad to be groovy for once. This is not just a fashion statement--it also declares your pop's love of bicycles (or jeepneys). How cool is that? (P200, The SM Store)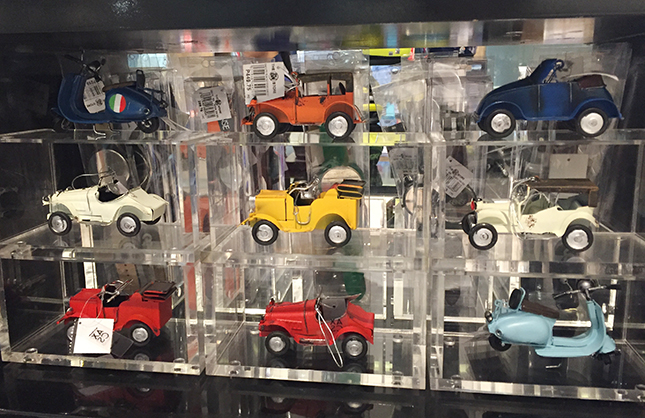 Desk scale models. No, these are not die-cast toy cars. They're more like elegant ornaments that will go handsomely with your father's bookshelf. (P450, The SM Store)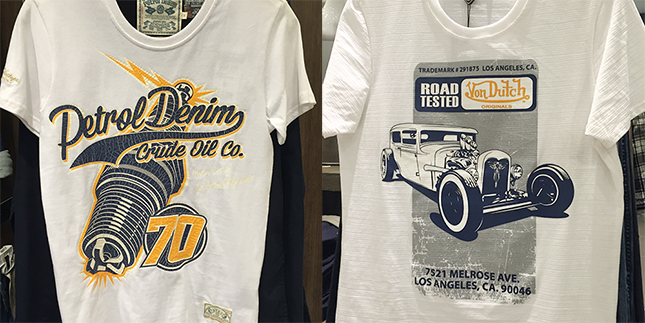 Petrol and Von Dutch shirts. There's nothing like a simple top that tells the world your dad is crazy about cars. You should get one for yourself, too. (P700 and P500, The SM Store)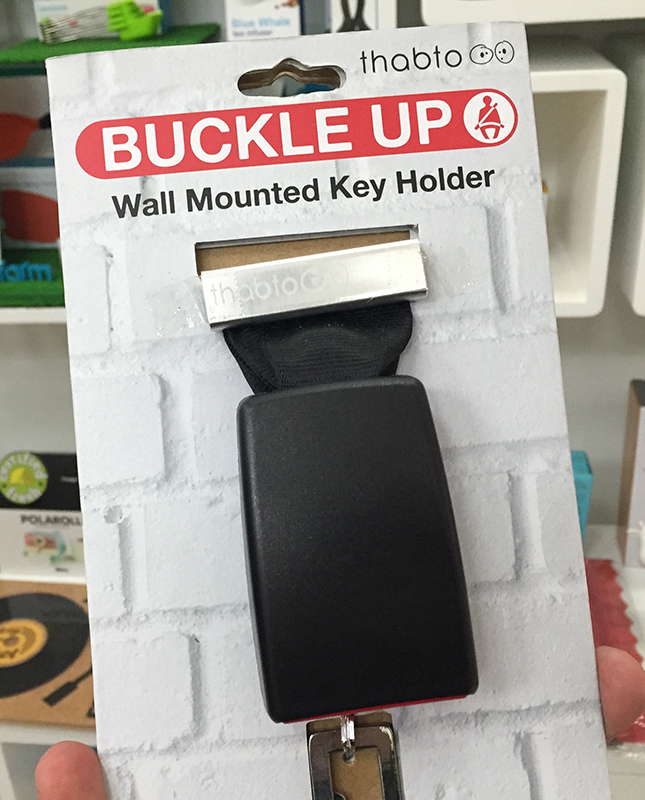 Thabto wall-mounted key holder. If your old man already tends to be forgetful, this is a subtle way to make him take better care of his car keys. (P895, Quirks)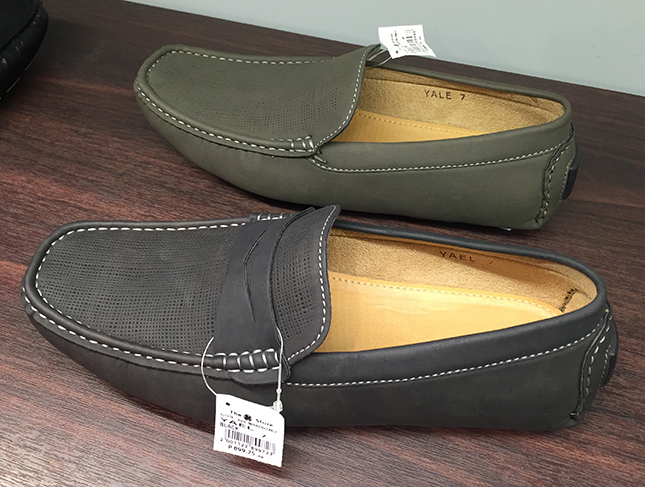 Milanos moccasins. For men who love going on long road trips, comfy driving shoes are a godsend. These stylish pairs are by an SM house brand. Check out the pricing. (P900, The SM Store)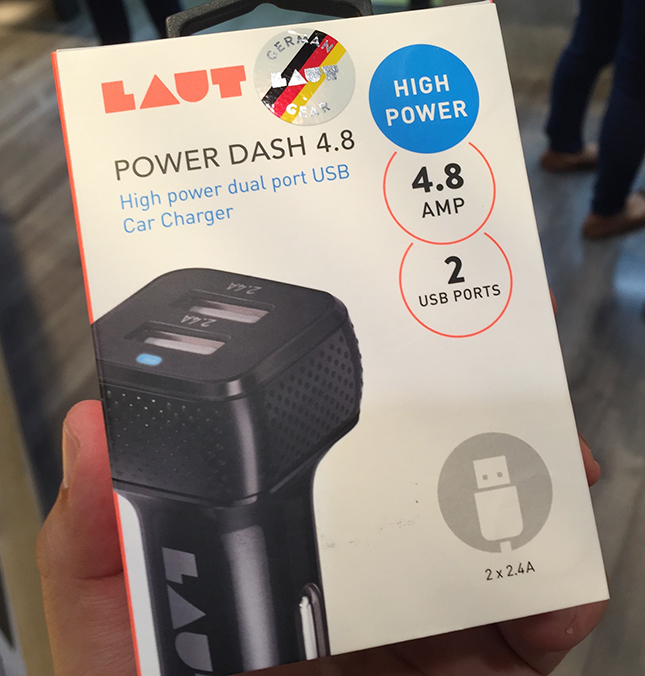 Laut dual-port USB car charger. Never let your dad agonize over a dead smartphone on the road ever again. He could be too dependent on Waze, you know. (P1,095, Digital Walker)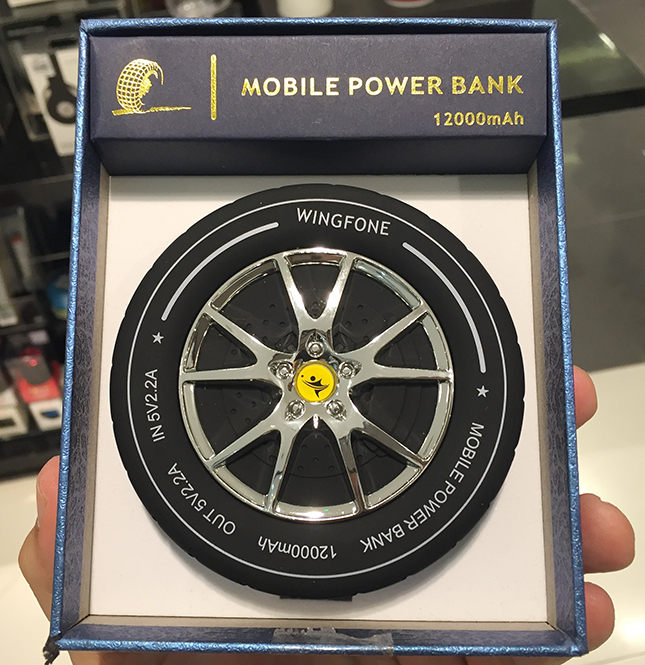 WingFone mobile power bank. Better yet, give him a phone charger he can carry with him even when he steps out of the car. (P1,300, The SM Store)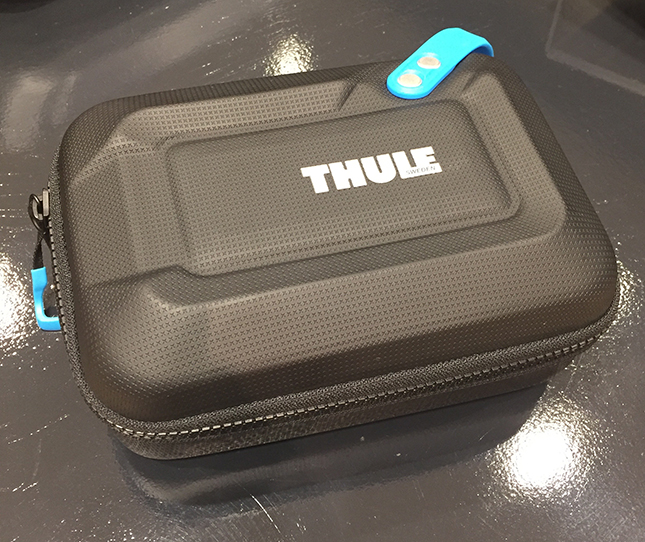 Thule Legend GoPro case. Club meets and track days are more exciting these days thanks to portable action cameras. Help your father prolong the life of his favorite driving gadget with this present. (P2,190, Thule)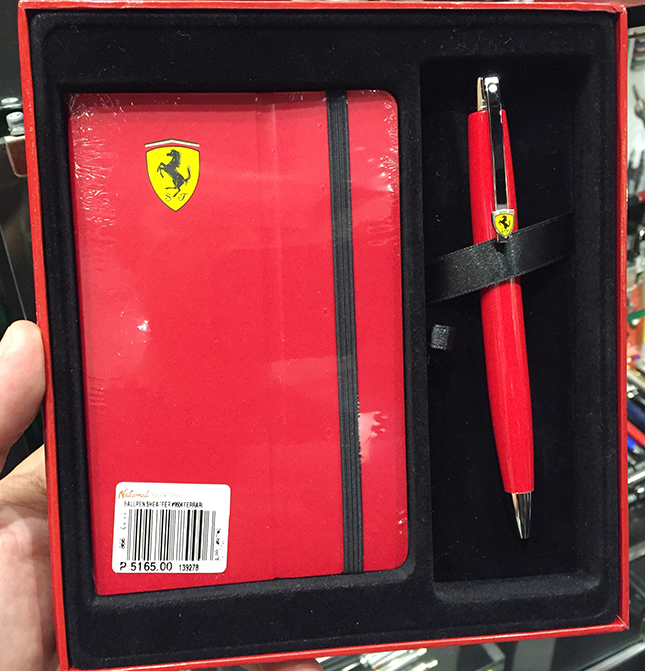 Sheaffer Ferrari ballpoint pen with notebook. You can't go wrong with a gift stamped with the Prancing Horse logo. Unless your dad is a diehard Lamborghini fan. (P5,165, National Bookstore)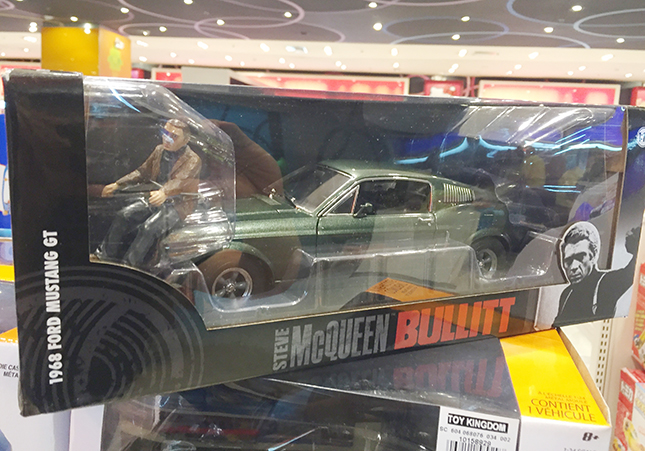 GreenLight Ford Mustang GT Bullitt 1:18 die-cast scale model. This iconic film was your father's The Transporter, and Steve McQueen was his Jason Statham. Only 10 times cooler. (P5,800, Toy Kingdom)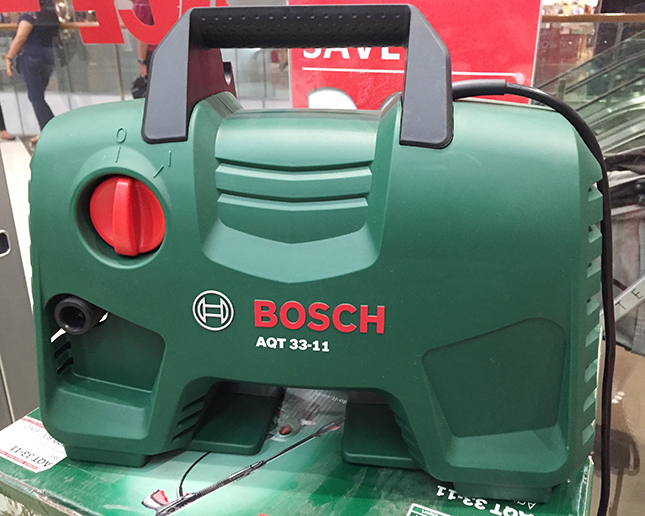 Bosch AQT 33-11 Aquatak high-pressure washer. Why let your dad labor through pails of water just to wash his SUV? Get him this and he might even volunteer to clean your hatchback every now and then. (P6,200, ACE Hardware)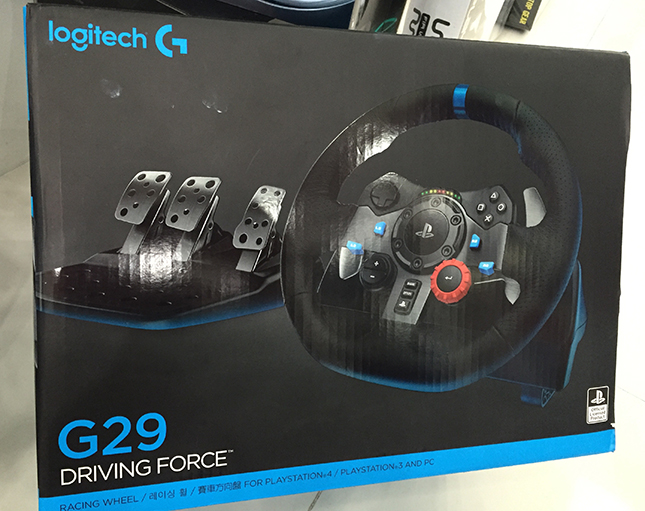 Logitech G29 PlayStation 4 racing wheel. Happy is the father who still plays racing video games with his son. Bring this home and see his eyes light up. The good news is that you'll likely end up using this more than he will. (P19,995, Data Blitz)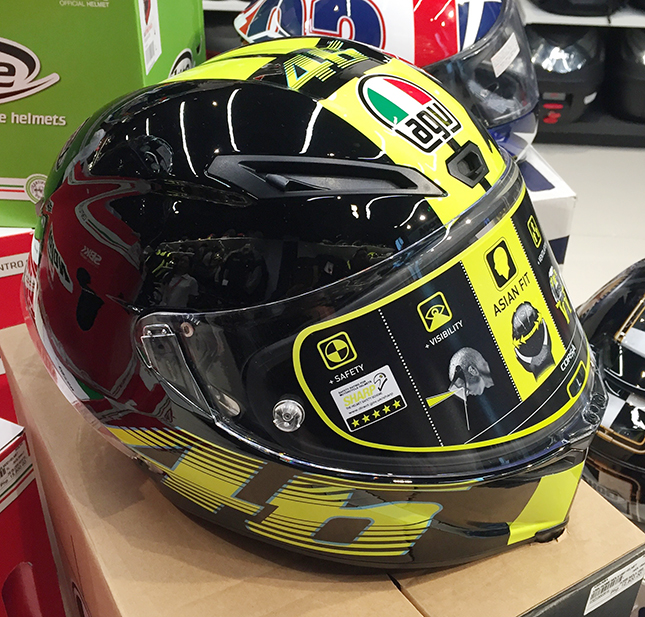 AGV Corsa V46 helmet. Does your dad ride a motorcycle? And is he a fan of Valentino Rossi? If the answers are both yes, nothing will top this gift. (P39,500, MotoStyle)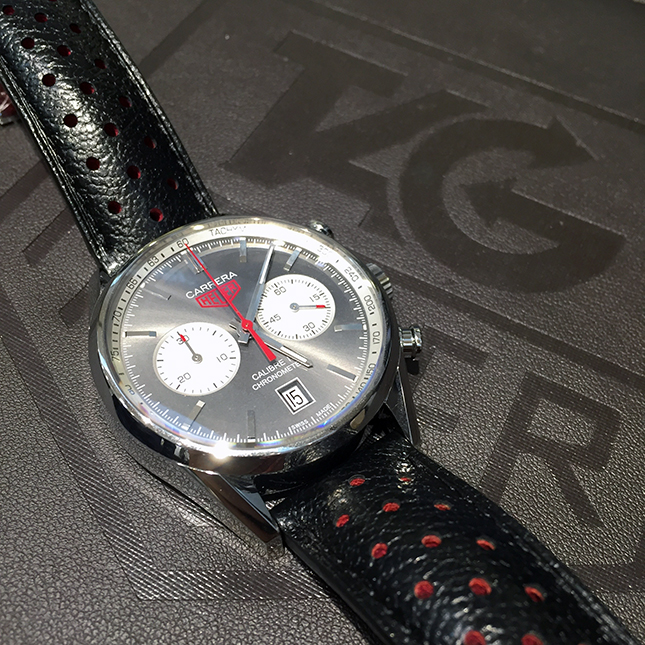 Tag Heuer Carrera Calibre 17 automatic chronograph. If you've made it big in your career or business, and you're feeling particularly grateful toward your dad for having helped you out all these years, go all the way and gift him with a nice motoring-inspired timepiece. He deserves it. (P191,800, Tag Heuer)
Photos by Vernon B. Sarne