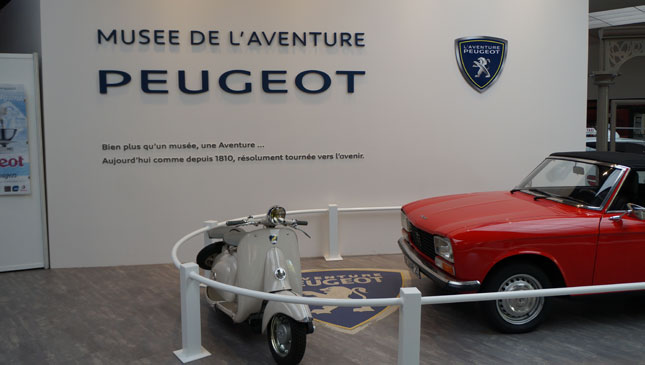 The Peugeot family, which originally hailed from Sochaux, France, were very influential industrialists. The company that became Peugeot started in 1810, and its product range consisted of salt, pepper and coffee mills, (which the company still produces today in France).
Since the family was also producing crinoline dresses (those puffy-shaped skirts that had a steel exo-skeleton to give it that lively unique shape, years before Japanese manga even thought of it), the steel rods they used for fashion gave birth to a variety of other metal-based products: tools, saws and blades, umbrellas, spokes for steel wheels and ultimately, bicycles. The last one cemented Peugeot's status not just as a vehicle manufacturer, but as a full-on mobility provider.
ADVERTISEMENT - CONTINUE READING BELOW ↓
Armand Peugeot met with Gottlieb Daimler (of Daimler-Benz fame), and was convinced that automobiles would be a viable business for the family. Their first car was an unreliable three-wheeled steam-engine, which they soon realized would not hack it.
Soon, the Peugeot company began building its own engines. Today, the company is proud of its engineering prowess, having designed a variety of mass-market passenger car engines. It has also made engines for championship-winning race cars in the World Rally Championship, Formula 1, Le Mans, and so on. With multiple wins and championships in these respective arenas, it's hard to argue with the company's success. Peugeot has also manufactured marine engines, aircraft engines, and industrial grade powerplants, so it knows its stuff well.
Aside from mills and shakers, bicycles, scooters, umbrellas, tools and whatnot, Peugeot also found time to manufacture radios and transistors, industrial self-powered hand tools, and a dishwasher, among other things. What other car company in the world can boast of manufacturing such an extensive array of products compared to Peugeot's very long and illustrious history? The French truly are a unique bunch.
ADVERTISEMENT - CONTINUE READING BELOW ↓
Recommended Videos
So here we found ourselves at Peugeot's Sochaux facility. It's roughly 500km towards Germany on France's northeast border. It's the oldest existing automotive factory in the world, and the second most technologically-advanced factory of any kind in France.
Enjoy the photos!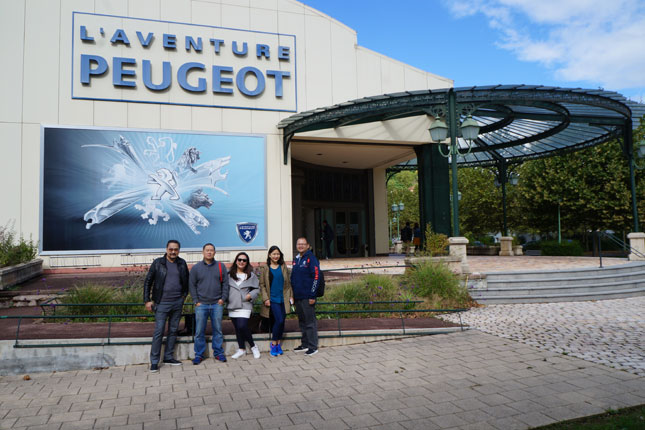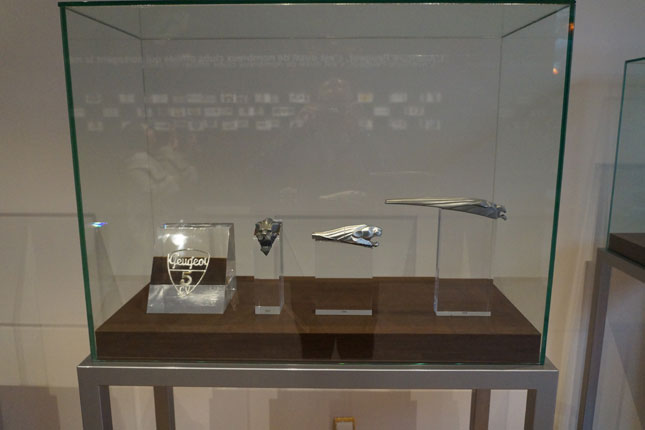 ADVERTISEMENT - CONTINUE READING BELOW ↓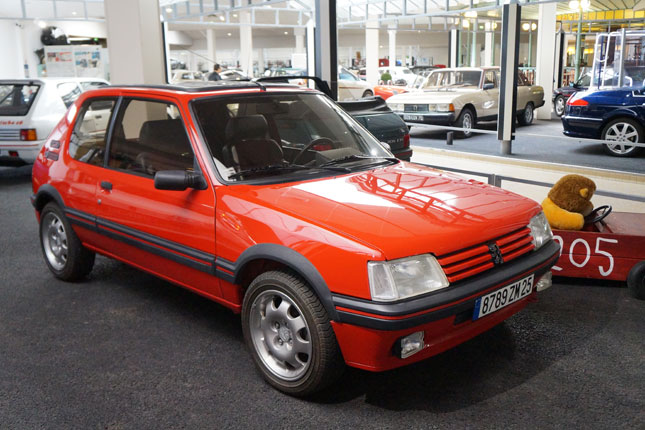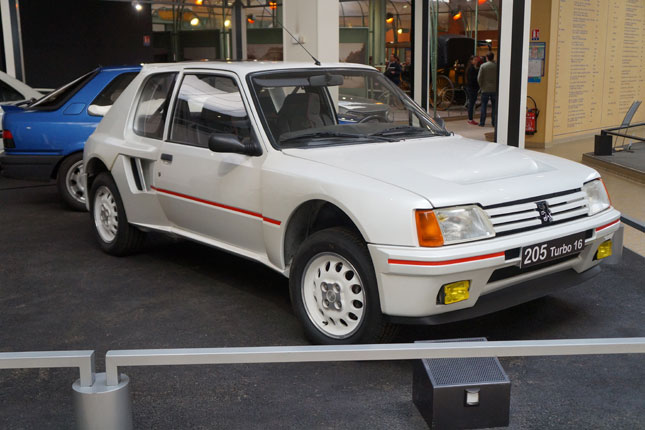 ADVERTISEMENT - CONTINUE READING BELOW ↓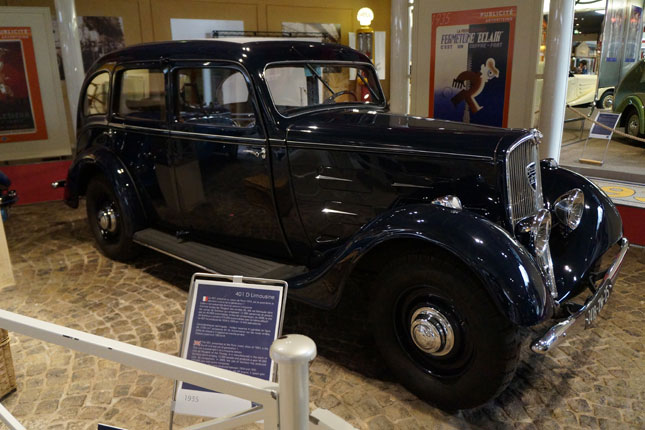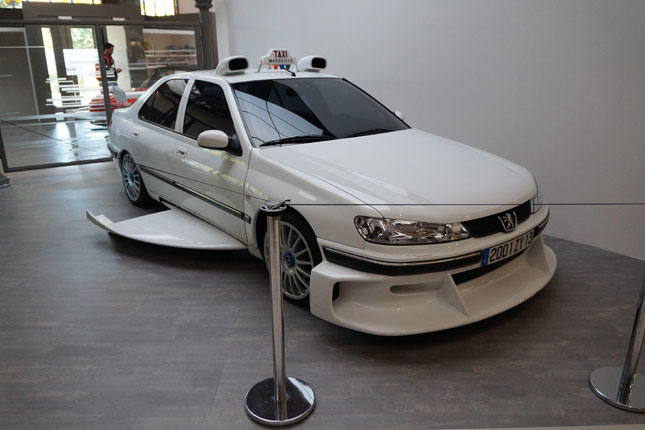 ADVERTISEMENT - CONTINUE READING BELOW ↓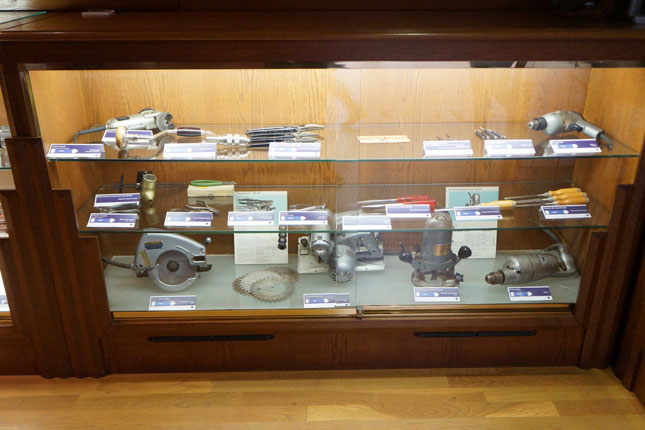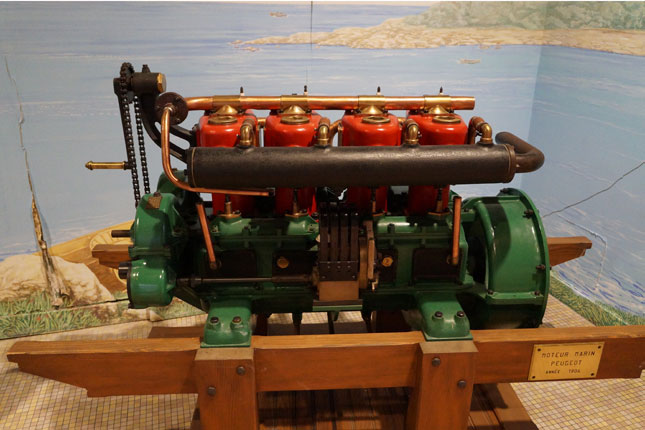 ADVERTISEMENT - CONTINUE READING BELOW ↓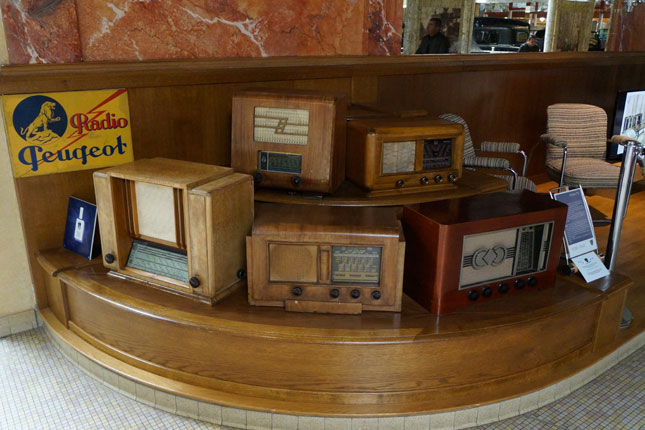 ADVERTISEMENT - CONTINUE READING BELOW ↓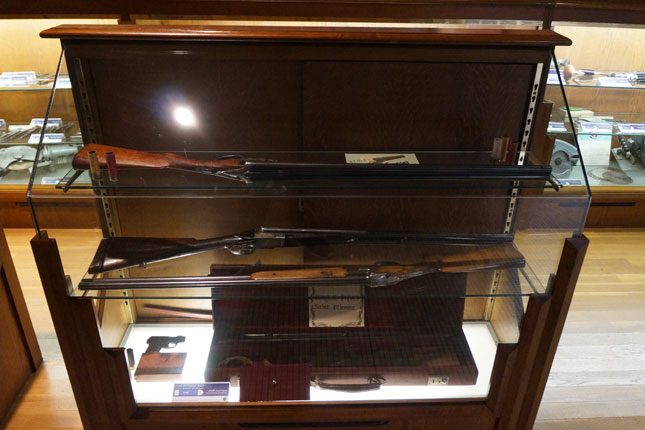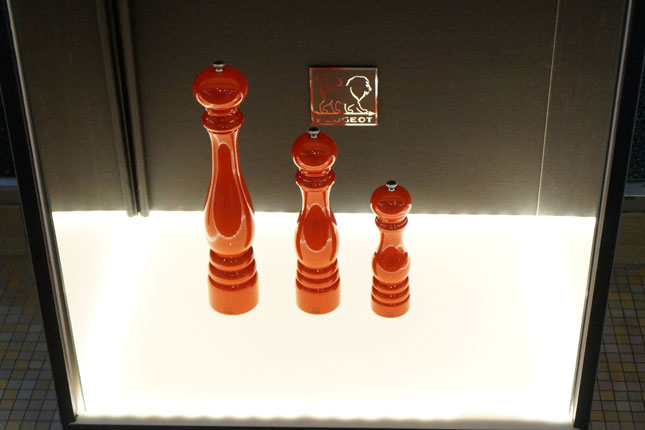 ADVERTISEMENT - CONTINUE READING BELOW ↓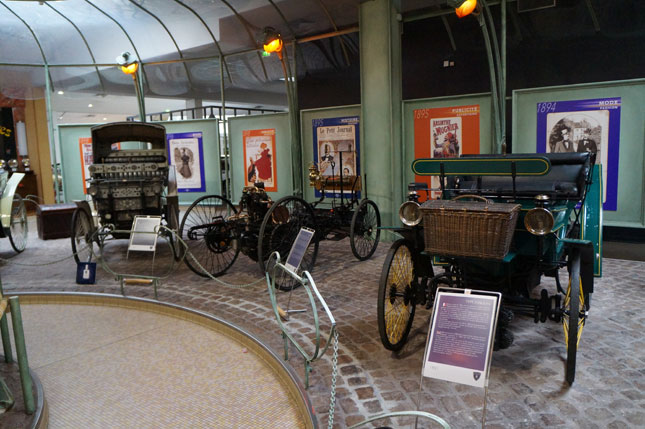 ADVERTISEMENT - CONTINUE READING BELOW ↓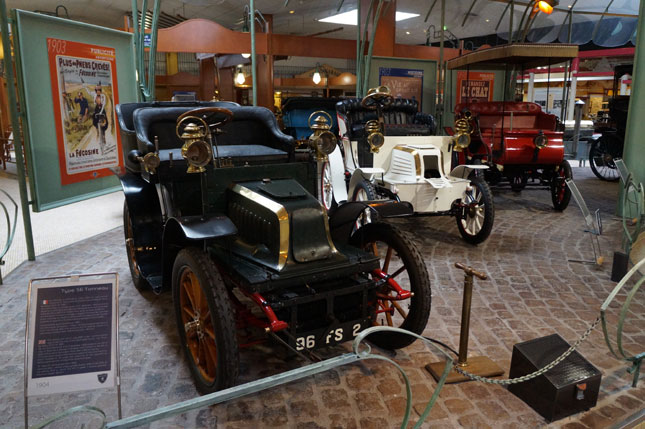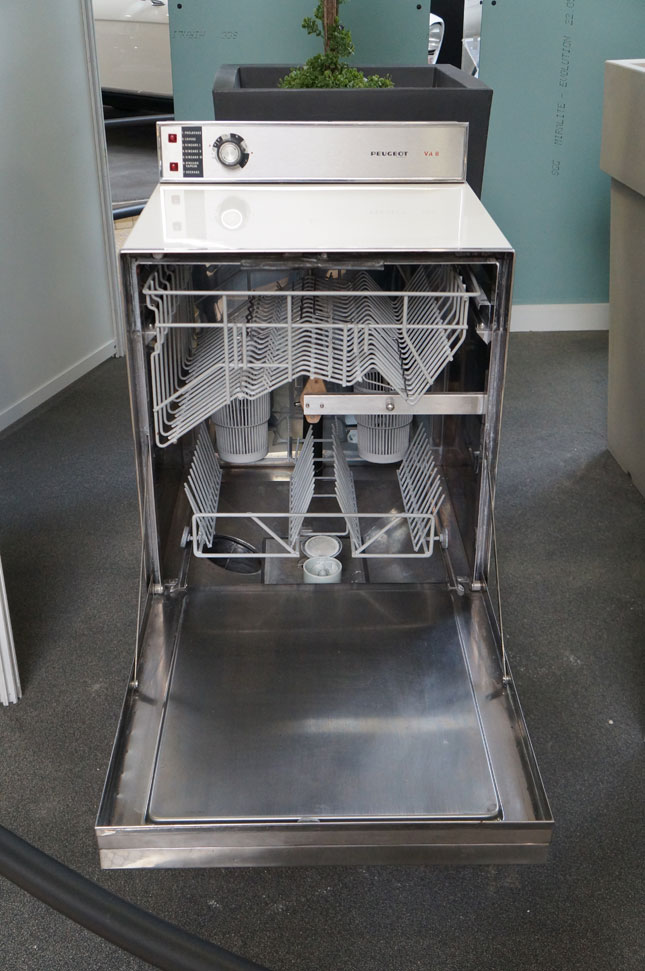 ADVERTISEMENT - CONTINUE READING BELOW ↓