We think it's safe to say the new Lagonda will be nothing like the old one. Not one bit.
The Lagonda 'Series 2' arrived in 1976, complete with wedge-tastic styling that looked like no car anyone had ever seen before, and no car seen since. Early models had equally astounding interiors, with a cutting-edge digital display and touch-sensitive buttons, but these were abandoned in 1980 because they simply did not work. Like, not even a little bit.
Still, pop-up headlights mean all is very much forgiven.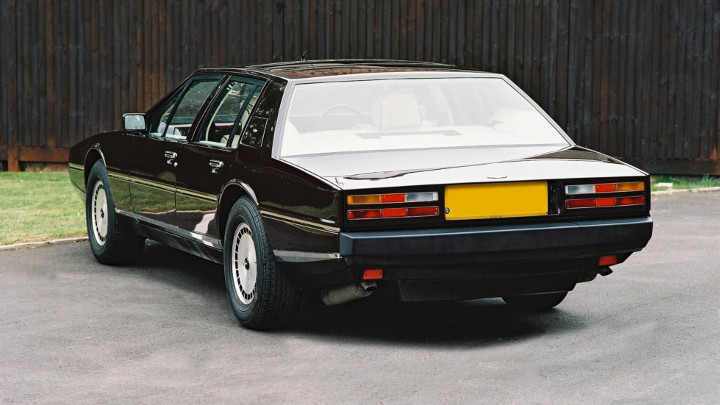 Love it or loathe it? There is no middle ground with this thing.
Continue reading below ↓
Recommended Videos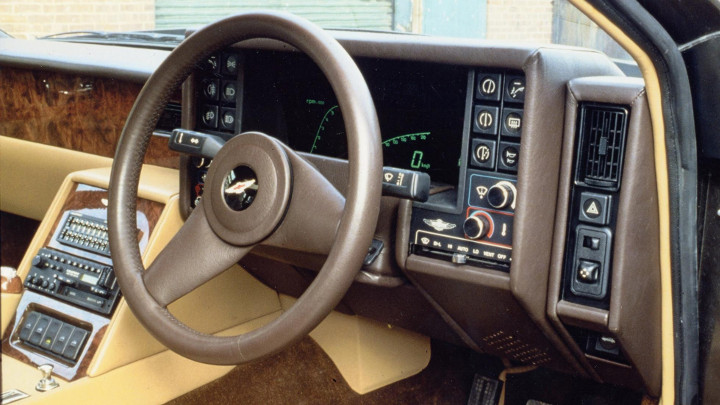 This interior belongs to a later car, where the touch buttons were wisely replaced by actual buttons. Still didn't work, though.
NOTE: This article first appeared on TopGear.com. Minor edits have been made.