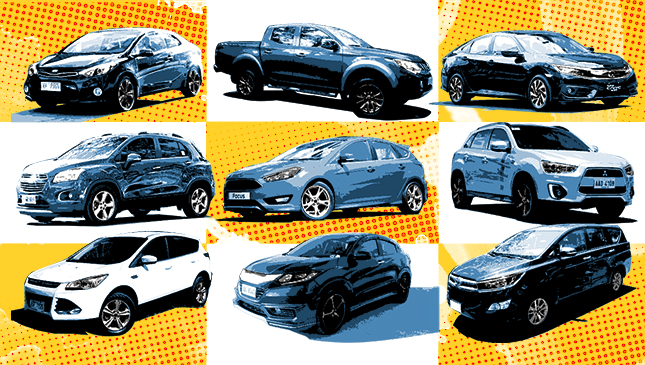 Yesterday, we featured the most affordable cars we got our hands on this past year; options worth looking into for those on a relatively modest budget. This time around we're listing down all the vehicles we reviewed between the P1 million to P1.5 million mark.
SUVs, MPVs, crossovers and sedans—it's a more diverse selection of models to be sure. Which ones are worth the heftier price tag? If any of the cars here have piqued your interest, you best click away. Again, an informed decision is never the wrong one.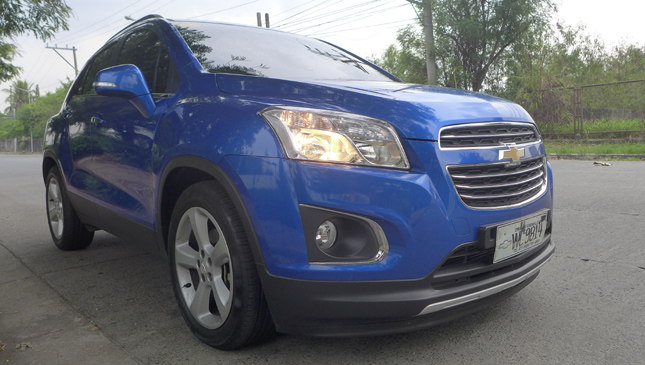 ADVERTISEMENT - CONTINUE READING BELOW ↓
"Despite its cool name, the Trax may not be an equally cool choice in a segment where consumers demand more and more from their vehicles. But to be honest, I'm content with what it offers. It is neither quick nor sexy, but it is exactly what it appears to be: a pleasant, comfortable transportation pod that's at home in the city."
"The Escape is an exceptional product, but one with a big problem. A problem spelled E-V-E-R-E-S-T. That monumental new truck is hogging the lion's share of showroom sales and marketing spending, leaving the Escape to cater to a small subset of Ford buyers who need something bigger than a sedan but don't fancy a non-diesel EcoSport."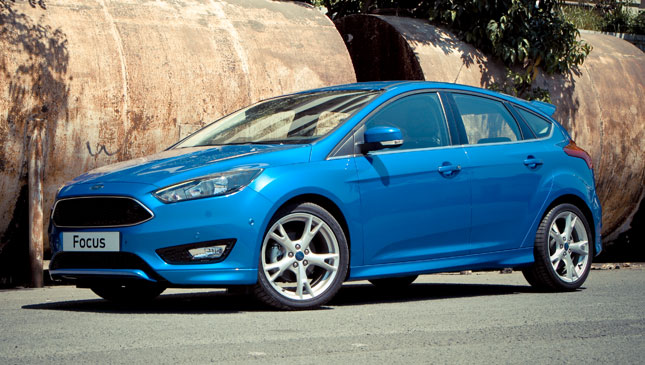 ADVERTISEMENT - CONTINUE READING BELOW ↓
Recommended Videos
"Whether or not you ultimately fall for the Focus' charms depends on your agreement with the typical German execution of the automobile. The new Focus is a well-engineered premium car loaded with all the convenience and driver's assist features currently available. Just don't expect much back seat room."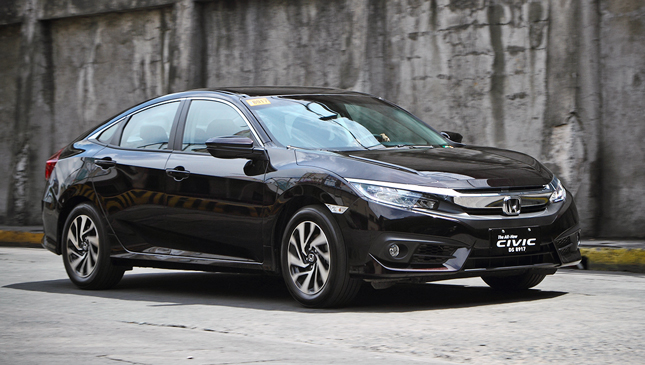 "Back then, the EG or the SiR was a favorite among younger drivers because it went fast and had cheap parts aplenty. Fast-forward to today and priorities have changed. Finding the time to set up a car is hard. Going at breakneck speeds outside the track is stupid. Comfort, class, and a premium feel matter more."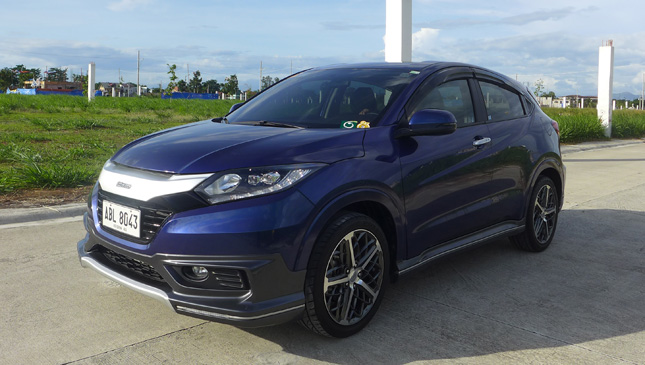 ADVERTISEMENT - CONTINUE READING BELOW ↓
"At P1.5 million, this Mugen HR-V is definitely not cheap. Yes, you can find a real SUV that will provide extreme toughness whenever you take it off the road. You can find a coupe that will offer you superior sensation whenever you hit the expressway. You can find a minivan that can pack more people and cargo. But when you're trying to find balance in your life, the HR-V eases the burden by offering itself as a capable jack of all trades."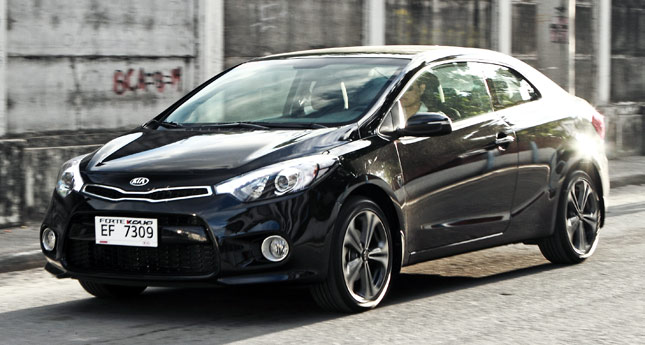 "I can't see why the local distributor is not giving it a proper push. The efforts just seem half-baked. If you happen to be looking at the cars in the compact class and you fancy a two-door, consider the Forte Koup. You'll be missing out on a good thing if you don't."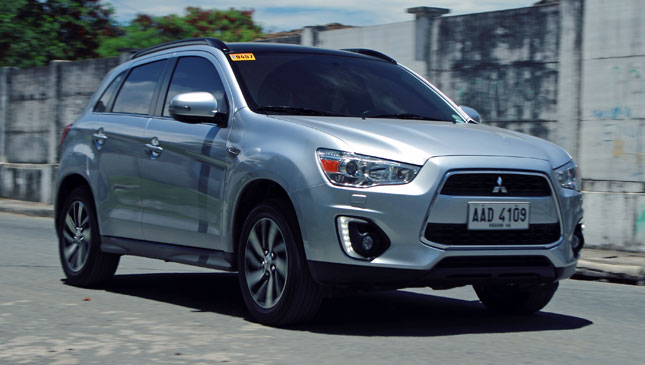 "This is pretty much a high-riding Lancer, and true to its base platform, it behaves excellently on both the highway and the twisties. Blasting up and down Benguet's Marcos Highway is thoroughly engaging, thanks in part to the 17-inch alloy wheels shod with low-profile Yokohama rubber. I feel that this is just the right size, especially in this day and age when the standard is almost 18 inches."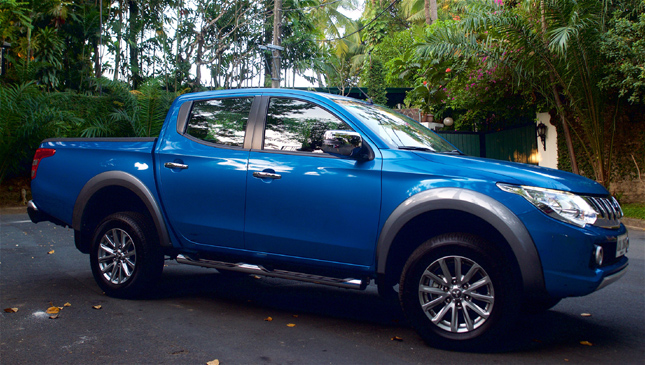 ADVERTISEMENT - CONTINUE READING BELOW ↓
MITSUBISHI STRADA 2.5 GLS V 4x4 MT
"The Strada straddles the line between being a stylish city explorer and a brutish workhorse, and for the most part, it succeeds. It has good power and it drives and handles well. But it is somewhat let down by a feature-rich but hard-to-use multimedia system. If Mitsubishi could work out the kinks in the head unit, we are sure the Strada would be ready to take its place in the hotly contested pickup segment."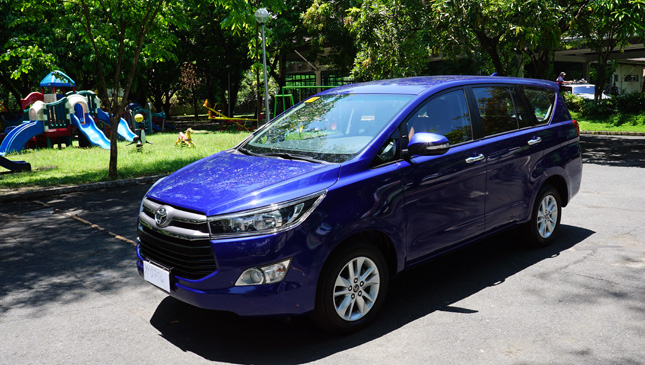 "Ten years is a long time to wait for a successor in the automotive industry. But the new Innova is worth the gestation period. Devotees of the previous generation might balk a little at the aggressively angular looks, but it grows on you. You can bring this to the swankiest mall in town and blend in."