Unveiling a car on a Sunday morning makes a lot of sense. That's when most enthusiasts bring their toys out and meet up for breakfast with friends anyway. Pulling into the Lexus Manila showroom in Bonifacio Global City for the 2020 Lexus RC F reveal and seeing all of the supercars parked out front, I knew that the folks over at Lexus Philippines are in tune with the pulse of the automotive community.
But let's talk about the car. The press material tells us that the first target for the engineers was reducing weight without compromising the coupe's sense of refinement and solidness. "To further refine the feel of the RC F, there are now stiffer bushings for the rear suspension arms and steering rack mounts," the brief says. "More rigid engine mounts were also used to better transmit the power of the RC F's normally aspirated 5.0-liter V8, one of the last such engines available in a luxury coupe.
ADVERTISEMENT - CONTINUE READING BELOW ↓
"It's rated at 471hp 530Nm, thanks to a revised intake routing and lower rpm trigger point for the secondary intake opening. An eight-speed automatic transmission carries over, but a higher final drive ratio has been installed to improve off-the-line response." The RC F now includes electronic launch control as standard. Nice.
The 2020 Lexus RC F starts P5,928,000.
Here are some photos. Enjoy!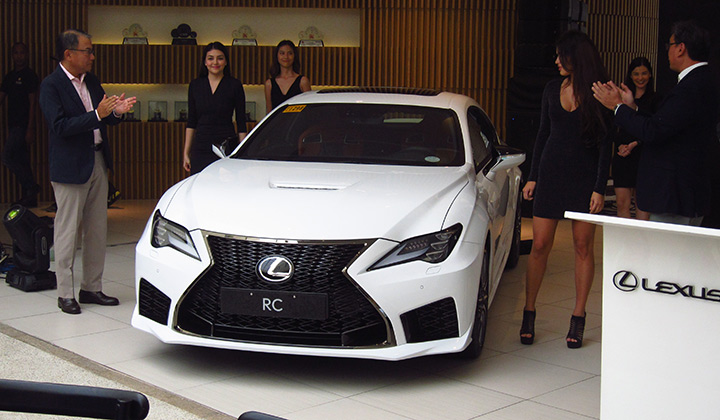 ADVERTISEMENT - CONTINUE READING BELOW ↓
Recommended Videos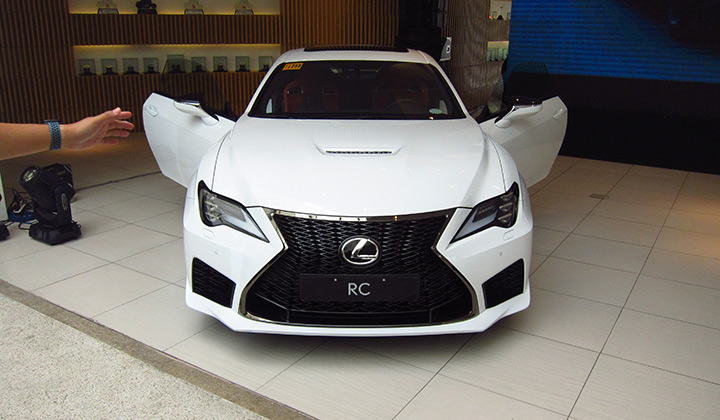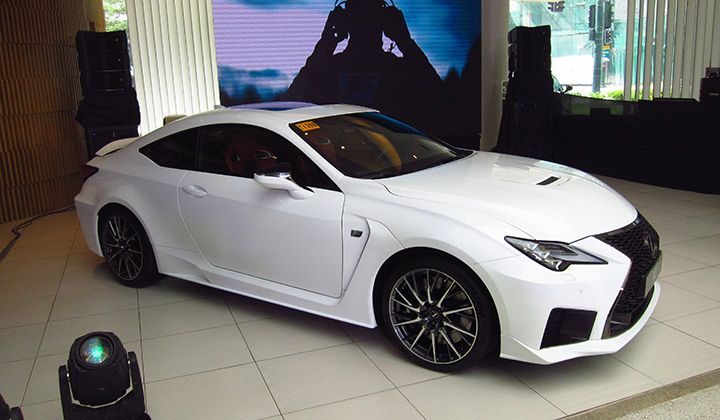 ADVERTISEMENT - CONTINUE READING BELOW ↓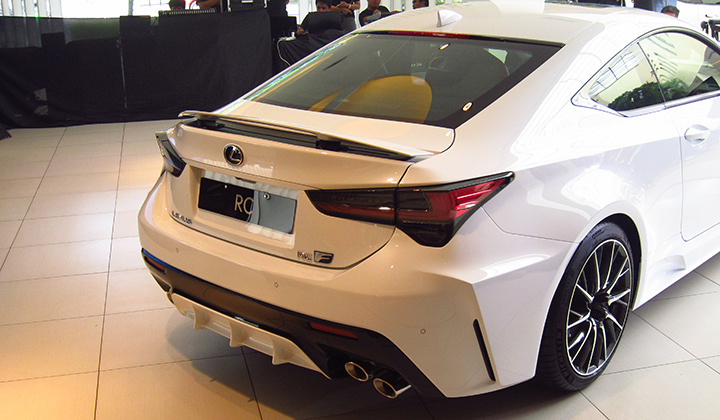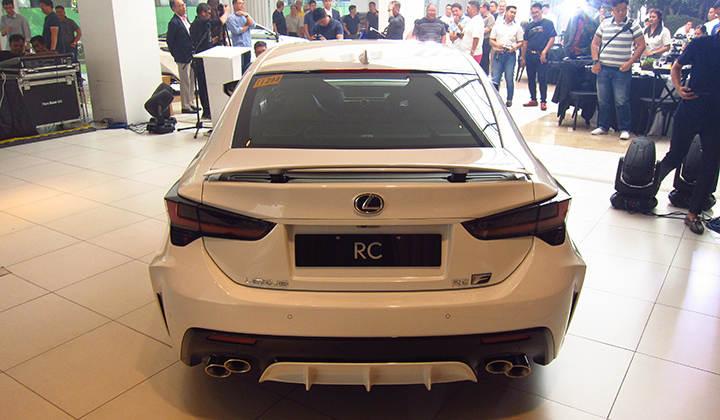 ADVERTISEMENT - CONTINUE READING BELOW ↓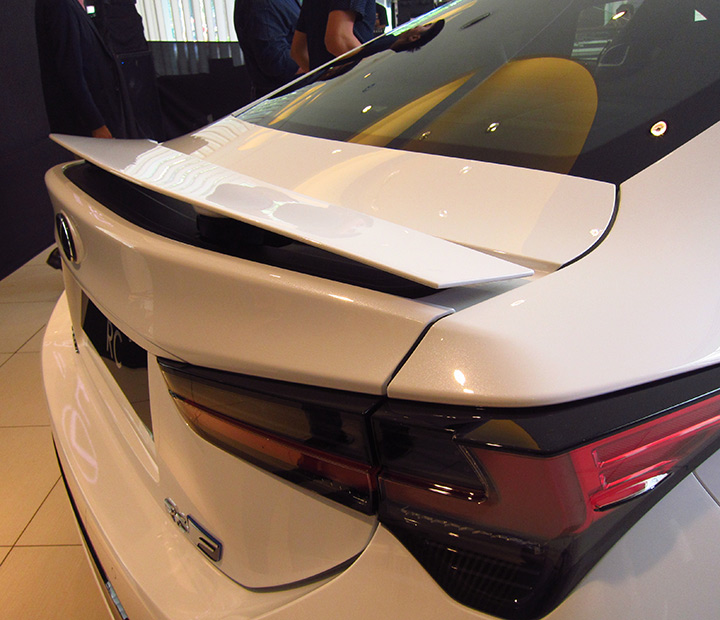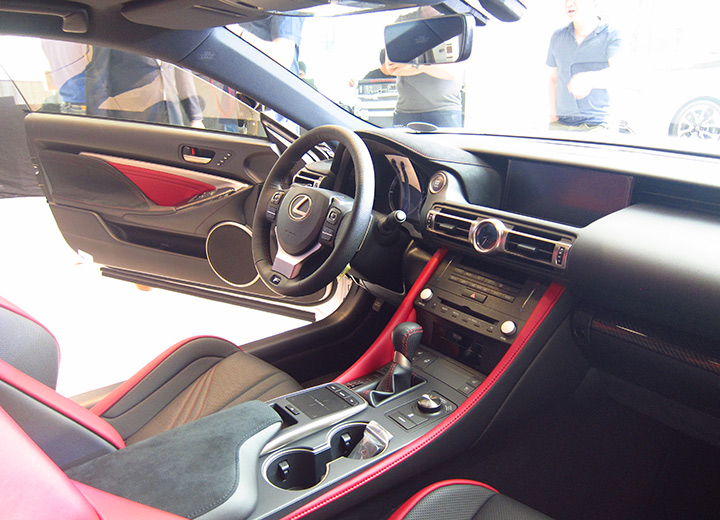 ADVERTISEMENT - CONTINUE READING BELOW ↓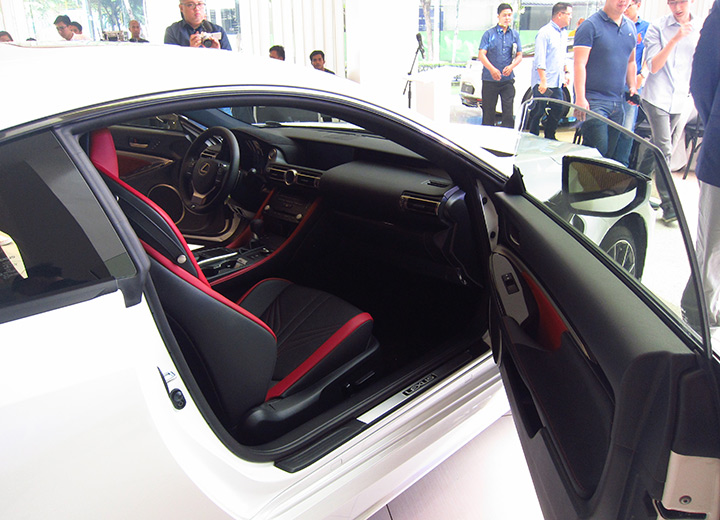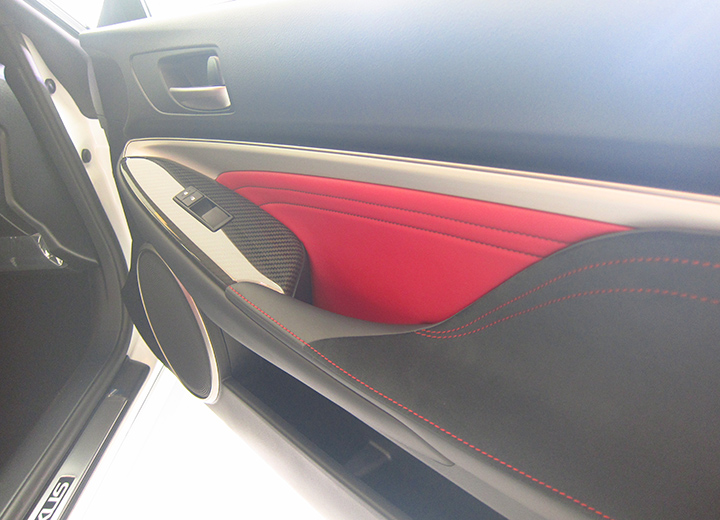 ADVERTISEMENT - CONTINUE READING BELOW ↓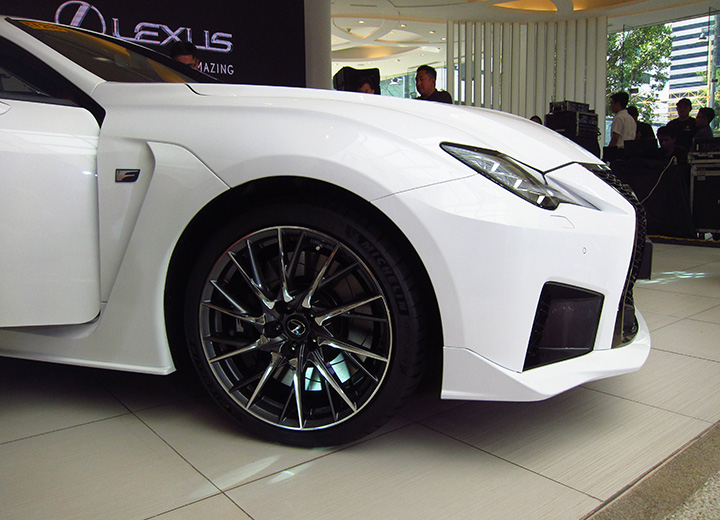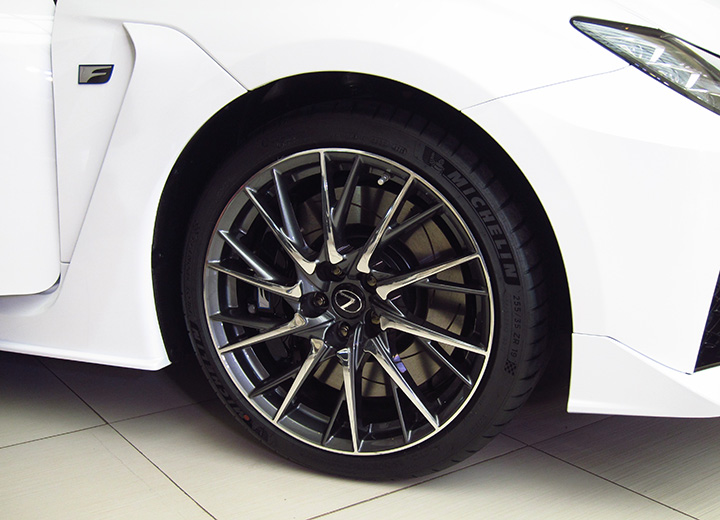 ADVERTISEMENT - CONTINUE READING BELOW ↓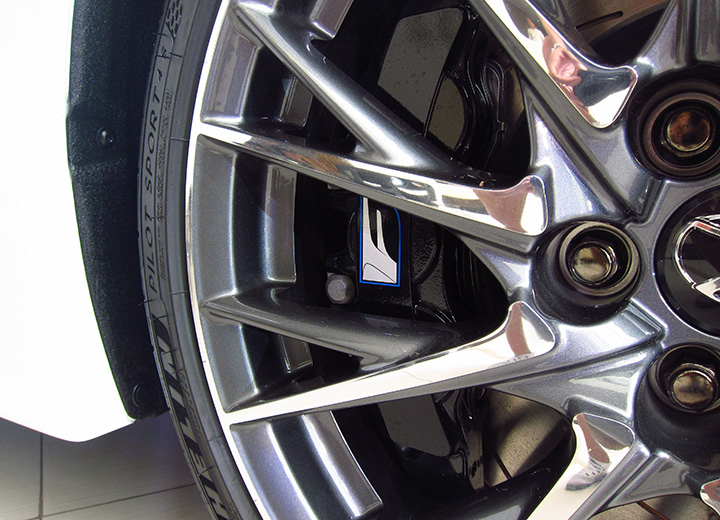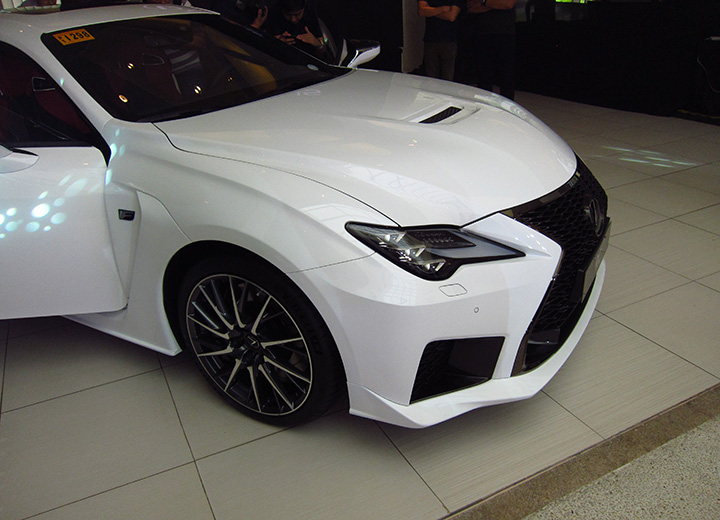 ADVERTISEMENT - CONTINUE READING BELOW ↓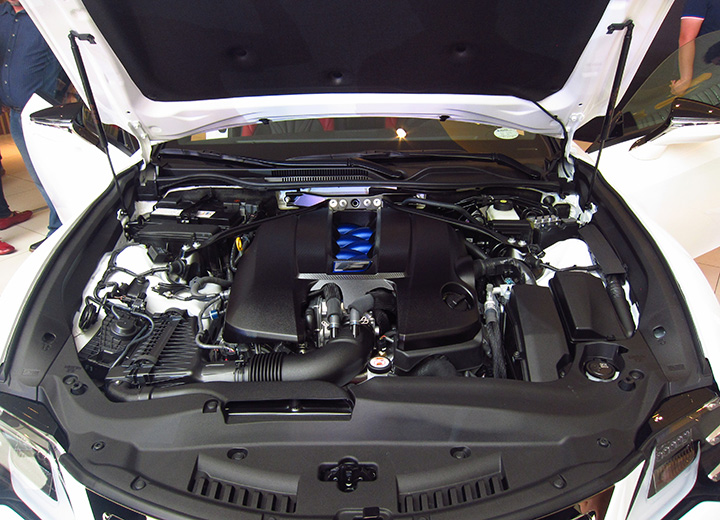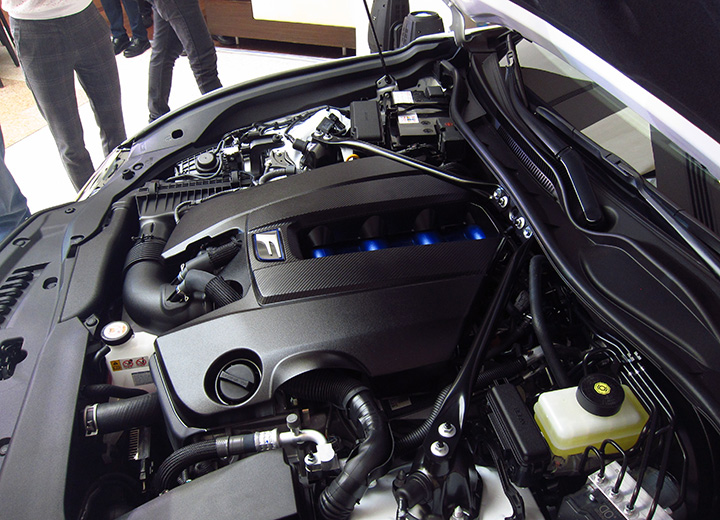 ADVERTISEMENT - CONTINUE READING BELOW ↓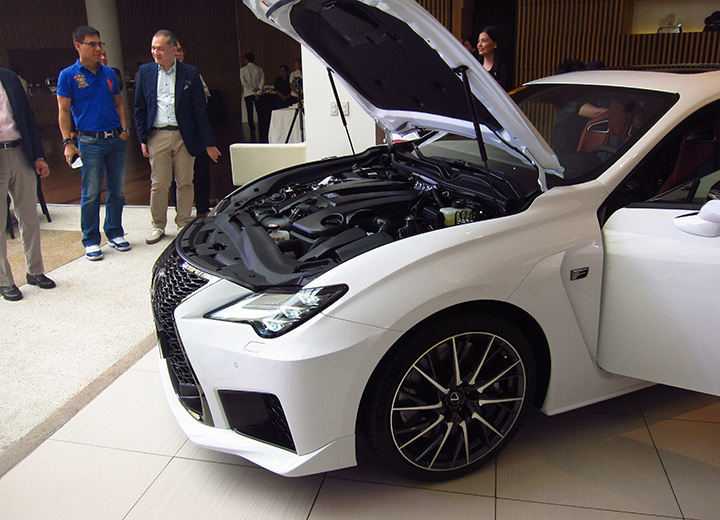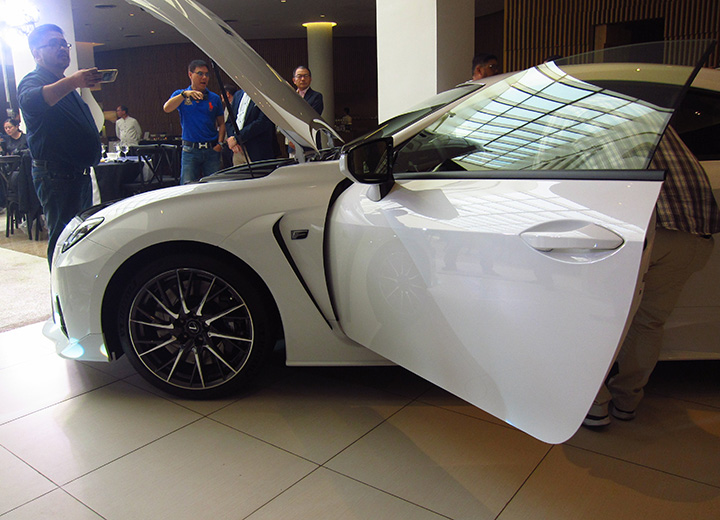 ADVERTISEMENT - CONTINUE READING BELOW ↓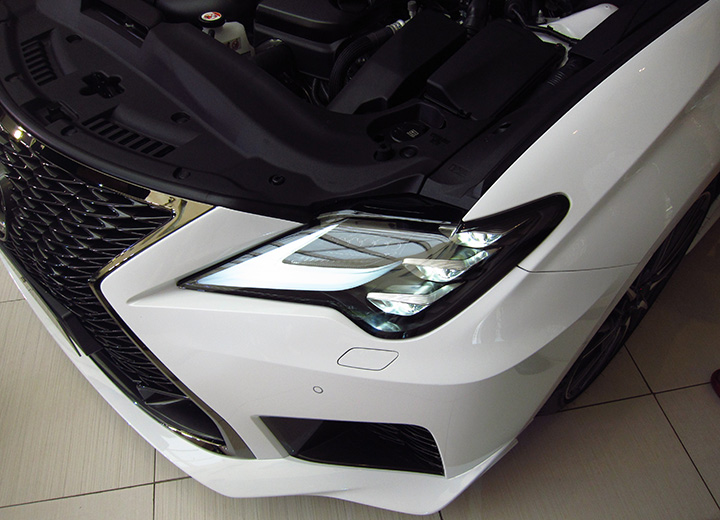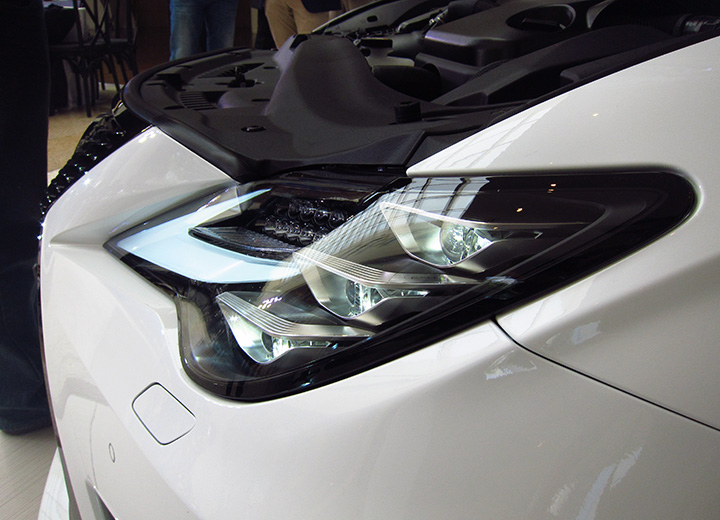 ADVERTISEMENT - CONTINUE READING BELOW ↓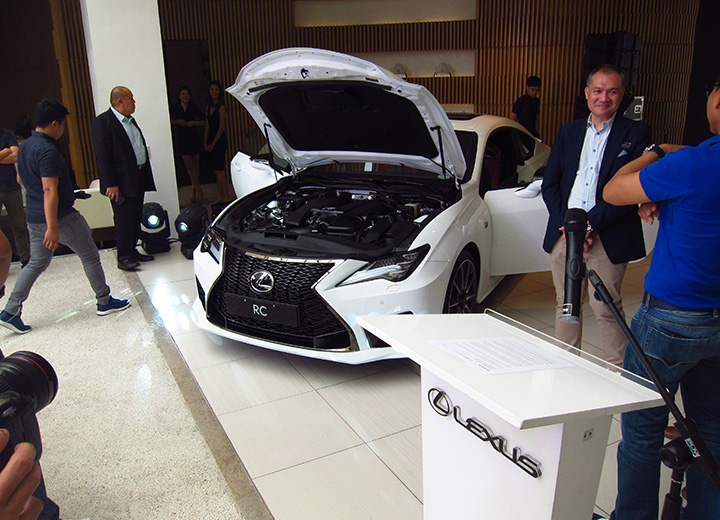 ADVERTISEMENT - CONTINUE READING BELOW ↓