If there is one automaker that's on a roll right now, it's Honda Cars Philippines. Hot off the eleventh-generation Civic's debut, the company has now launched the all-new HR-V. This is the third iteration of the subcompact crossover, and it picks up where the previous model left off.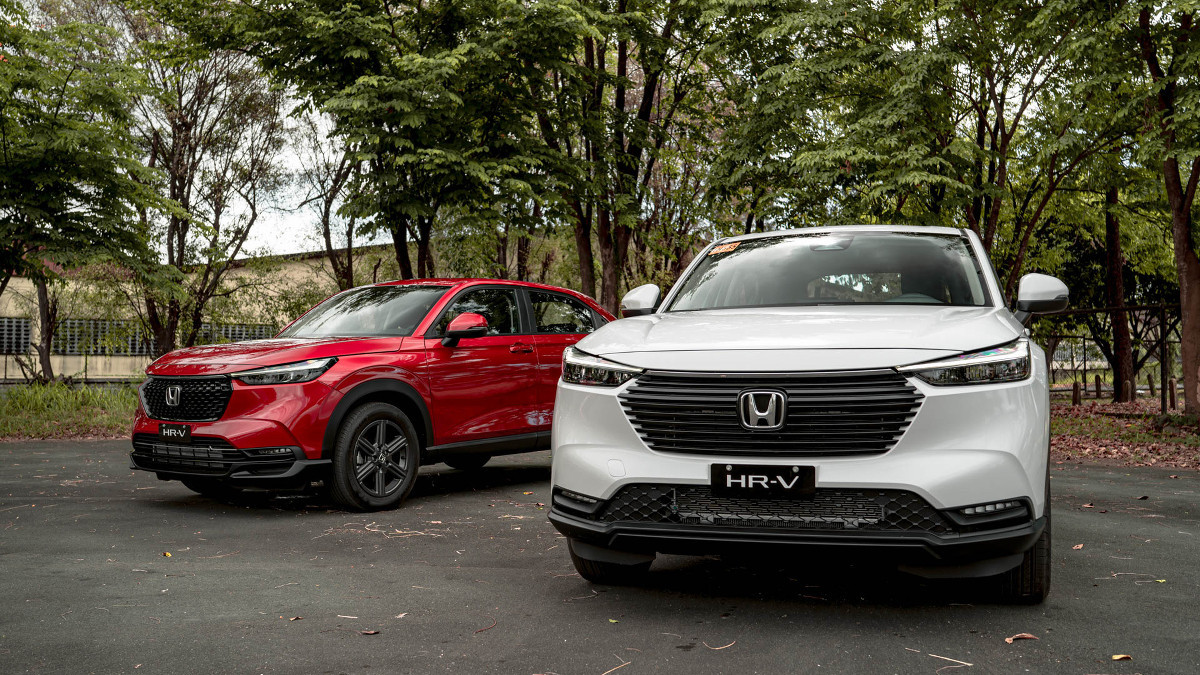 The 2022 HR-V is available in two variants. The lineup starts with the 1.5 S, followed by the 1.5 V Turbo. There is no RS version for now, but the folks from HCPI confirmed that it will come out down the line. As for tech, the crossover gains a host of active safety features bundled with Honda Sensing. The safety package includes adaptive cruise control, lane departure warning, lane-keeping assist, auto high-beam, and automatic emergency braking. The best part is that the package is standard for both model grades.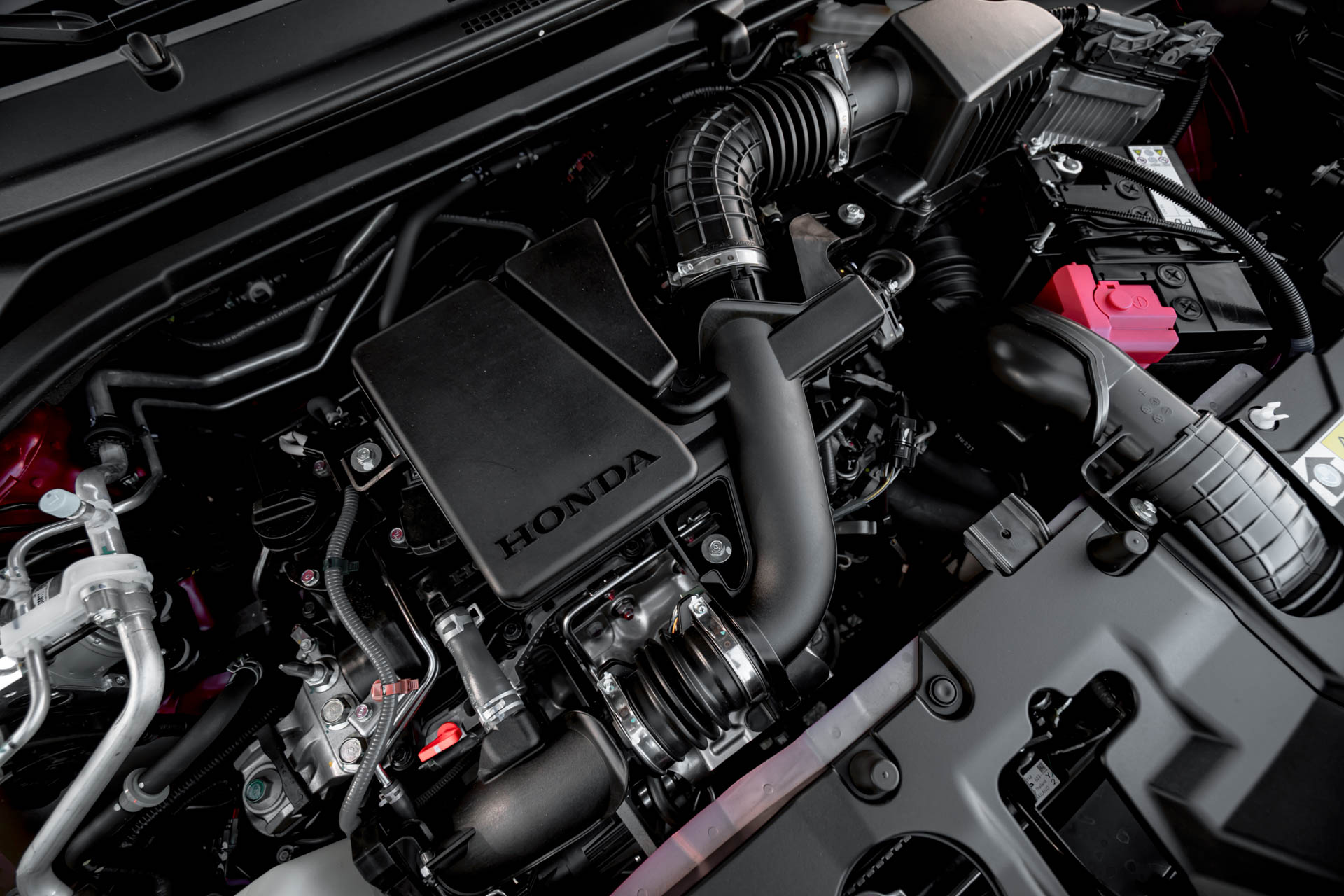 But one of the highlights of the redesigned HR-V is under the hood. For the first time in the Philippine model, you can choose between two engines. Gone is the (well) seasoned single-cam 1.8-liter unit, replaced by two 1.5-liter engines.
Powering the entry-level 1.5 S is the naturally aspirated version of the 1.5-liter. It has 119hp and 145Nm, dual cams, and Honda's Earth Dreams Technology. For those who want more pep, the 1.5 V Turbo packs 175hp and 240Nm, making it one of the most powerful options in its class.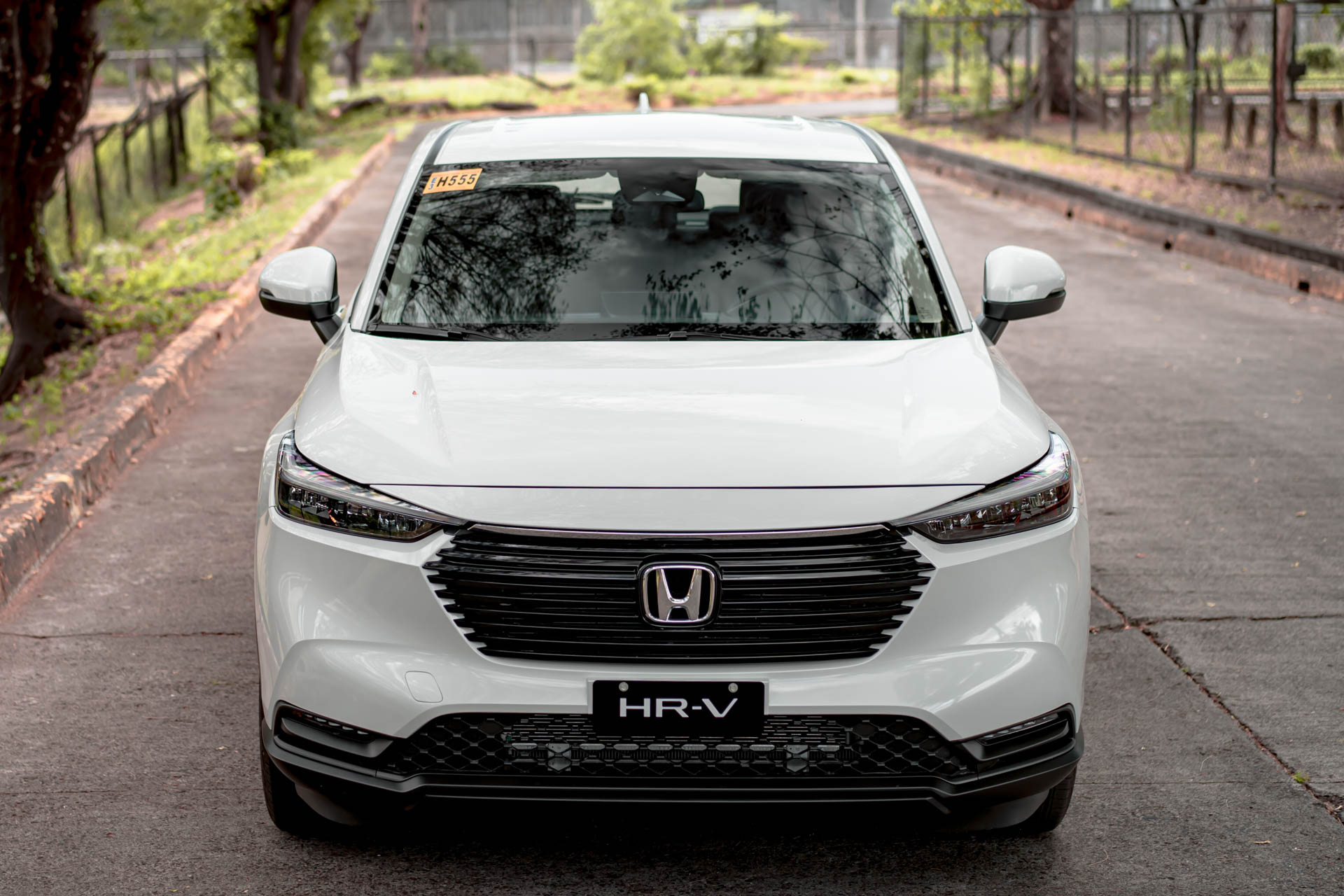 The specs and features are impressive, but how does it feel when you get behind the wheel? For that, you can ask Andrei Laurel, our Assistant News Editor.
He will tell you some initial impressions about the 1.5 turbo, as well as the feel of the naturally aspirated version. But Andrei goes beyond performance for his first take. He'll also tell you his thoughts on the design, space, and practicalities of the all-new HR-V. Watch the video above to hear it from someone who's taken it out for a spin.