Out with the old, in with the new. You've heard it time and again. And while that saying might be apt for, say, the new iPhone that comes out every year, it doesn't always hold true for automobiles.
Think back to the last time you heard someone say, "Boy, this new version of the (insert iconic nameplate) is so much better than the one I grew up with!" We're guessing it's been a while. You see, automotive fandom tends to favor the rose-tinted fondness that comes with nostalgia.
The cars that were on our bedroom posters are often etched in our brains as perfect, and no modern version could even come close to achieving that status. Never mind that the newer cars inevitably offer comfier rides, more efficient engines, and vastly superior tech. Those classics can never be topped. In contrast, when was the last time you heard someone wishing they still had an iPhone 1 in 2022?
ADVERTISEMENT - CONTINUE READING BELOW ↓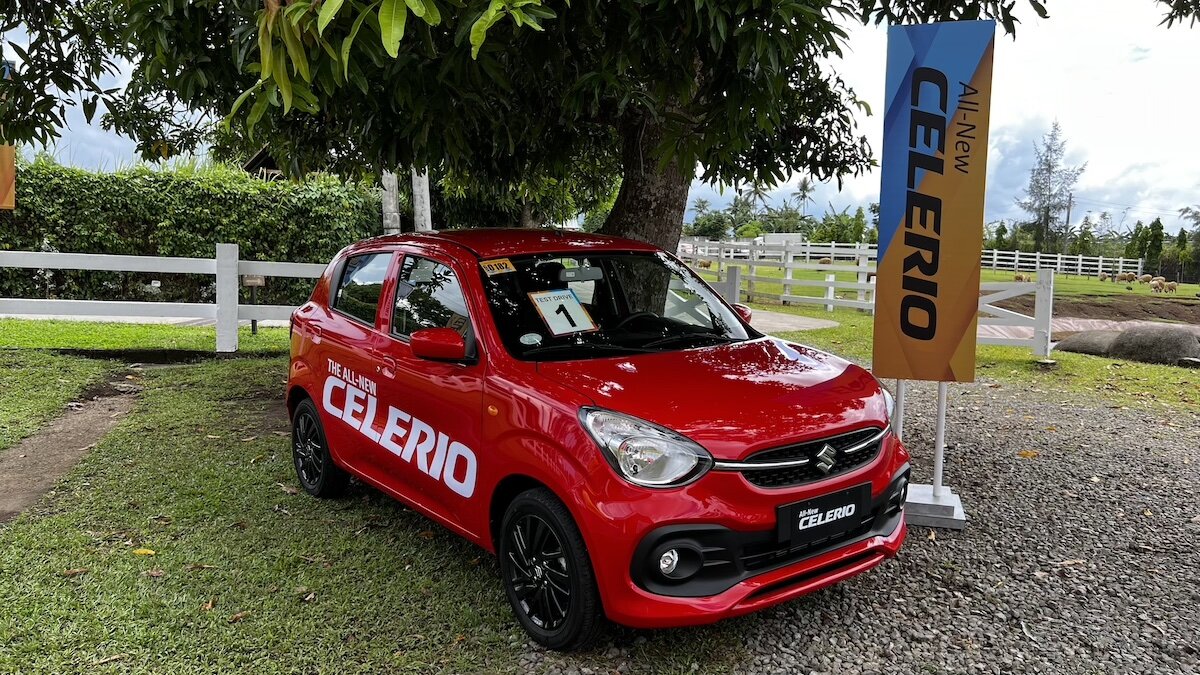 While the Suzuki Celerio doesn't have decades of history behind it, Suzuki Philippines (SPH) did just launch the all-new version. So, how does this new one compare to the outoing model? 
MORE STORIES ABOUT SUZUKI:
Suzuki's new 3S Shop in San Pablo City, Laguna, is now open
Specs, price, features: Everything you need to know about the Suzuki Burgman Street
ADVERTISEMENT - CONTINUE READING BELOW ↓
Recommended Videos
Let's start with the design. The old model is vintage 2010s—sharp edges, big halogen headlamps, and a smaller form factor. The new one, meanwhile, is very of its time. It features more curves that give it a bulbous look, a small grille flanked by sleeker headlamps, and blacked-out wheels. While the new look may appeal to the first-time buyer market its targeting, the old has a more timeless feel that won't look too dated in the years to come. The question of which is superior depends entirely on your preference.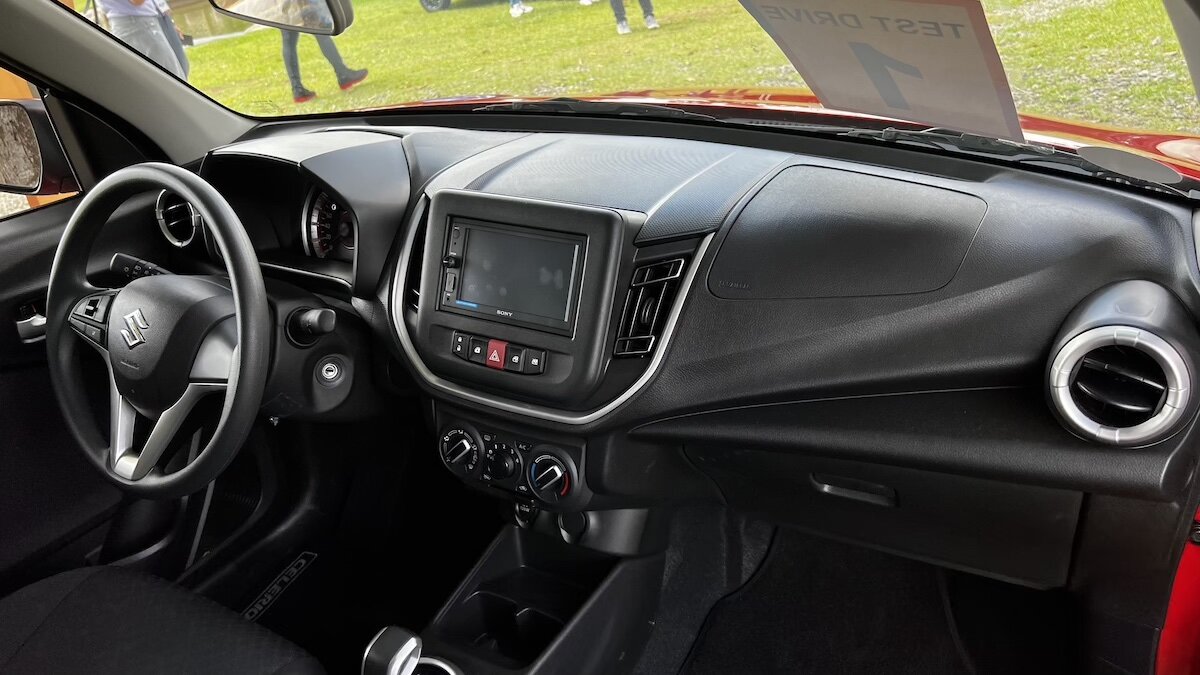 ADVERTISEMENT - CONTINUE READING BELOW ↓
Inside, the all-new Celerio's dash is bland—not unheard of at this P700,000-ish price point, but it's bare even by mini hatchback standards. In the middle sits a 6.2-inch infotainment display that feels smaller than advertised, while underneath are some run-of-the-mill A/C controls. The fabric seats are almost identical in look and feel to the old model, too. The steering wheel does get a few controls, which is a nice upgrade, but there's otherwise little to write home about.
Again, not unusual for a mini hatchback. The Celerio's chief rival, the Toyota Wigo, likewise has a bare plastic interior, but manages to mix in a few colors to make the cabin a bit more palatable. Where the Toyota wins out, though, is in the infotainment department. The top-spec Wigo gets both Apple Carplay and Android Auto, which are noticeably omitted in the Celerio.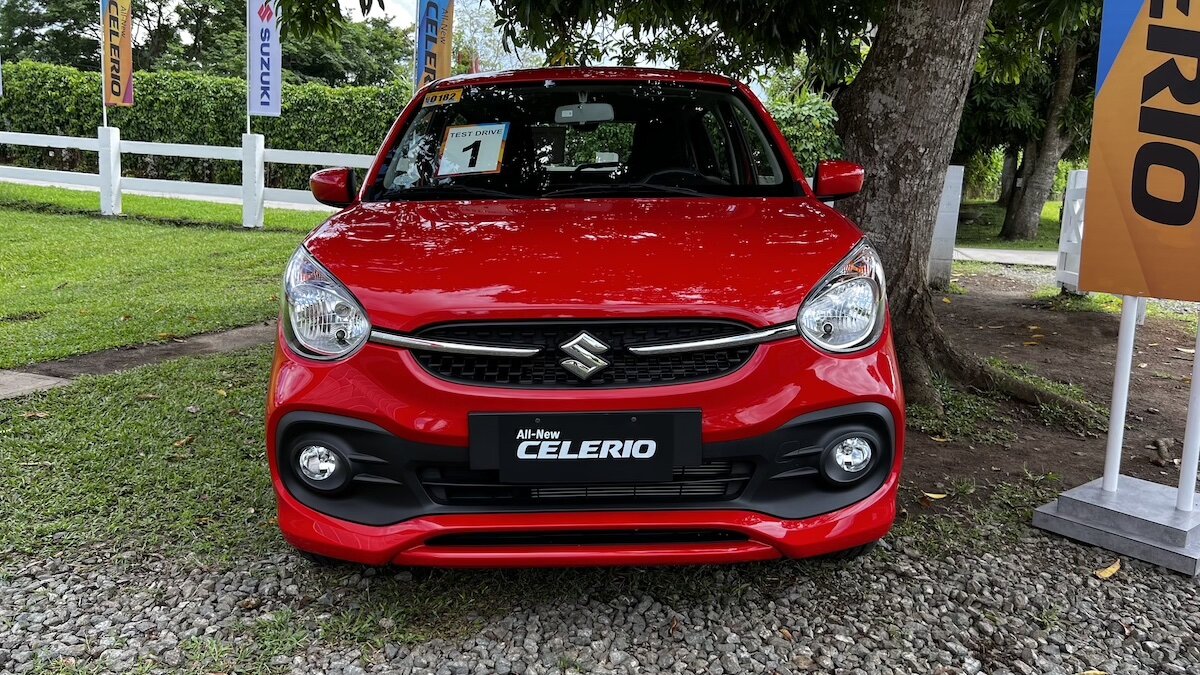 ADVERTISEMENT - CONTINUE READING BELOW ↓
There are upsides here, however. This new version is more agile and spritely on the road versus its predecessor. Where the old one lumbered, this one offers a bit more spring in its step. Ride comfort is also much improved. 
Where this new model differs most from the old is in its power delivery. The old Celerio's 1.0-liter mill delivered power to the front wheels via a continuously variable transmission. This version uses Suzuki's patented Auto Gear Shift (AGS), which the brand's official website explains is "an automated manual transmission featuring an Intelligent Shift Control Actuator that automatically operates the shift and clutch. This results in ease of driving and a direct drive feel for you, along with low fuel consumption."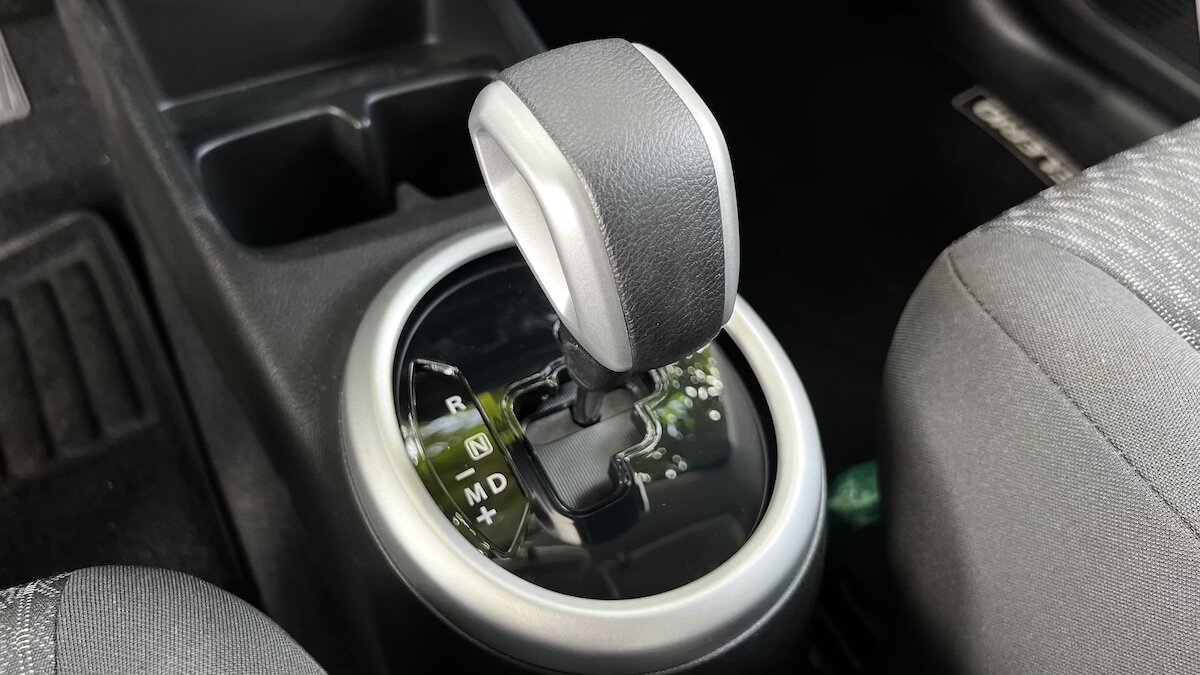 ADVERTISEMENT - CONTINUE READING BELOW ↓
"AGS is actually Suzuki's technology, and the company or the brand would like to capitalize on this one. Also because of the proven success of this type of transmission in other models such as the Dzire, Suzuki decided to introduce this to other, several models of Suzuki," explains SPH product planning group head Kennedy Adia about the brand's decision to fit the Celerio with the technology.
While the old Celerio hardly offered the most efficent power delivery, its CVT was adequate for the job. So too is the AGS, but with one caveat: the transmission jerks with every gear change. At cruising, the shifts are negligible. At low speeds, though, I found my head being jerked to and fro as I tried to navigate narrow provincial streets. I've yet to personally try the bigger models fitted with AGS, but it feels to me that this effect is more pronounced given the hatch's small stature. 
ADVERTISEMENT - CONTINUE READING BELOW ↓
So, is the all-new Celerio a dud compared to its predecessor? Not quite. Its design is certainly more vibrant and exciting, and its on-road improvements are a welcome touch. There's also its whole fuel economy thing. However, the AGS's faults are quite noticeable in a car this small. While its doubtful Suzuki will address that in the mid-cycle facelift, perhaps the addition of Apple CarPlay and Android Auto to the infotainment system would help catapult the driving experience above and beyond that of the old model.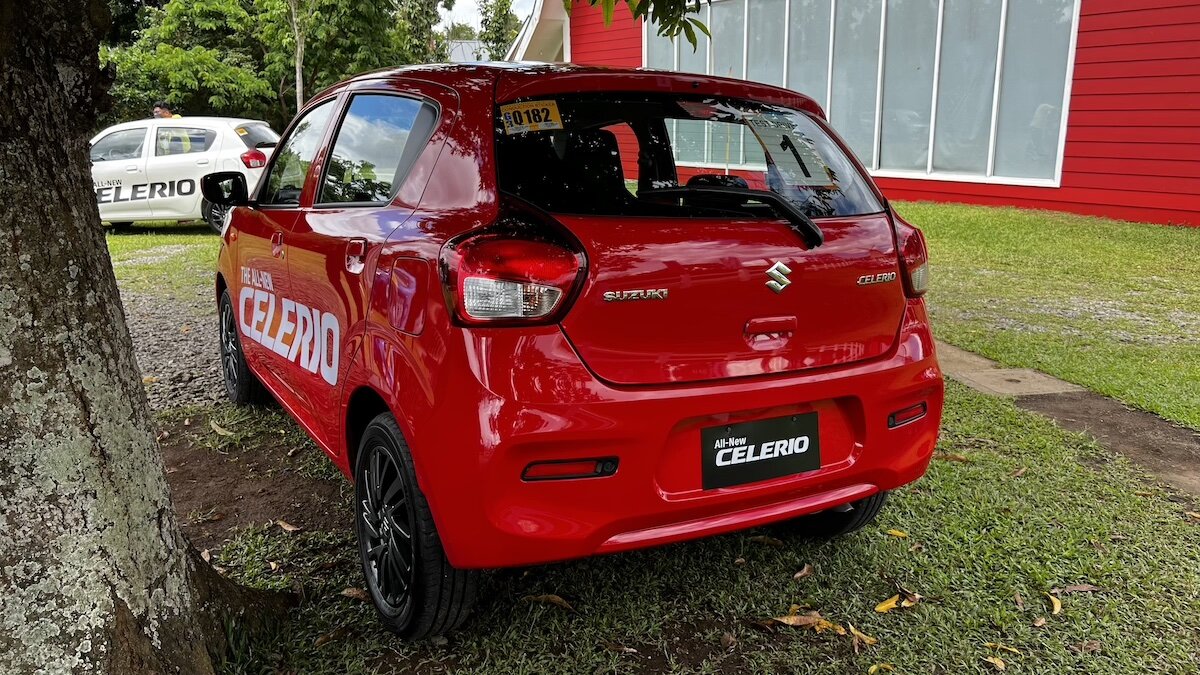 ADVERTISEMENT - CONTINUE READING BELOW ↓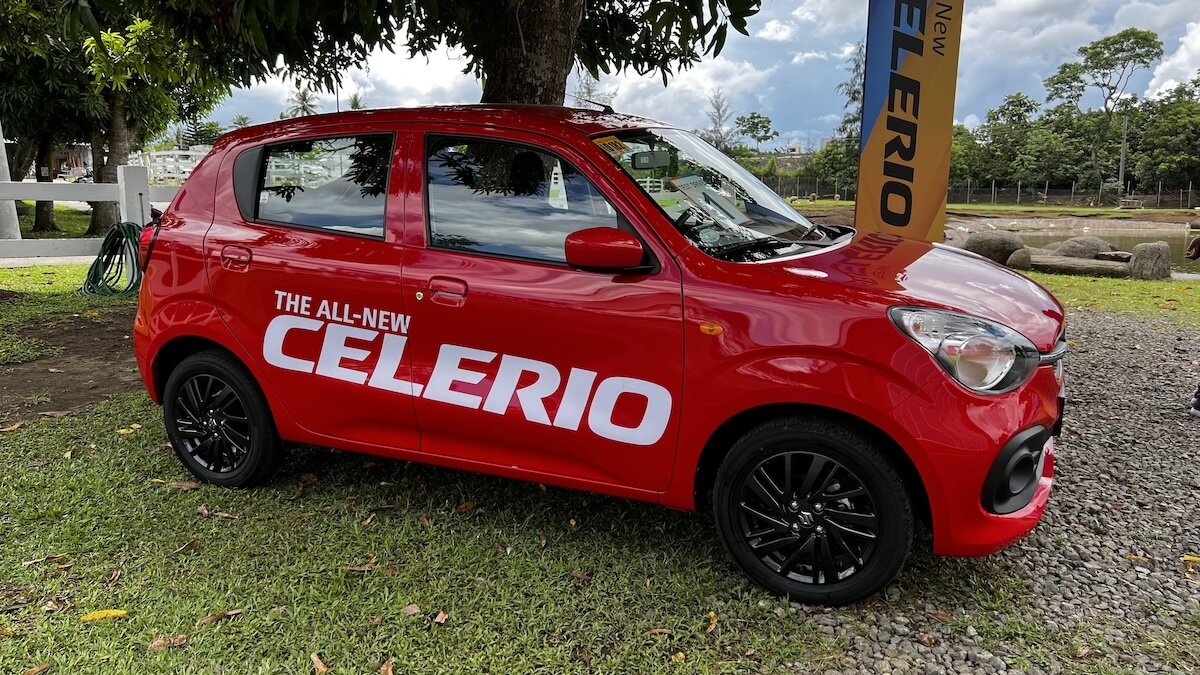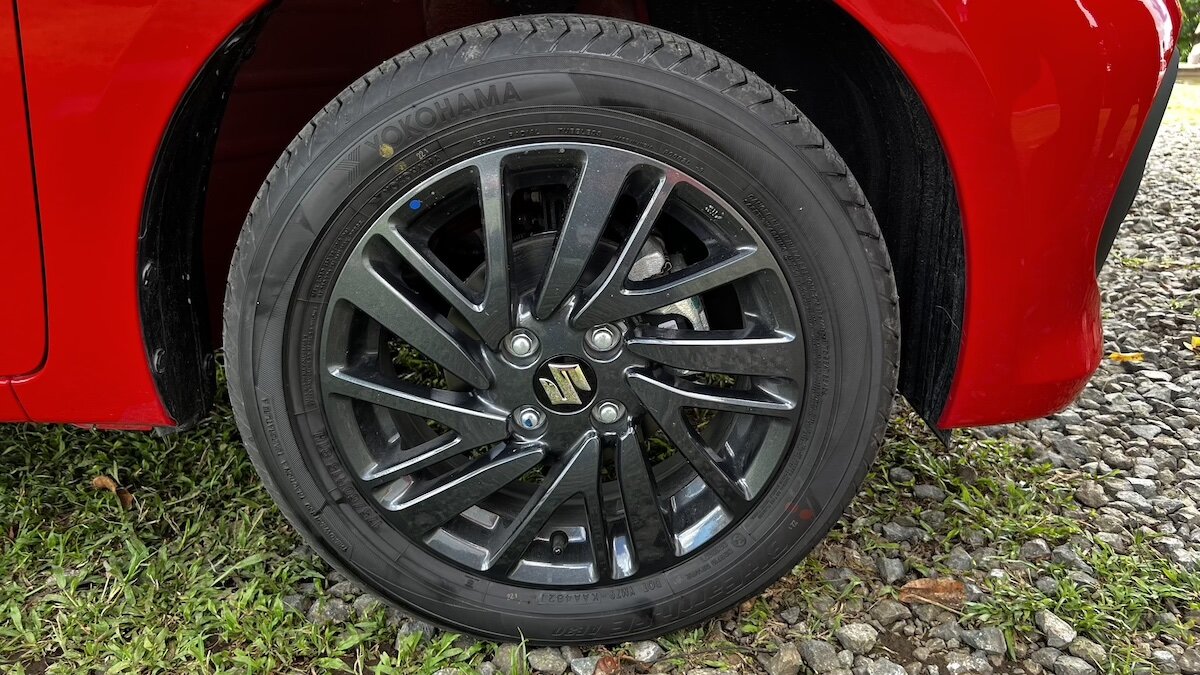 ADVERTISEMENT - CONTINUE READING BELOW ↓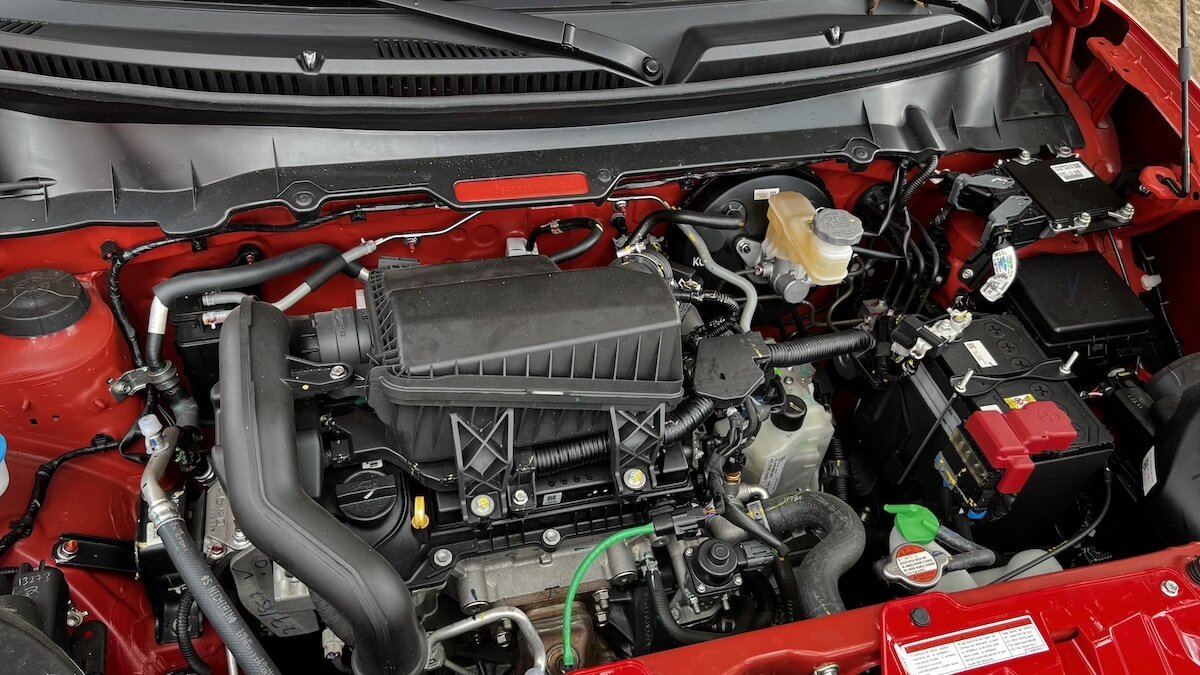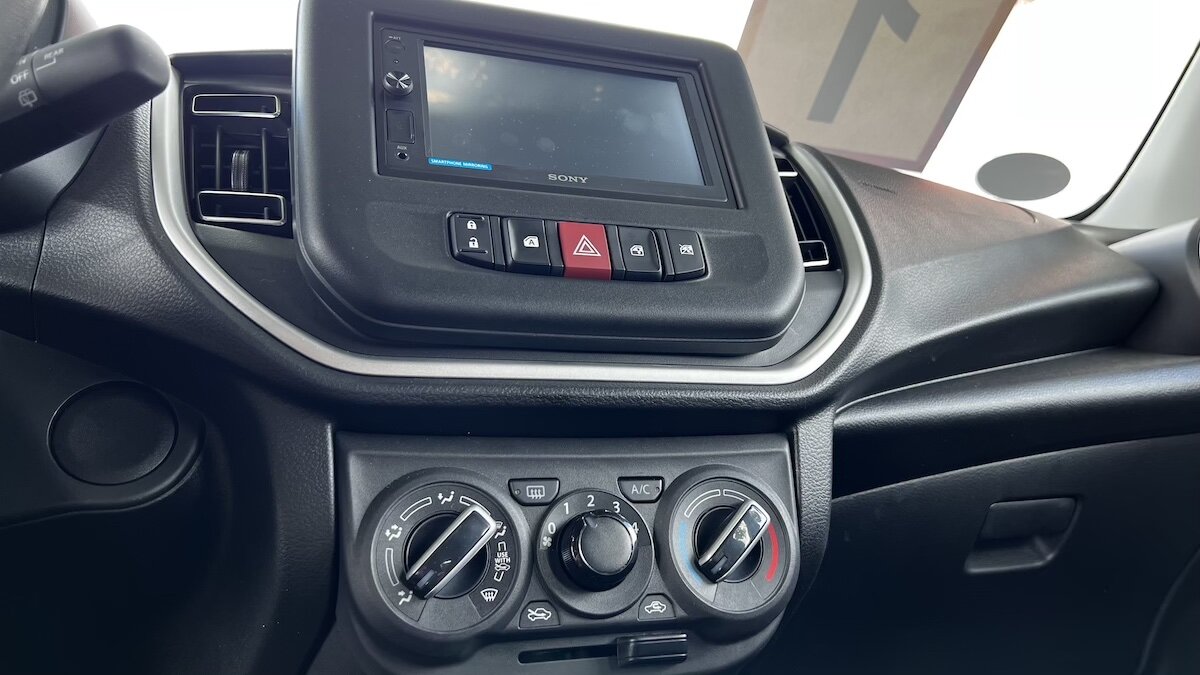 ADVERTISEMENT - CONTINUE READING BELOW ↓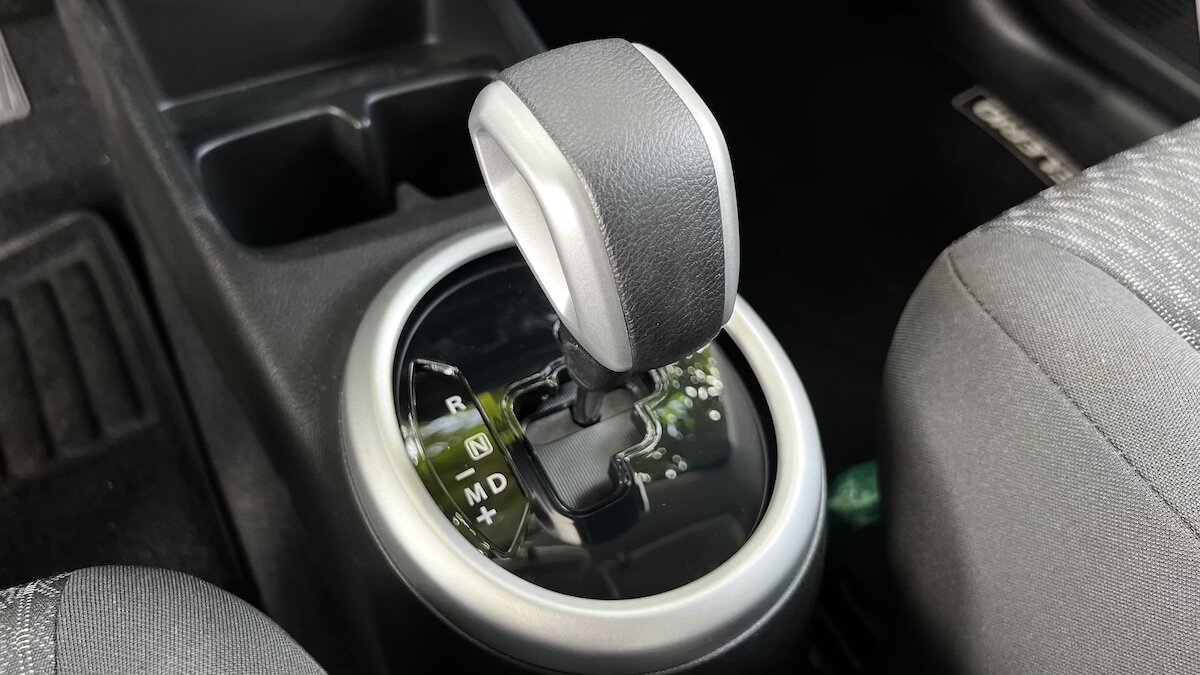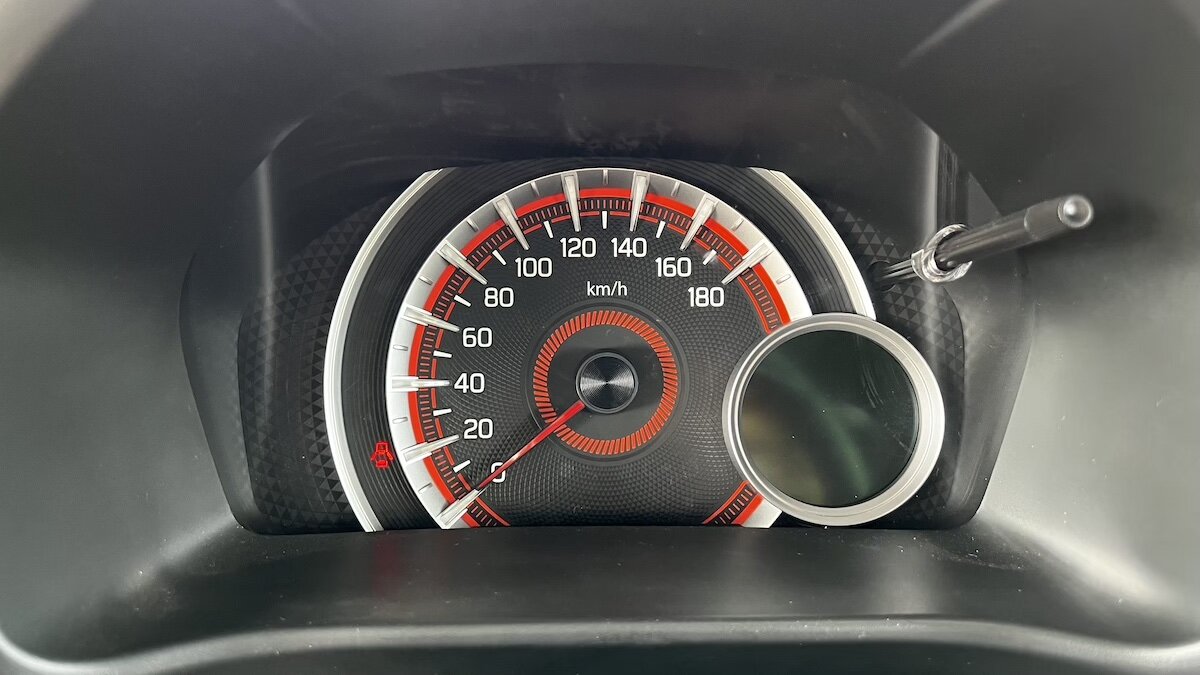 ADVERTISEMENT - CONTINUE READING BELOW ↓