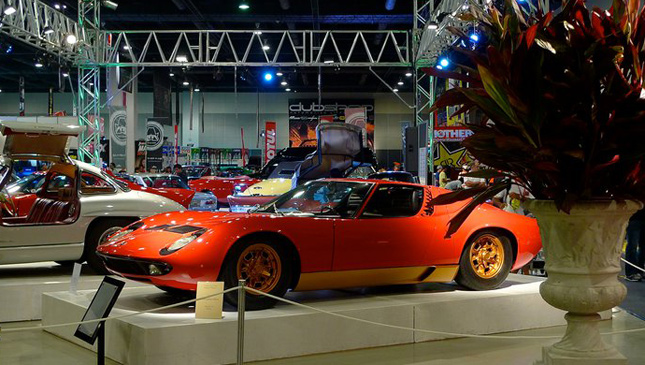 The Trans Sport Show is very close to my heart. Long before car shows became a dime a dozen, this was the event that every car guy looked forward to attending. And if you were a builder, this was the venue where you wanted to compete. Many restoration and modification shops established their customer bases by being present at this show, and winning it was a surefire way to boost credibility in the car scene. Win at Trans Sport Show on Sunday, be flooded by potential customers on Monday.
This event is judged by some hardcore car guys who are experts in the field of car restoration, so coming home with the Best of Show honor in Trans Sport Show means that your car passed a concours-level judging process. And as a builder or restorer, you are battling the best of the best in the industry, too. That's how serious the competition is.
Continue reading below ↓
Recommended Videos
The Trans Sport Show is also a place where your heart will swell with Pinoy pride. Time and time again, visitors from abroad are blown away by the quality of work that is on display. Our countrymen are masters of the car restoration and modification craft—and we have been for decades. Sophie Delos Santos of Tradeshow International, one of the ladies behind the Trans Sport Show, began awarding two Best Of Shows starting in 2010 for both nostalgic and contemporary vehicles. It was then that the iconic tuners in the local scene began strutting their stuff and taking modification to a whole new level.
As a young impressionable kid, the Trans Sport Show played a huge role in getting me hooked on cars. Being from Baguio City, it was a special treat to be able to attend. You can say I really went out of my way to witness it. Now on its 27th year, the big event is just a week away. But let's take a stroll down memory lane first to see what cars bagged the Best of Show awards through the years. This should be fun.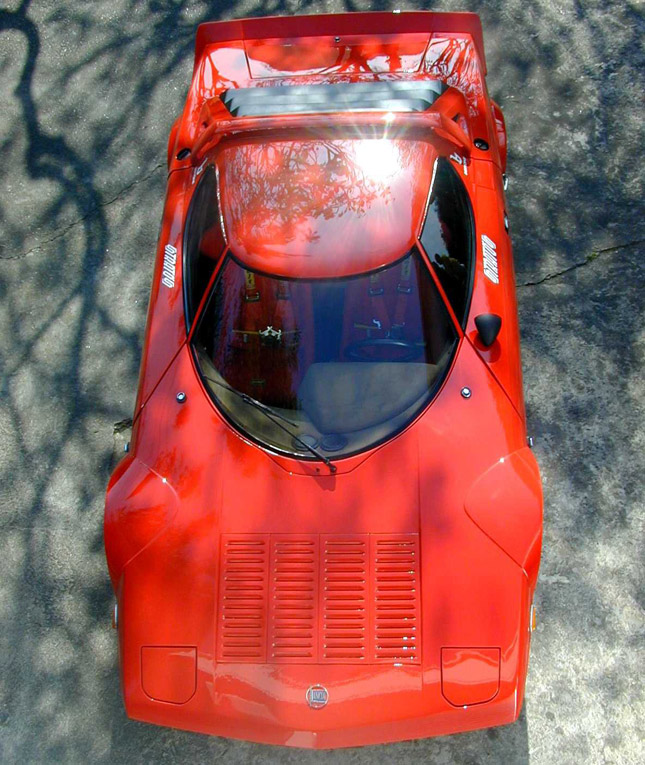 1. 1992 Best of Show: 1976 Lancia Stratos. This was the very first winner.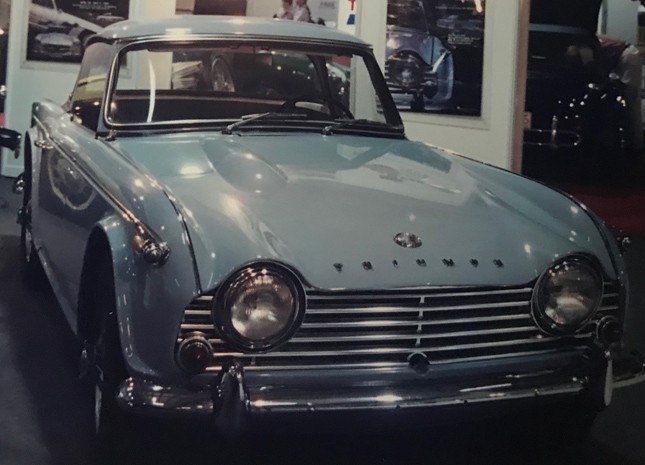 2. 1993 Best of Show: 1967 Triumph TR4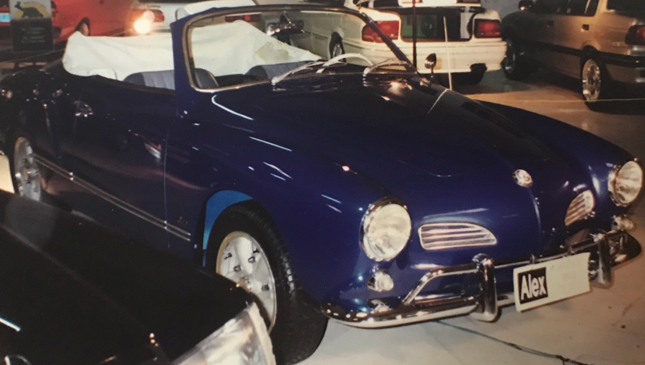 3. 1995 Best of Show: 1964 Karmann Ghia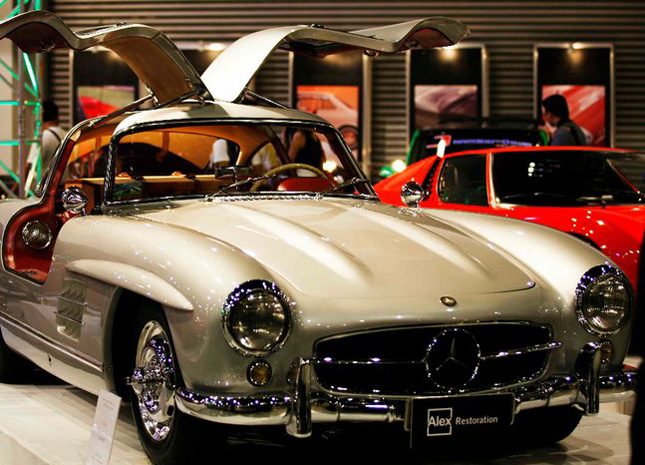 4. 1996 Best of Show: 1956 Mercedes-Benz 300SL Gullwing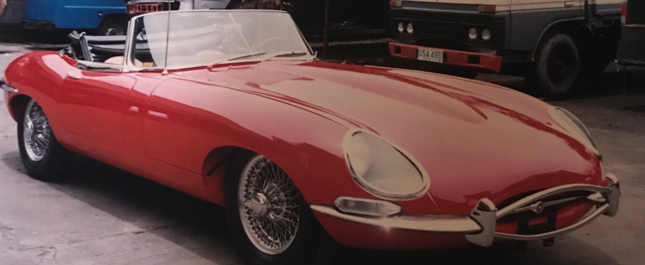 5. 1997 Best of Show: 1963 Jaguar XKE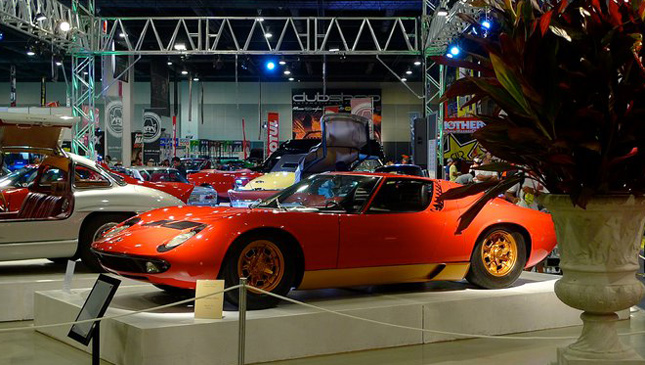 6. 1998 Best of Show: 1970 Lamborghini Miura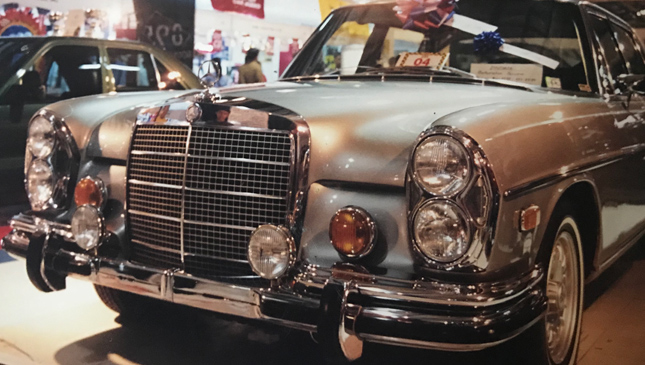 7. 1999 Best of Show: 1970 Mercedes-Benz 300 SEL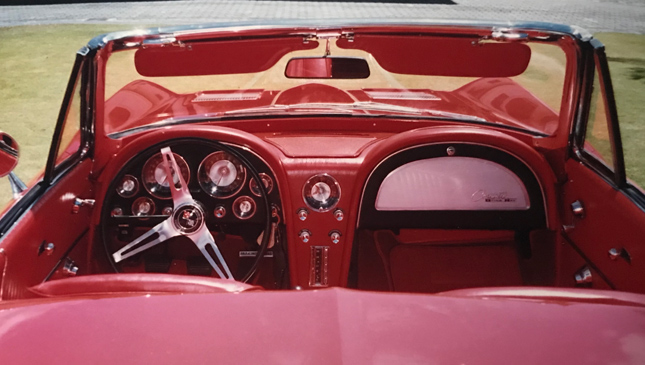 8. 2000 Best of Show: 1963 Chevrolet Corvette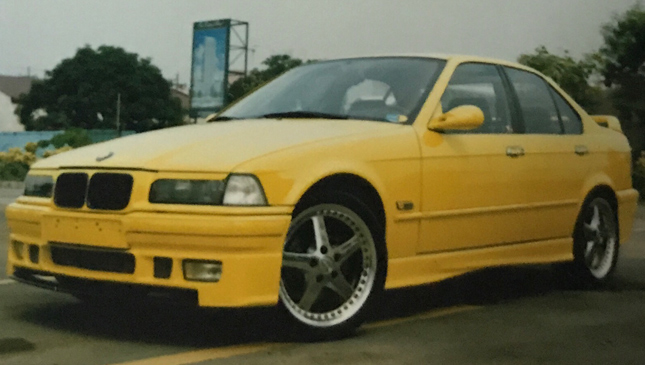 9. 2001 Best of Show: 1997 BMW 316i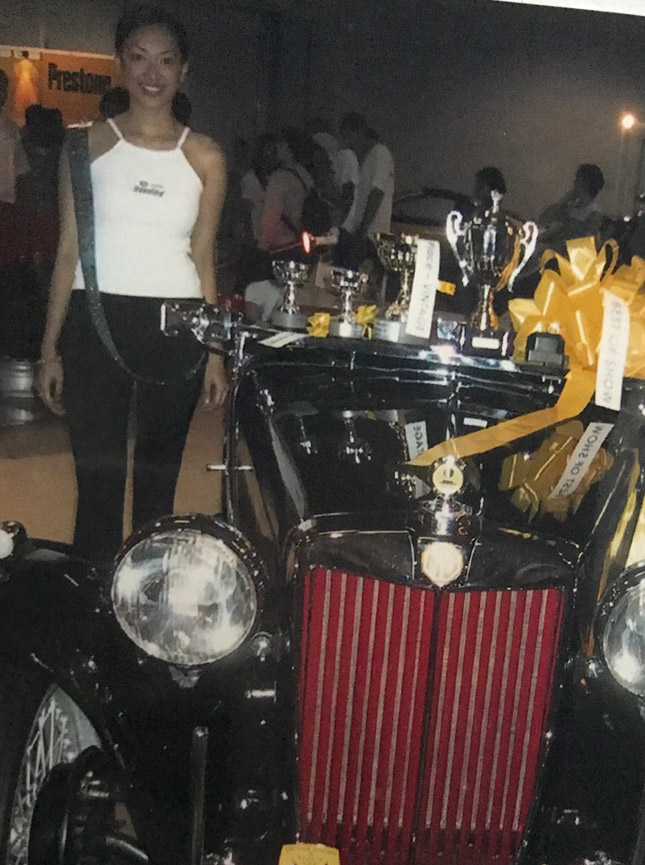 10. 2002 Best of Show: 1949 MG TC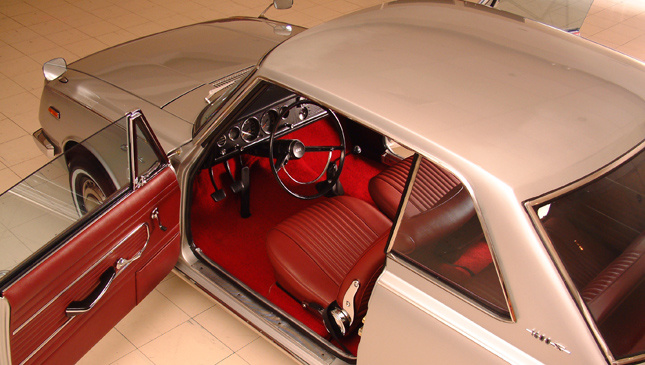 11. 2003 Best of Show: 1967 Toyota Corona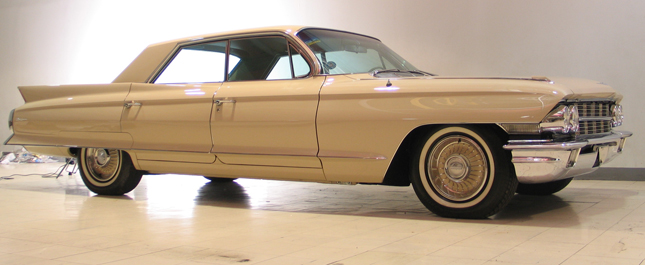 12. 2004 Best of Show: 1962 Cadillac Park Avenue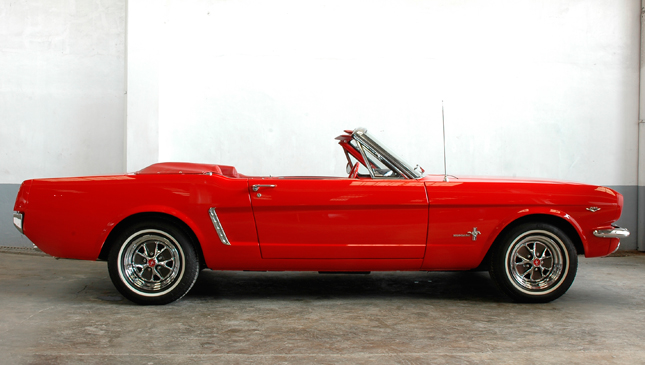 13. 2005 Best of Show: 1964 Ford Mustang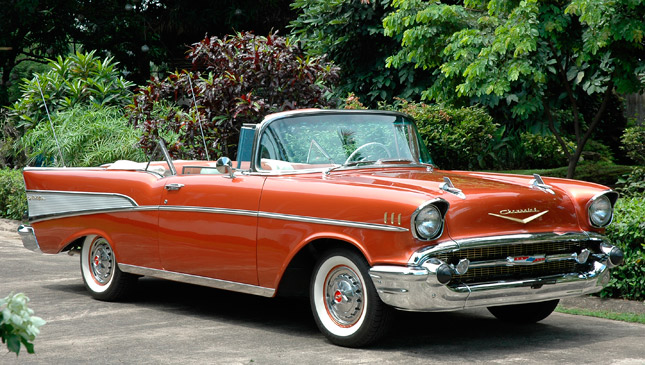 14. 2006 Best of Show: 1957 Chevrolet Bel Air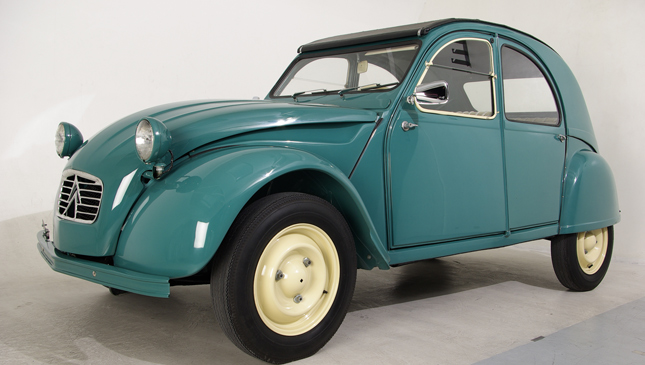 15. 2007 Best of Show: 1964 Citroen 2CV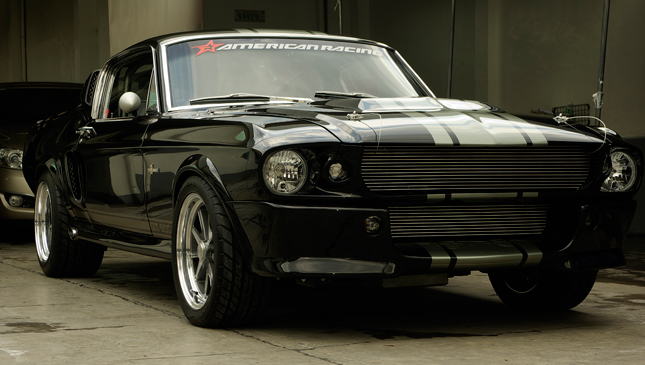 16. 2008 Best of Show: 1967 Ford Mustang Super Snake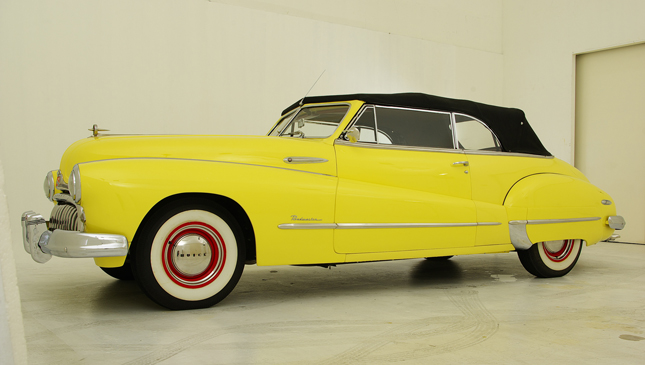 17. 2009 Best of Show: 1948 Buick Roadmaster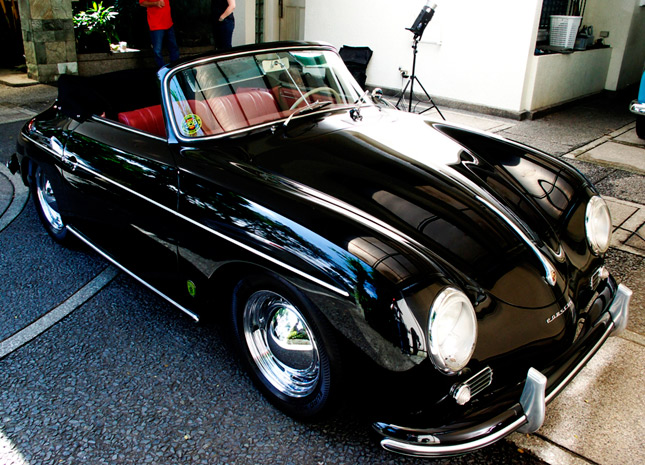 18. 2010 Nostalgic Best of Show: 1956 Porsche 356 A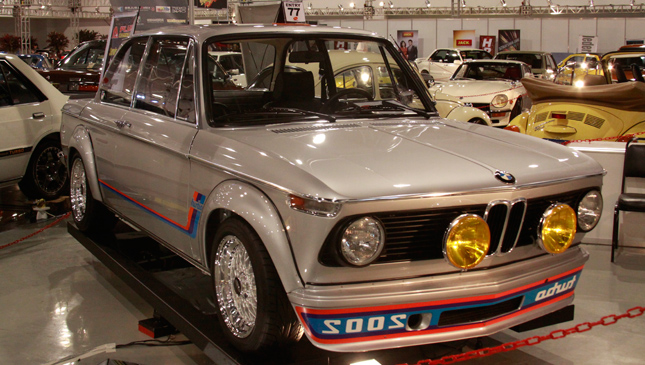 19. 2011 Nostalgic Best of Show: 1974 BMW 2002 Turbo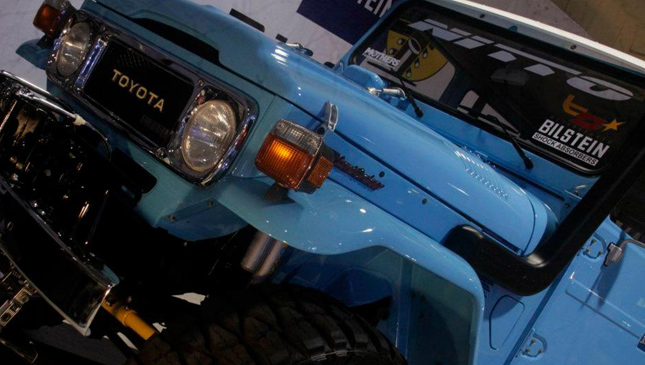 20. 2012 Nostalgic Best of Show: 1982 Toyota Land Cruiser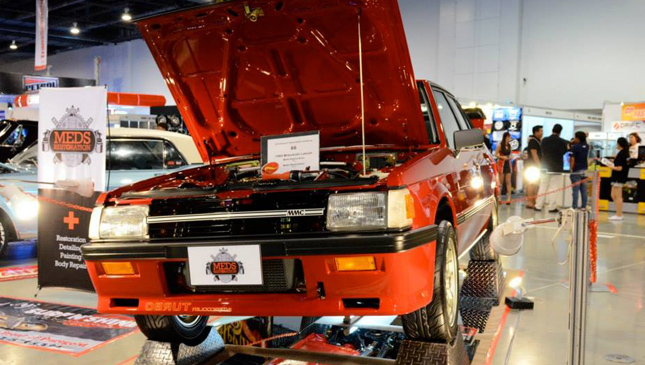 21. 2013 Nostalgic Best of Show: 1984 Mitsubishi Lancer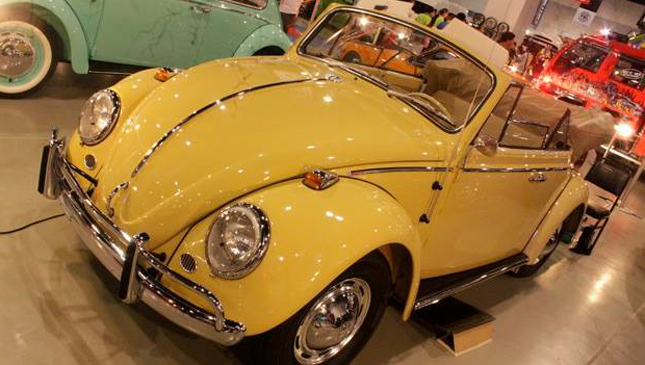 22. 2014 Nostalgic Best of Show: 1965 Volkswagen Beetle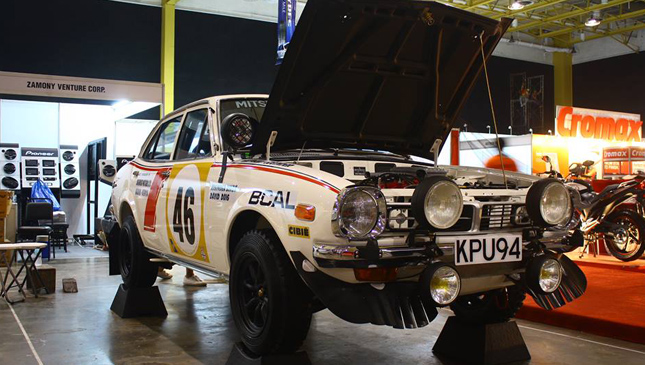 23. 2015 Nostalgic Best of Show: 1973 Mitsubishi Lancer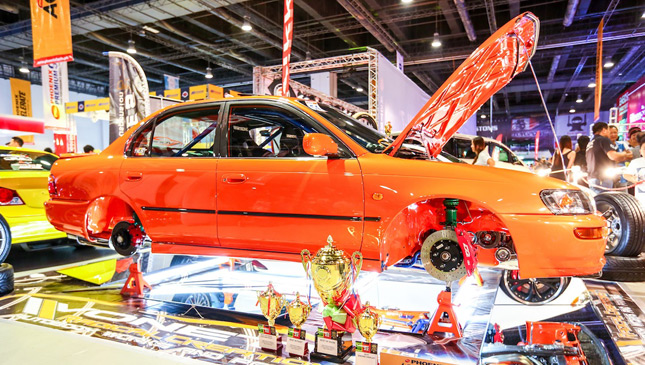 24. 2017 Nostalgic Best of Show: 1995 Toyota Corolla
The 2018 Trans Sport Show will be happening from May 17 to 20 at the SMX Convention Center at the Mall of Asia Complex in Pasay City. We wonder what cars will bag top honors. Exciting stuff! Don't forget to drop by the Top Gear Philippines booth to say hello. See you guys there!