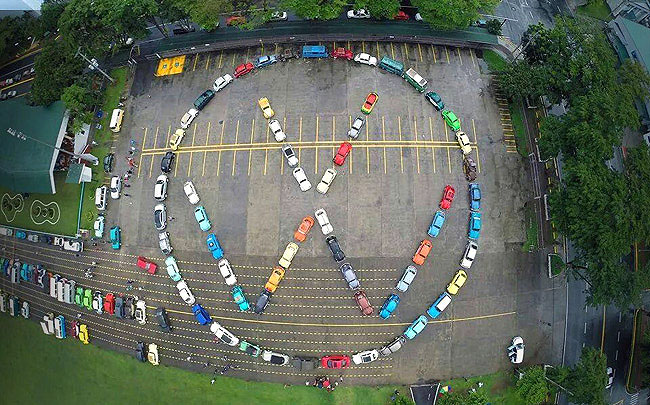 The Camp Aguinaldo Parade Grounds in Quezon City probably looked like heaven to Volkswagen fans last June 22, when more than 150 classic and custom cars of the German marque gathered for World Volkswagen Day. Celebrated internationally every year on June 22 (or the nearest Sunday to it), the event commemorated the 77th birthday of the Beetle.
Organized by the Volkswagen Club of the Philippines and supported by Automobile Central Enterprise, the celebration saw units of the popular '50s Beetle, its second-generation version and the all-new Beetle assembled in one place. The event's highlight was the formation of the VW cars taking the shape of the brand's logo. According to a press statement shared with us: "It was a significant moment as it marked the first time in more than a decade that the logo was formed in the Philippines."
The Volkswagen Club of the Philippines was established in 1985, and is one of the most active car clubs in the country. The club has chapters in Manila, Batangas, Pampanga, Quezon, Subic and Baguio.
Photos from Volkswagen Philippines' Facebook page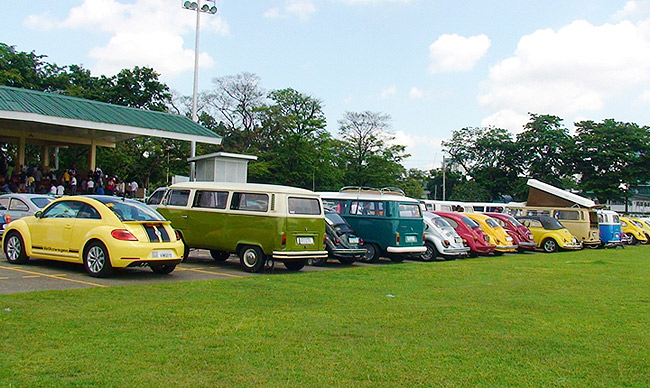 Continue reading below ↓
Recommended Videos