This is it, then: 2019 is coming to a close and the 2010s have run their course. So, what better way to celebrate than with a look back at the greatest Top Gear magazine images of the decade?
They're in no particular order, as there was absolutely no chance we were picking a winner out of this lot, so simply scroll down and enjoy.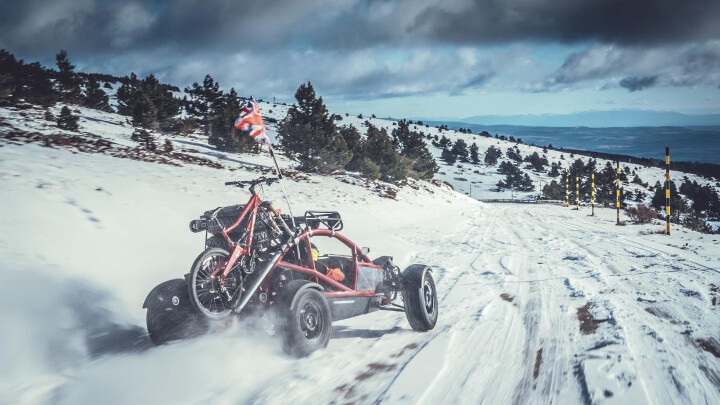 This seemed like a great idea beforehand. And yep, it definitely was.
Continue reading below ↓
Recommended Videos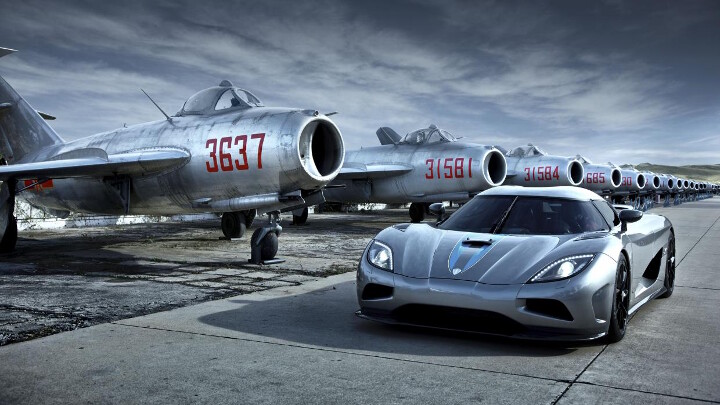 The Koenigsegg Agera took our Hypercar of the Year award way back in 2010, so where better to ship it (the only one in the world at the time) than to a major military facility in the heart of China?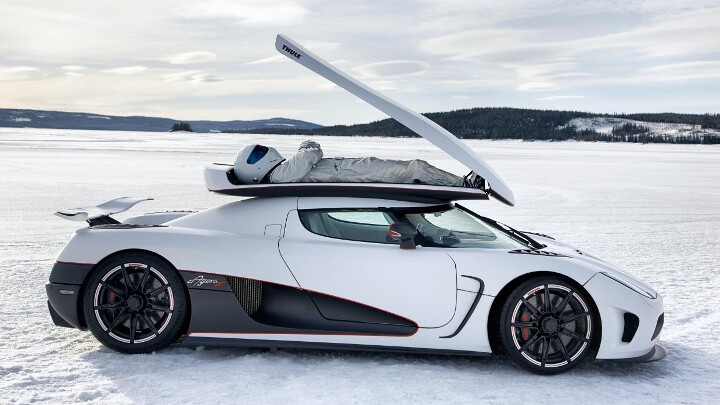 Stiggy also very much enjoyed the 1,115hp Koenigsegg Agera R a couple of years later.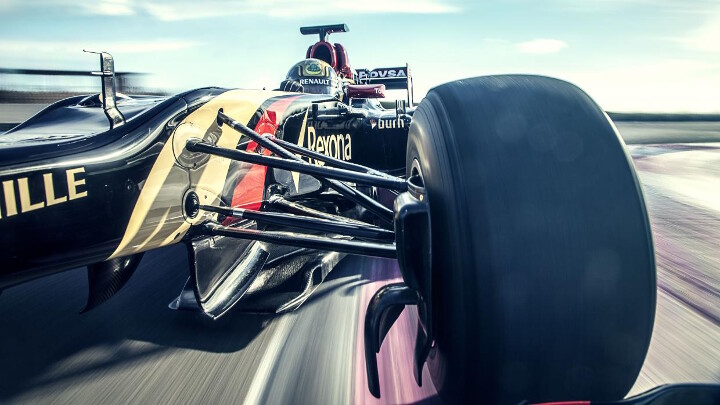 Again, another very good day. This time in Kimi Raikkonen's Lotus E20.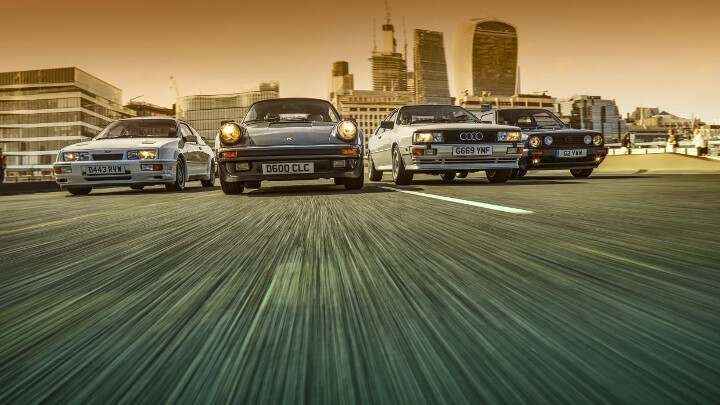 The Porsche 930 Turbo, the Audi quattro, the Ford Sierra RS Cosworth and the VW Golf GTI MkII. Things were more than acceptable in the '80s.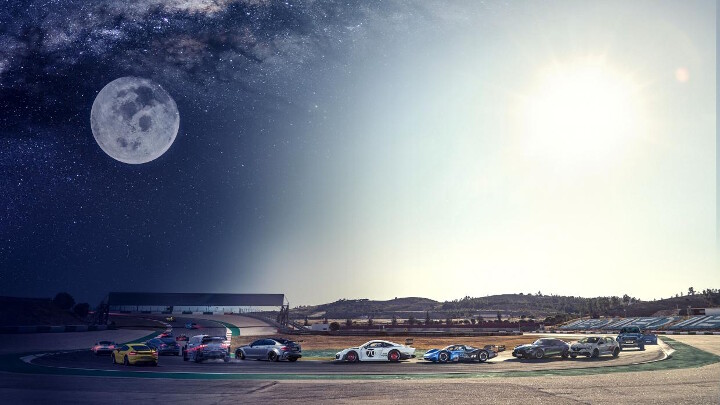 Earlier in 2019, we took the year's greatest performance cars to Portimao for the inaugural TG24. You wouldn't believe it, but no Photoshop was actually used in the creation of this image. Okay, that may be a tiny white lie.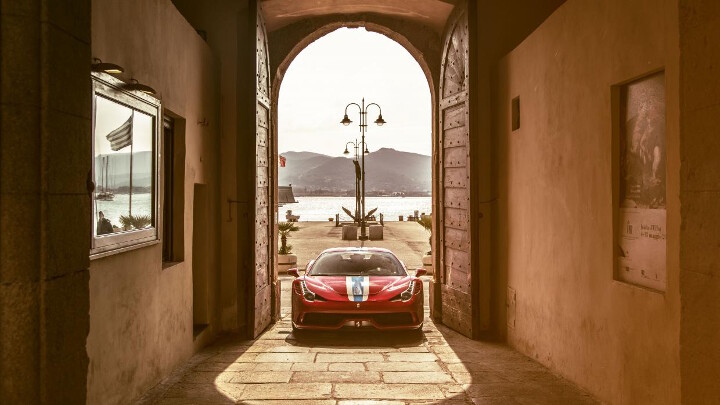 A Ferrari 458 Speciale in its natural habitat. Okay, maybe not, but it looks absolutely fantastic, doesn't it?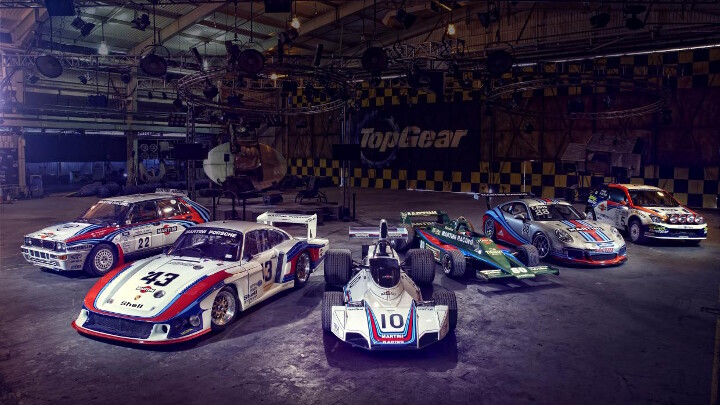 There aren't many more iconic liveries in motorsport than Martini's. Here seen adorning the Lancia Delta Integrale HF Evo, the Porsche 935/78 'Moby Dick,' the Brabham BT44, the Lotus 80, the Porsche 911 GT3 Cup, and a chap called Colin's Ford Focus WRC. Quite the lineup.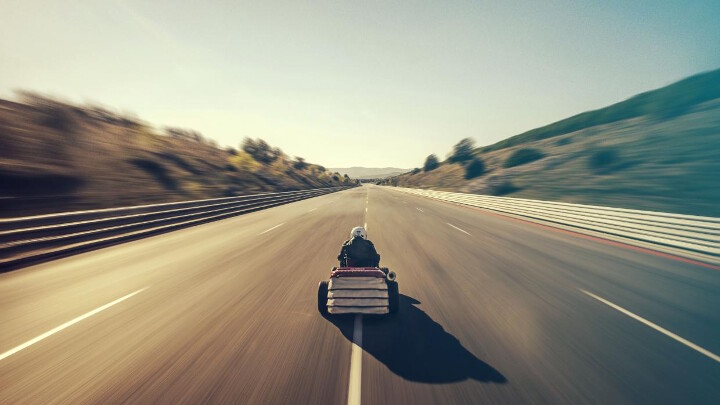 Back in 2014, our very own Piers Ward claimed the record for the world's fastest lawnmower aboard the Honda Mean Mower—hitting a top speed of 116.575mph (187.61kph). Piers's record stood for a year, until a bunch of maniacal Norwegians attached a V8 to a Viking/STIHL T6 mower and managed 134mph (216kph).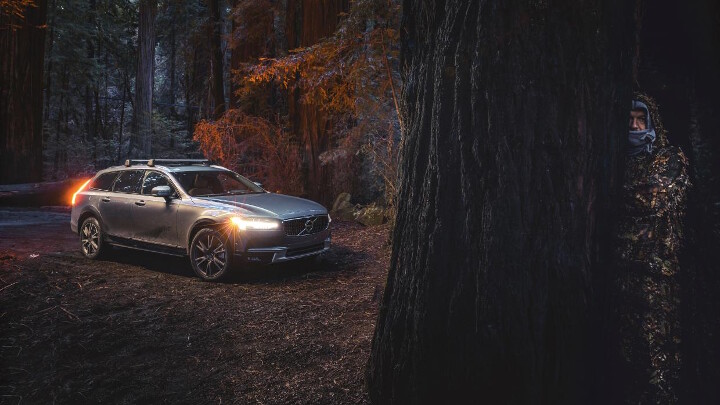 If you go down to the woods today, watch out for Wookie and a Volvo...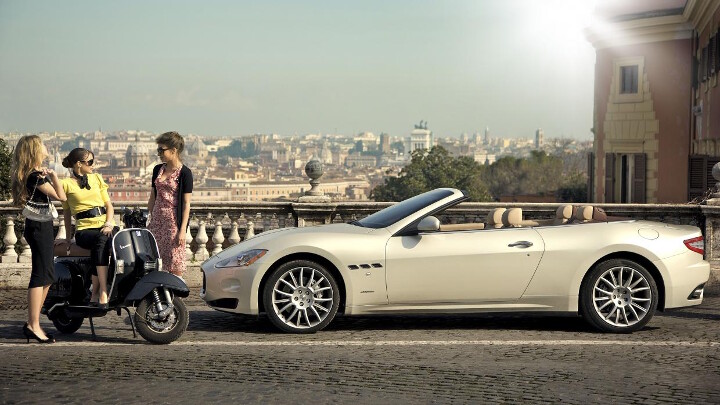 The Maserati GranCabrio in Rome, 2010.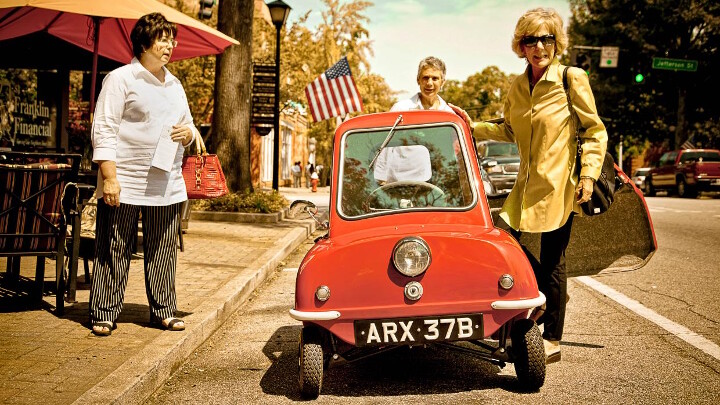 America likes to do things big. Have a guess what these folk thought about the Peel P50, then...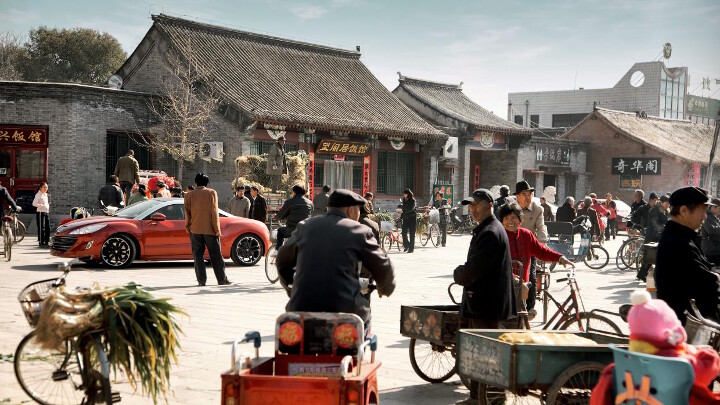 That time we stopped in a rural Chinese village while in search of the Great Wall of China in a Peugeot RCZ. Locals may have wondered why we couldn't find a 4,800km+ wall using merely our eyes.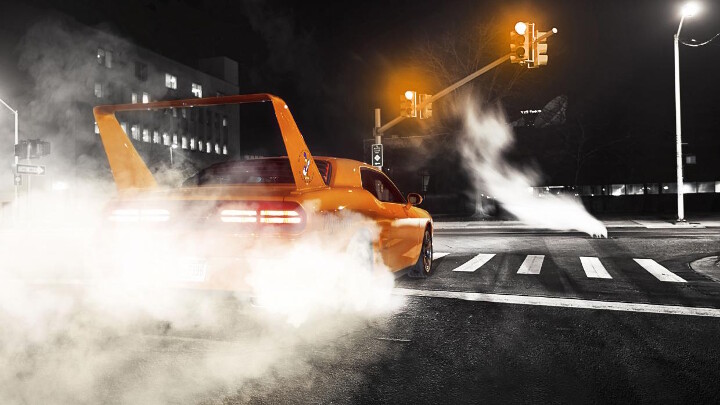 Don't draw attention to yourself—that's the way to stay safe in Detroit. Especially if you're a chubby Englishman with the streetwise nous of a spaniel. What did we do, then? Rock up in the HPP Superbird (essentially a Dodge Challenger dressed up to look like the 1970 Plymouth Superbird), of course.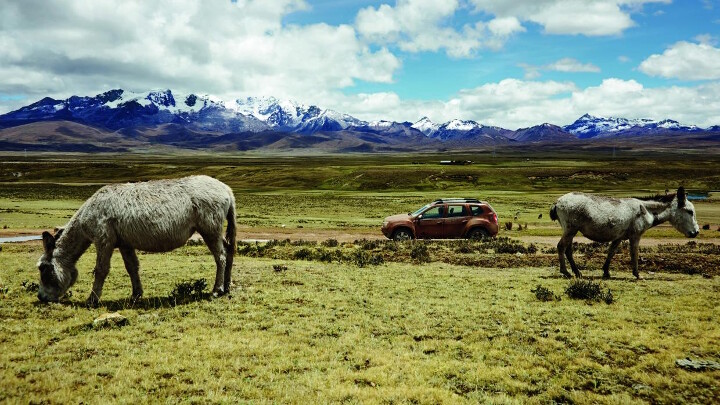 Three rugged, dependable forms of transport in this image. Not bad scenery provided by Peru, either.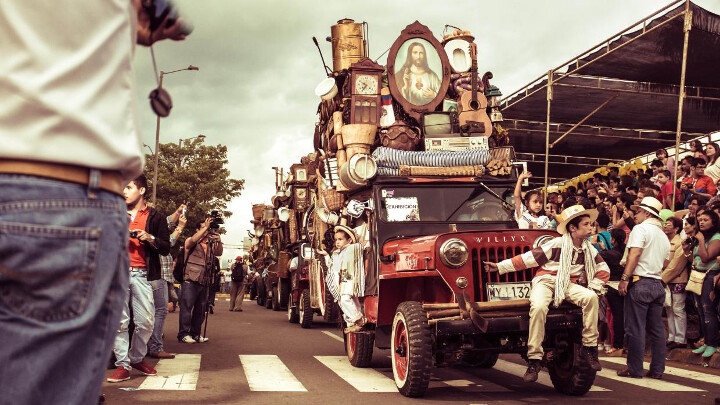 Jesus Christ, that Jeep is well packed. We'll see ourselves out...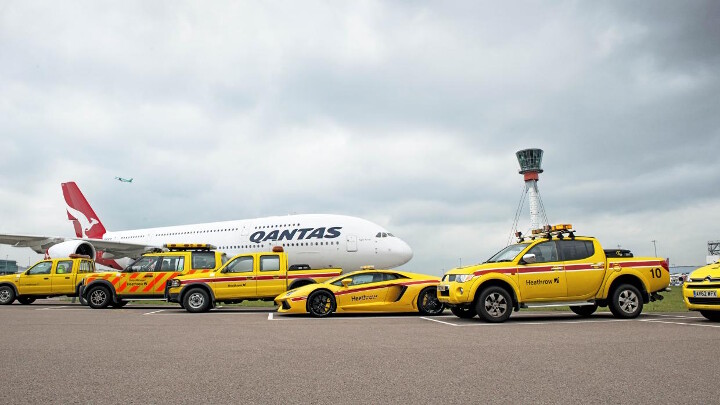 Ah yes, that time we ran Heathrow Airport for a day. And what better car to do it in than a Lamborghini Aventador?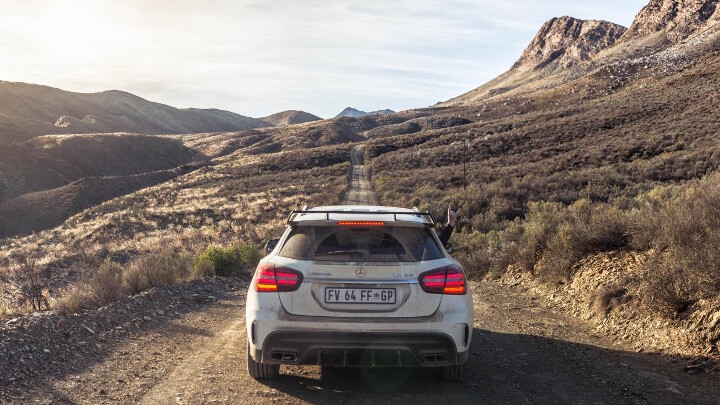 There is little doubt that the words "watch this" were uttered shortly after this photo was taken.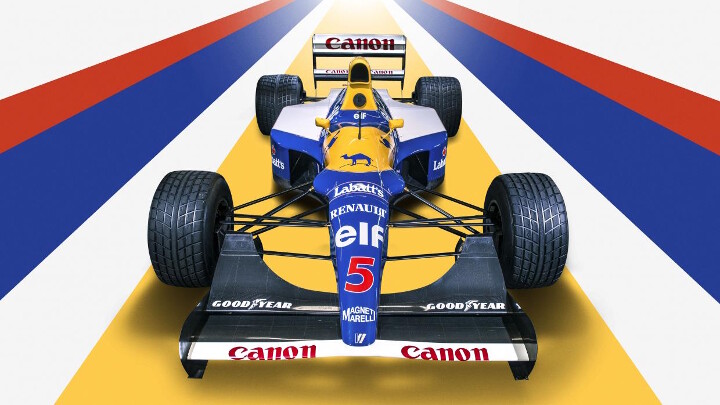 Let's face it, you don't want to be reading these words. You want to be basking in that glory...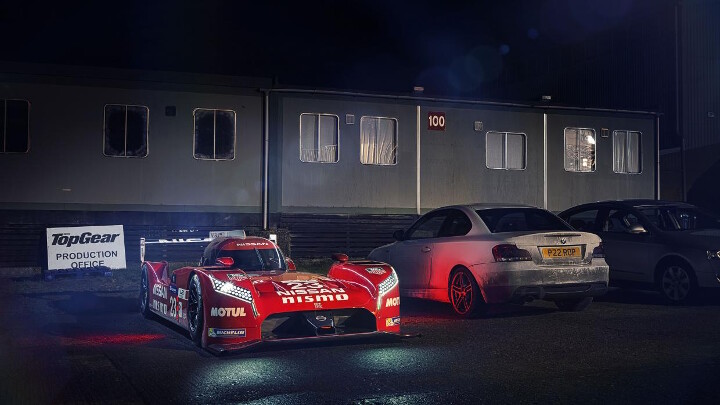 How to improve your daily commute, courtesy of Nissan and the GT-R LM Nismo.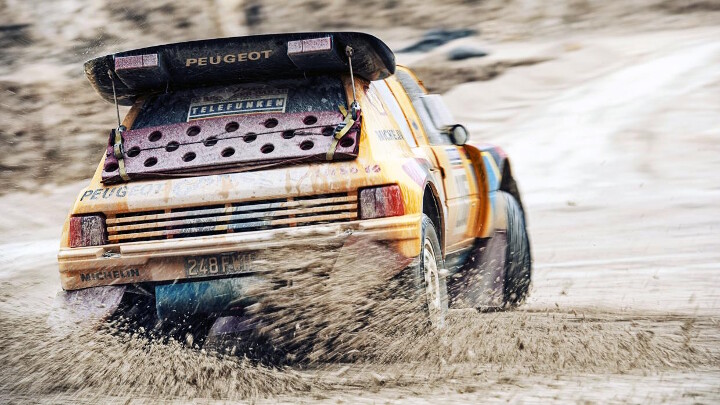 The Top Gear Guide to Rallying states that oversteer must be present in every single photograph.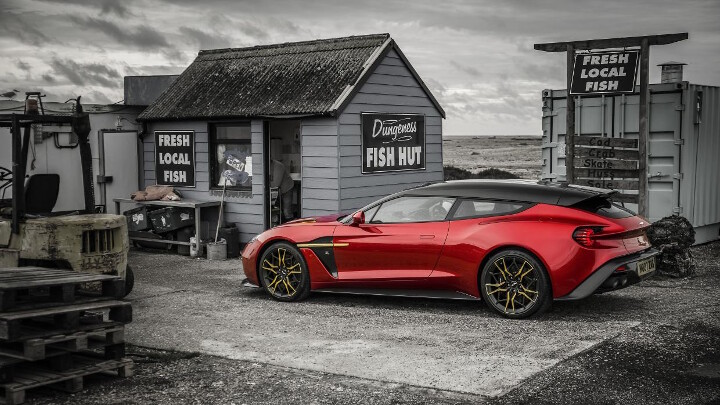 Say what you like about some of our motoring opinions, but we've always maintained that wagons are the most practical on the market...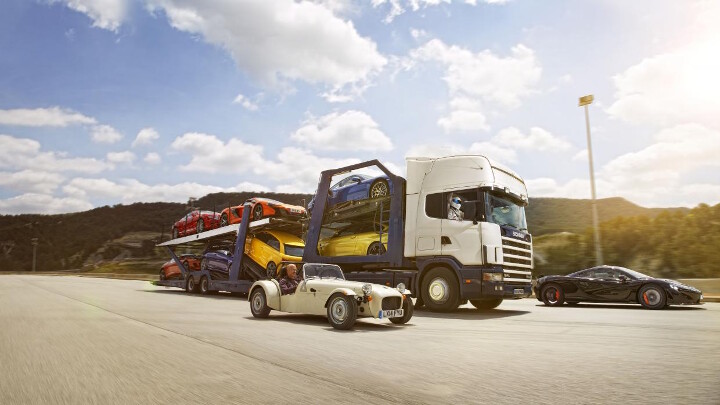 How do you get a carrier full of the world's greatest new cars down to Barcelona as quickly as possible? Call in a specialist driver, of course.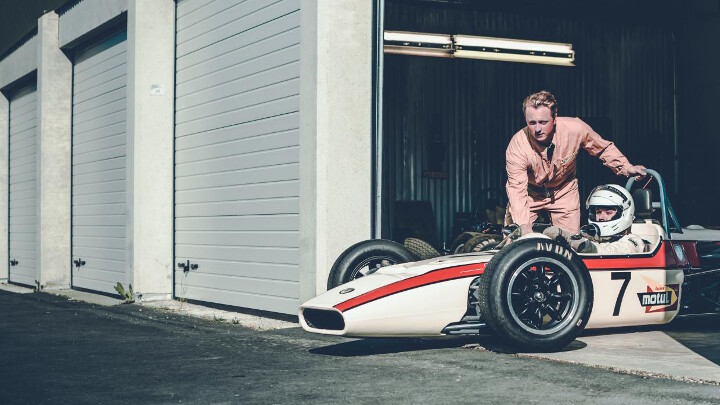 "Nope, that's plenty fast enough thanks. When's lunch, old chap?"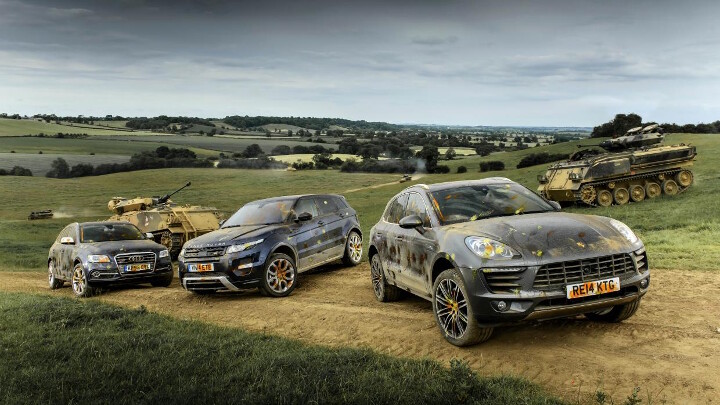 Who said premium, small SUVs never go off-road? Things may have got out of hand here, though.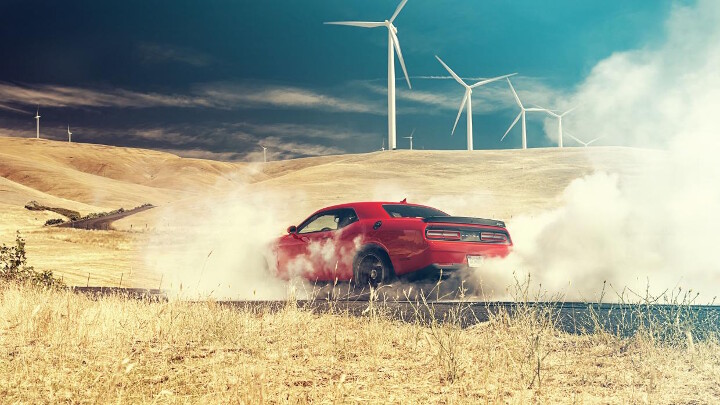 Rotation. It giveth electricity and it taketh away rubber.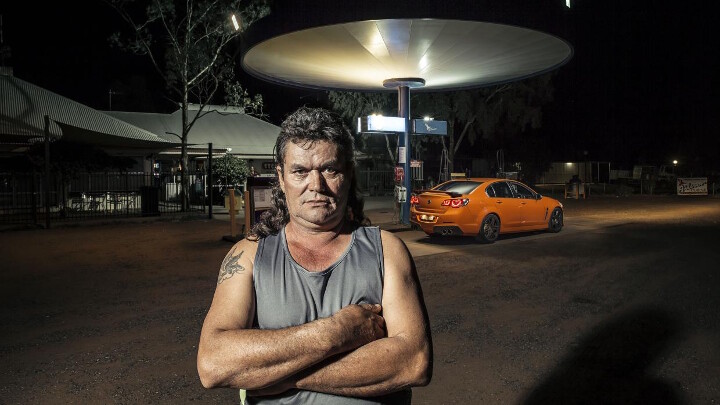 That right, there is the Walkinshaw W507, and—nope, okay, we'll go away.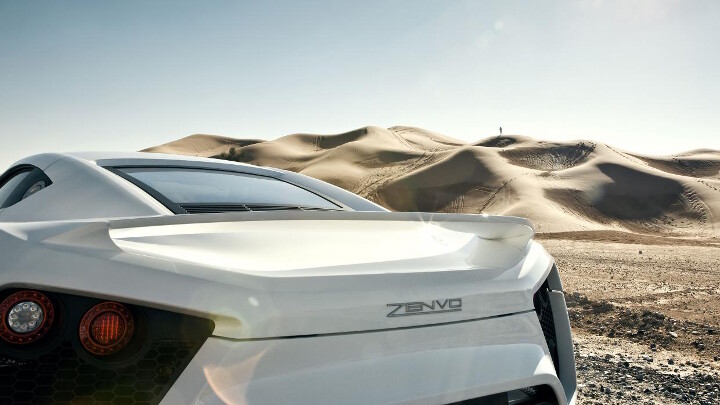 Like rats to humans, some say that the Stig is never more than five meters away from a hypercar at any given time.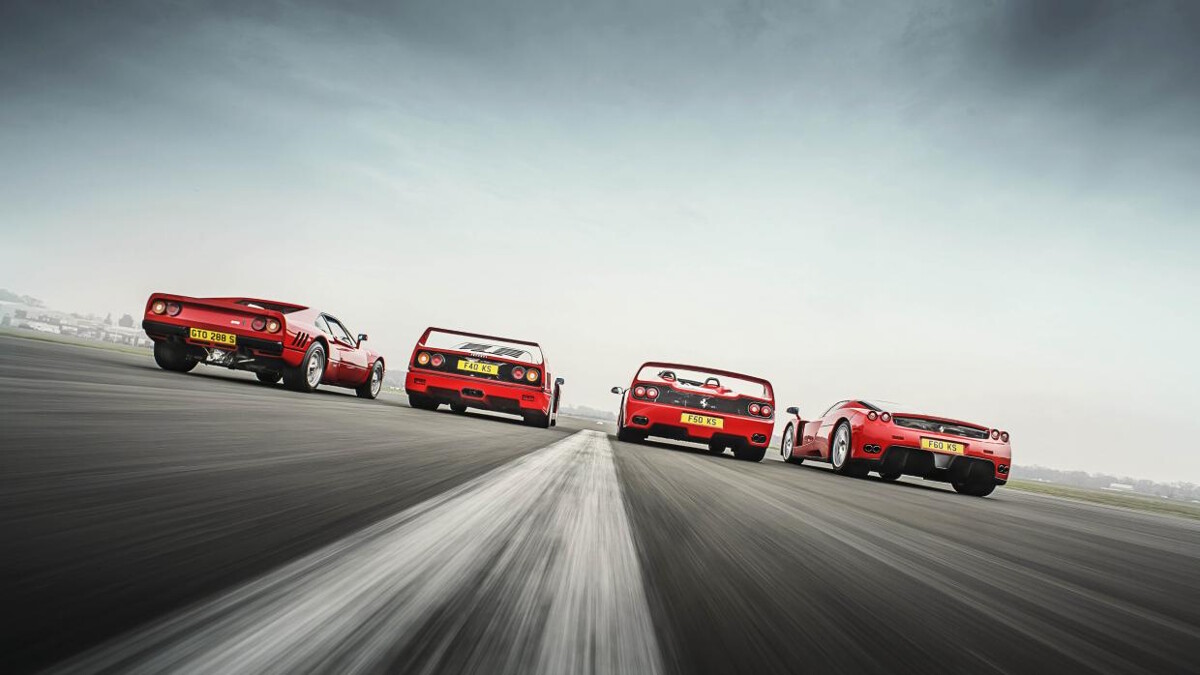 A 288 GTO, an F40, an F50, and an Enzo makes for Ferrari heaven at the Top Gear Test Track in Dunsfold.