Ah, Valentine's Day. It's that day when we feel compelled to celebrate love--and spend money doing so. But since it's an occasion to toast love and all the trappings that go with it, we guess you could say it's also an occasion to pay homage to another kind of love--otherwise known as our passion for cars. Trouble is, cars and wives/girlfriends sometimes don't mix. Lucky is the dude who gets to marry a fine woman who will allow him to indulge his automotive obsession without holding it against him.
Fortunately for us men, the world (even a country as small as ours) apparently has no shortage of ladies (gorgeous ones, even) who don't mind being in a relationship with a certified car nut. We came to this realization after asking our readers to submit photos of themselves, their significant others and their cars in celebration of Valentine's Day (which is tomorrow, by the way, so make sure to shop for a present today).
We received so many more photos than we knew what to do with, including several from Filipinos based overseas. We initially wanted to make a piece featuring "14 photos of couples and cars." (In case you didn't notice what we did there, that's "14" for February 14. Yes, we're that cheesy.) But then dozens of images flooded our mailbox, and we just didn't have the heart to throw most of them away. Actually, we did throw a lot away just because they were either blurred/grainy or vertical (sorry, guys).
ADVERTISEMENT - CONTINUE READING BELOW ↓
So, here they are--30 sappy photographs of cars and lovers. Thanks to everyone who sent a picture, whether or not that picture made it to this Valentine's Day special. Love you, guys!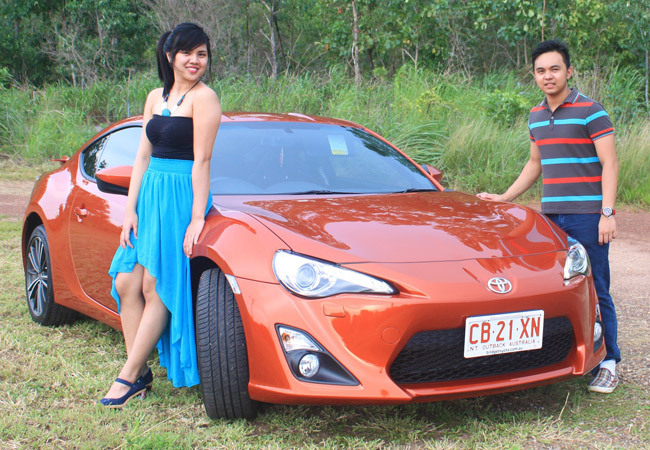 Cliford John Tenecio & Athena Marie Mariano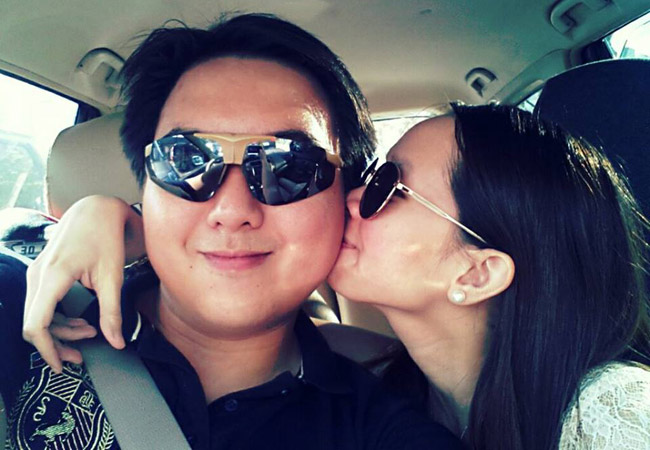 Jaime Zavala & Carla Adrianne Dee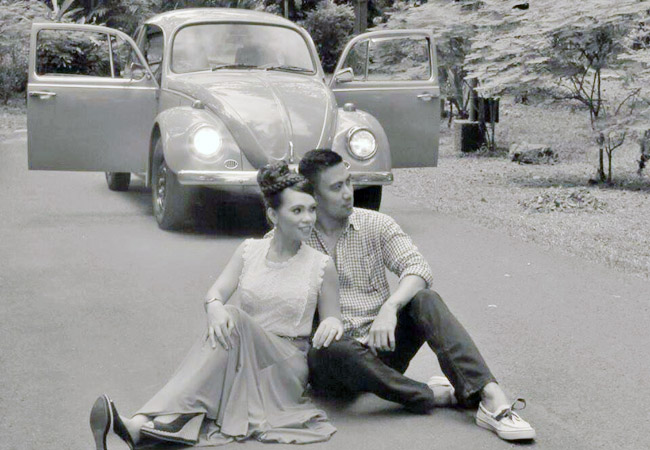 Jay Bee Cariaso & Gemma Fabio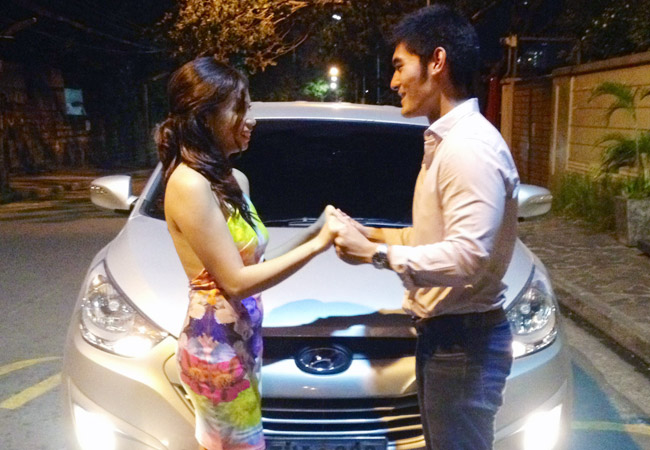 Luis Española & Julia Limpo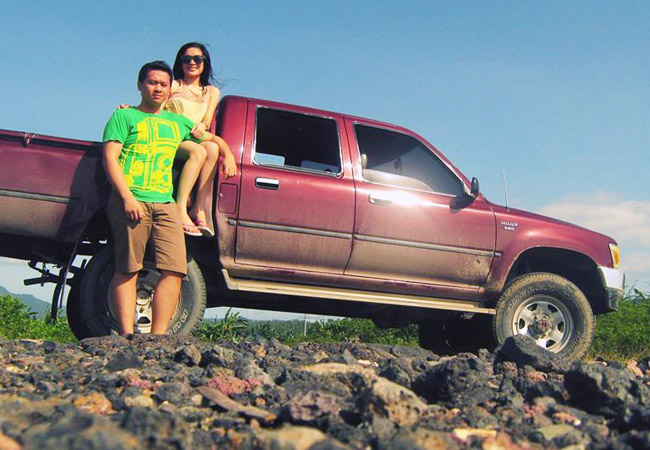 Mark James Sarmiento & Ayesha Marie Gudmalin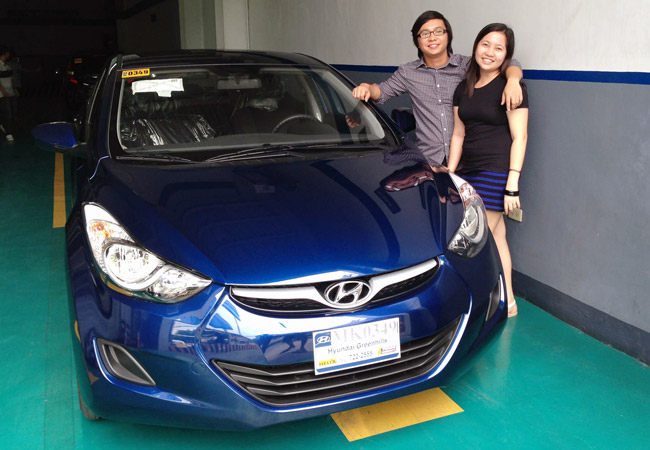 ADVERTISEMENT - CONTINUE READING BELOW ↓
Paulo Orcajada & Char Salloman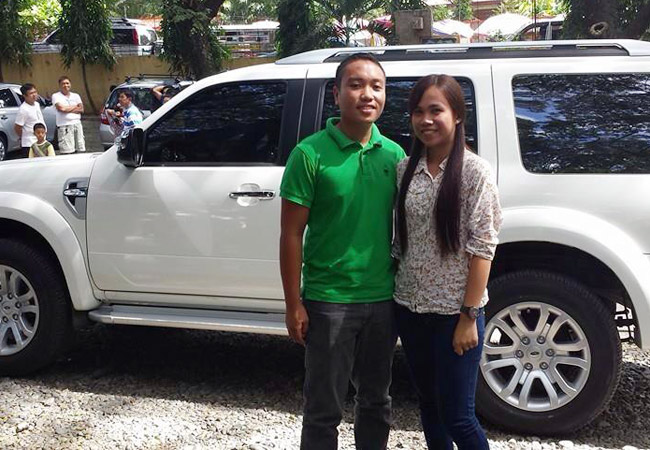 AJ Villanueva & Sy Rufino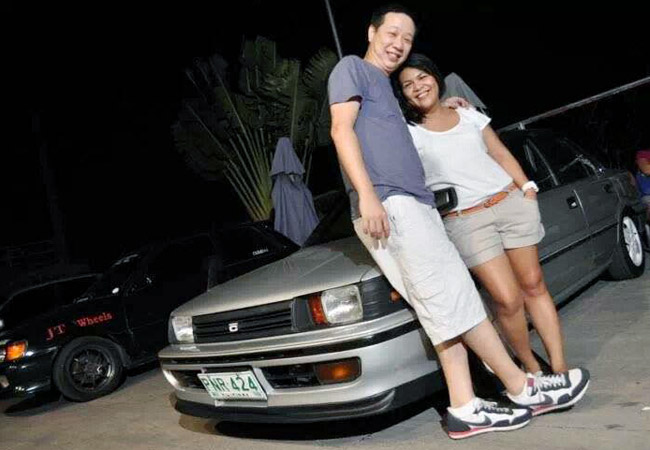 Jonathan Ho & Armi Ho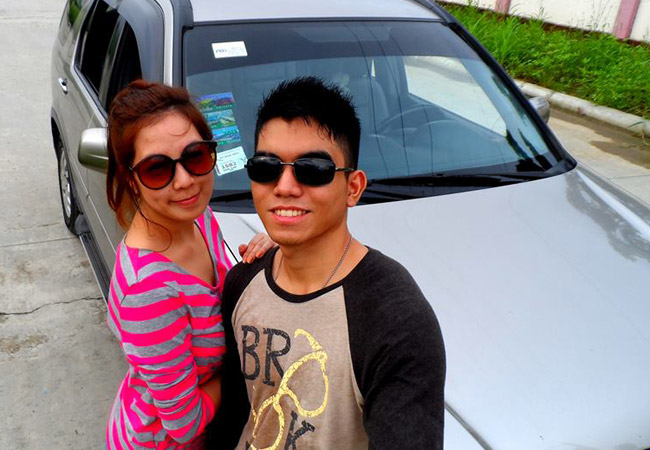 Kyle Stephen Aralar & Jazel Ann Lee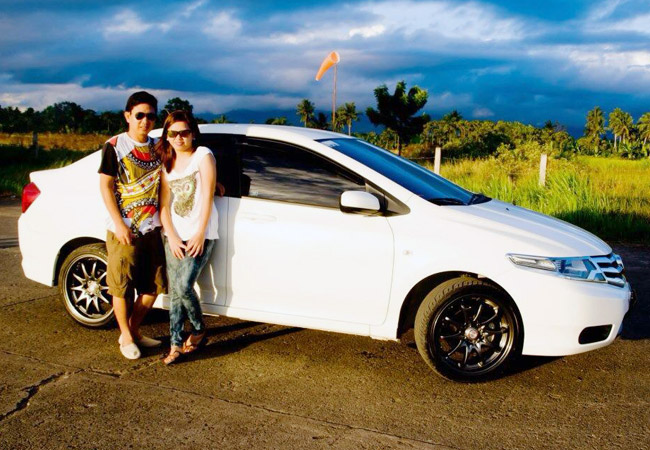 Mark Oliver Zamora & Arriane Jenely Lu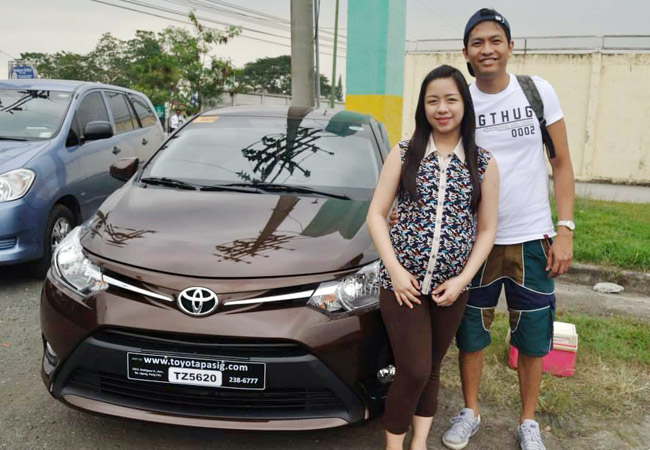 ADVERTISEMENT - CONTINUE READING BELOW ↓
Juan Paolo Andrada & Gregie Andrada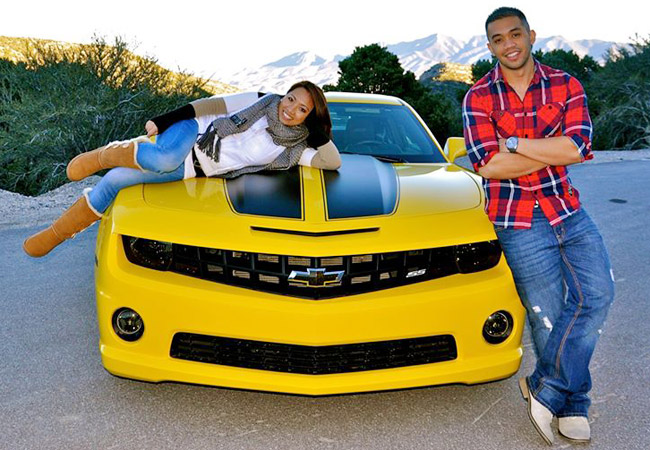 Erronn Van Doligas & Nerissa Bonina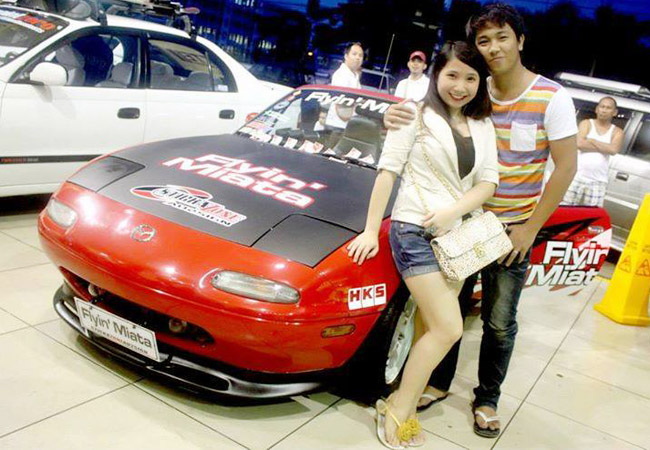 John Joseph Paragas & Danica Marie Cuento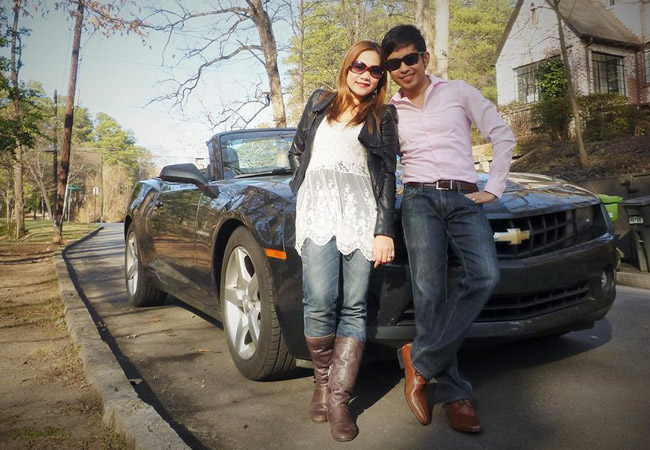 Christian Cadahing & Janice De Asis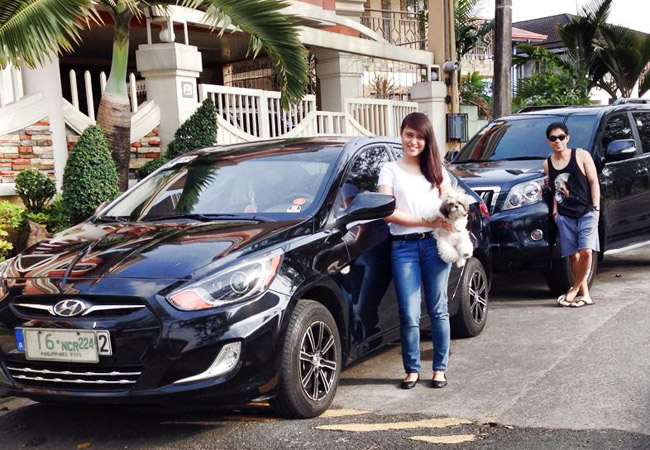 Michael Anthony Leachon & Maria Sophia Centeno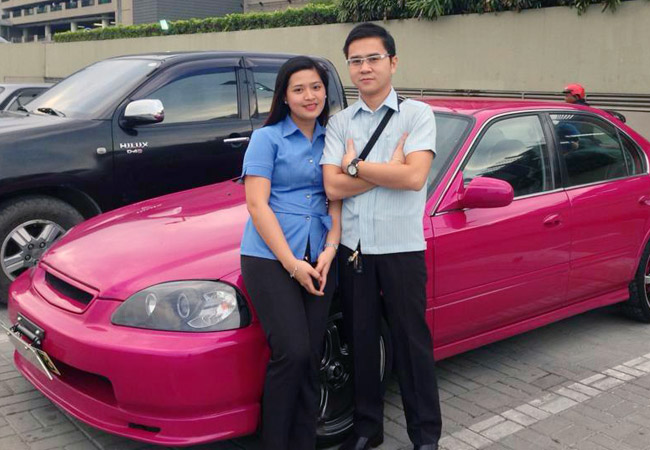 ADVERTISEMENT - CONTINUE READING BELOW ↓
Sherwin Tupas & Jellica Ortiz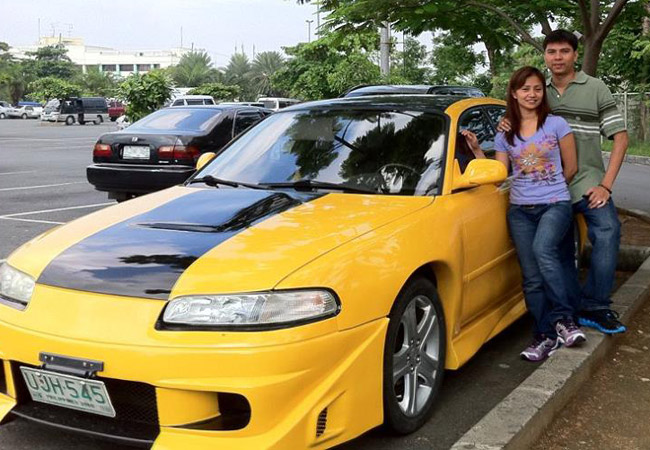 Romz Lacsamana & Rhoda Lacsamana
Felix Falgui & Jazel Falgui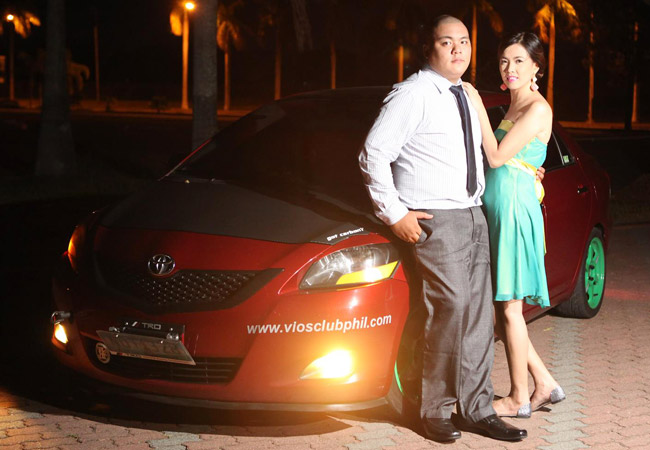 Gene Nike San Jose & Michelle dela Cruz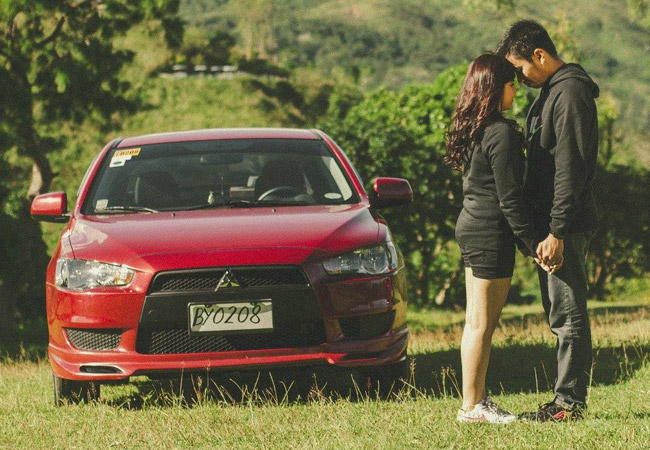 Jan Angelo Manio & Bevvy Manio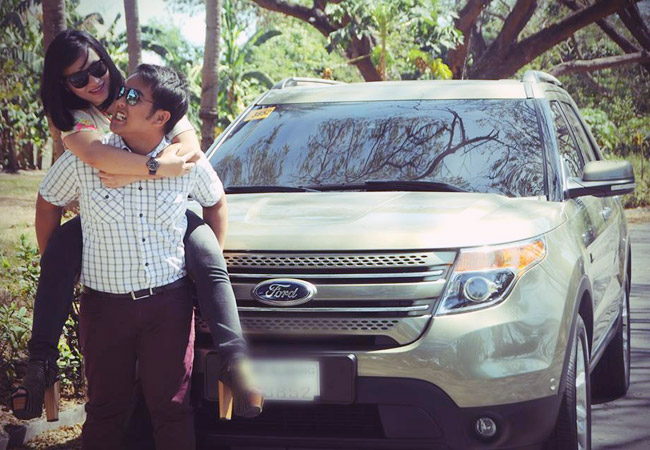 ADVERTISEMENT - CONTINUE READING BELOW ↓
Jumpy Santos & Korina Pascual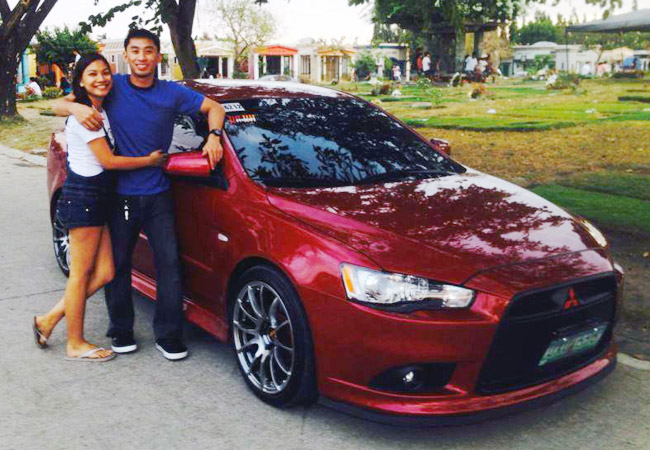 Raniel Jerome Plata & Dixie Panaguiton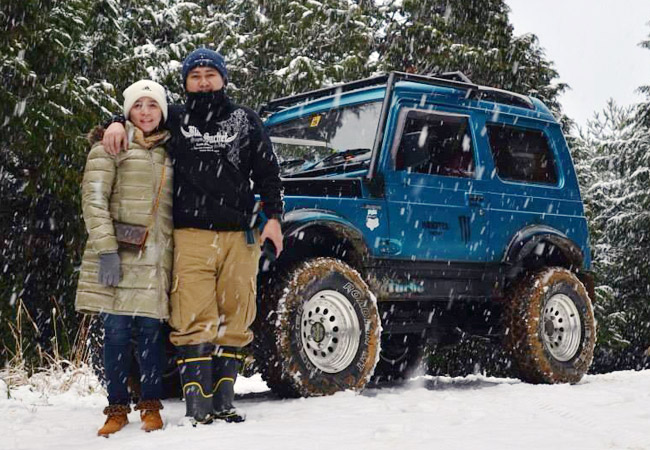 Tristan Mapatac & Caroline Ann Mapatac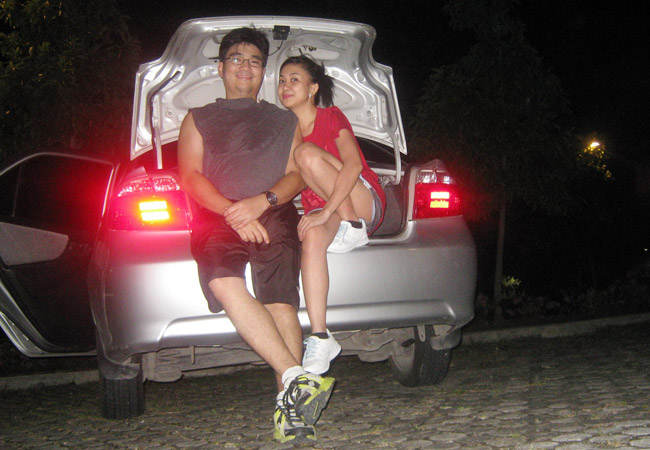 Carlo Angelo Jongko & Lovely Ramos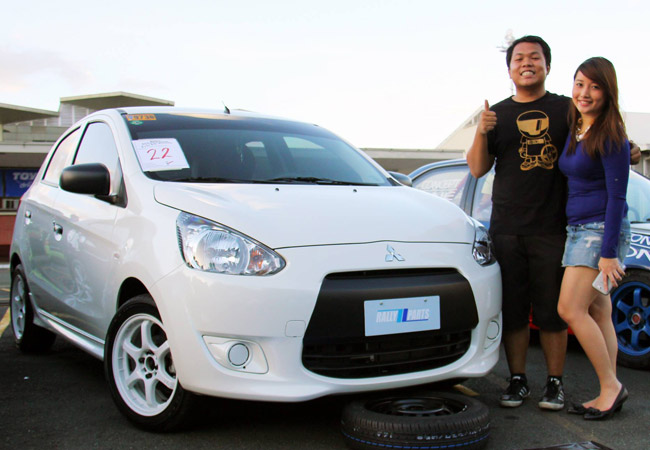 John Nathaniel Laxamana & Marah Villanueva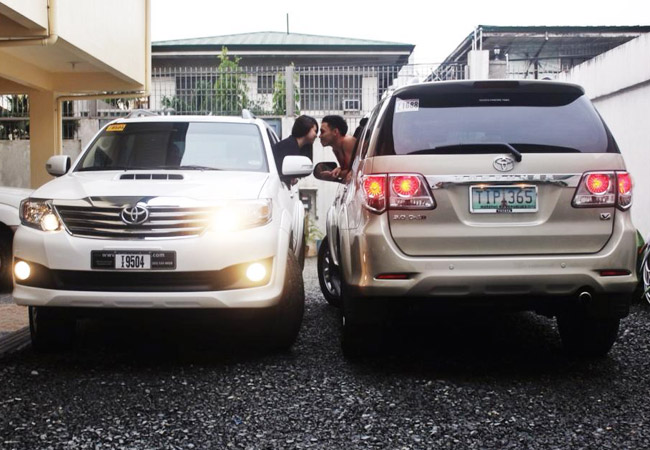 ADVERTISEMENT - CONTINUE READING BELOW ↓
Kevin Liao & Jam Concel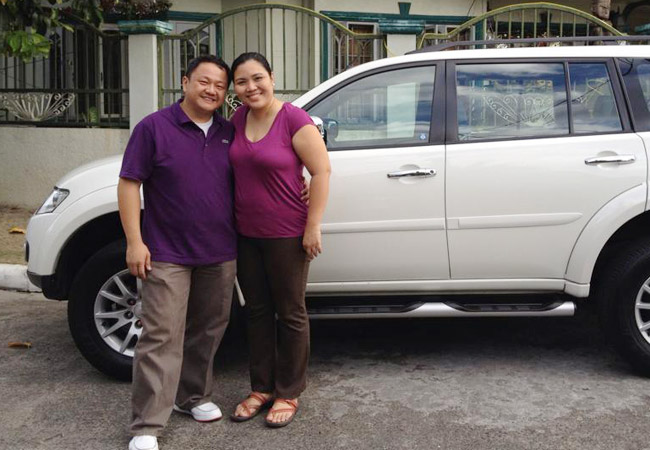 Gel Angeles & Verro Angeles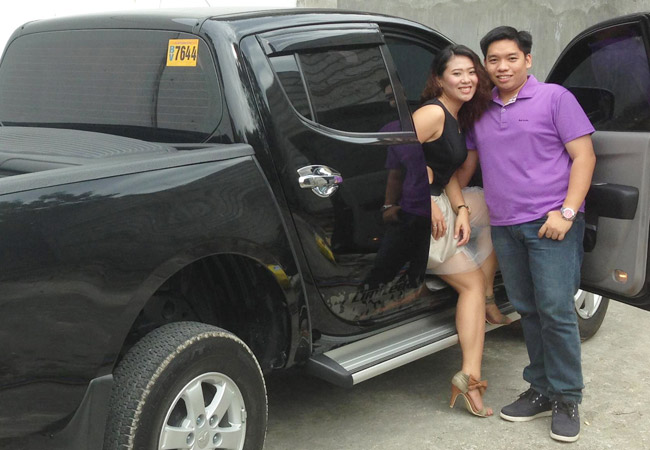 Raph David Aventurado & Faye Madonna Cabasal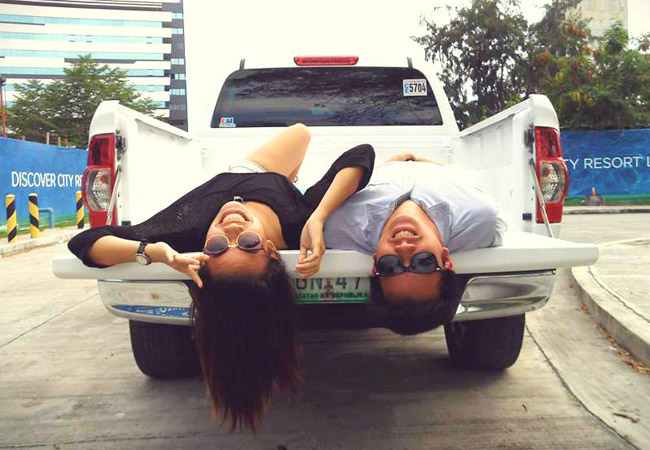 Kevin Jordan Tan & Hilary Joy Manansala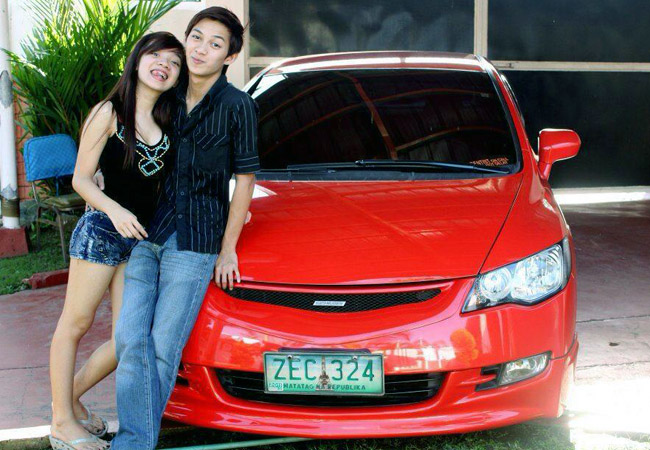 Evo Gatdula & Rachell Ingaran