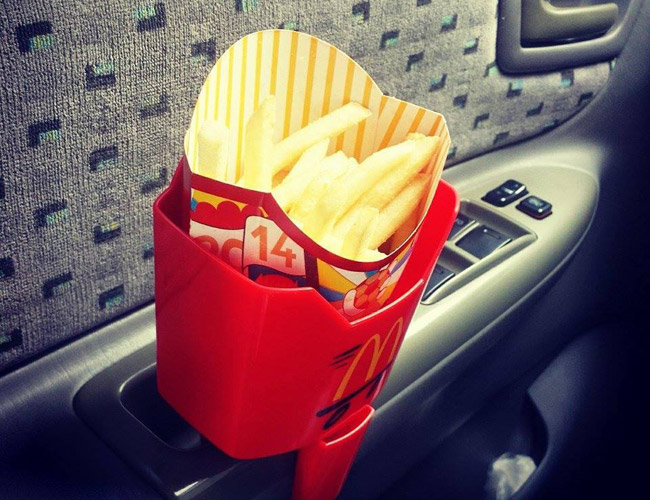 You already know that McDonald's is selling its Fry Holder to drive-thru customers. Available until August 23 only, this simple in-car accessory can be yours for just P45 when you purchase a medium or large value meal via drive-thru.
Anyway, last week, we posted the above photo sent by reader Felan Stephen Cheng, and then asked followers of our Facebook page to send their own Fry Holder photos taken inside their cars. As we expected, our Facebook inbox got flooded by images--more than a hundred, in fact.
Alas, we can only publish a portion of the submitted photos. We originally wanted to post just the 10 best ones, but the sheer volume of photos made this sample size too small. So we chose 33, which is not really a random number. It represents the number of years McDonald's has been in business in the Philippines; its first local store opened in 1981.
ADVERTISEMENT - CONTINUE READING BELOW ↓
We initially only wanted horizontal photos, but many of those sent to us had a vertical orientation. When we looked at those photos, we understood why they had to be vertical.
Our sincerest apologies to all whose photos weren't picked for this compilation. We chose these ones because we felt they had better composition overall. Also, many photos showed the same positions and angles inside the car, so we had to discard many duplicate ones. As you will see, many of the photos that made the cut are either unique or funny (yes, that Mustang badge helped).
ADVERTISEMENT - CONTINUE READING BELOW ↓
Recommended Videos
If you submitted a photo that wasn't picked, post it on your social-media page and use the hashtags #FryHolder and #McDoFries so it can still be seen by others.
Enjoy viewing. And we hope you already have your own McDonald's Fry Holder! You only have a few days left to get one.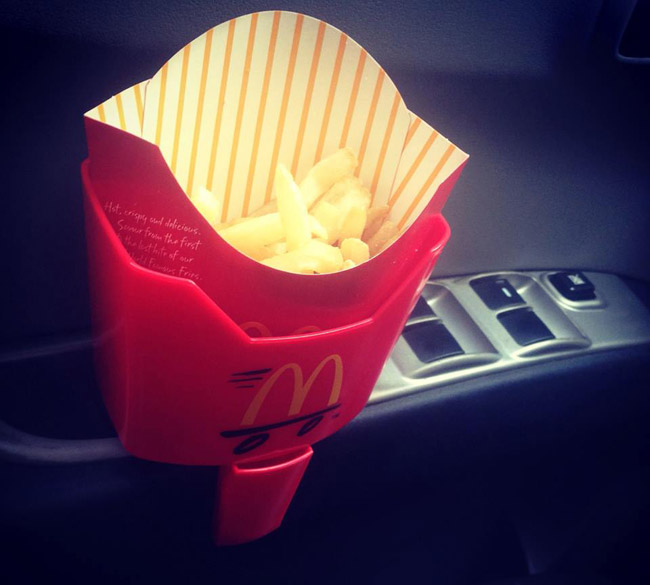 ADVERTISEMENT - CONTINUE READING BELOW ↓
Photo from Abbey Ty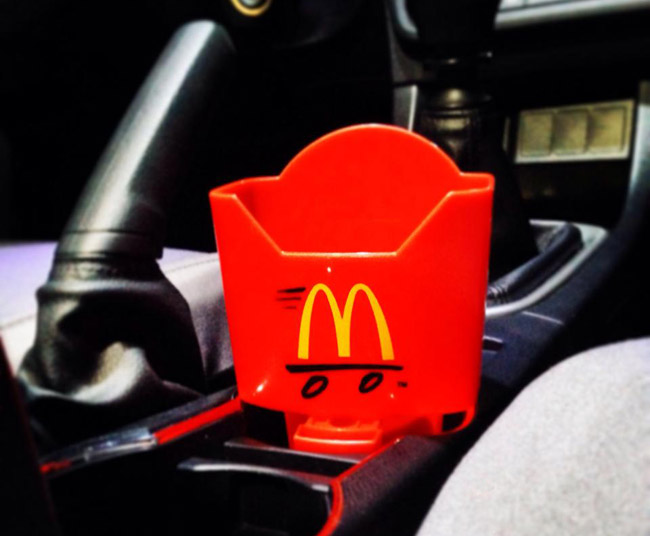 Photo from Aldwin Jay Legarte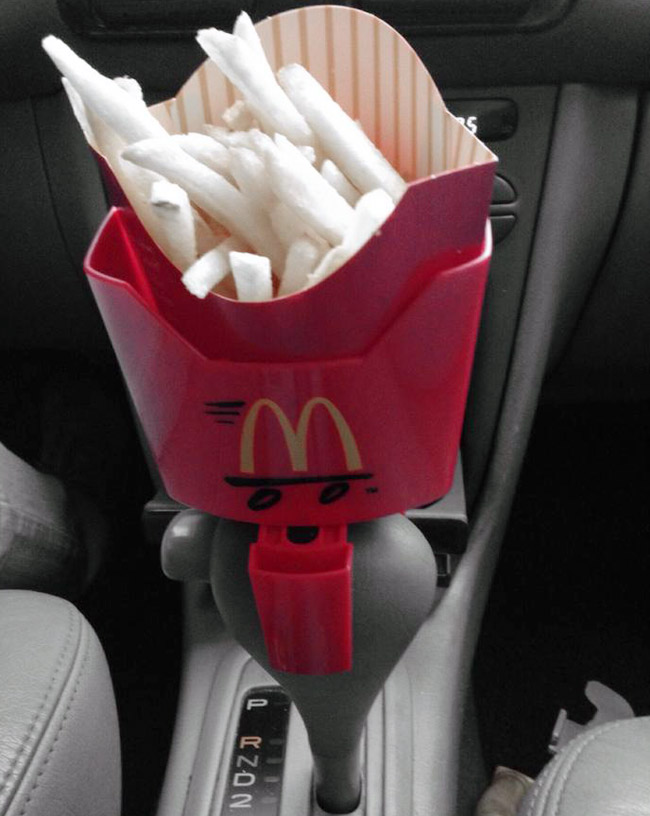 ADVERTISEMENT - CONTINUE READING BELOW ↓
Photo from Alexi Lectura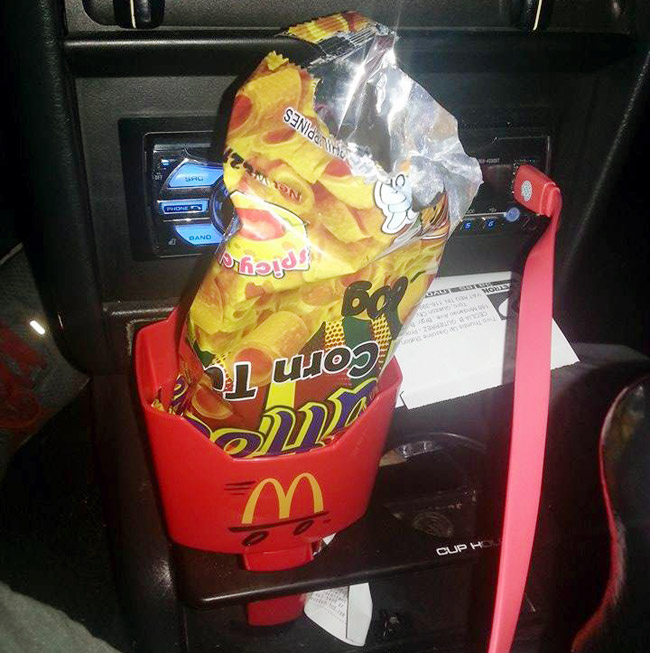 Photo from Angelo Bonilla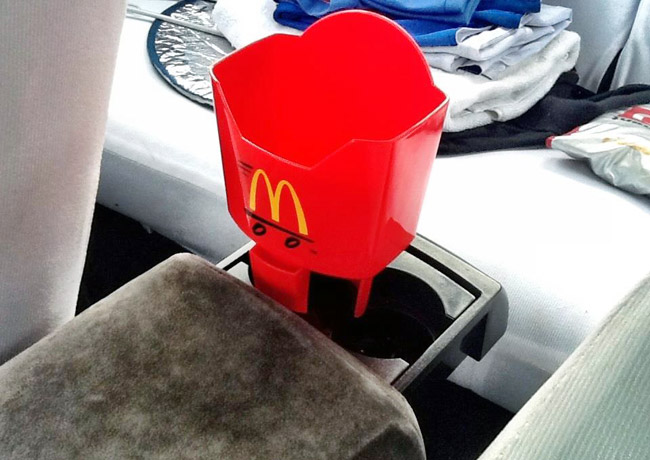 ADVERTISEMENT - CONTINUE READING BELOW ↓
Photo from Brian Tumalad Badilla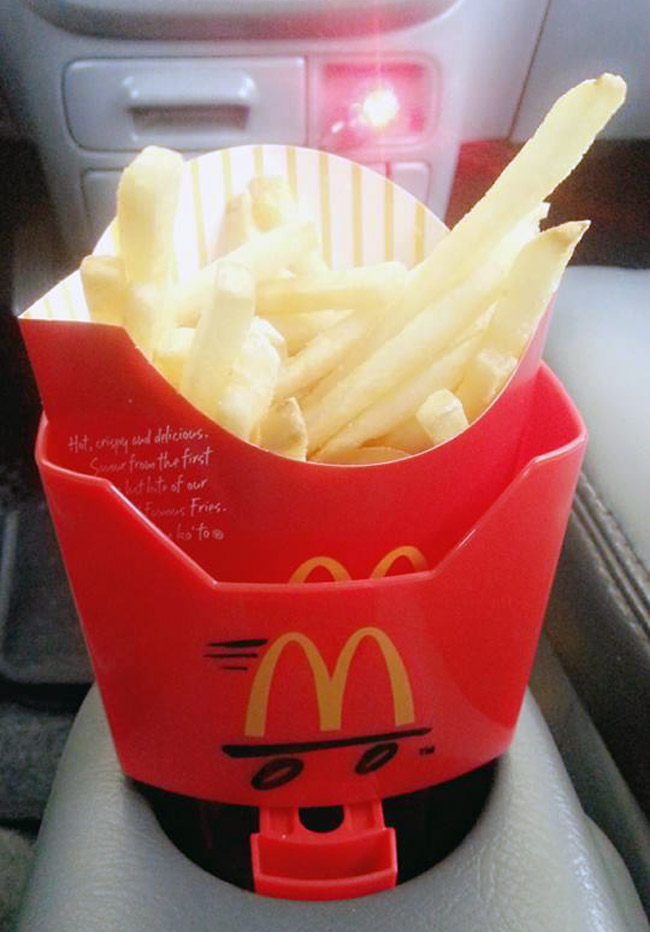 Photo from Charles Lawrence Gozo
ADVERTISEMENT - CONTINUE READING BELOW ↓
Photo from Chris Palmero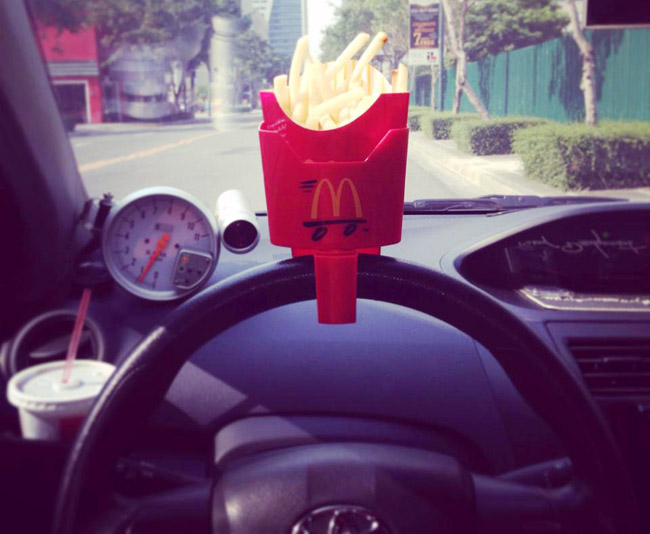 Photo from Eugene Caballero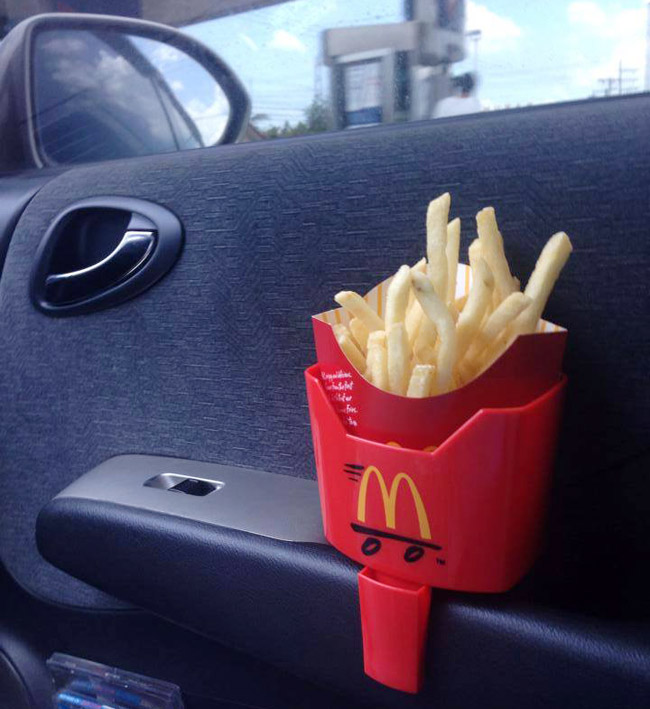 ADVERTISEMENT - CONTINUE READING BELOW ↓
Photo from Franz Jeff Ortiguerra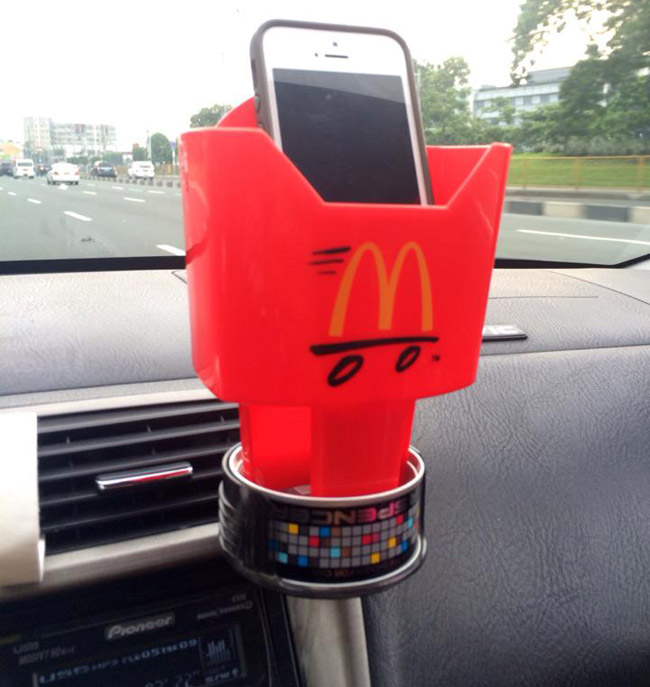 Photo from Glyne Palma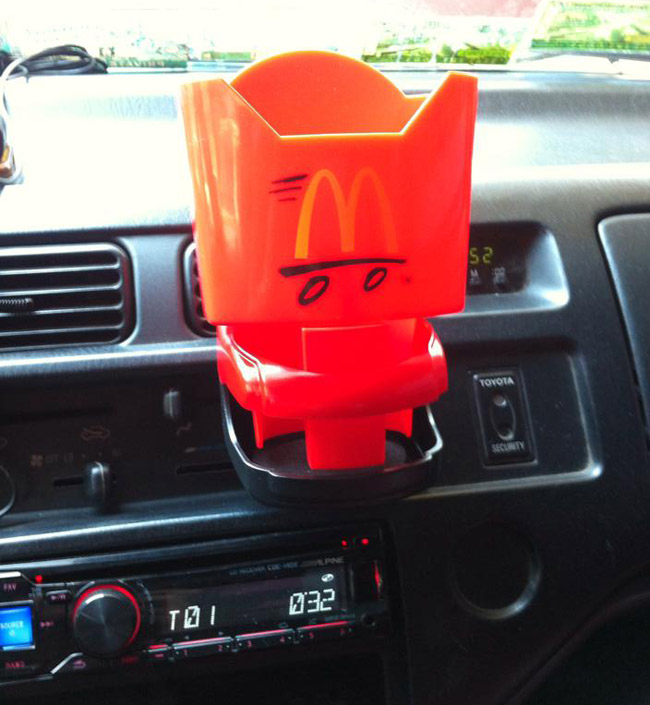 ADVERTISEMENT - CONTINUE READING BELOW ↓
Photo from Jameson Yeung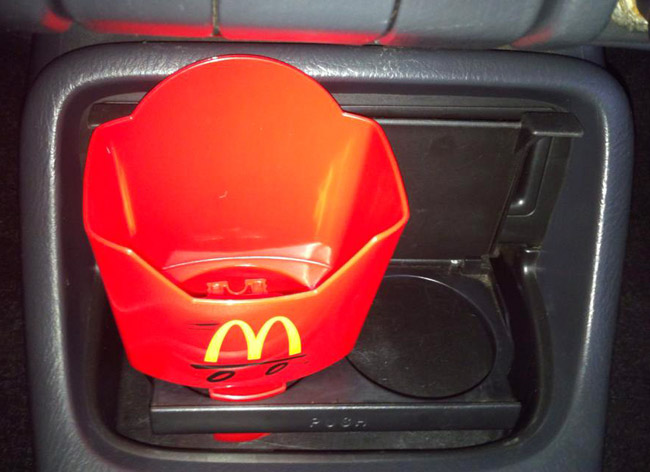 Photo from Jay General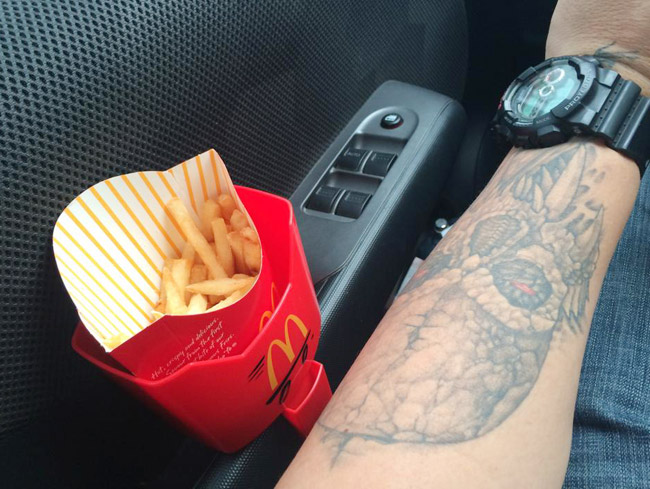 ADVERTISEMENT - CONTINUE READING BELOW ↓
Photo from Jessie Araneta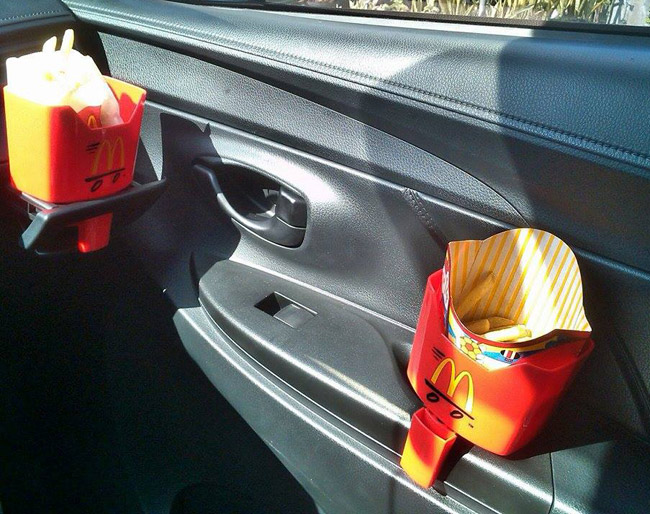 Photo from John Benedict Piscasio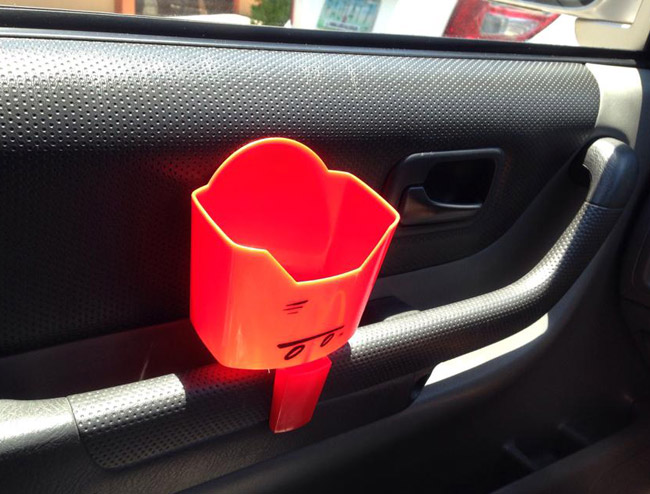 ADVERTISEMENT - CONTINUE READING BELOW ↓
Photo from Jon Dacia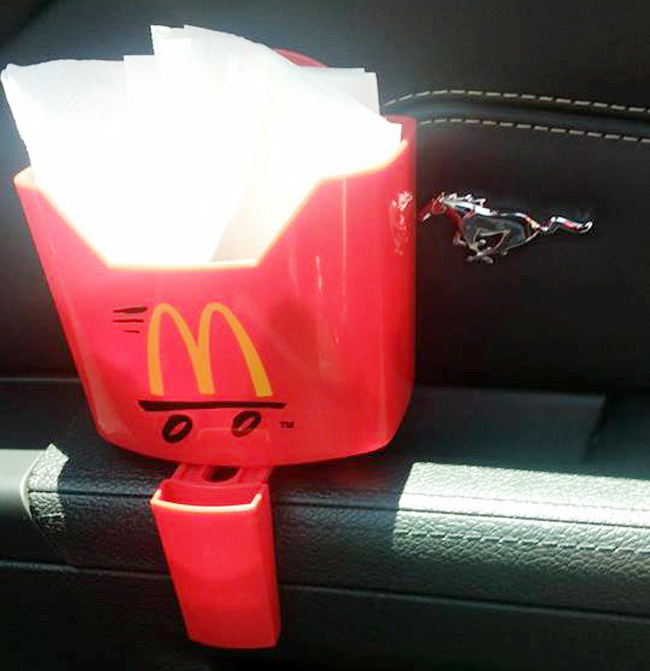 Photo from Joseph Emmanuel Martinez Aranas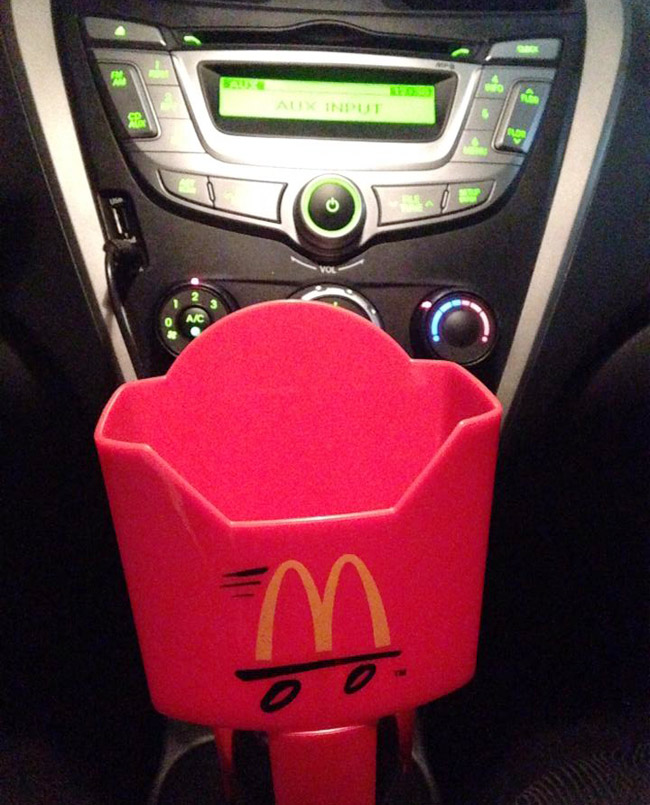 ADVERTISEMENT - CONTINUE READING BELOW ↓
Photo from Joshwel Dela Peña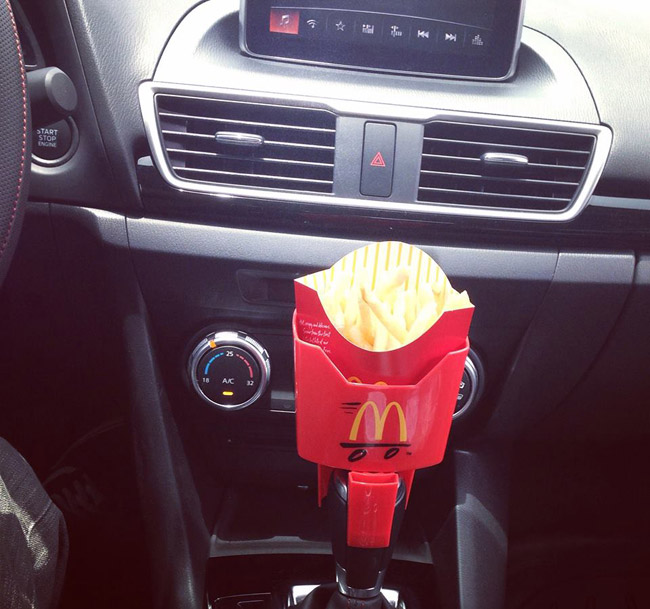 Photo from Jul Mercado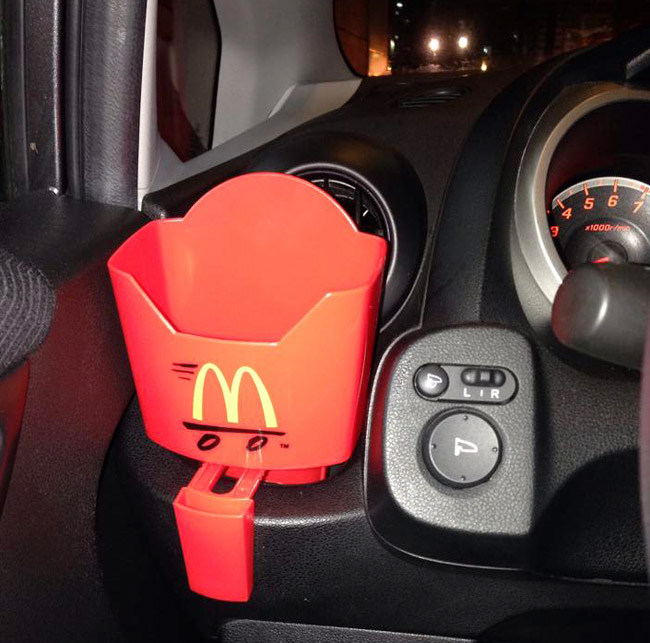 ADVERTISEMENT - CONTINUE READING BELOW ↓
Photo from Karen Karganilla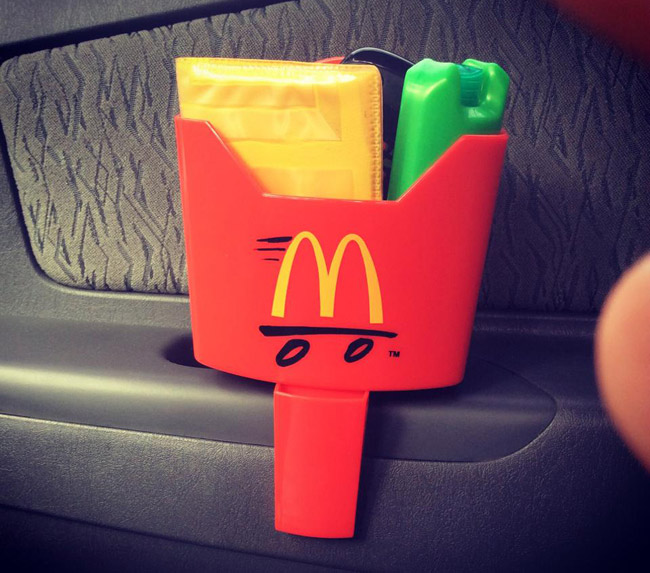 Photo from Kelvin More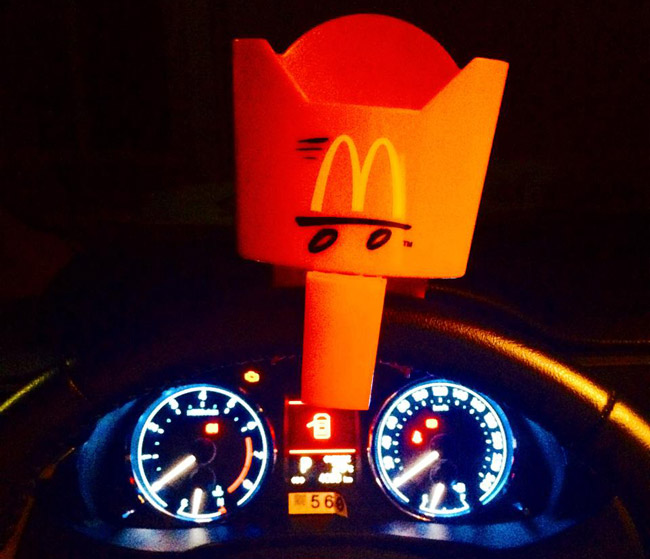 ADVERTISEMENT - CONTINUE READING BELOW ↓
Photo from Kenneth Lim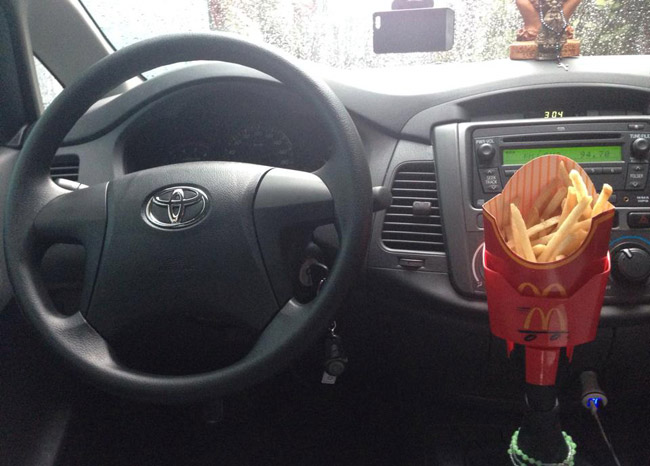 Photo from Marlon Evangelista Cuizon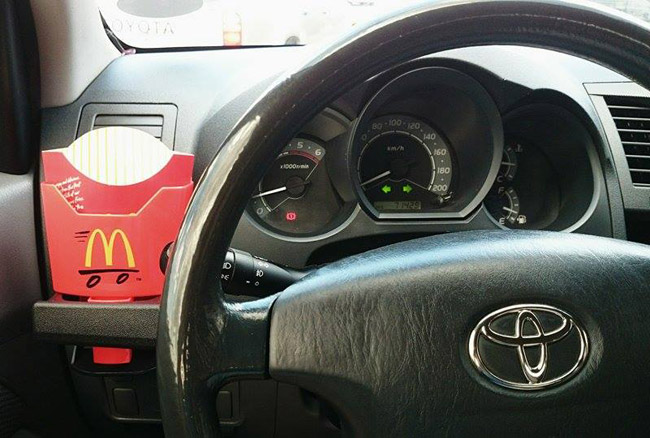 ADVERTISEMENT - CONTINUE READING BELOW ↓
Photo from Migoy Gozun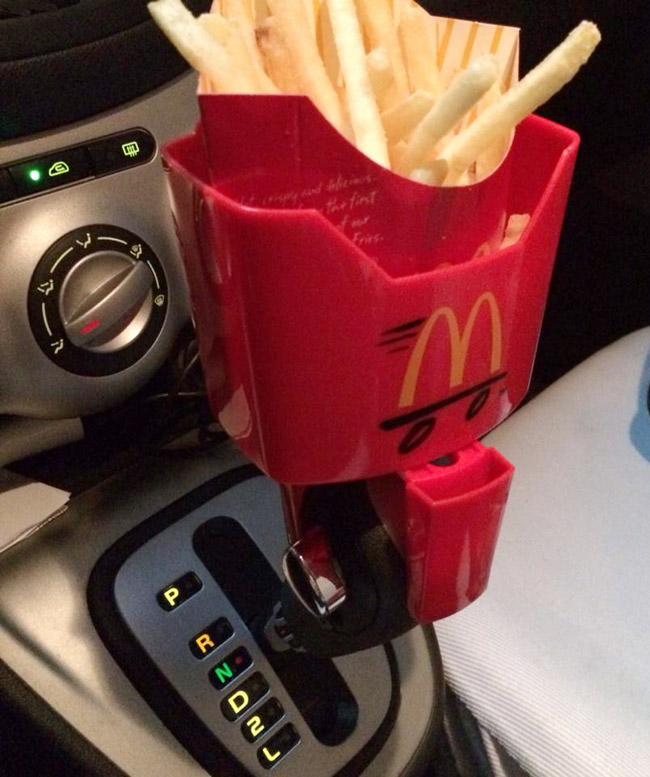 Photo from Nicolo Olivier Garcia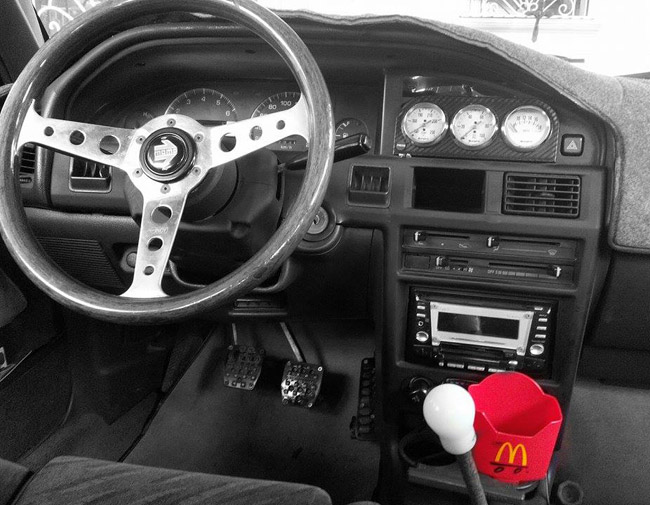 ADVERTISEMENT - CONTINUE READING BELOW ↓
Photo from Nikko Dubouzet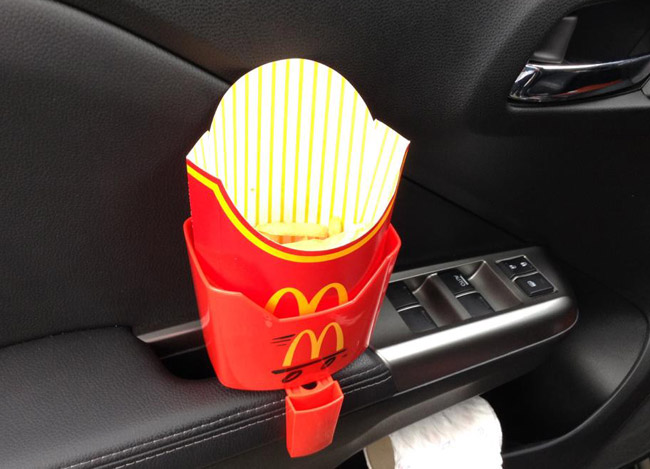 Photo from Paolo Tan
ADVERTISEMENT - CONTINUE READING BELOW ↓
Photo from Rain Bandril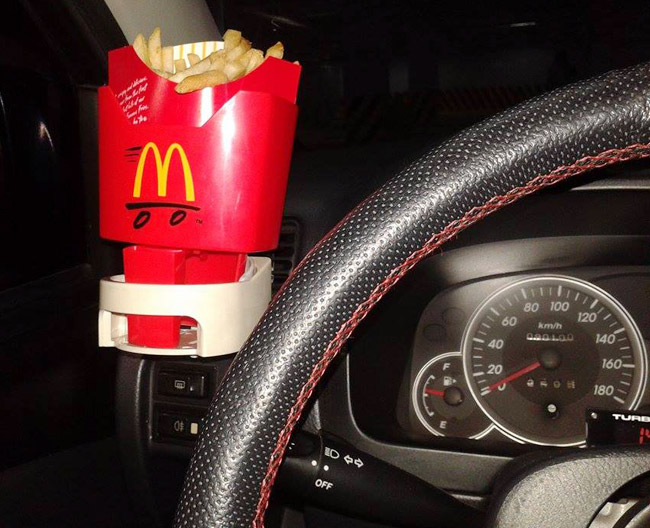 Photo from Rey Mendoza
ADVERTISEMENT - CONTINUE READING BELOW ↓
Photo from Rhodalyn Tanada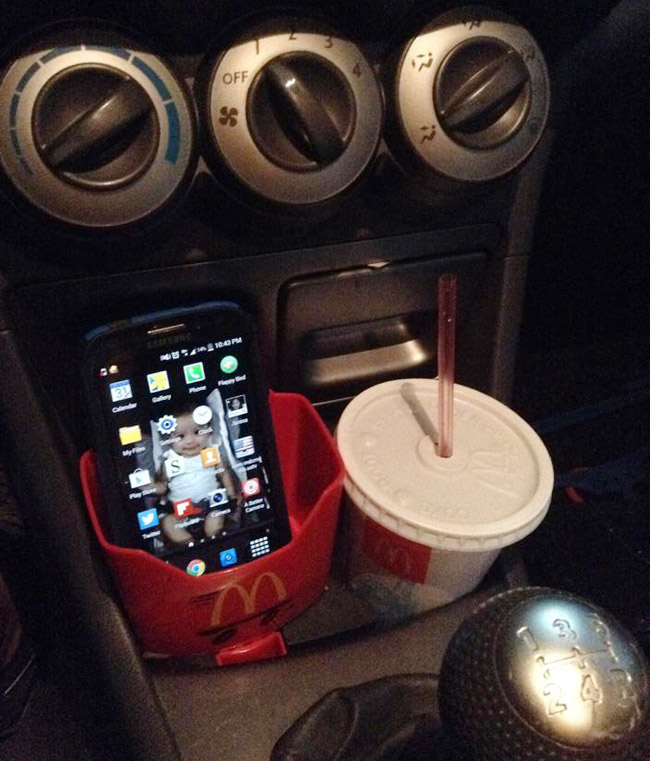 Photo from Ronaldo Torres Marcelo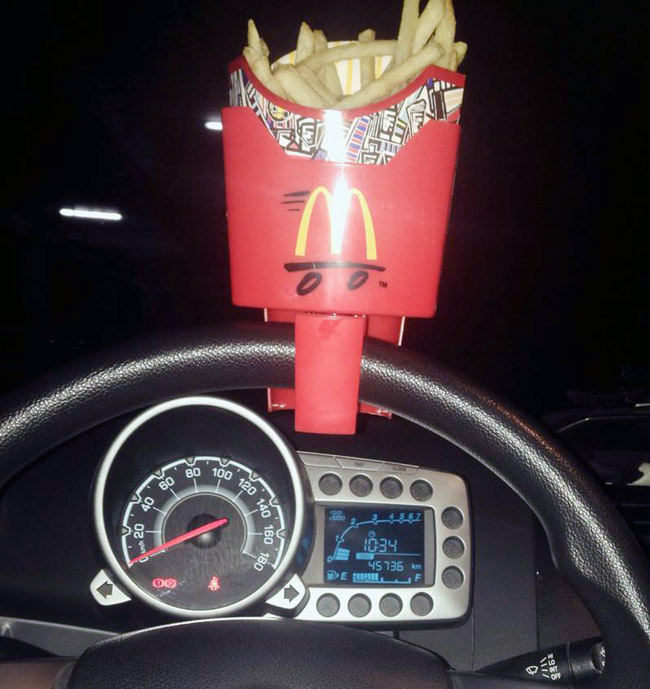 ADVERTISEMENT - CONTINUE READING BELOW ↓
Photo from Ryan Zear Lauro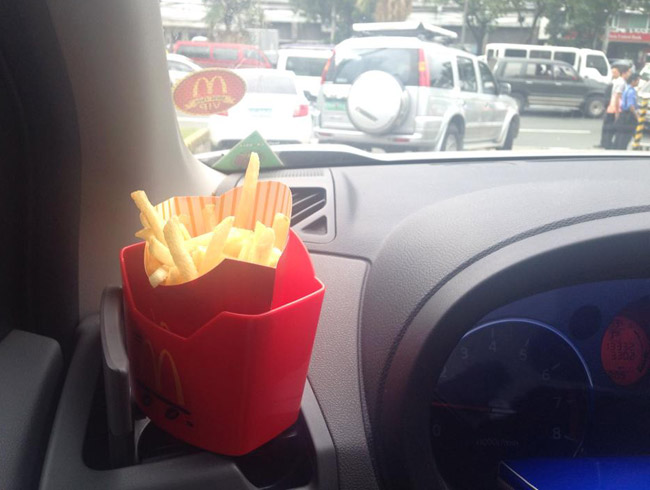 Photo from Threena Keityleen Apostol Tan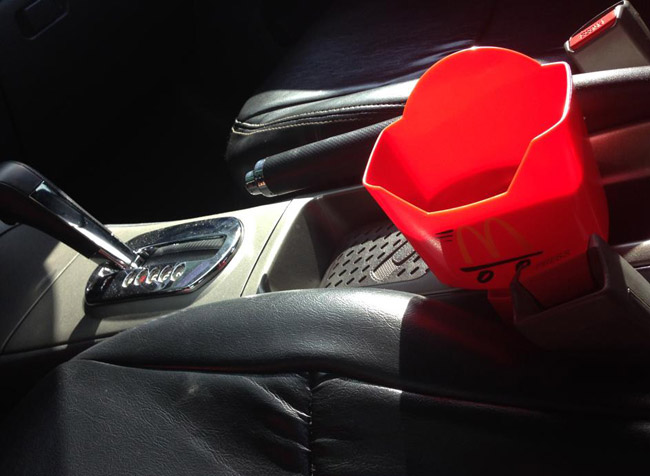 ADVERTISEMENT - CONTINUE READING BELOW ↓
Photo from Valerie Guevarra-Cabrera