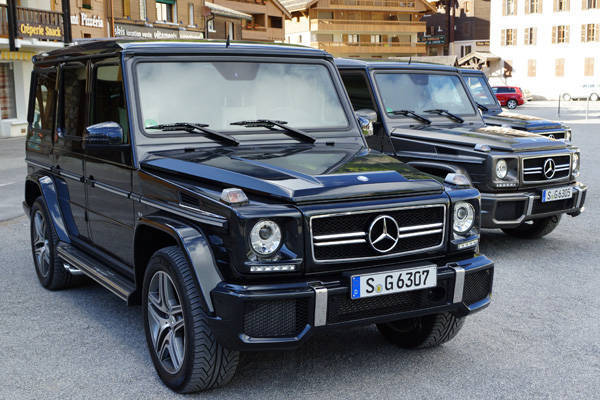 Mercedes-Benz distributor CATS Motors sent us to Switzerland and France to drive the new GLK-Class as well as the mildly revised G-Class. During the event, we managed to get behind the wheel of a very macho G63 AMG and take it for a spin (some 25km of manly driving, if you're curious). Needless to say, we got to familiarize ourselves with the vehicle.
Here are five facts about the Mercedes-Benz G-Class AMG that we want to share with you:
1. The G-Class was born in 1979, conceived by Mercedes-Benz to be a strictly off-road vehicle. Thirty-three years since its introduction, very little has changed in its exterior styling. It still looks as rugged and utilitarian as ever. It's not a stretch to say that this model is to Mercedes what the Defender is to Land Rover.
For this latest makeover, the G-Class now sports LED daytime running lights and new exterior mirrors. And because we drove the AMG version, that unit (shown in some of these photos) had the new AMG radiator grille with double louvers, as well as new bumpers featuring huge air intakes. Twenty-inch alloy wheels round out the cosmetic revision.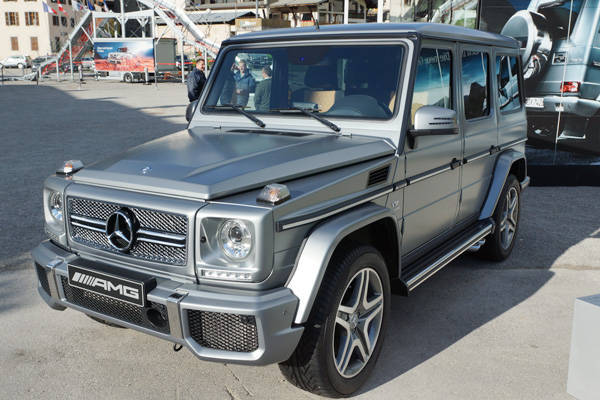 Continue reading below ↓
Recommended Videos
2. The Mercedes-Benz G-Class is available as a G350 BlueTEC or as a G500. The former has a long-wheelbase station-wagon configuration, while the latter is either a long-wheelbase station wagon or a short-wheelbase convertible. The big news for this latest model refresh is the introduction of two AMG editions. The G63 AMG edition, which we drove, features a 5.5-liter V8 biturbo engine rated at 544hp and 760Nm of torque. If you still find this underwhelming, there's the G65 AMG, equipped with a 6.0-liter V12 biturbo engine that produces a boulder-crushing 612hp and 1,000Nm of torque. These figures are simply, um, criminal.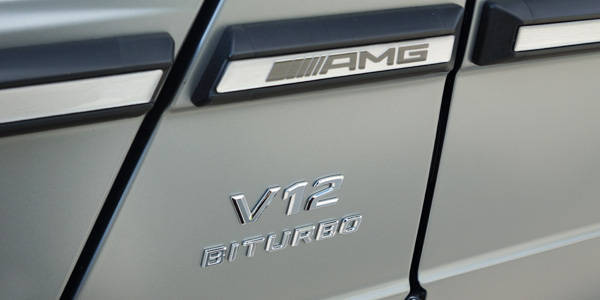 3. The AMG models have wheel-arch flares, stainless-steel running boards, side protective strips, "V8 Biturbo" (or "V12 Biturbo") logo on the front fender, and G63 or G65 AMG-type plate on the rear door. Inside, the G-Class AMGs have an AMG instrument cluster with color TFT screen, and white-lit AMG sills on all four doors. Let's just say your passengers won't mistake your ride for a pedestrian SUV.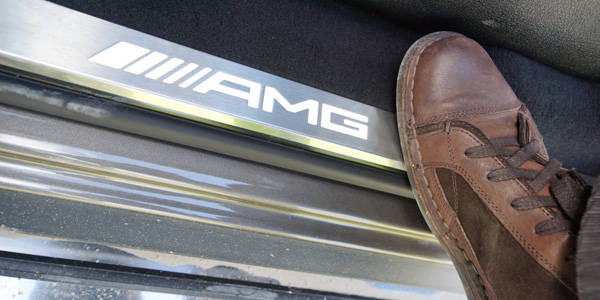 4. The new G-Class AMGs boast 20-inch titanium-gray-painted wheels with high-sheen finish, shod in 275/50 tires. Behind the wheels are ventilated and perforated brake discs with dimensions of 375mm-by-36mm at the front and 330mm-by-20mm at the rear. That much muscle deserves this much stopping power.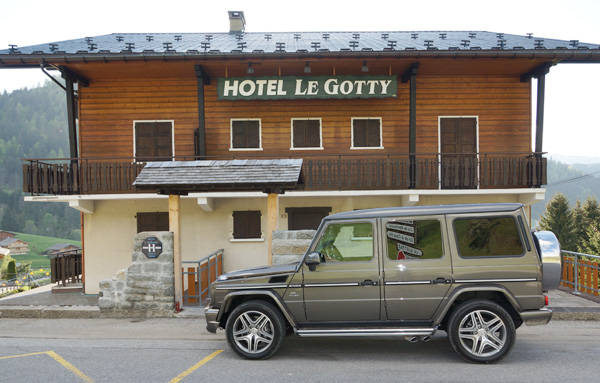 5. Our test unit, a G63 AMG, has a quoted fuel mileage of 7.25km/L (combined city and highway), while the G65 AMG purportedly yields 5.88km/L (combined city and highway). The former reportedly sprints from 0 to 100kph in 5.4 seconds and has a top speed of 210kph, while the latter hits 100kph from rest in 5.3 seconds and owns a top speed of 230kph.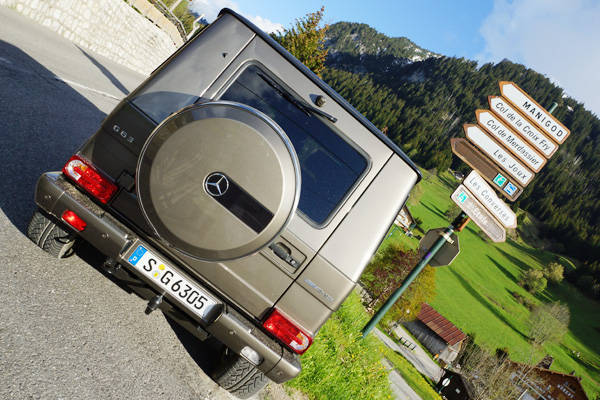 Driving a Mercedes-Benz G-Class AMG was a blast for us, especially since this vehicle is among our most admired in terms of no-nonsense styling and sheer road presence. We hope CATS Motors will soon bring in sample units so we can test this macho SUV on our pockmarked roads.
(For our story on the new Mercedes-Benz GLK-Class--which we drove on the same trip--get a copy of our July 2012 issue.)
Photos by Vernon B. Sarne using the Sony Alpha 77