Last week, we wrote about Lego's decision to put a fan's Caterham Super Seven design into production. User bricktrix_Carl submitted his creation to the Lego Ideas website and managed to gather enough support from the community to warrant a review by the company. After a period of deliberation, it passed and will soon be available for orders.
We went through the rest of the Lego Ideas database to see if there were any more car-related models worthy of some attention. As it turns out, the website is a treasure trove full of vehicle designs submitted by both car nuts and Lego fans.
Below are some of the more noteworthy submissions we came across. Take note: Not all of these will make it to production. Only those that gather a minimum of 10,000 supporters will make it to the review phase, and even then they're not guaranteed to pass. So if you want to see any of these models on the shelves, be sure to support them on the site.
Photos from Lego Ideas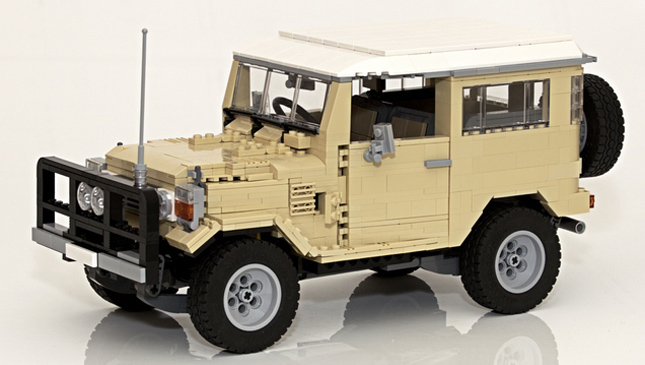 Continue reading below ↓
Recommended Videos
Toyota Land Cruiser 40-Series by Matthew Inman. Made from over 1,700 Lego bricks, this model was patterned after the submitter's first real car. He was driven to create this due to both sentimental value and his familiarity with the vehicle's shape and features. This creation has already managed to gather enough support to enter the review phase, so keep your fingers crossed.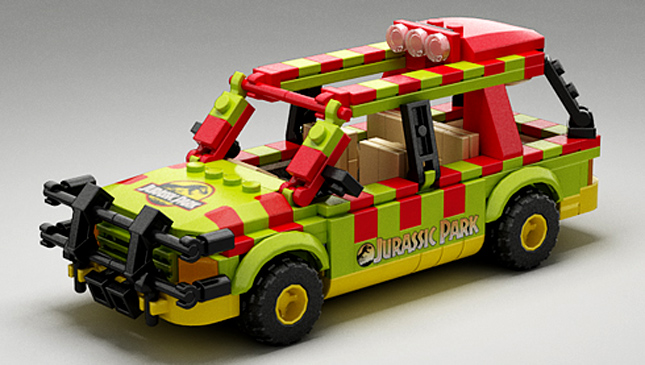 Jurassic Park Explorer by senteosan. This model is based on the Explorer tour vehicle in the iconic Steven Spielberg film. It includes Lego minifigures of protagonists Alan Grant, Ian Malcom and Ellie Sattler. Just like the Land Cruiser, this is already in the review phase.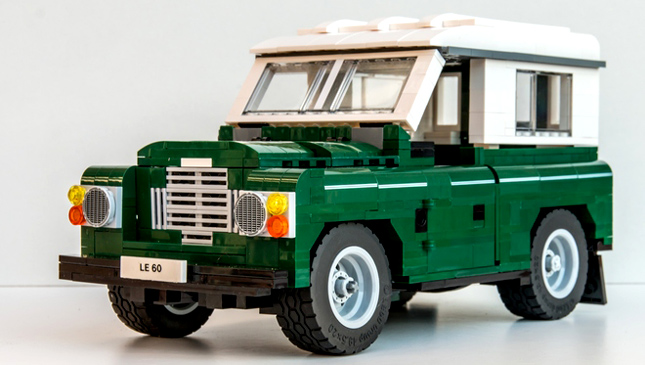 Land Rover 4x4 by Dadandlad. The attention to detail is extremely impressive. It features opening doors, an opening hood, a removable hardtop, mud flaps, as well as a petrol filler cap. The submitter created it with the help of his son using 1,100 Lego bricks. It still has nearly a year before the deadline for support is up, so there's still time to bring this idea into fruition.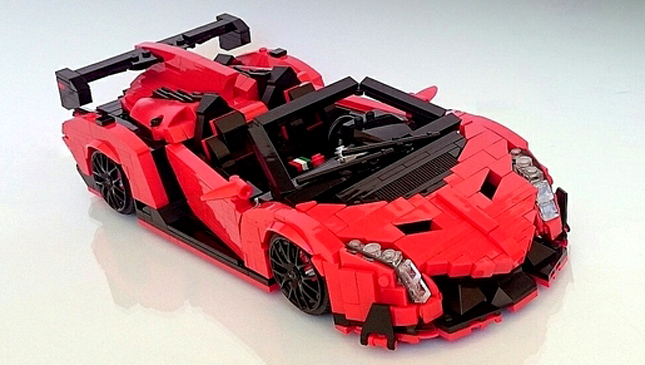 Lamborghini Veneno Roadster by Firas_supercar. One of the world's most exclusive cars might just make it onto the Lego production line. The concept was born out of the creator's love for the Italian automaker's vehicles. With nearly 8,000 supporters and well over a year before the deadline, this model has a very good chance of hitting the shelves.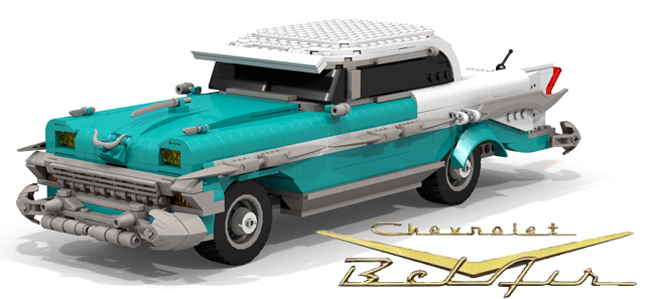 Chevrolet Bel Air by pix027. The classic American automobile is instantly recognizable all over the world. So why has Lego never put it into production? The creator used weapon and armor Lego pieces to replicate the look of the vehicle's distinct chrome bumpers. It also comes with tinted windows and a custom sun visor.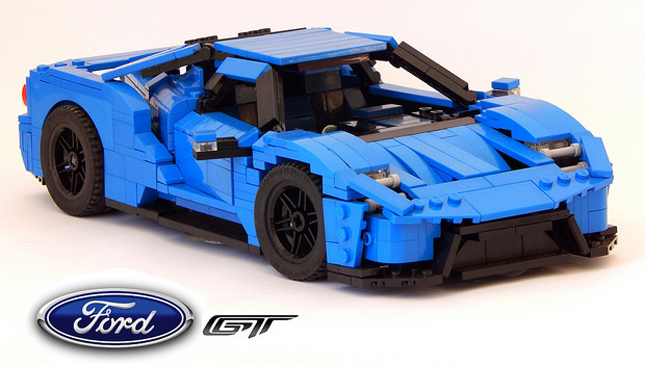 Ford GT by Paschoaletto. If you can't wait to see the all-new GT in the metal, why not settle for the next best thing? This model is 1:17 in scale and is made from around 950 bricks. It features scissor doors, an opening trunk and hood, as well as a projected (albeit detailed) engine. Engine details were still unavailabe at the time of this model's creation.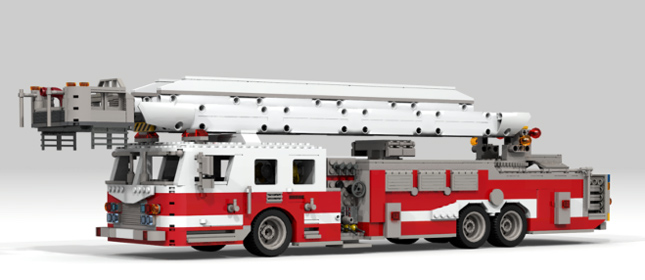 Classic fire truck by pix027. A practical choice for a Lego creation. This scale model was assembled using approximately 1,600 pieces, and features a retractable ladder to go with its no-frills style. The creator says he kept his design fun and easy to build by keeping moving parts to a minimum.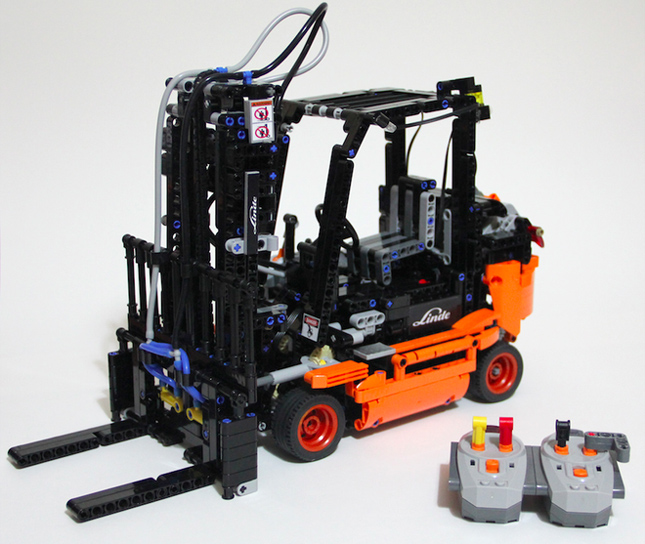 Linde Forklift by Pintotechnic. Probably the most complex model we came across, this forklift requires pneumatic parts, light sets, infrared receivers and a series of motors to operate. If you're a serious builder looking for a challenge, maybe this concept is worth supporting.