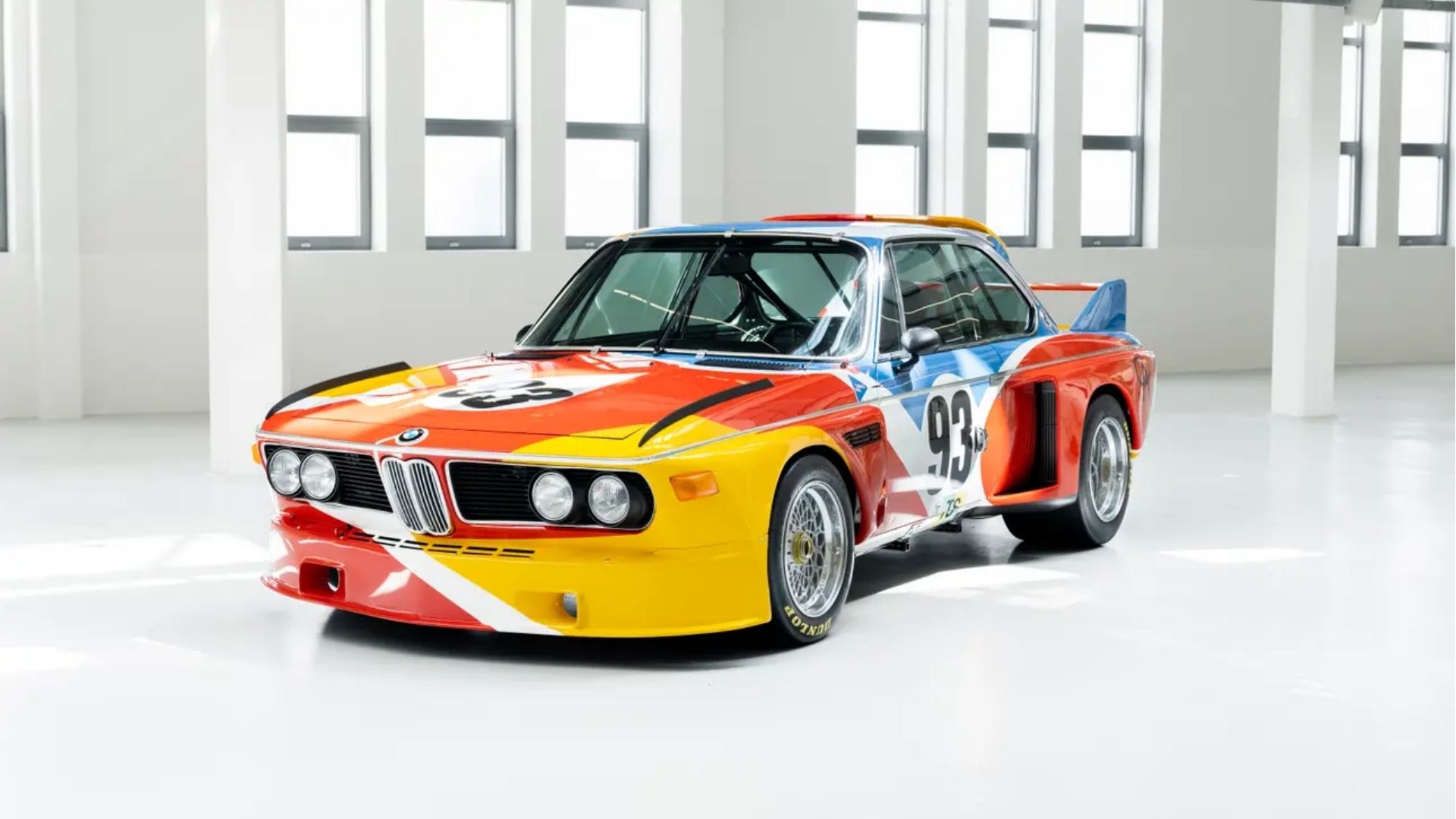 Alexander Calder, 3.0 CSL
An engineer turned sculptor, Calder became famous for his huge abstract 'mobiles', a form of kinetic art that initially used motors to work but then relied on air currents. Rehearsed his art car moves on an aircraft for US carrier Braniff.
Frank Stella, 3.0 CSL
"My design is like a blueprint transferred onto the bodywork." Uses a black and white square grid to reflect the car's engineering, with a graph paper effect. A works BMW entry in the 1976 Le Mans 24-Hour race, it didn't finish.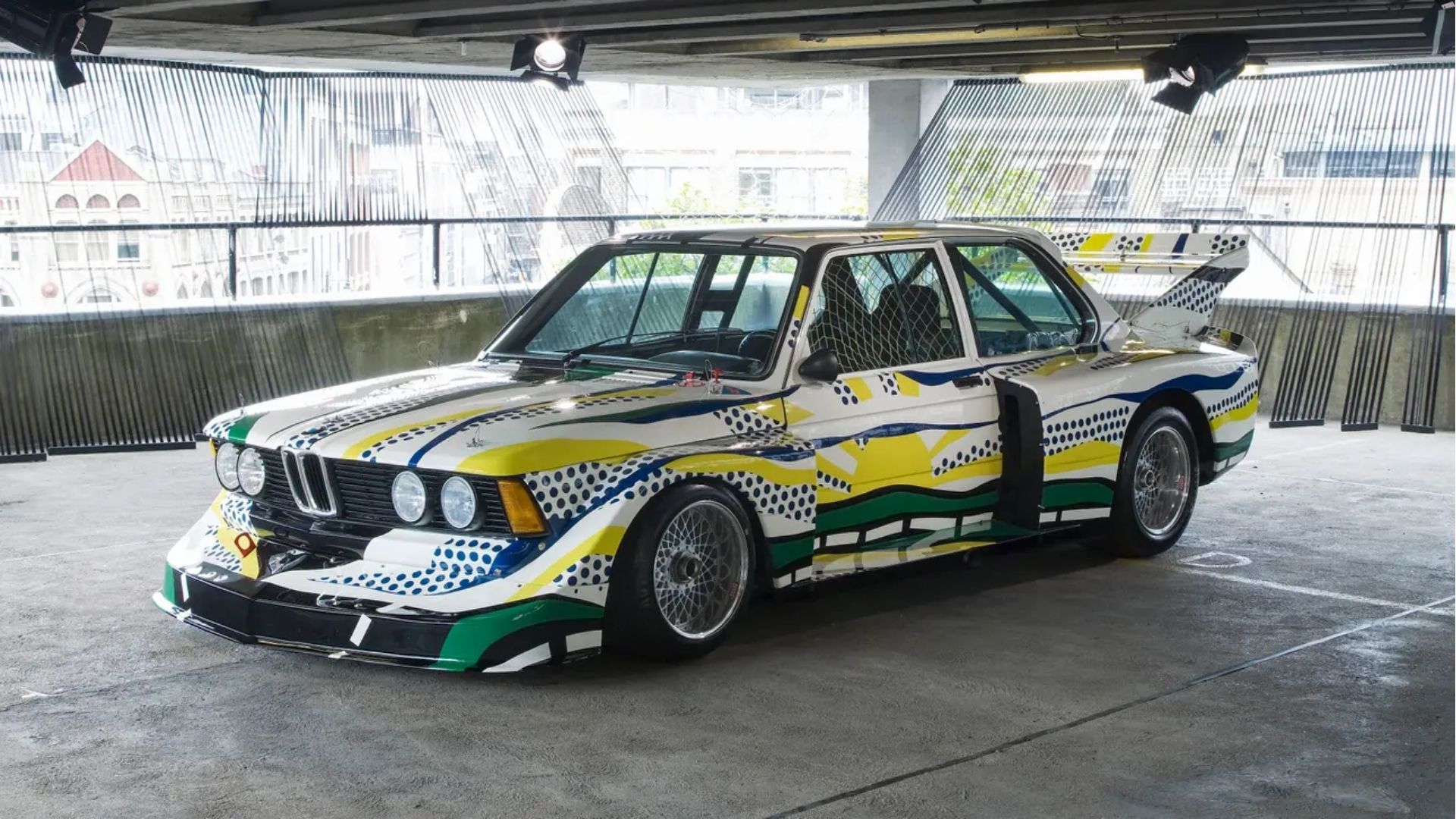 Roy Lichtenstein, 320i Group 5
One of the great figures of Pop Art, and an influence on Koons. "I wanted the lines I painted to be a depiction of the road showing the car where to go." Raced at Le Mans, where it finished first in its class, ninth overall, with art auctioneer Hervé Poulain driving.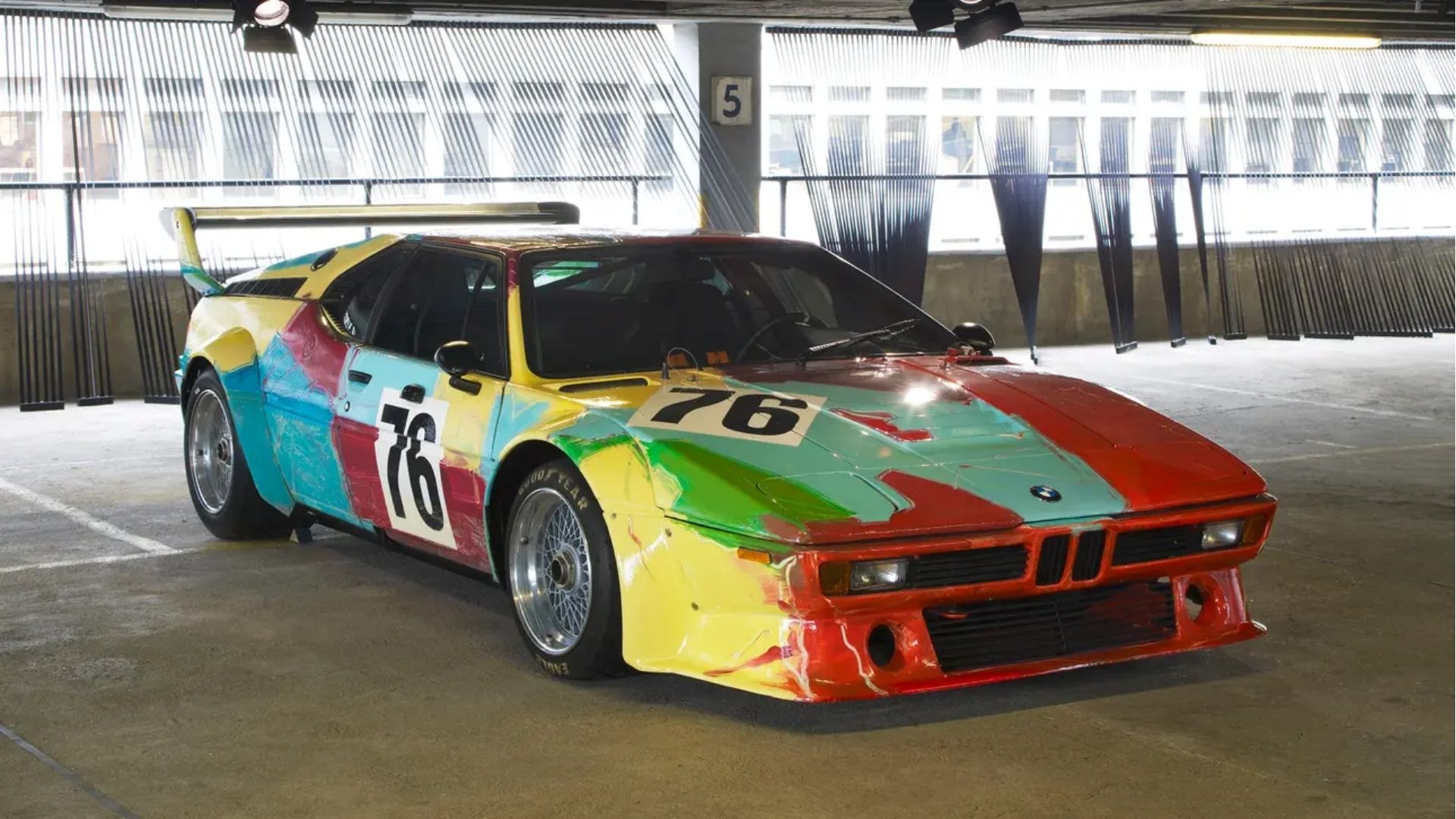 Andy Warhol, M1 Group 4
"I tried to portray speed pictorially. If a car is moving really quickly, all the lines and colours are blurred." Raced only once, at Le Mans in 1979, finishing sixth overall, and second in class. Is this the world's most valuable car?
OTHER STORIES YOU MIGHT HAVE MISSED:
Here you go: The all-new Honda Civic Type R is finally out in the open
Toyota PH confirms 86 will pack 232hp 2.4-liter engine, available in both AT and MT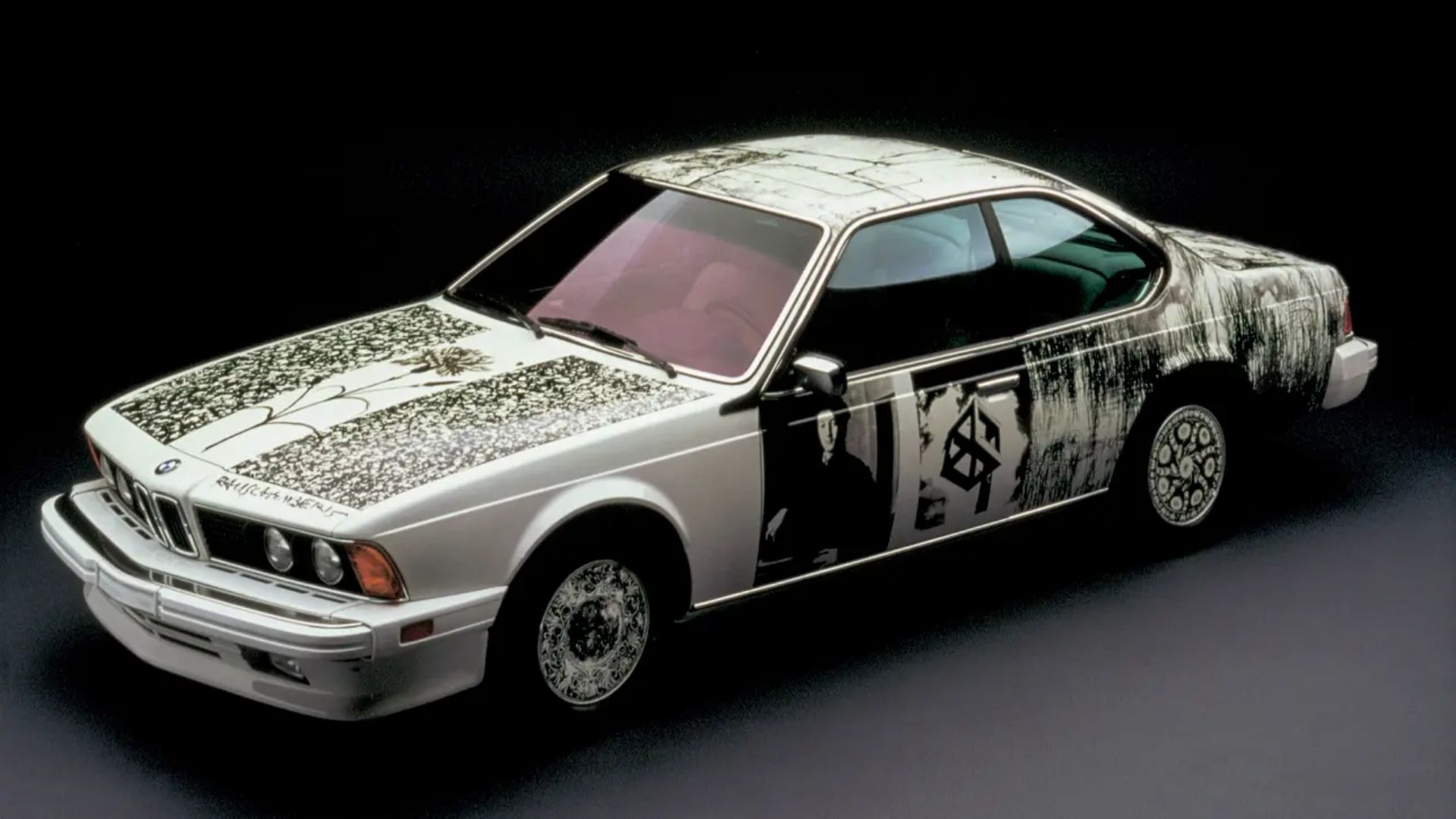 Robert Rauschenberg, 635 CSi
The first art car to reference other artists' work. Its hub caps used images of antique plates. Famous for his Combines series. "I consider the text of a newspaper and the filament of light bulb as fundamental to the painting as a brush stroke."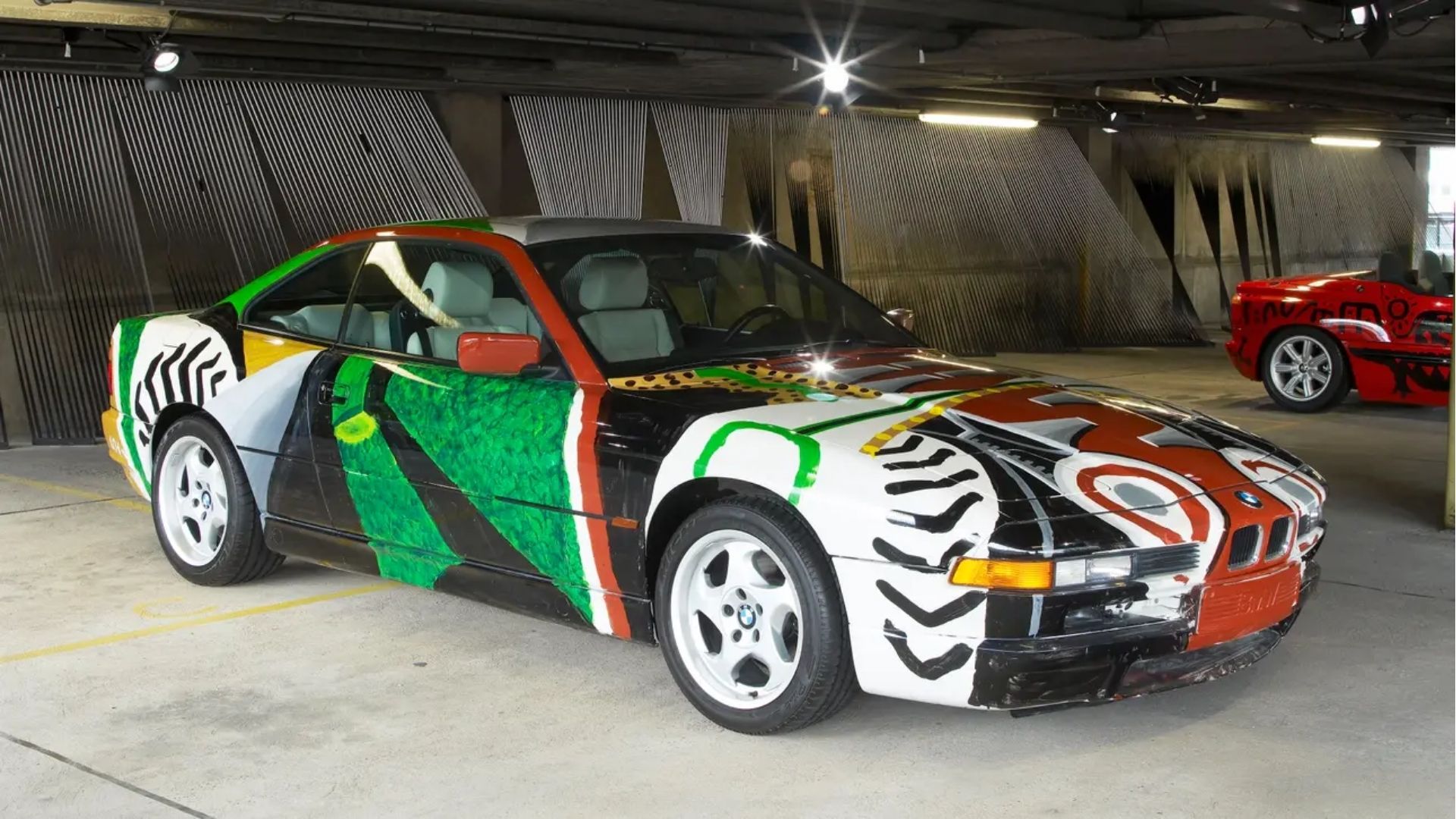 David Hockney, BMW 850 CSi
Britain's greatest living artist? "I thought it would be a good idea to show the car as if one could see inside." He painted the engine's intake manifold, the driver, and one of his dachshunds. Vies with Koons as the most expensive living artist.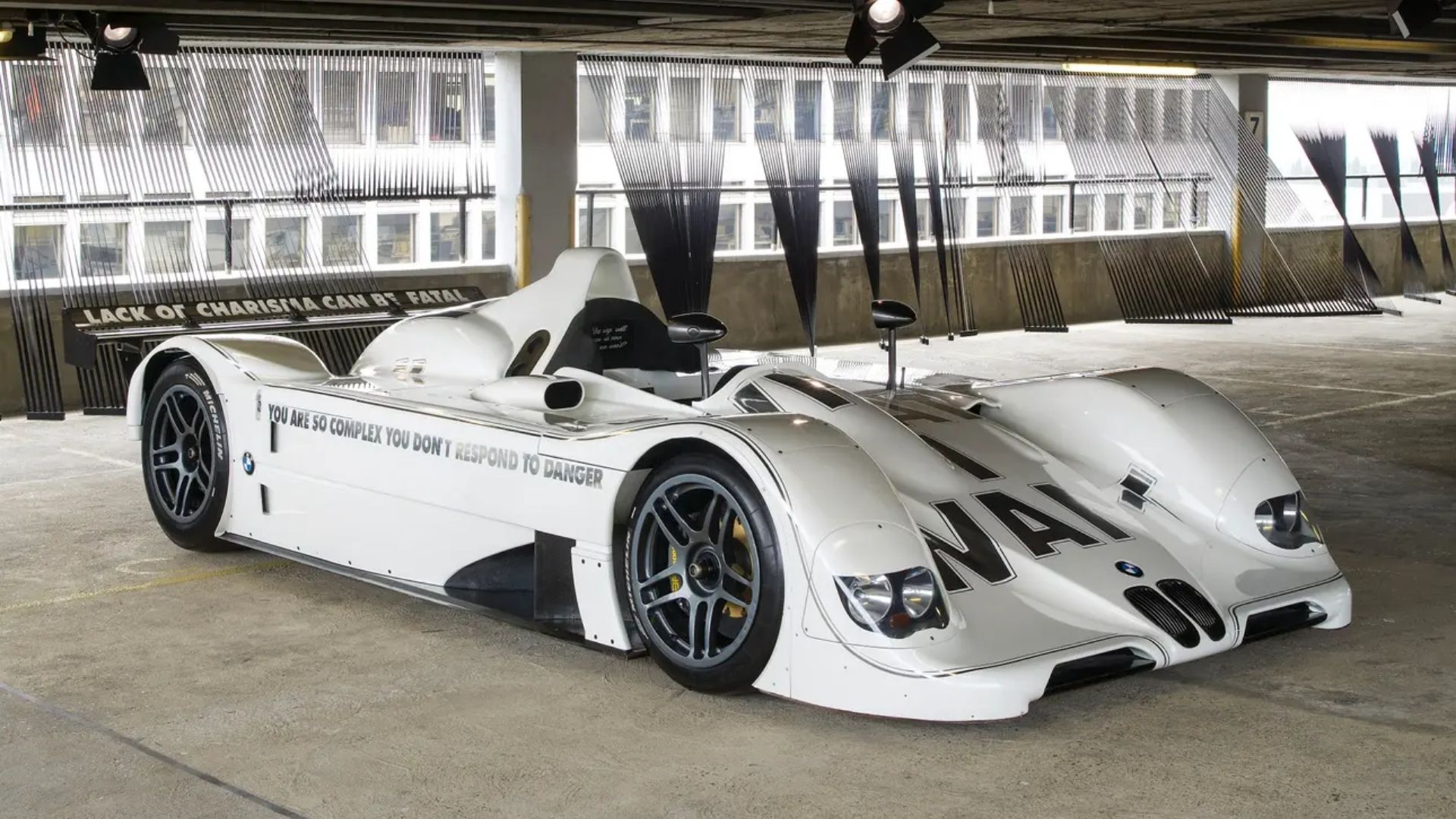 Jenny Holzer, V12 LMR
Neo-conceptualist Holzer focuses on delivering words and ideas in public spaces. Her art car featured six texts from her Truisms and Survival series, and used chrome lettering and phosphorescent paint. DNF at Le Mans in '99.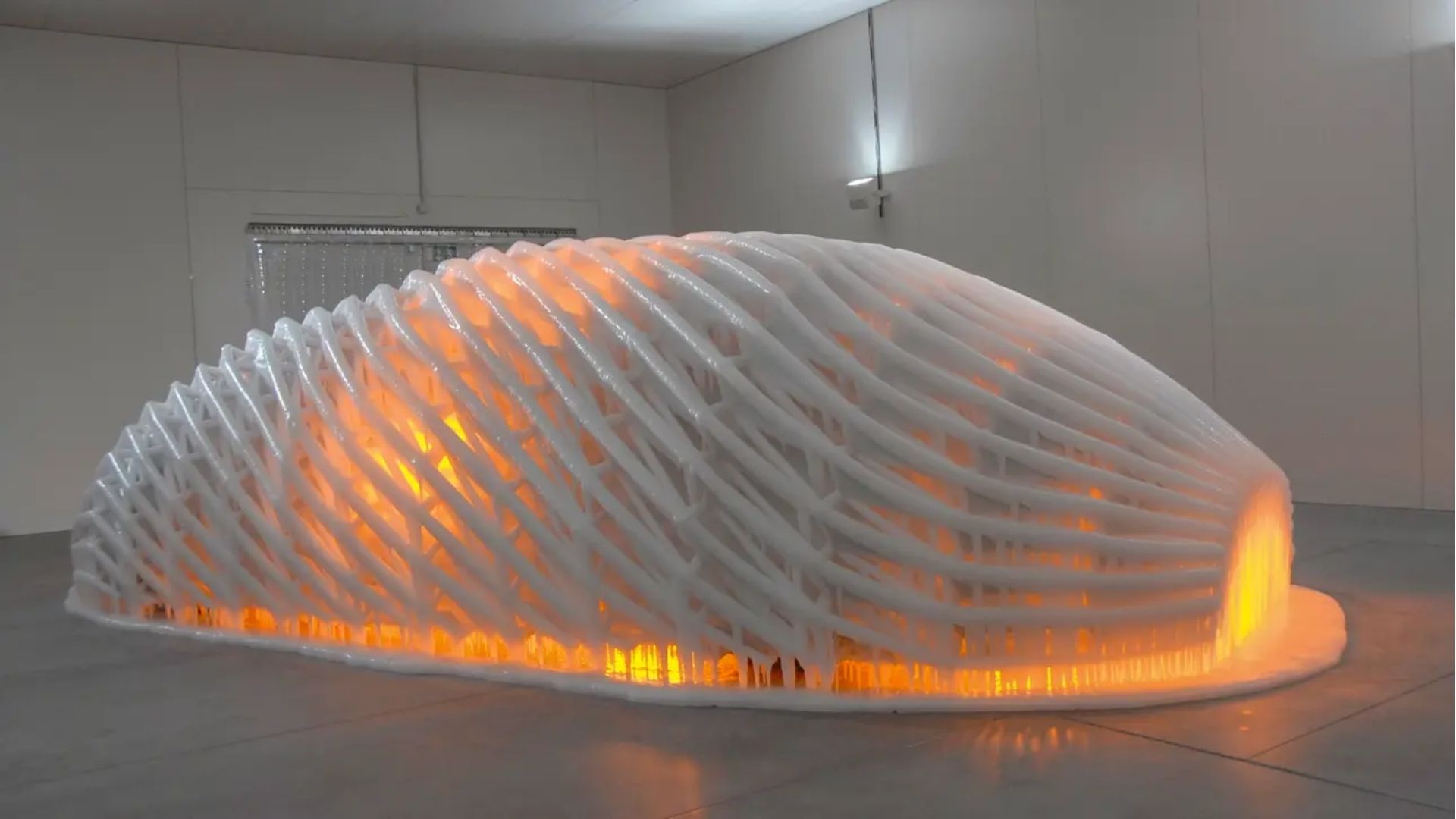 Olaf Eliasson, BMW H2R
Eliasson's work was based on BMW's hydrogen-powered H2R research vehicle. Two reflecting layers of superimposed metal spanned the body and were then covered in ice, disguising the car. Tricky to move. The first art car to engage with environmental issues.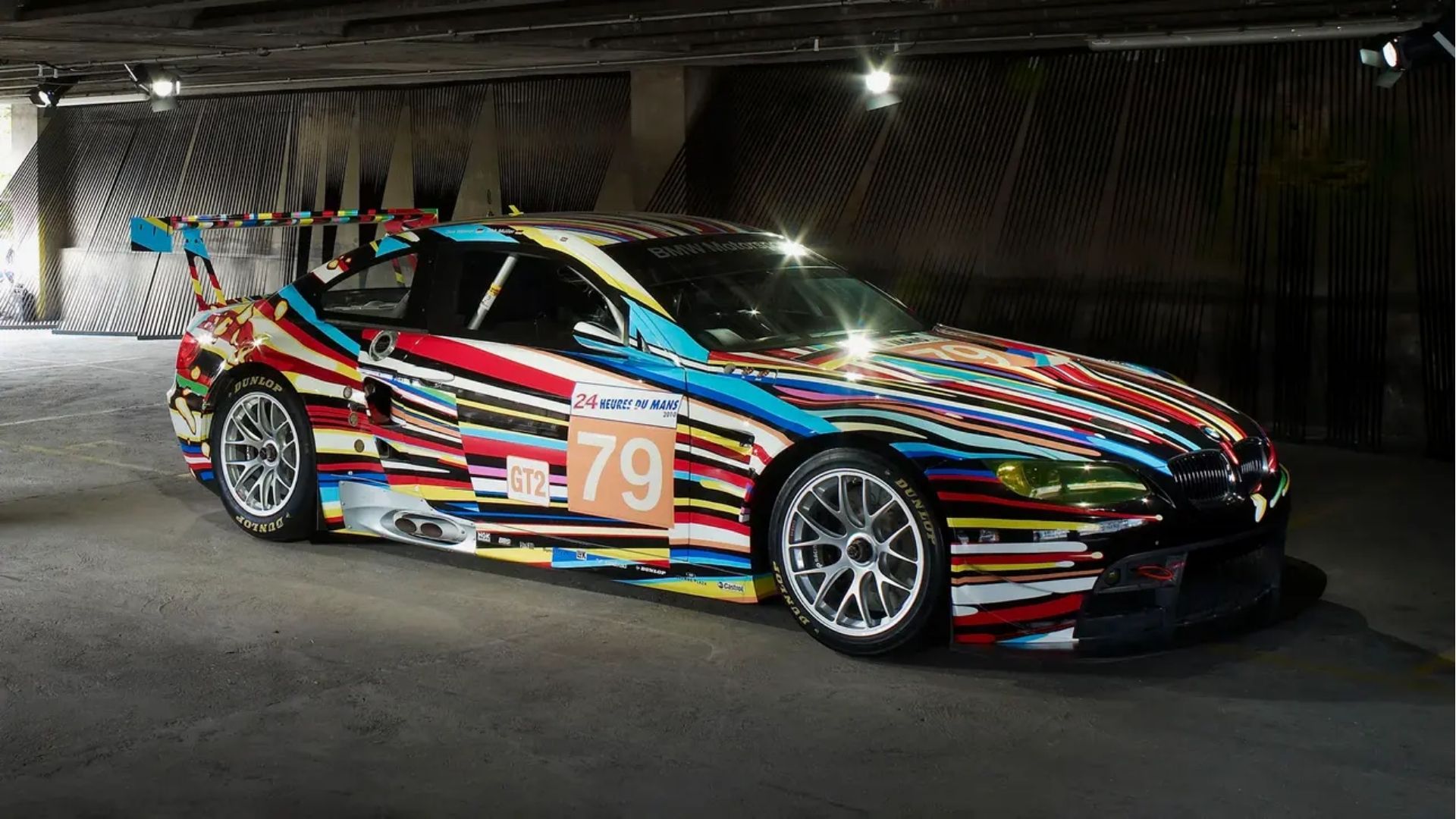 Jeff Koons, BMW M3 GT2
"Art always wants to become life itself. The power of art is connection." Koons immersed himself fully in racing, and even went testing with BMW's ALMS team at Sebring. Raced at Le Mans in 2010, his art car retired after five hours.
NOTE: This article first appeared on TopGear.com. Minor edits have been made.