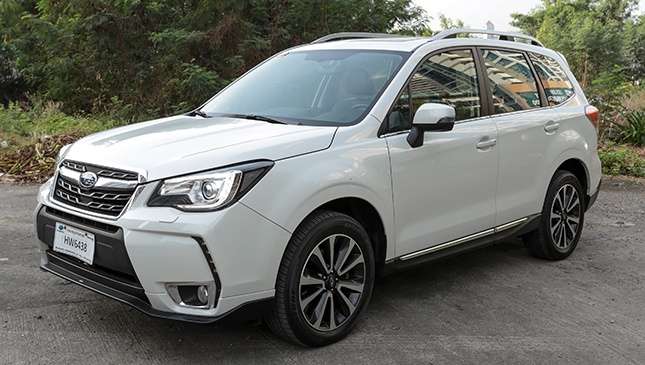 Man, time sure does fly. The Subaru Forester was one of the first vehicles I drove after joining Top Gear Philippines. This was way back in 2015, and at the time, the versatile Japanese crossover's AWD, otherworldly handling and incredible suspension left me more than impressed—and don't even get me started on that boxer engine.
Of course that was a fair bit of time ago, and I've driven a fair amount of cars since 2015. So when a Forester 2.0 XT rolled into our basement garage and was subsequently assigned to me, I wasn't entirely sure if the sentiment would remain the same. Would two weeks with the refreshed model bring out anything new or strike me in the same way?
Continue reading below ↓
Recommended Videos
The answer is mixed. Some things, yes. In fact there's a lot I experienced which, with extended time with the crossover, I learned to appreciate more. And some things, not so much. Here are several thoughts after driving the refreshed Subaru Forester daily.
1) It's convenient and versatile. I consider myself utilitarian. Never in my life would I be happy settling for a vehicle with just one purpose. Thankfully, the Forester's rear passenger seats drop down with the simple push of a button, and its AWD system and X-Mode feature (which admittedly I didn't try this time around due to the absence of rough roads, though I did get to experience it back in 2015) make it one of the most versatile crossovers around.
2) Did I just grow wheels for legs? Man, it handles just as well as I remember it. On the road, the Forester feels like an extension of your arms and legs—even more so once you get up to speed. Handling is sharp and precise, and throttle response obliges you to take full advantage of straights and overtakes.
3) Bruce Wayne will like the cabin. This particular unit is supposedly the Forester's "Black Edition". Strange at first glance, considering the unit comes in a white paint job. But once you enter, boy is it a treat in all black. Some people might not dig the cabin's no-frills design, but I find it suits the vehicle's character perfectly.
4) It gulps fuel like a frat boy given free beer. A 2.0-liter turbopetrol engine in sluggish Metro Manila traffic? I averaged a depressing figure of less than 6km/L. I don't know why this surprised me. I guess actually having to pay for gas over two weeks really gets you thinking. Crowded city roads definitely aren't this beast's cup of tea.
5) Potholes shmotholes. The Forester's suspension system absolutely owned Manila's pathetic excuse for a road system. Common potholes and road imperfections are nearly erased by your drive, and deeper ones barely even register. If you value a comfortable ride, you can do a hell of a lot worse than with a Forester.
6) Are you not entertained? I definitely have to give props to the XT's infotainment and sound system. Connecting via Bluetooth with my Samsung Galaxy S7 was absolutely seamless, and the Harman Kardon speakers should leave audiophiles nodding in approval. What's more, the system reads your text messages (at least those in English) with no issues.
7) "I love it when we're cruisin' together". The presence of cruise control was a nice surprise. The unit I drove back in 2015 didn't have this feature.
8) What does this button do? Controls. Controls everywhere. I really dig the Forester's driver's side; everything's within reach, highly customizable, and every switch, button and dial has a purpose. Oh, and don't forget the paddle shifters! It might take you a while to get a feel for each and every one, but it's extremely convenient once you do.
9) Same as it ever was. Minus the miserable fuel consumption, driving the Forester is just as wonderful as I remember it. If I had the dough to daily-drive it (which I would, if I could even afford it at P1.948 million in the first place), I would. Precise handling, the oomph of Subaru's turbo boxer engine, more than enough features to get by, and an incredible AWD and suspension system? It's a dream of a crossover.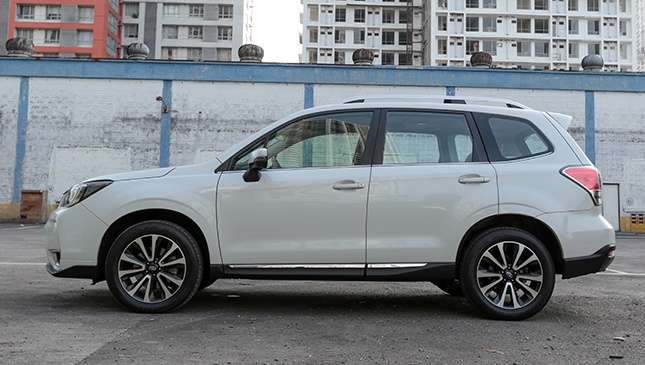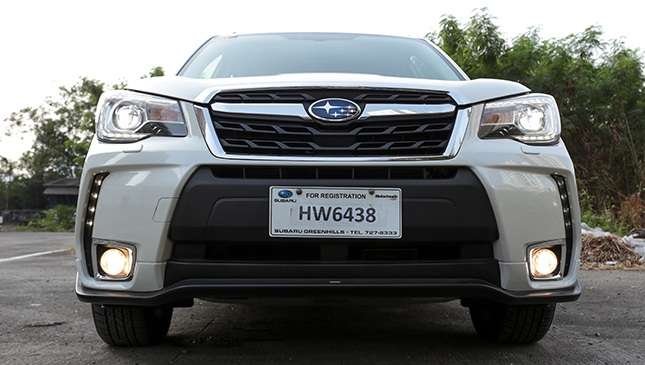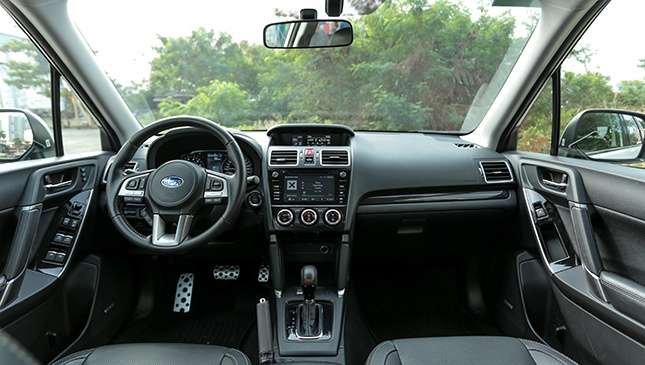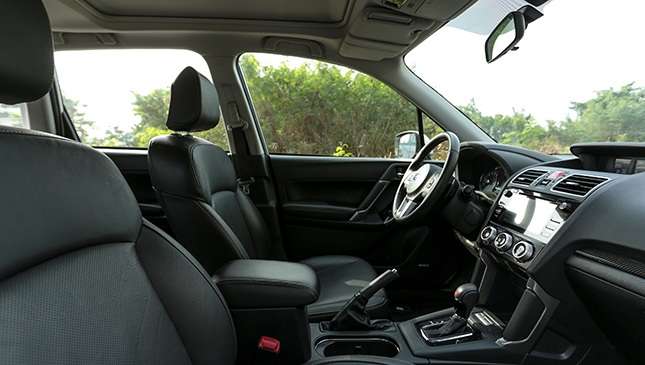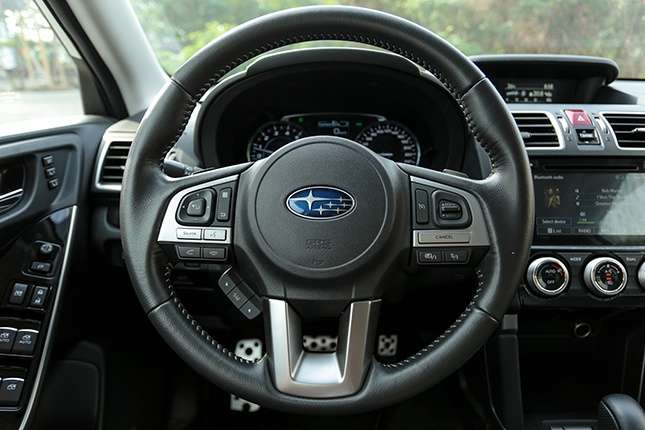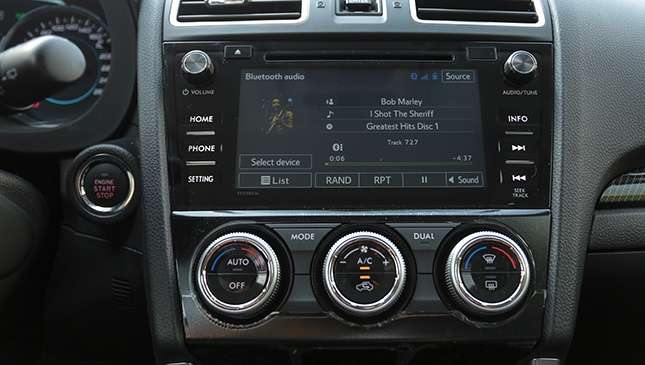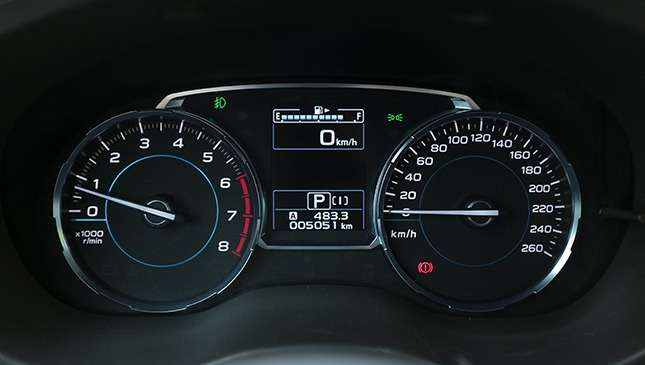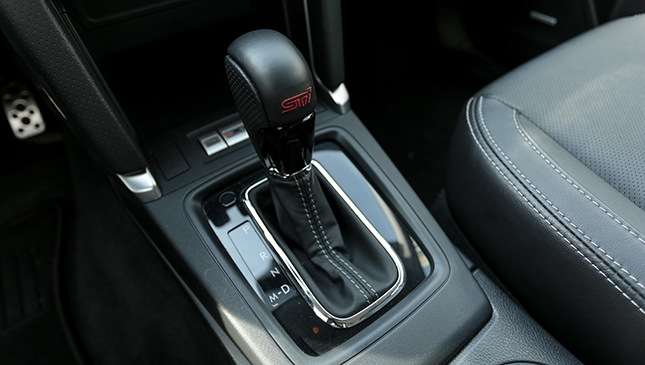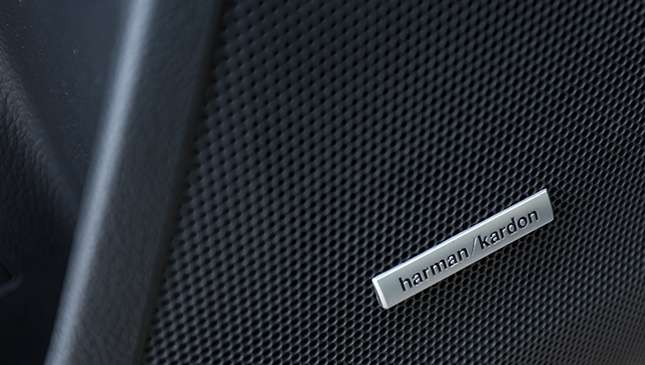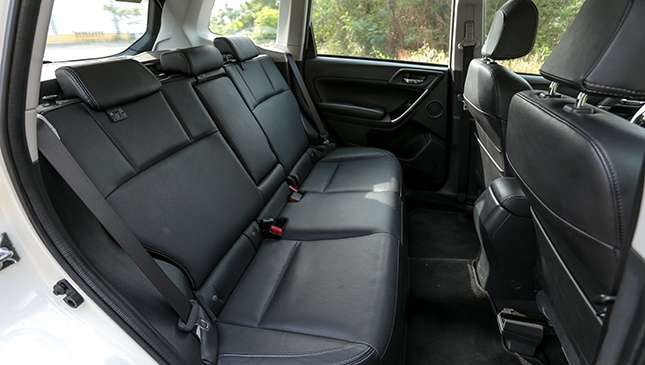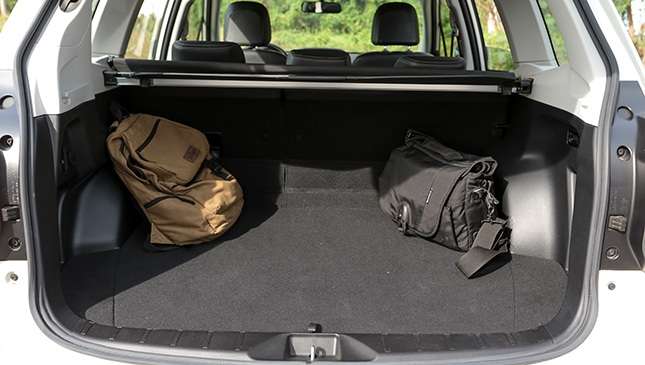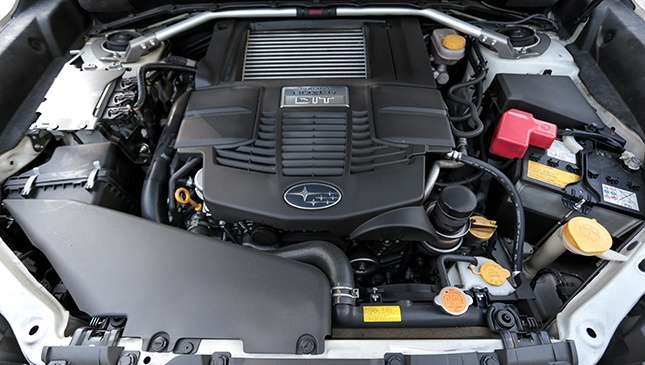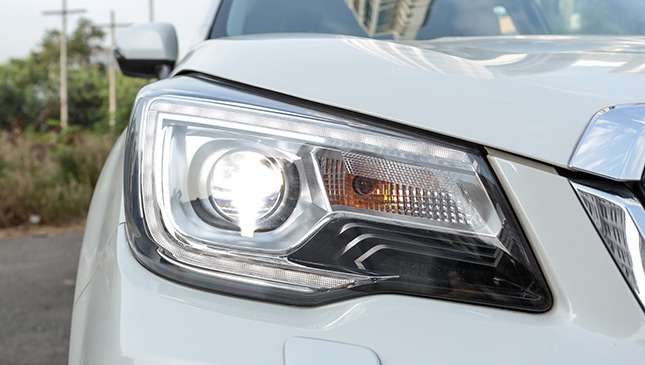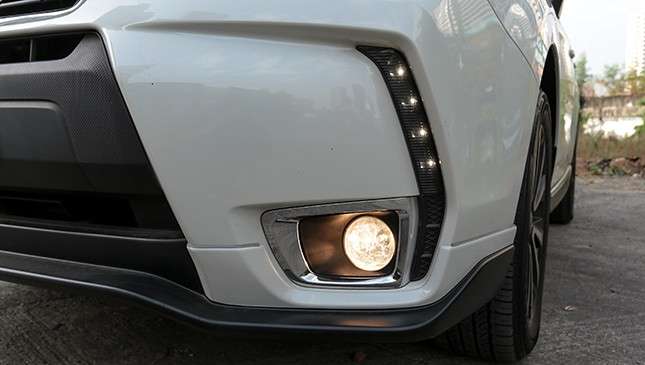 Photos taken at Axis Residences.