Aftermarket accessories are a fickle thing. What might be seen as the coolest thing on earth by one car owner could be seen as absolute trash by another. Take for instance this pickup cover sold by Michigan Vehicle Solutions in the US. 
It's called the Aero X, and is something of a cross between a canopy and a set of louvers. It's been making the rounds online, and we've seen a lot of comments calling it all sorts of negative names. But we figured those comments don't include everyone's opinion, right? So we thought we'd show it to you guys to get your side.
The Aero X essentially turns your pickup into a hatchback. Michigan Vehicle Solutions says that the louvers were designed for aerodynamic efficiency and maximum visibility. It's priced at $3,995 (around P178,000) and is so far available for the current Ford F-150. Later in the year, versions for other pickups will be sold as well. 
So, dear readers, tell us: would you install this accessory on your pickup? Let us know your thoughts below.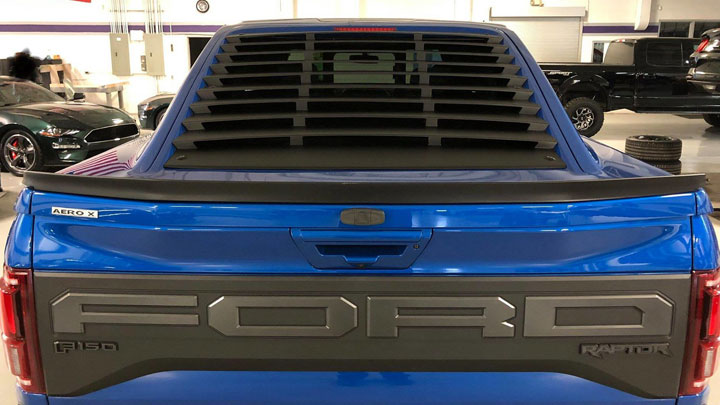 ADVERTISEMENT - CONTINUE READING BELOW ↓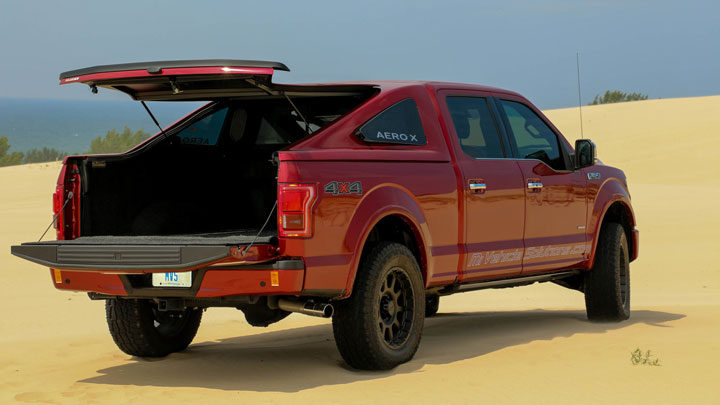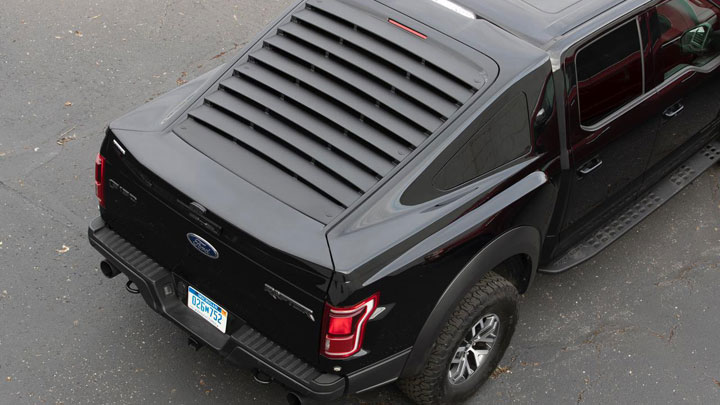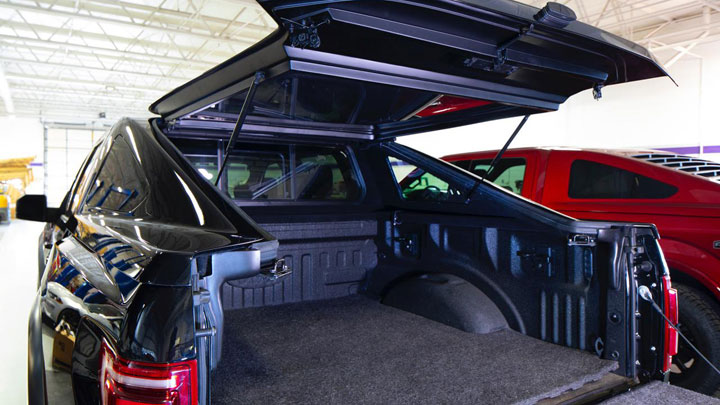 ADVERTISEMENT - CONTINUE READING BELOW ↓
Recommended Videos