"Rare, paps." Two words Summit Media account manager Teddy Garcia used to describe two cars we have here with us: A '69 AMC Javelin and a '57 Chevrolet Bel-Air. He couldn't have been more right.
These two gems are owned by Calixto Cataquiz (residents of San Pedro, Laguna might be familiar with the name) and were help restored and maintained by Mark Parel of Oanaoan Auto Grooming Professionals & Trading Corp. These aren't as rare as unicorns, we admit, but when you look at the condition these things are in, they're definitely something you don't see often. They're as pristine and well-maintained as classic cars can get.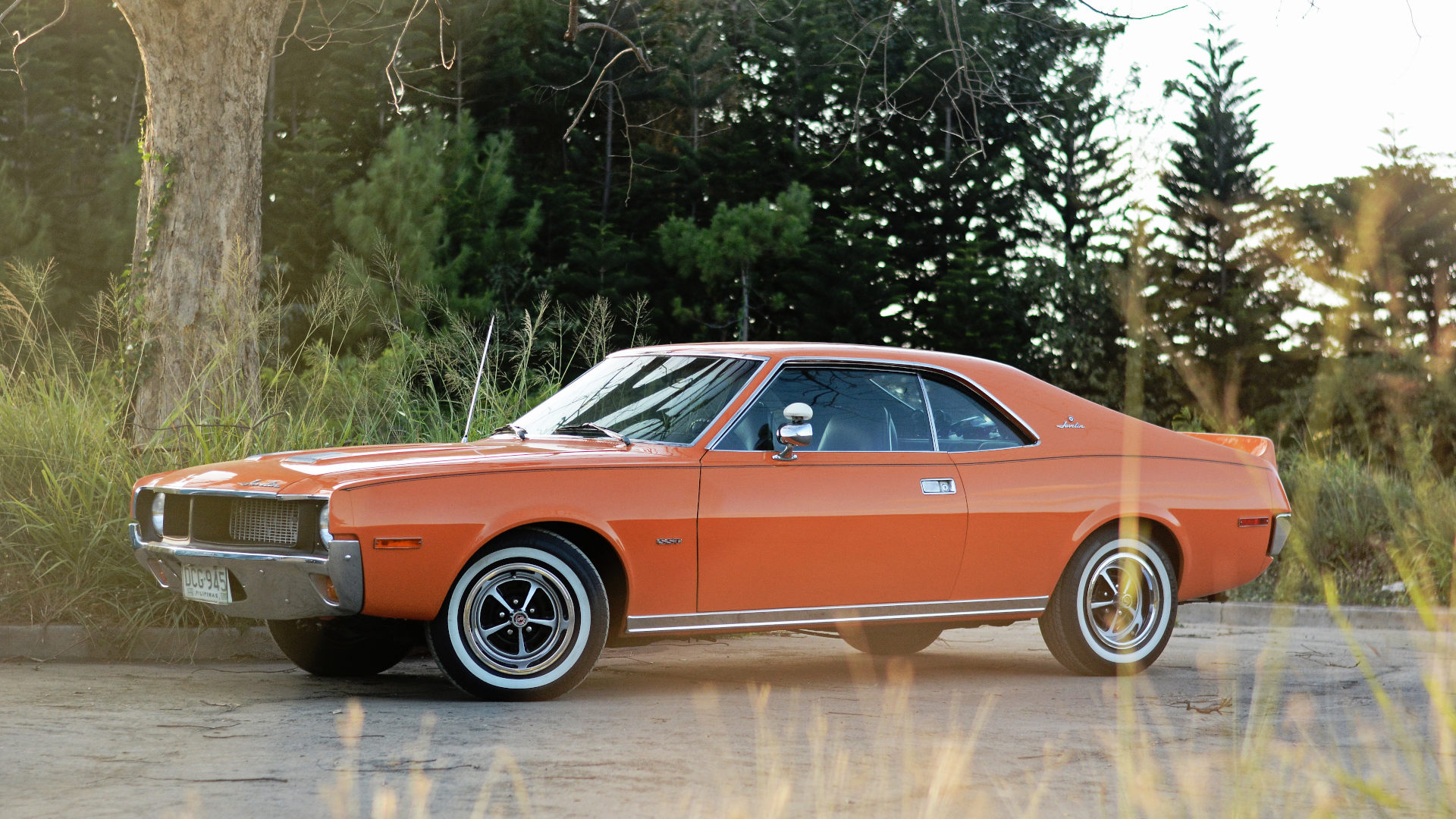 Continue reading below ↓
Recommended Videos
The Javelin—which was built back in the '60s and '70s by AMC before the Chrysler-American Motors merger—was originally bought brand-new by Cataquiz himself. It's seen some ups and downs throughout five decades, and Parel told us that the car had already undergone two major restoration jobs. That said, the car has won its fair share of awards at multiple car shows as well.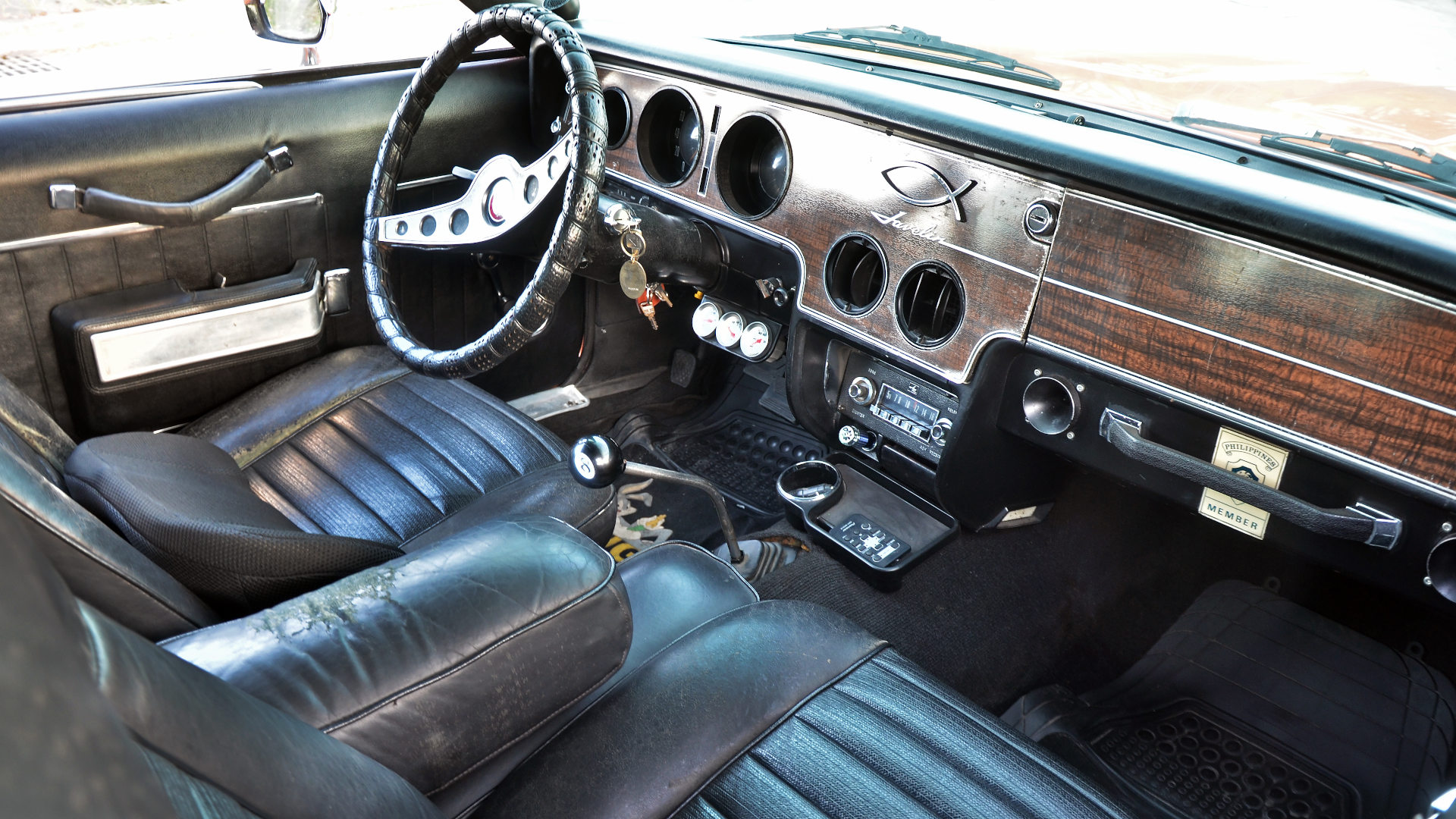 We're not surprised at all, because this badass two-door hardtop runs as exceptionally well as it looks. The orange finish along with those chrome accents and those whitewall tires just scream vintage. Plus, the straight-six under its hood is smooth as can be. The interior is showing its age, which is actually proof that this thing is driven often. As classic car lovers, we know how important that is.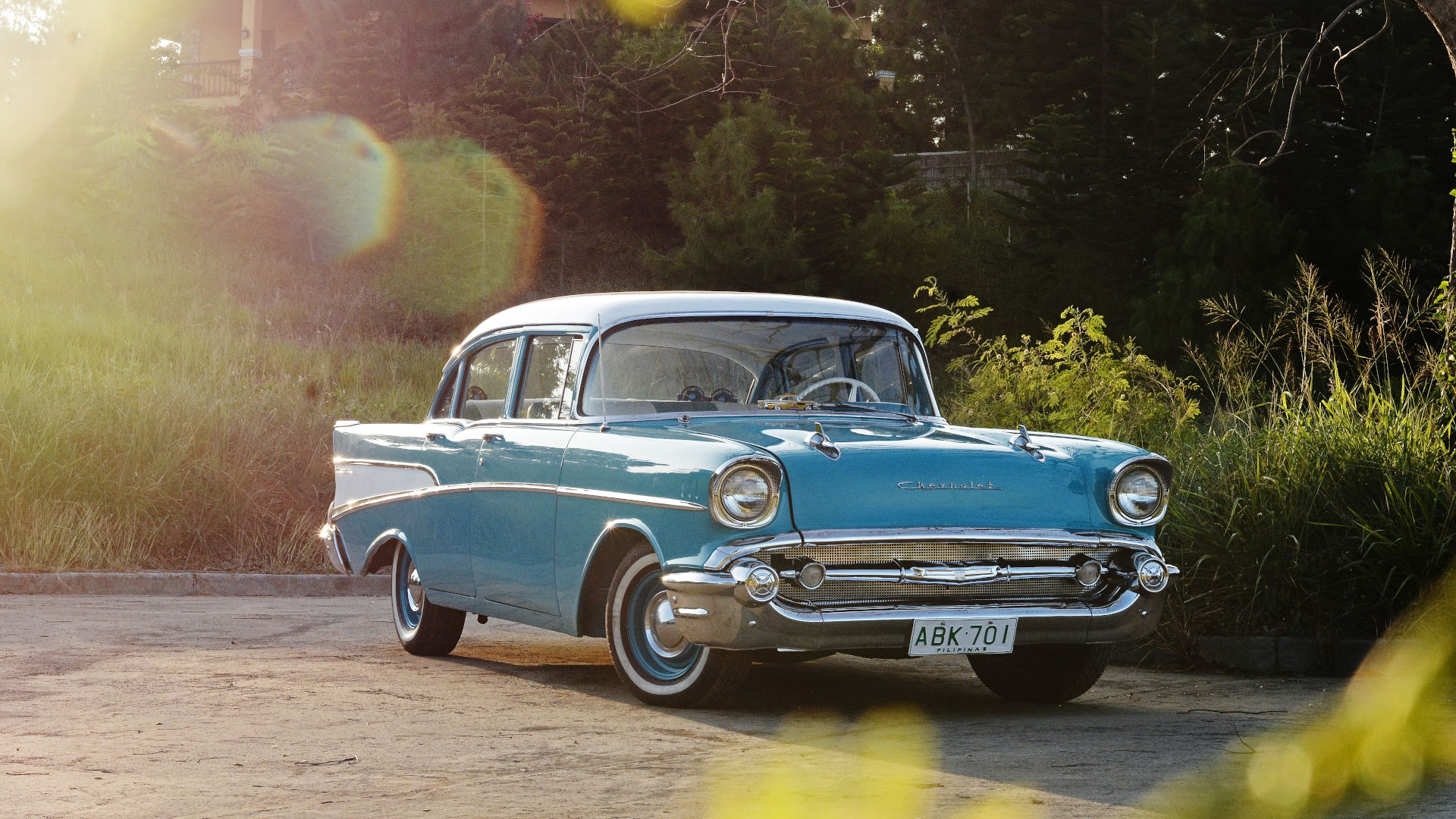 The Bel-Air, on the other hand, wasn't bought brand-new unlike the Javelin. We were told, though, that when this Chevy was acquired, it was in terrible condition. It had both a dead engine and a rotten interior. Now in its post-restoration form, it looks as if it just rolled off the production line.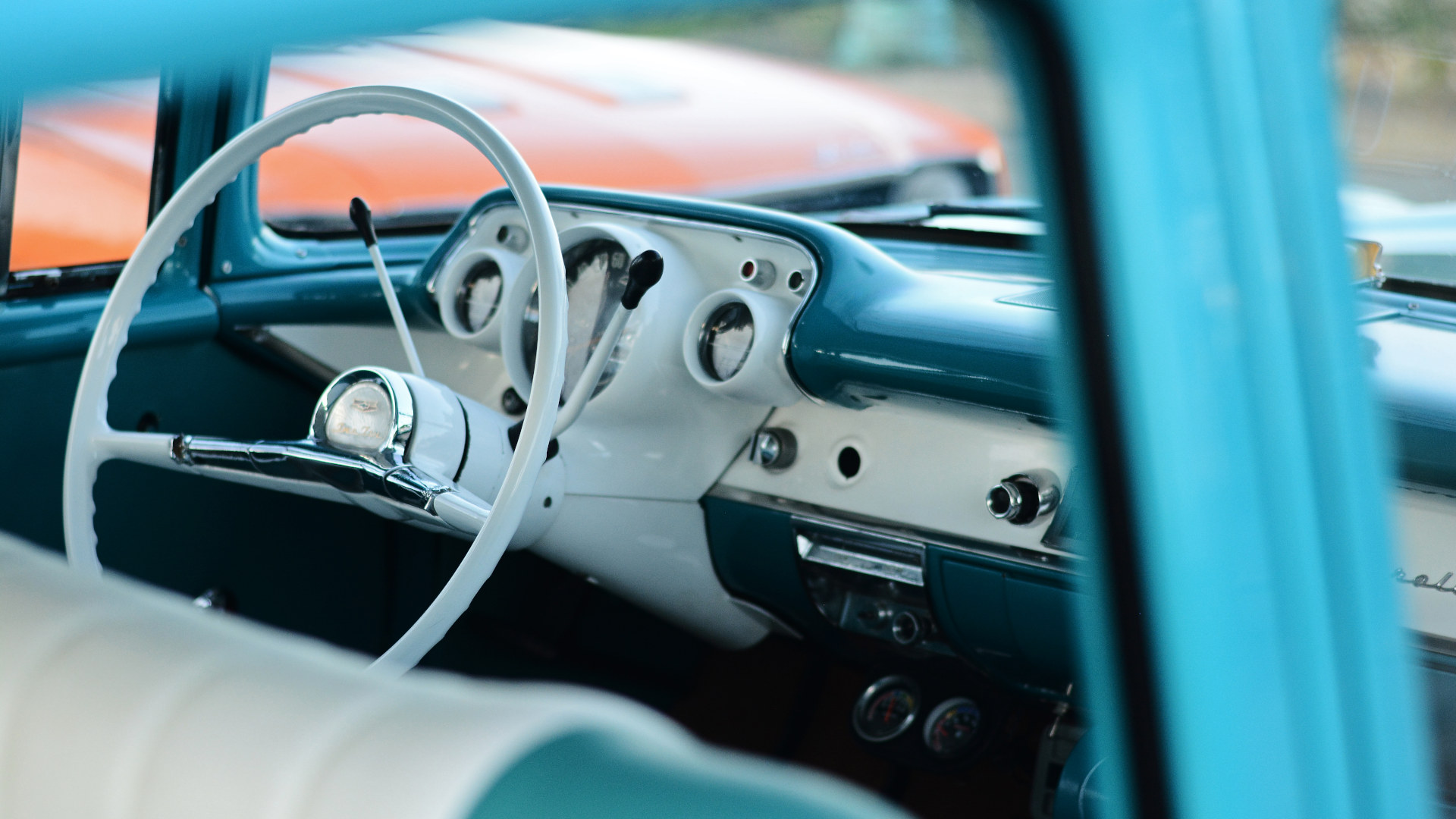 The exterior sports that bright blue finish with white accents up top and whitewall tires underneath. There's still a lot of chrome to go around on the outside, which add more pizzazz to this beaut. The interior features the same blue and white theme, which is just exquisite to look at. Under its hood is also a straight-six mill that, like the Javelin's, still runs like a dream.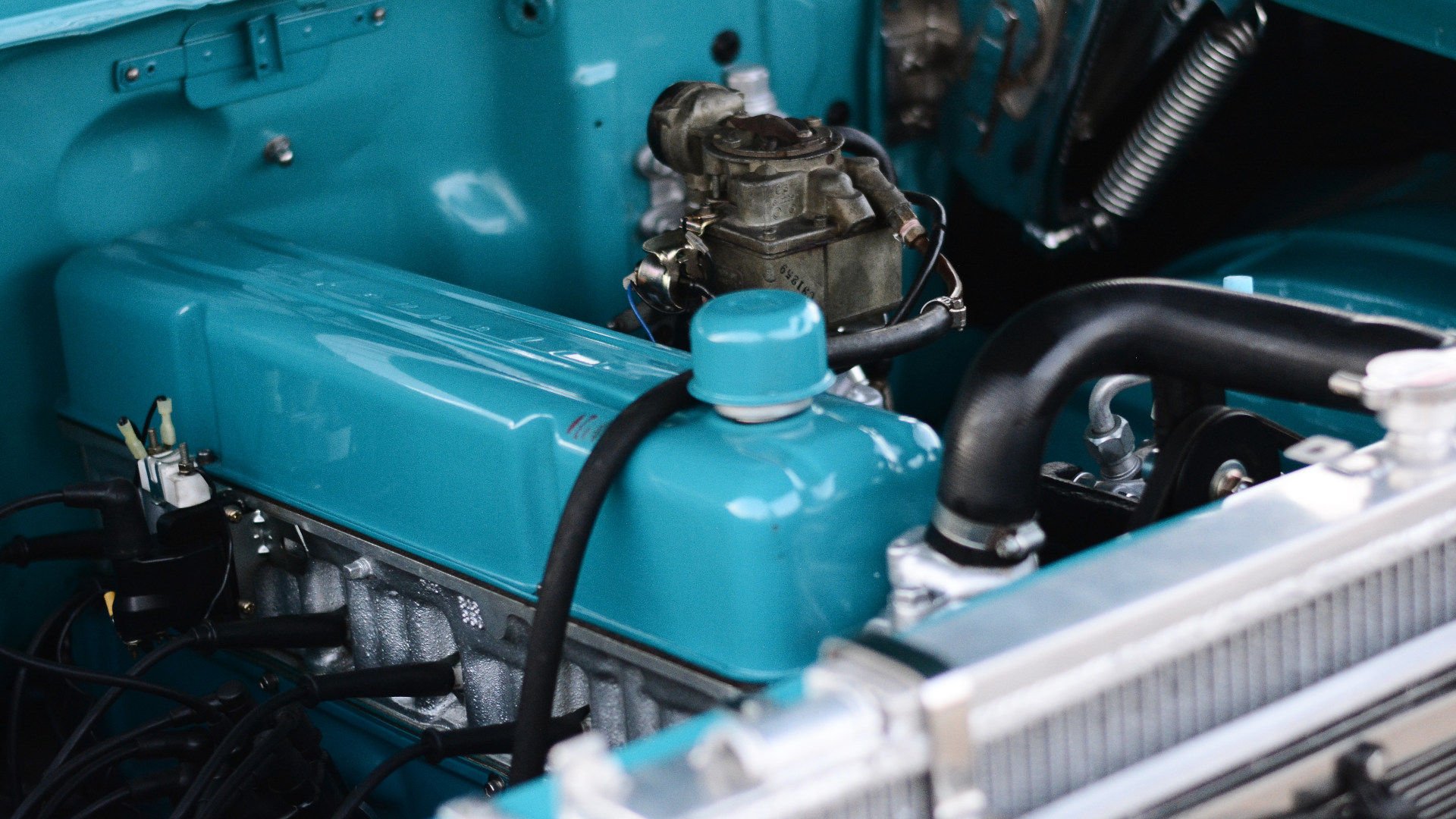 These are easily two of the cleanest classics we've seen in a while. We'd like to think that if we had more treasures like these on our roads, the world would be a happier place. Check our more photos below.