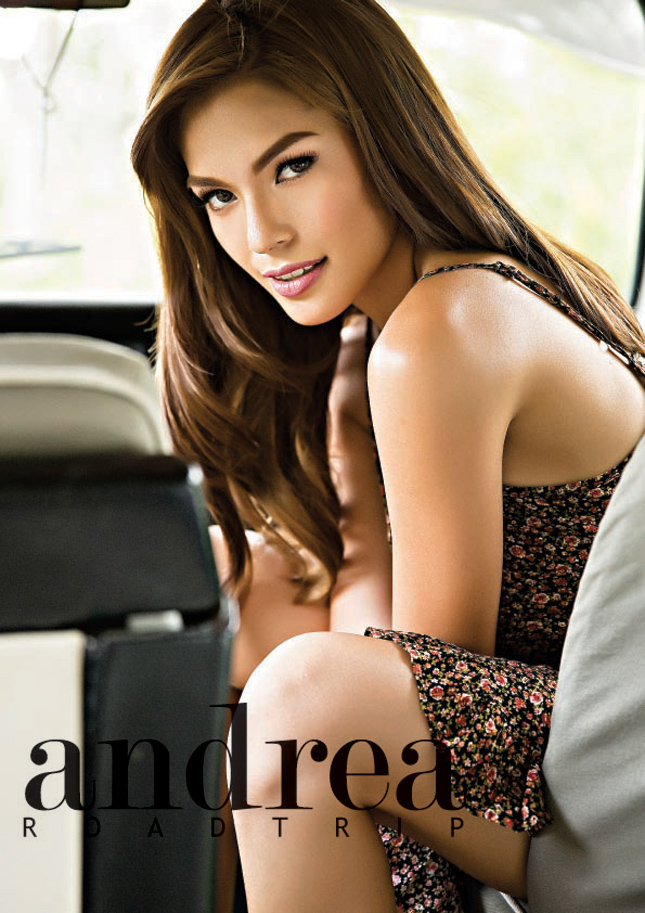 A road trip is one of those wonderful things that combine relaxed driving, nice scenery and, in our case, great food. It's even better when you're in good company, and for most men, the best companion is still a beautiful lady.
If it's been a while and you can't quite imagine what an ideal road trip looks like, maybe Summit Books can remind you. This month, it has a visual treat in the form of a road trip-themed gravure book, featuring actress and FHM cover girl Andrea Torres. The book is simply called Andrea: Road Trip. Nope, there's no truth to the rumor they came up with the title and concept just so we'd write about it on our website.
For those of you not familiar with what a gravure book is, it is a type of magazine originating from Japan featuring attractive models. Yes, that's what your buddy brought from his Tokyo trip. Gravure books are basically long pictorials with minimal or no text.
ADVERTISEMENT - CONTINUE READING BELOW ↓
For this book, creatively photographed by Jay Tablante, the publishers say Andrea "takes you to a place where you can be with her alone." Many photos depict Torres in and around a vintage Volkswagen Type 2 van (aka the Kombi) in poses that are sure to change your perception of MPVs.
ADVERTISEMENT - CONTINUE READING BELOW ↓
Recommended Videos
Yes, the pictures are considered sexy, so we must say at this point that this book is not for minors. Wait for your time, boys--it will be worth it.
So, for you men out there, you can grab a copy at your favorite bookstores and newsstands for P195. And we hope it inspires you to plan a road trip of your own, hopefully with a beautiful companion as well.
Photos by Jay Tablante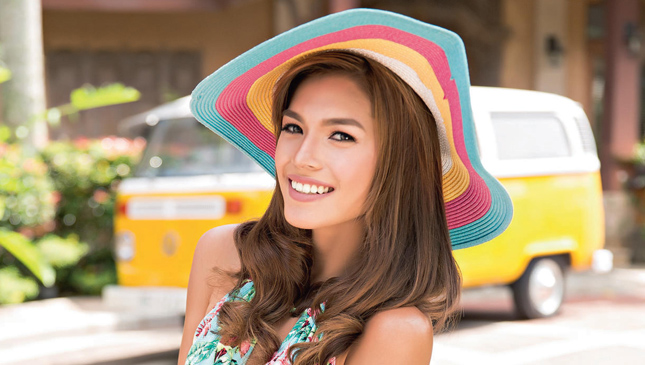 ADVERTISEMENT - CONTINUE READING BELOW ↓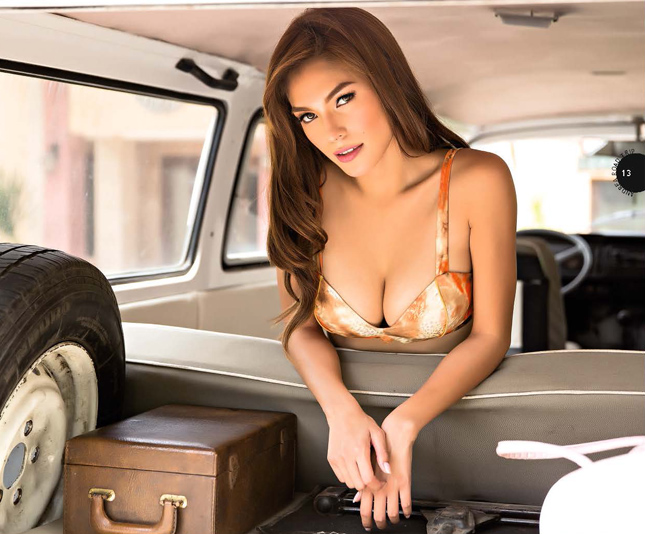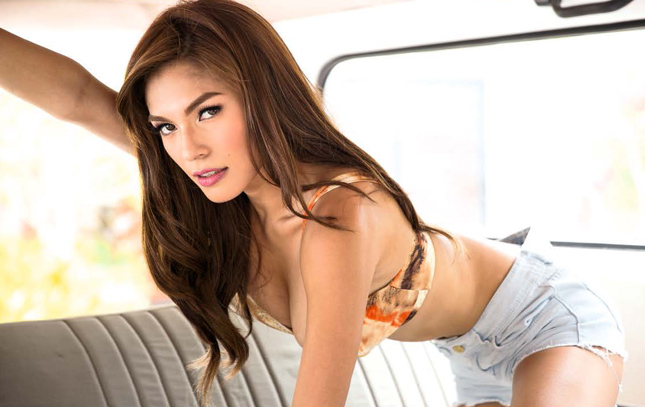 ADVERTISEMENT - CONTINUE READING BELOW ↓