Ayrton Senna's life is finally going to get the Netflix treatment. According to the Brazilian racer's family, the streaming service has announced a new fictional drama about racer's life, beginning with his move to England to begin his career and culminating in the tragic accident that took his life.
Details are still scarce, but the Senna family has confirmed that the series will run for eight episodes, will be produced by Gullane Entertainment for Netflix, is being shot in both English and Portuguese, and is scheduled to release sometime in 2022.
"It is very special to be able to announce that we will tell the story that only a few people know about him," Viviane Senna, Ayrton's sister, said in a statement. "The Senna family is committed in making this project something totally unique and unprecedented. And no one better than Netflix, that has a global reach, to be our partner."
ADVERTISEMENT - CONTINUE READING BELOW ↓
Senna is one of the most legendary Formula 1 drivers of all time and, prior to his accident and death in Imola, Italy during the 1994 San Marino Grand Prix, was arguably the most entertaining racer of his generation. He is considered a national hero in Brazil.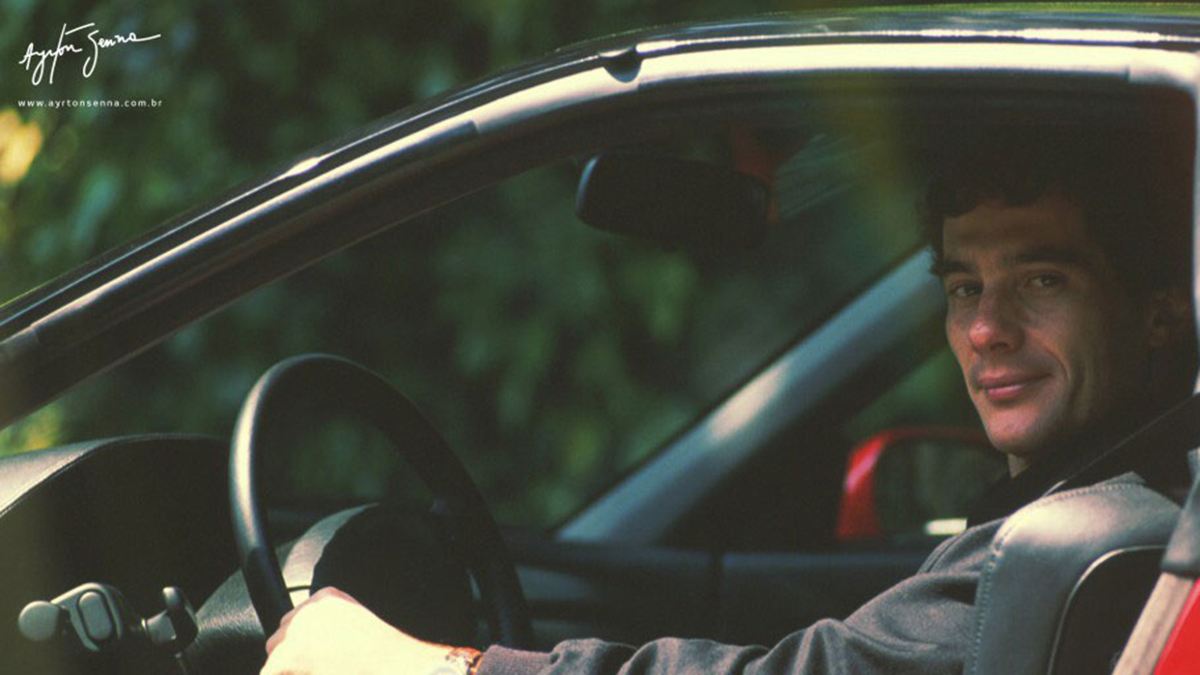 ADVERTISEMENT - CONTINUE READING BELOW ↓
Recommended Videos
Maria Angela de Jesus, director of original international productions for Netflix Brazil, sounds excited to bring Senna's story to the streaming service's millions of viewers.
"Senna started his journey in Sao Paulo and conquered the world, we are honored to take his inspiring journey to all his fans, wherever they are," de Jesus said. "Ayrton Senna has a legacy that spans generations and boundaries and Netflix is proud to take this new look at the man behind the driver to subscribers in more than 190 countries."
Senna, a 2010 documovie about Ayrton's life, was previously picked up and made available by the service, but this will be the first time the racing great will be featured in his own Netflix original series.  While 2022 is still a long way off, chances are old-school Formula 1 fans are already marking their calendars. Are you excited about this?