Yep, you read that headline correctly. This old Volvo FL6 box truck has been painted by Banksy, and as such is now expected to fetch between £1 million (P63.5 million) and £1.5 million (P95.2 million) when it goes under the hammer at the Bonhams Goodwood Revival sale this month.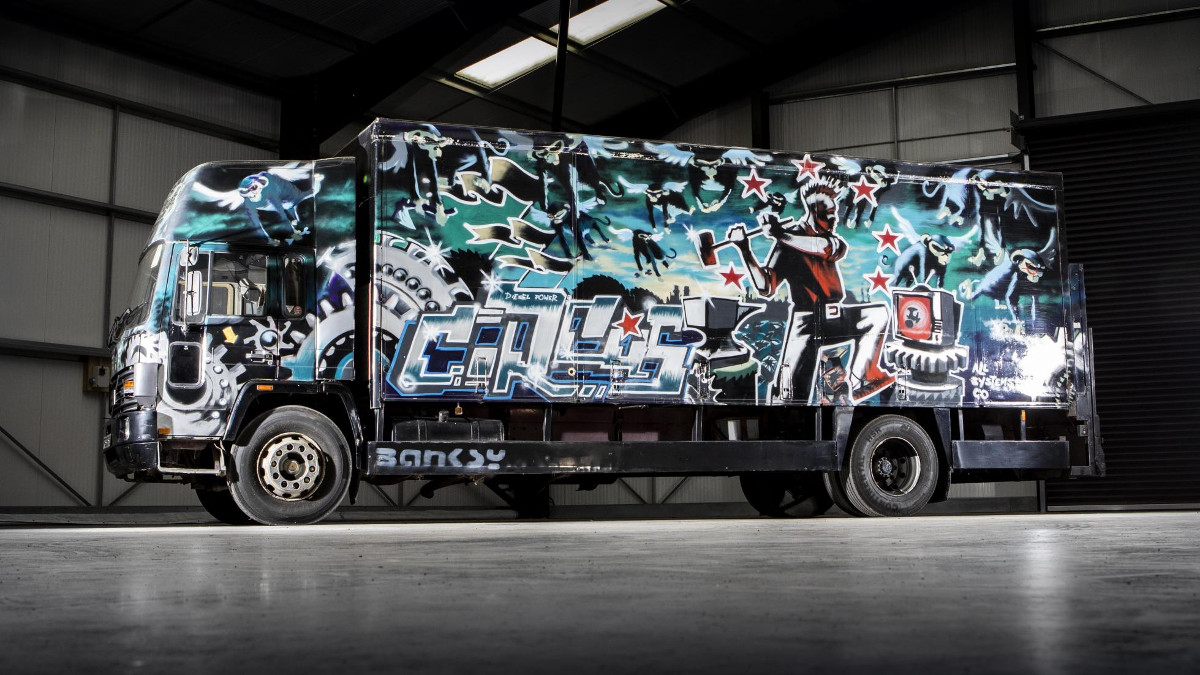 Unsurprisingly, the Volvo is Banksy's largest-ever piece of work thanks to its surface area of 80sqm. However, it was also painted way back in 2000—a good six years before the street artist really became a household name.
The story goes that Banksy—whoever he may be—was celebrating the turn of the millennium at a party on a Spanish hillside when he was presented with the FL6. The commissioner was Mojo, the co-founder of an international circus known as Turbozone, who wanted some slightly more conspicuous transport for his show. Apparently, Banksy set to work that same night, eventually finishing the job after a couple of weeks.
Continue reading below ↓
Recommended Videos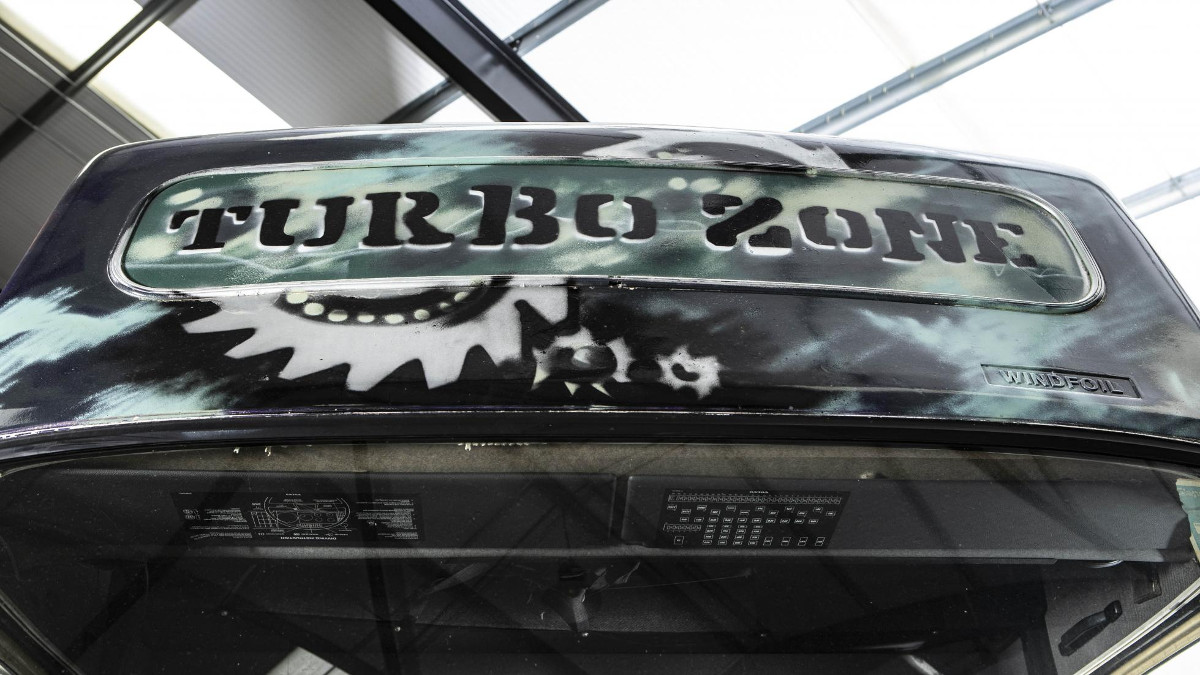 We can see why it took so long—there's a whole lot going on in his artwork. Most prominently, there's a man swinging a big hammer, lots of flying monkeys, some soldiers running away from a cannon, and what looks like a broken road sign with a cow on it. We can only apologize to the art correspondents of the world—we don't usually do stuff like this.
Still, when it goes up for sale, the Volvo will be accompanied by a Certificate of Authentication issued by Pest Control, Banksy's studio, so at least you'll know it was £1 million well spent. Or is it? You tell us, Internet...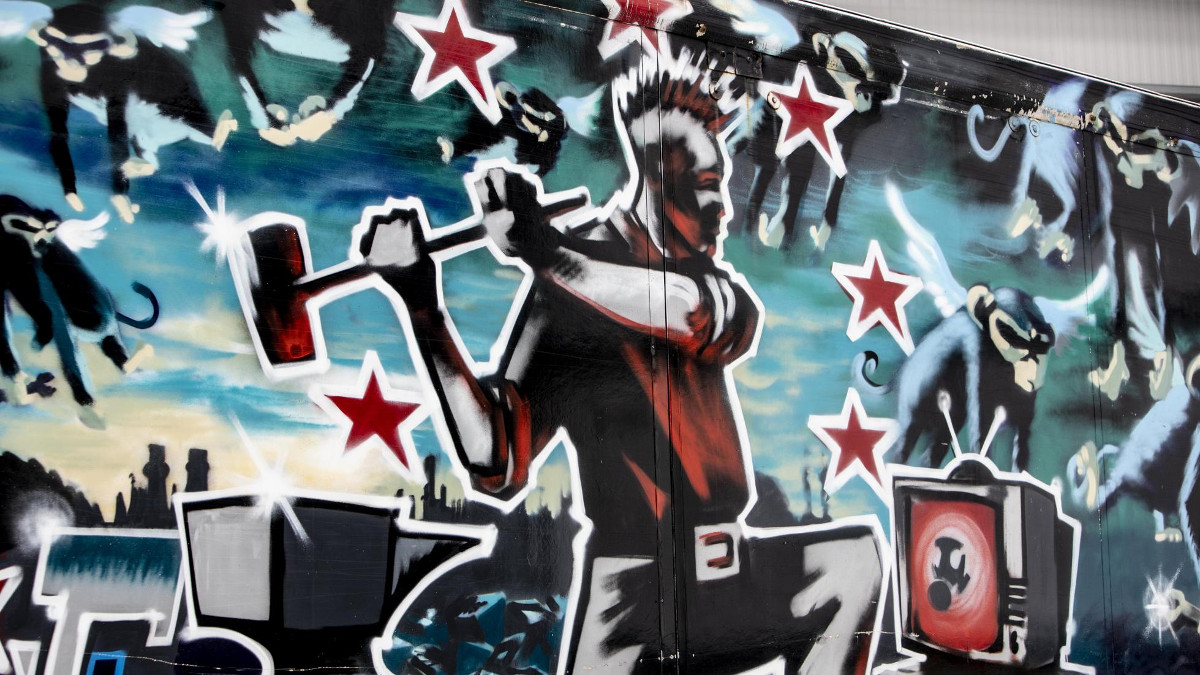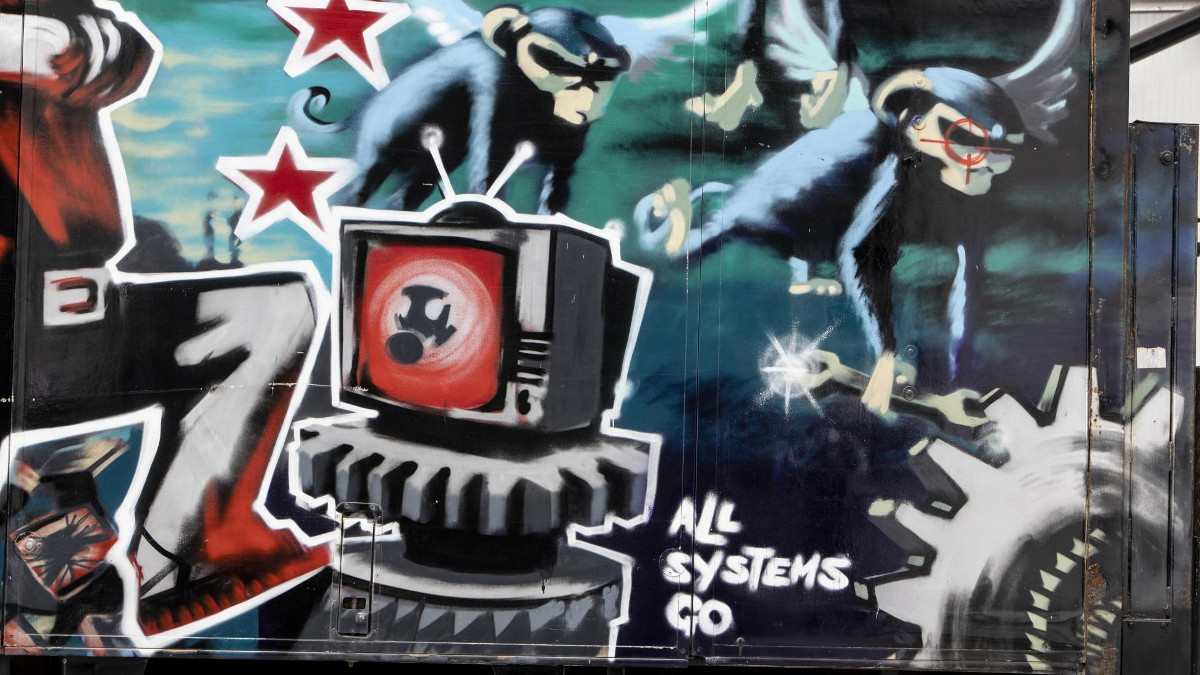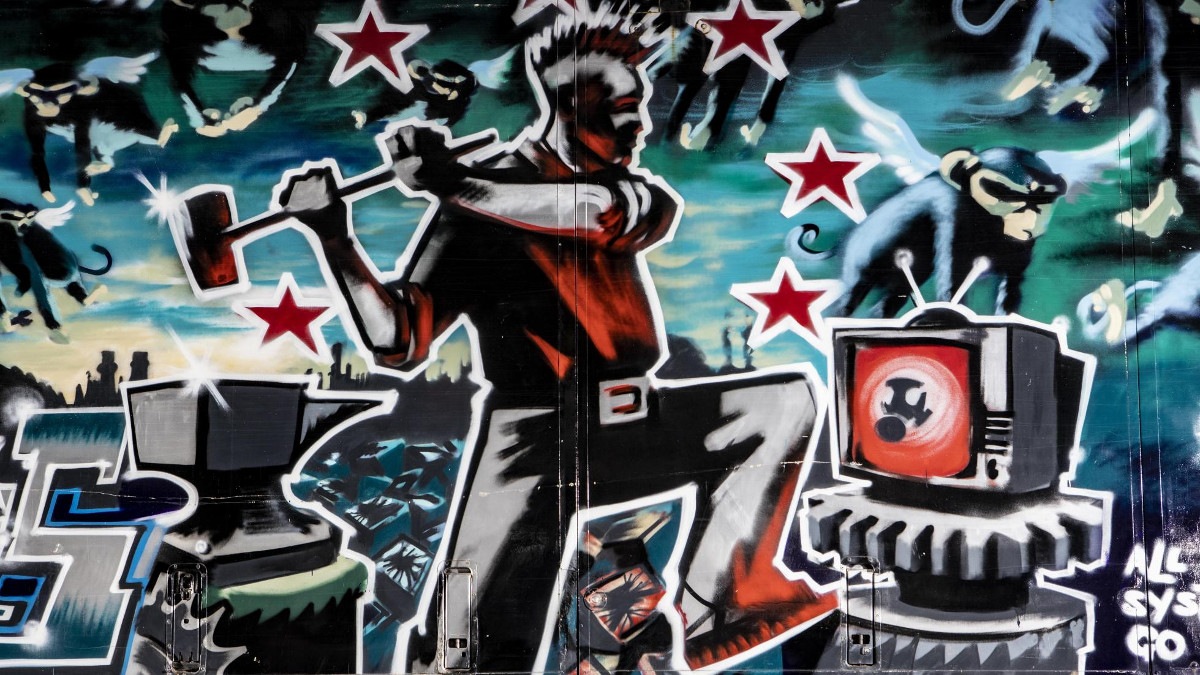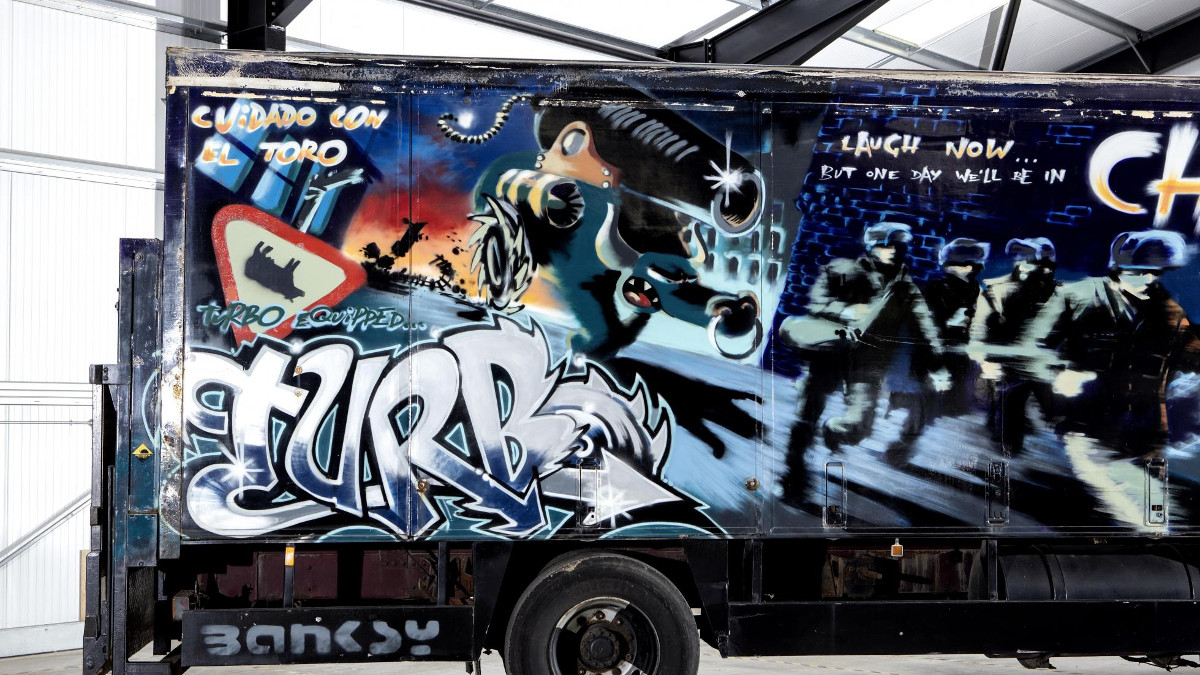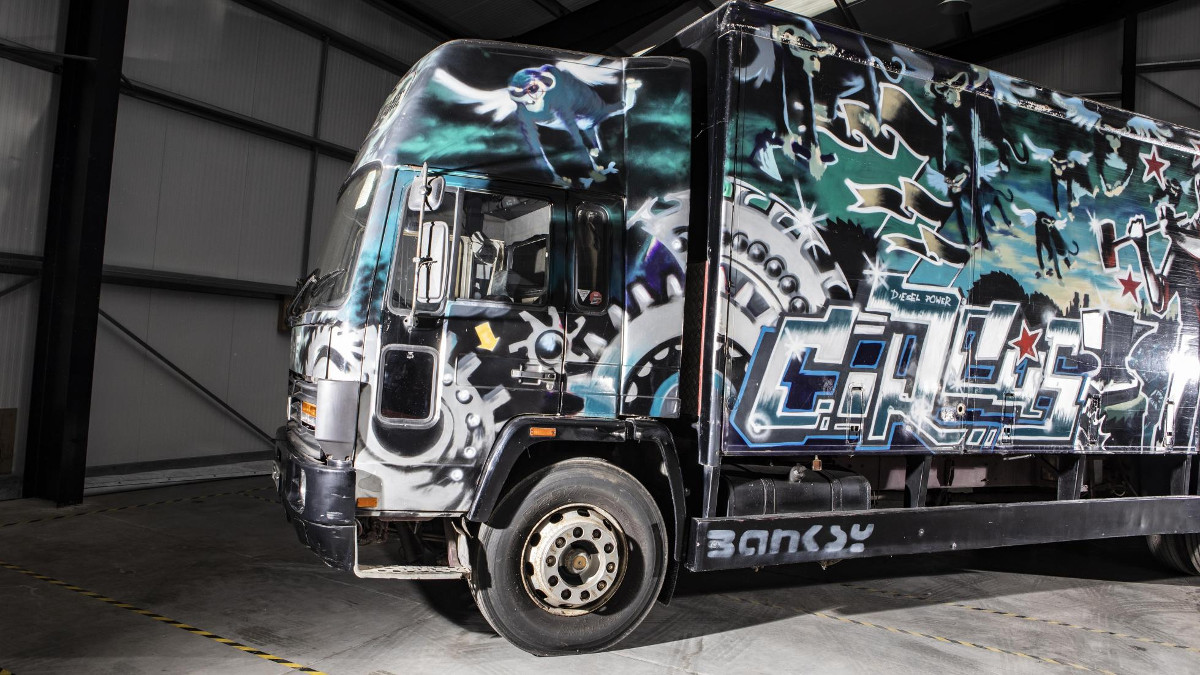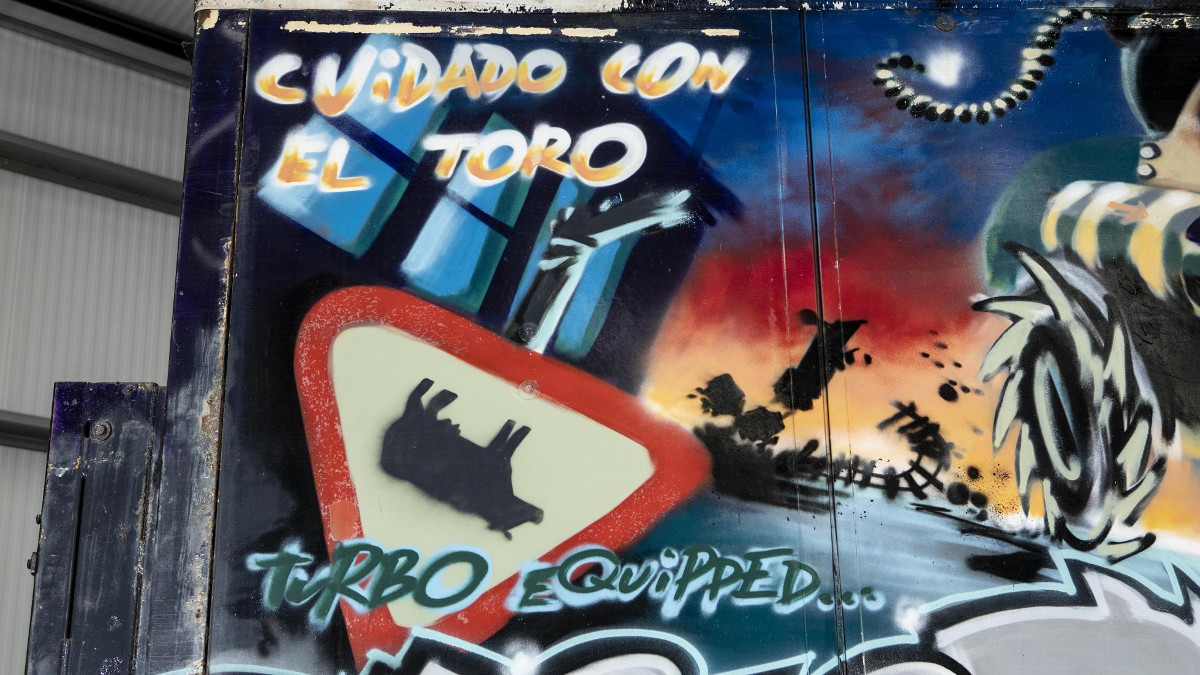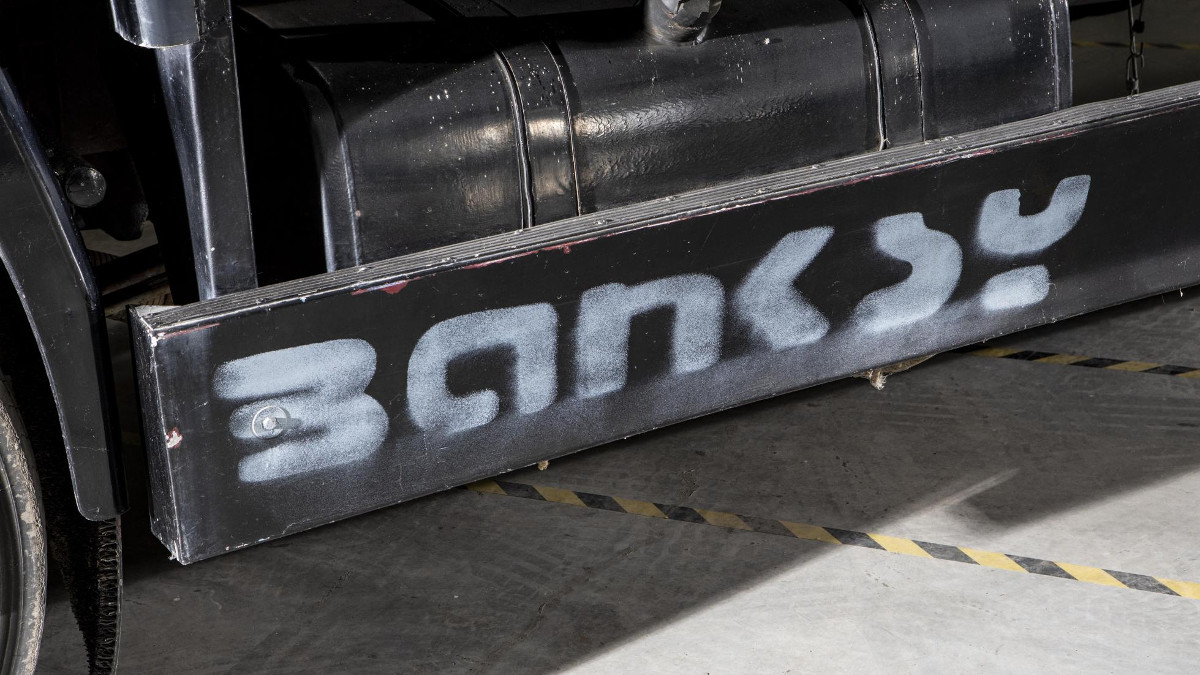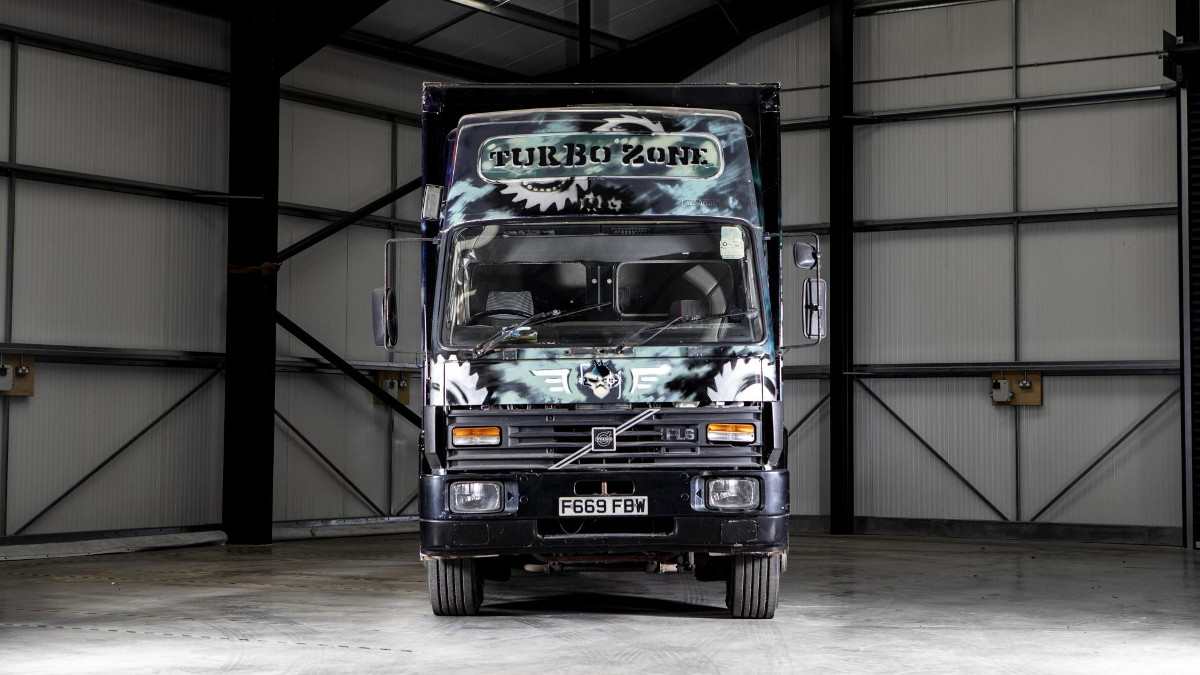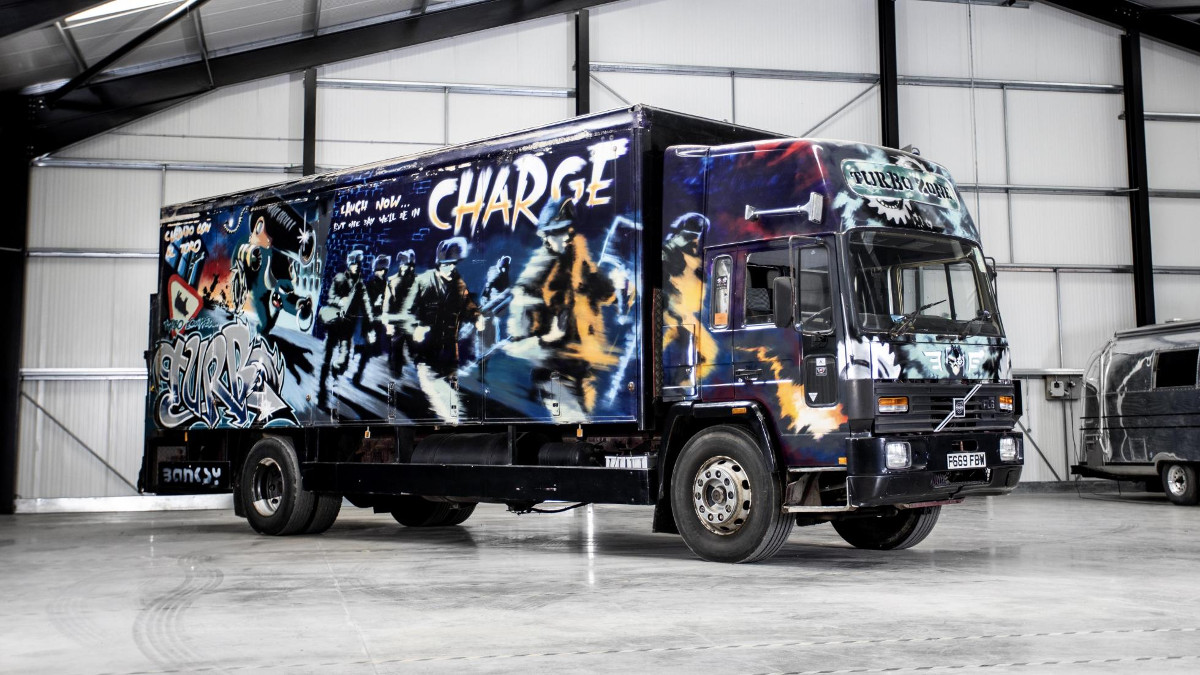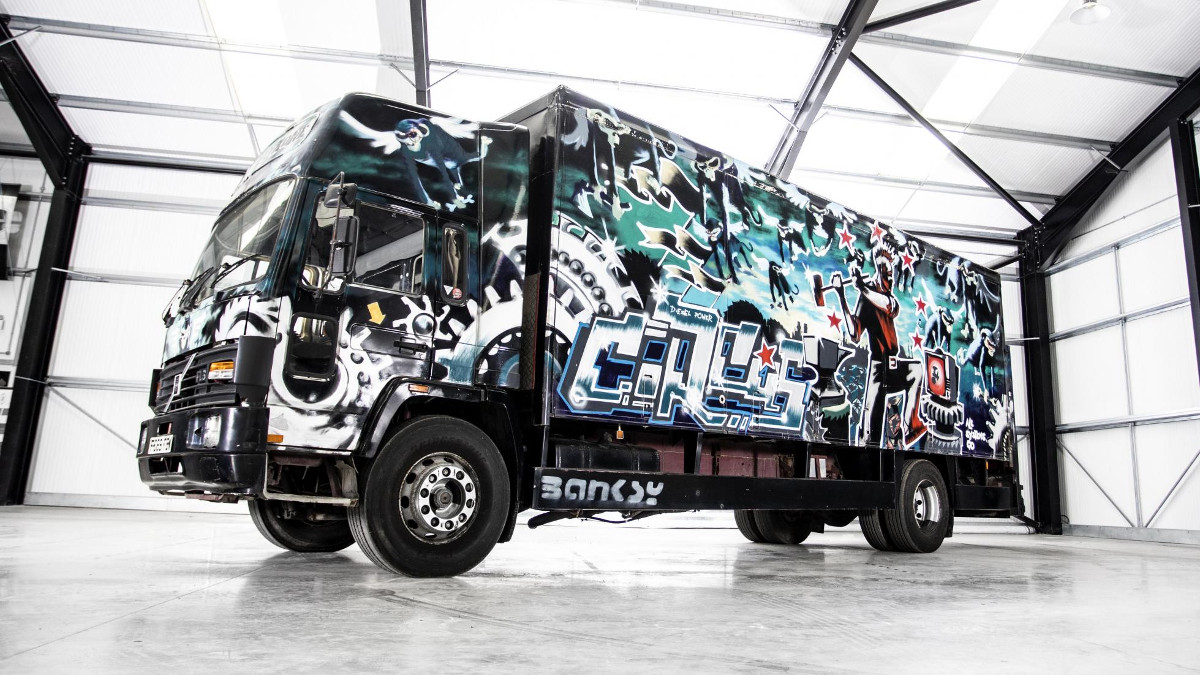 NOTE: This article first appeared on TopGear.com. Minor edits have been made.