We just love car-inspired stuff. That includes automotive furniture. You know...furniture fashioned from or after automobiles. One of our favorite pastimes is googling tables and chairs made of car parts, and we're asking ourselves why there aren't many car-loving Filipino entrepreneurs going into this business. Sure, some of our friends in the aftermarket industry have dabbled in office chairs using car bucket seats, but no local commercial enterprise has really made a name for itself putting together motoring-themed furniture.
There was this group called Car Choppers Furniture, which was established only in September last year, but we haven't heard from them since, making us wonder whether the undertaking even took off. We do hope they're still around.
Anyway, our Internet trawling for this sort of thing has led us to 10 photos of car beds, and we'd like to share them with you. Some of these are for adults, while some are for kids. But even those built for children look appealing enough to sink 40-year-old bodies into. We figure it's best to show them to you at this hour, just before you retire for the day.
ADVERTISEMENT - CONTINUE READING BELOW ↓
Good night!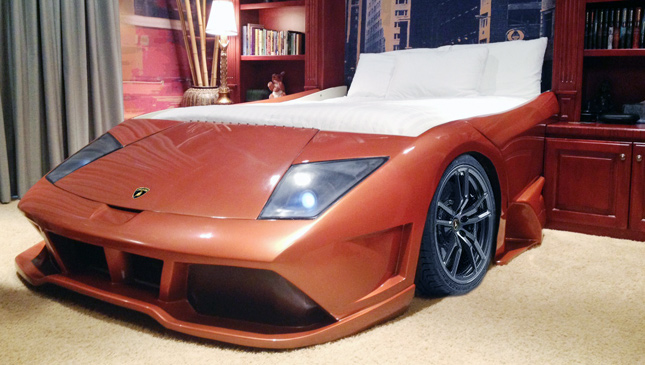 ADVERTISEMENT - CONTINUE READING BELOW ↓
Recommended Videos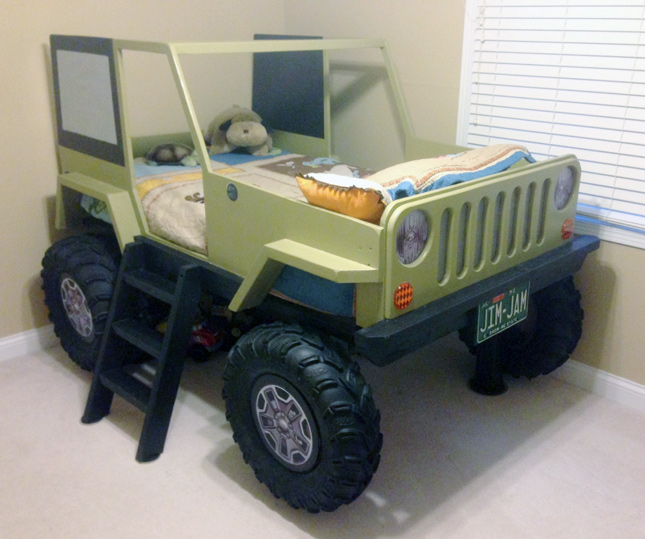 ADVERTISEMENT - CONTINUE READING BELOW ↓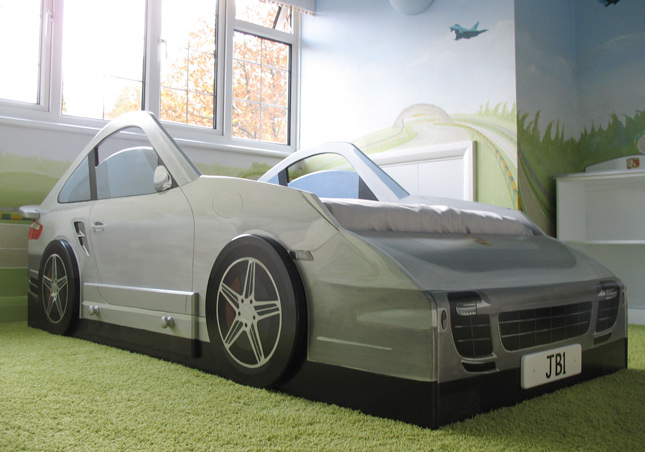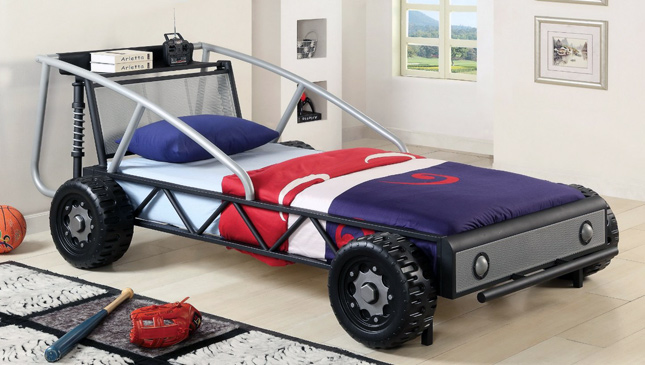 ADVERTISEMENT - CONTINUE READING BELOW ↓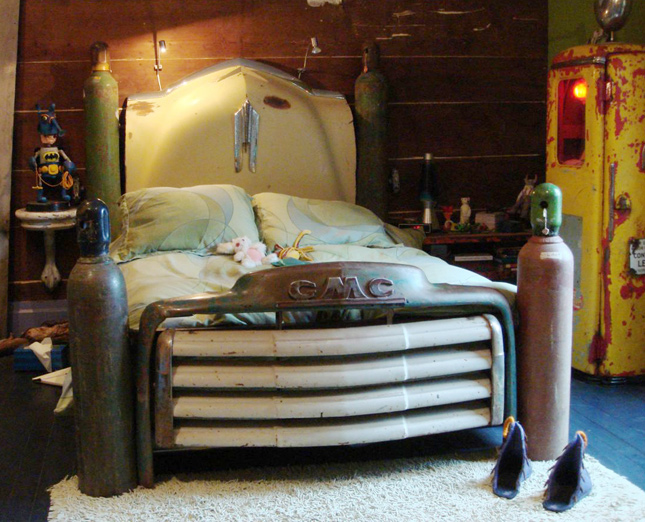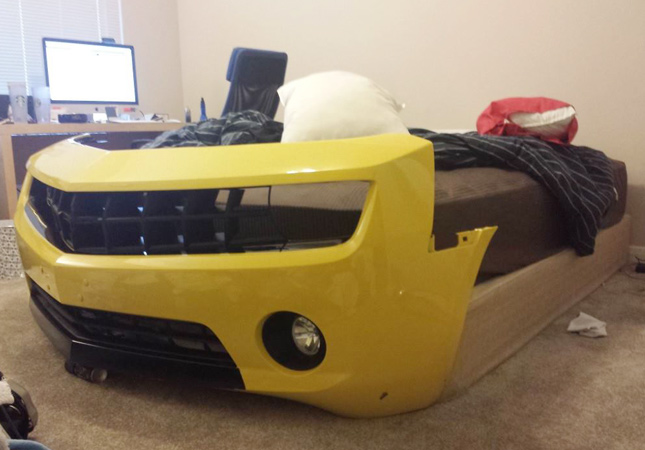 ADVERTISEMENT - CONTINUE READING BELOW ↓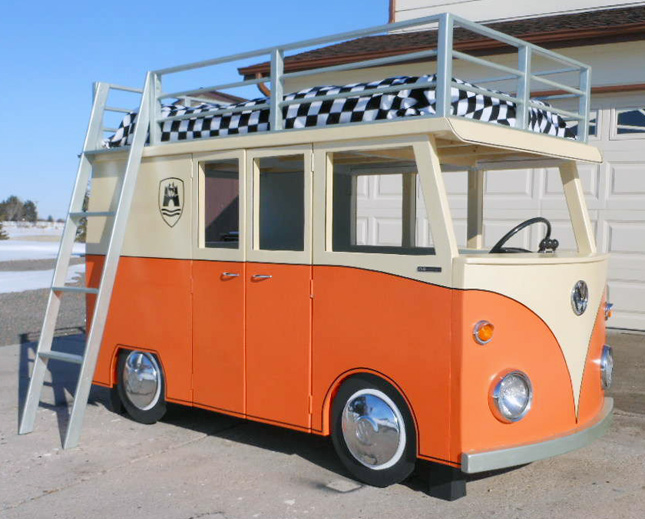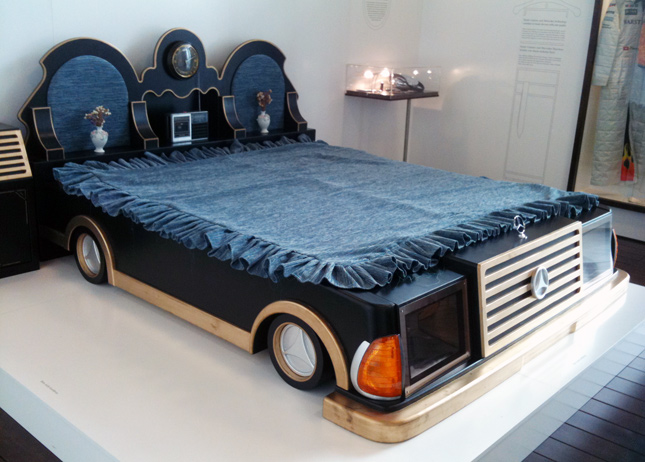 ADVERTISEMENT - CONTINUE READING BELOW ↓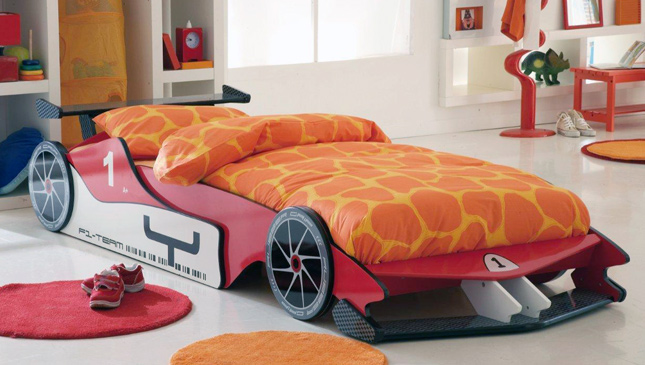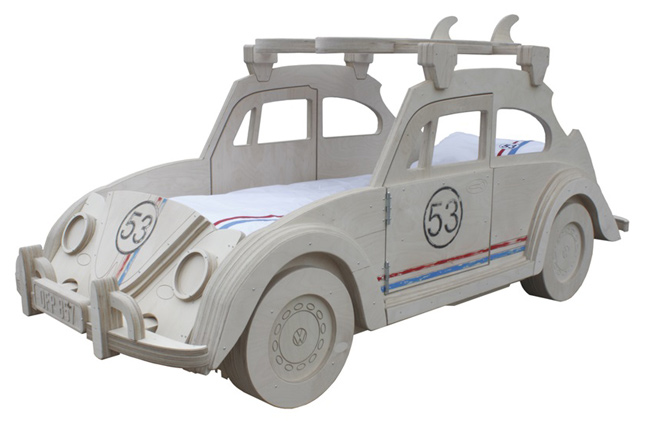 ADVERTISEMENT - CONTINUE READING BELOW ↓