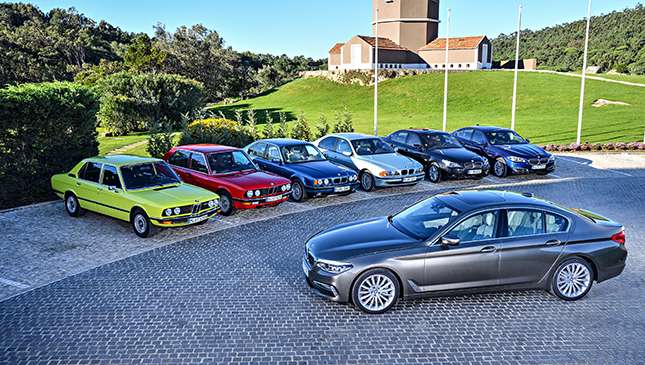 The BMW 5-Series has been in the market for 45 years. Now that the seventh generation has been launched, let's take a look at the past iterations of this midsize luxury sedan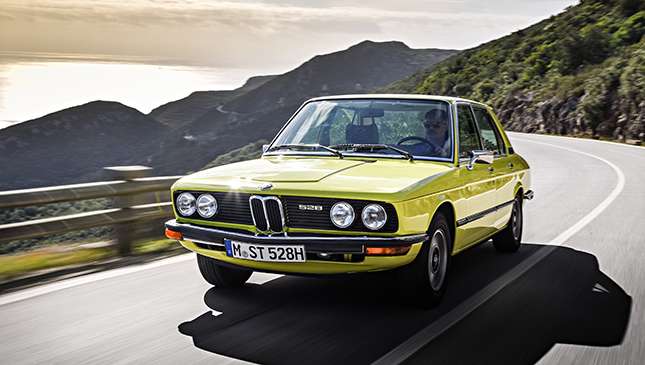 Continue reading below ↓
Recommended Videos
E12. The first-generation 5-Series was launched in 1972, replacing the 'New Class.' The model series designation as we know it today was also introduced. At the same time, the model started a new design direction for the brand. It offered more room and a higher level of comfort.
In collaboration with BMW Motorsport GmbH, the first M car was produced, the M535i, in 1979. It was powered by a 3.5-liter inline-six engine developing 218hp.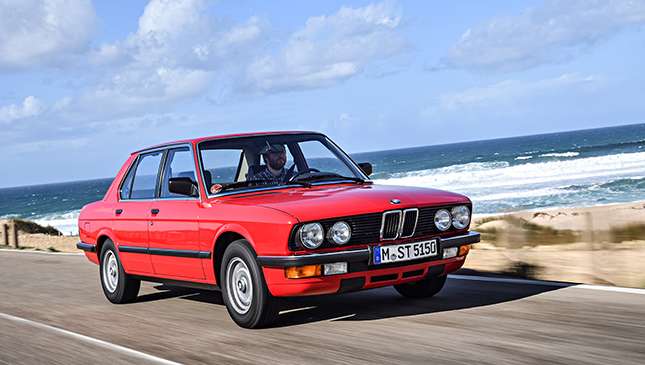 E28. The second generation was launched in 1981. It was an improvement in different aspects, with a particular interest on the engineering side. Two years later, a diesel-powered BMW was offered for the first time, the 524td.
In 1985, the first M5 was introduced, with a 3.5-liter in-line-six that delivered 286hp.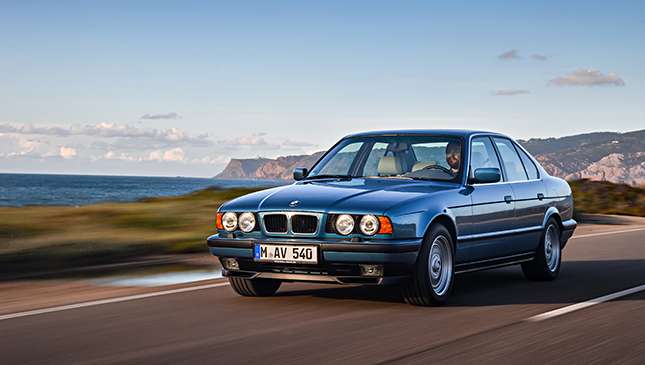 E34. Launched in 1987, the third generation grew in size, both inside and out. The styling also evoked the 7-Series from the same period, which was launched just before this model. This 5-Series had a host of new technologies, such as advanced digital engine management, ellipsoid headlamps, and central locking with infrared control.
A couple of firsts also for this generation: An all-wheel drive variant was offered for the first time, the 525iX, as well as a Touring version in 1991. The next year, new 3.0- and 4.0-liter V8 engines were available for the 5-Series.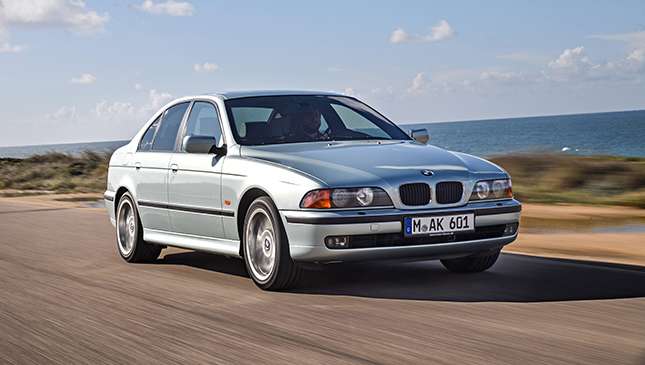 E39. The fourth generation brought about extensive weight savings; this 5-Series was the world's first mass-produced car to sport an alloy chassis. It also featured BMW's first inline 6-cylinder engines produced entirely of aluminum. This model was introduced at the Frankfurt Motor Show in 1995.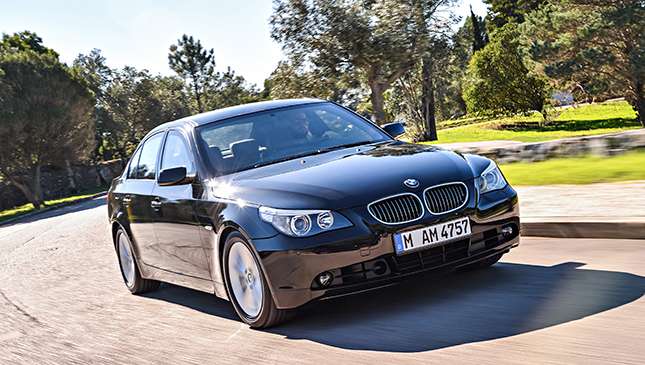 E60. Because of its exterior design, this model had mixed reviews, and it's obvious why. The fifth gen didn't conform to the lines of the previous generations. Despite its unconventional look, from 2005 - 2008 it was the best-selling vehicle in its segment.
Technological innovations were introduced in this car, such as BMW Efficient Dynamics (enhancing fuel consumption without sacrificing performance), the iDrive system, and a color heads-up display.
The E60 was unveiled in 2003.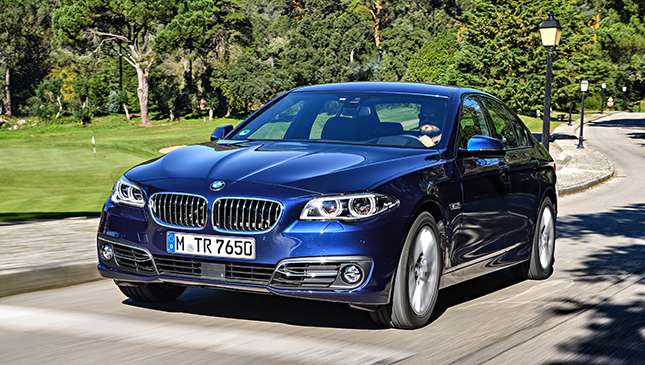 F10. Launched in 2010, the sixth generation featured a more conservative design compared to the previous model, and a new suspension for better ride comfort. A wider range of engines was introduced, as well as more innovations, such as hybrid technology in the 5-Series ActiveHybrid. Sales of this eco variant, however, wasn't as strong as BMW had hoped.
The 5-Series ActiveHybrid aside, the sixth generation toppled sales of the previous model by 42%, making it BMW's biggest success.
Which model is your favorite?