Remember back when you could greet the long weekend by getting into your ride and driving off without a care in the world? Yeah, those were the days. Now you're more likely to be greeted by hour-long traffic jams and queues at the toll plaza than open roads and vacation vibes.
The fact of the matter is long weekends just simply aren't what they used to be, owing to the number of vehicles heading out of town. It's the same case whether you're heading up North to Zambales, La Union or Baguio, or down South to Tagaytay, Batangas or Quezon.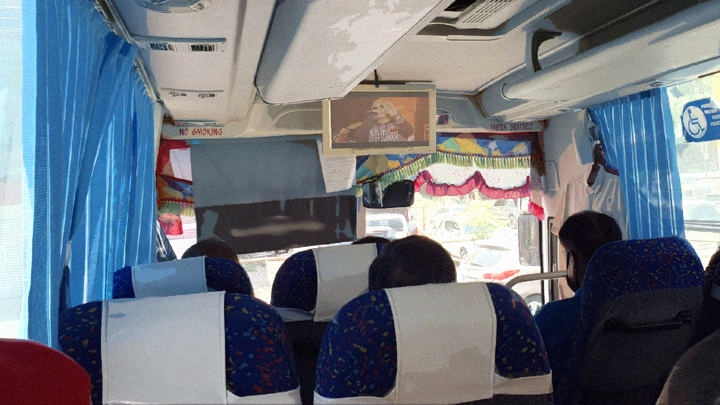 ADVERTISEMENT - CONTINUE READING BELOW ↓
ADVERTISEMENT - CONTINUE READING BELOW ↓
Recommended Videos
Taking a bus or shuttle is a solution, but not one you can choose without a handful of concessions.
One is that you need to plan in advance and book a ticket, lest you're left to the mercy chancing upon a vacant seat at the terminal. With a car, you're free to take off whenever, and from wherever you please with as many individuals as your ride can fit.
Another drawback is the cargo you can bring along is severely limited. No grills or coolers full of drinks for you and your buddies—just a couple of overnight bags, unless you're willing to trek about like an overworked alpaca throughout your trip.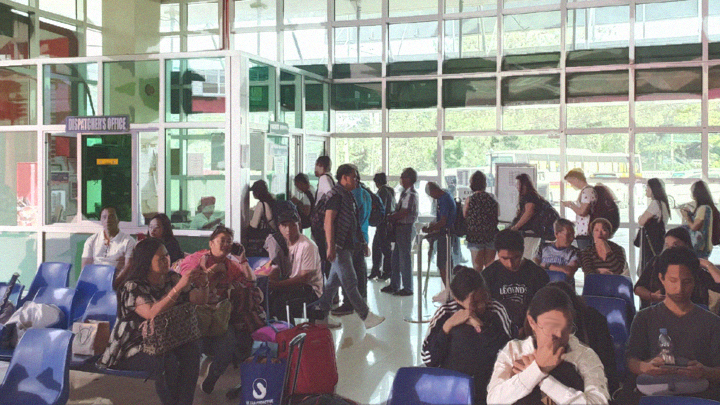 ADVERTISEMENT - CONTINUE READING BELOW ↓
With a car comes freedom from booking tickets in advance, packing light, and long waits at the terminal. But freedom from traffic? Unlikely. Not in today's motoring climate.
With this, we ask: During a long weekend, would you rather head out of town via bus/shuttle, or be behind the wheel of your own car? Let us know which option you find more convenient in the comments.