Delivery vehicles aren't exactly known as sleek, stylish vehicles, especially here in the Philippines. Chances are, some of you have been so used to seeing old vans and beat-up trucks carrying cargo across cities that the idea of having clean and snazzy delivery vehicles has never even crossed your minds. 
EV startup Canoo, however, looks like it wants to change all that. Its MPDV—short for multi-purpose delivery vehicle—breaks the mold of the everyday cargo van. Just look at this thing.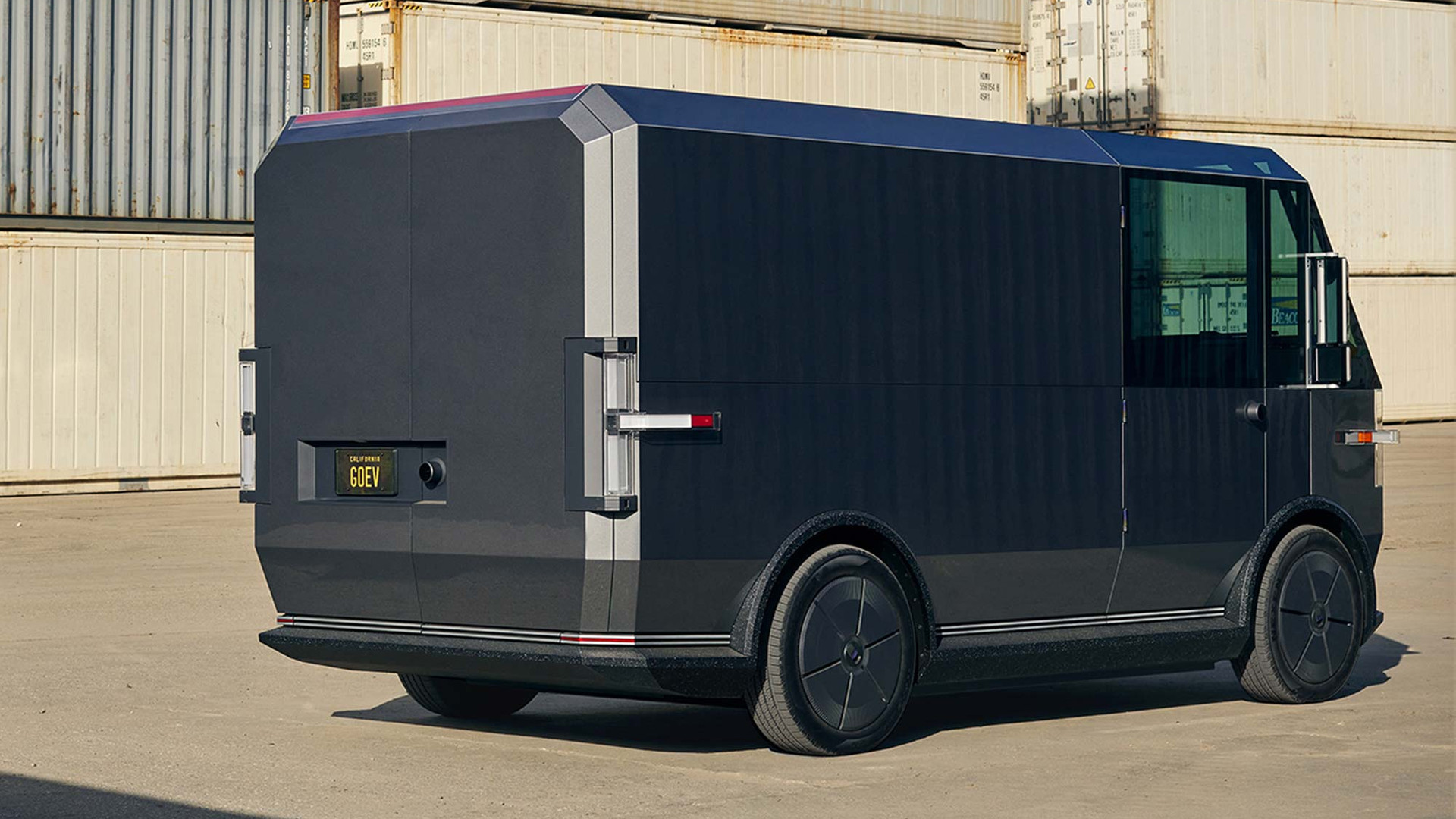 The MPDV sports a minimalist design inside and out. The exterior features smooth, flat surfaces, while the interior gets a futuristic and very EV-like look. There's a single seat up front for the driver, and by the looks of it, visibility is great from this cockpit.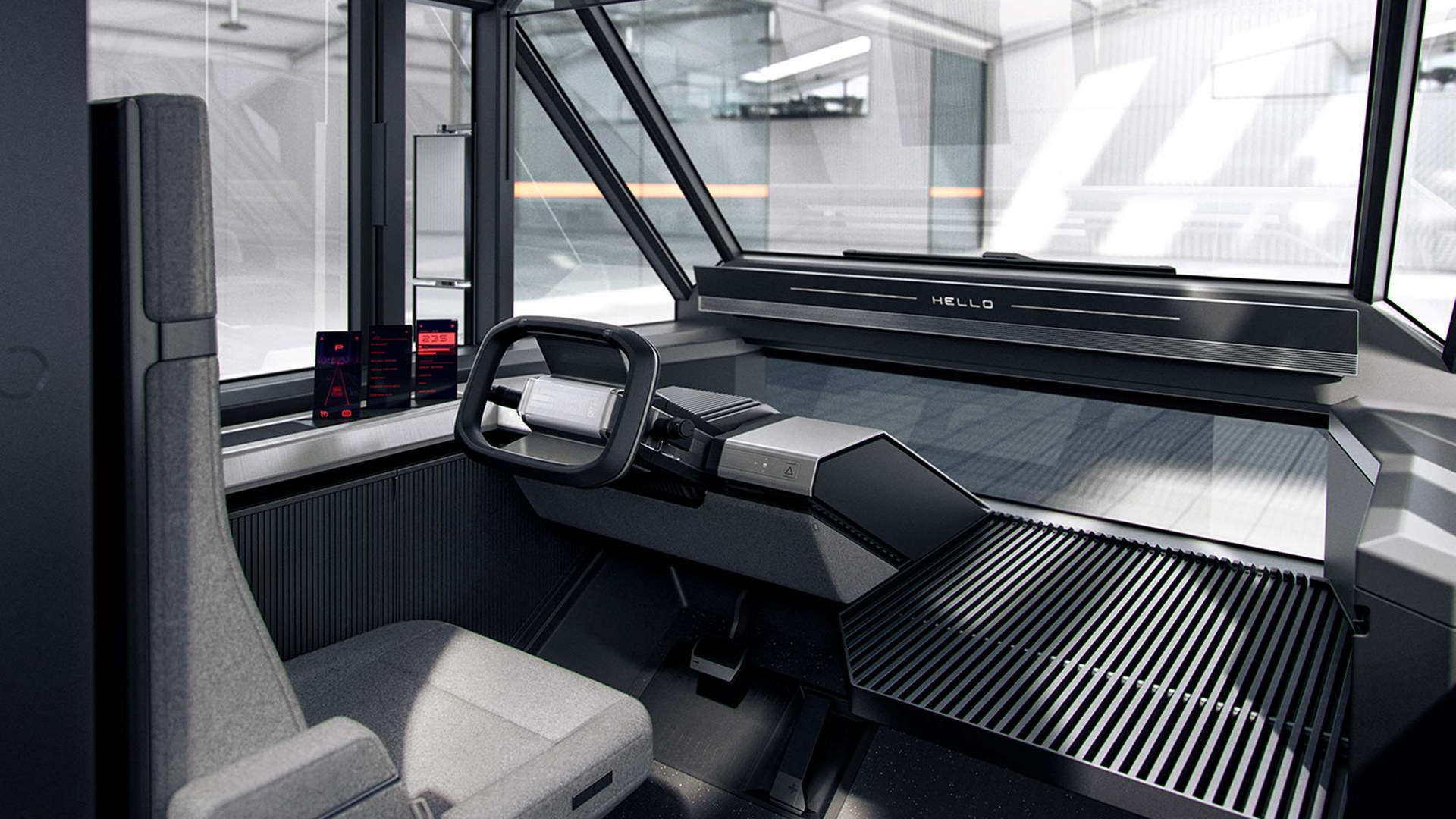 ADVERTISEMENT - CONTINUE READING BELOW ↓
But apart from the sharp design, the MPDV is a pretty capable machine. It's not that big by delivery vehicle standards as it only measures 4,389mm x 1,951mm x 1,890mm with a 2,865mm wheelbase, but its rear cabin boasts over 5,600 liters of cargo space (plus 850 liters from the front cabin). Its maximum payload capacity ranges from 699kg to 898kg, depending on the specced battery.
Speaking of batteries, the MPDV has an estimated WLTP maximum range of 483km with an 80kWh battery, 402km with a 60kWh battery, and 274km with a 40kWh battery. The MPDV, however, only comes with one electric powertrain option: an electric motor that generates 200hp and 320Nm of torque.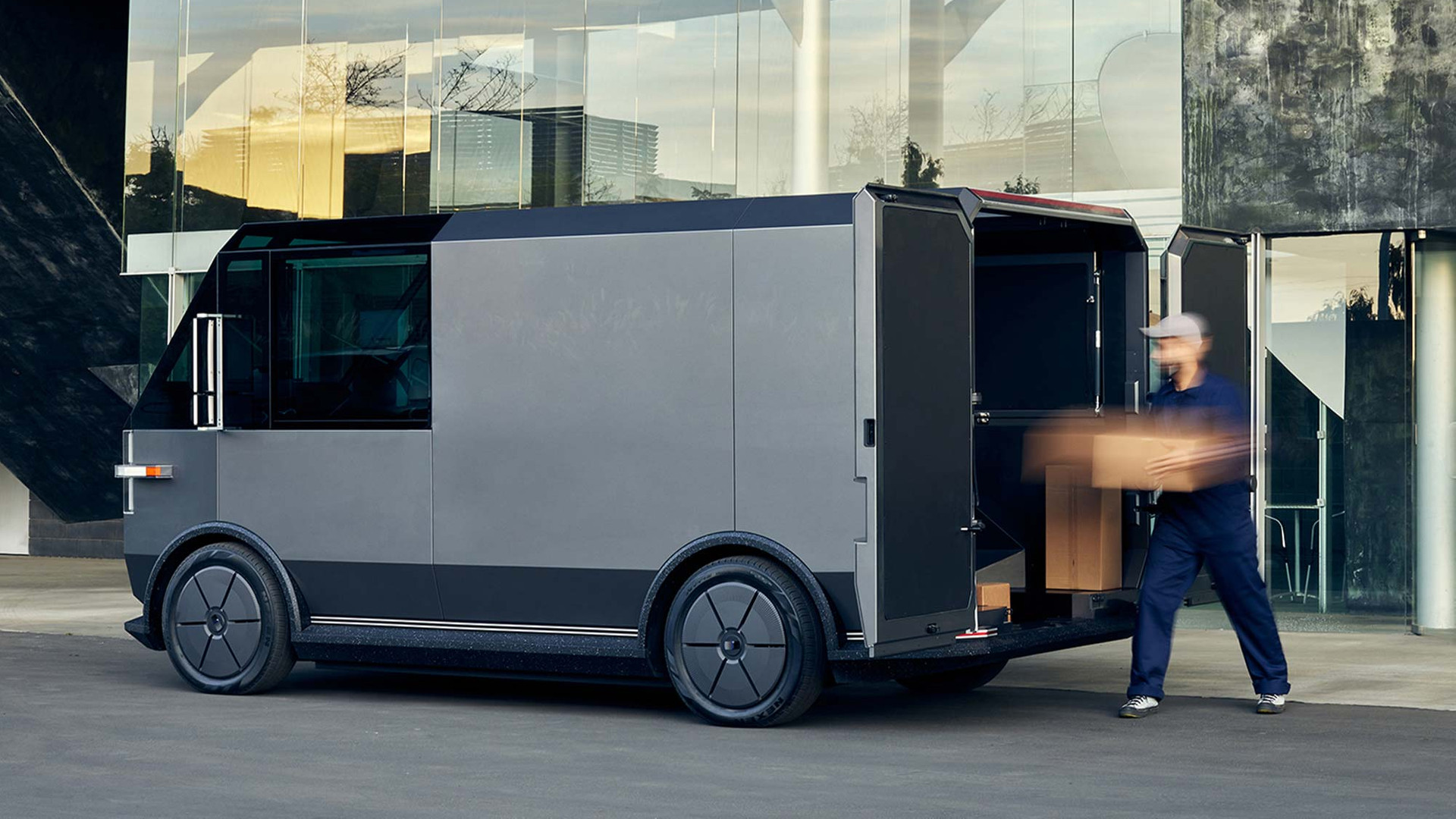 As far as prices go, the MPDV starts at around $33,000, or north of P1.59 million in local currency.
What do you think of Canoo's design? Would you like delivery vehicles here on our shores to look like this?
ADVERTISEMENT - CONTINUE READING BELOW ↓
Recommended Videos
More photos of the Canoo MPDV: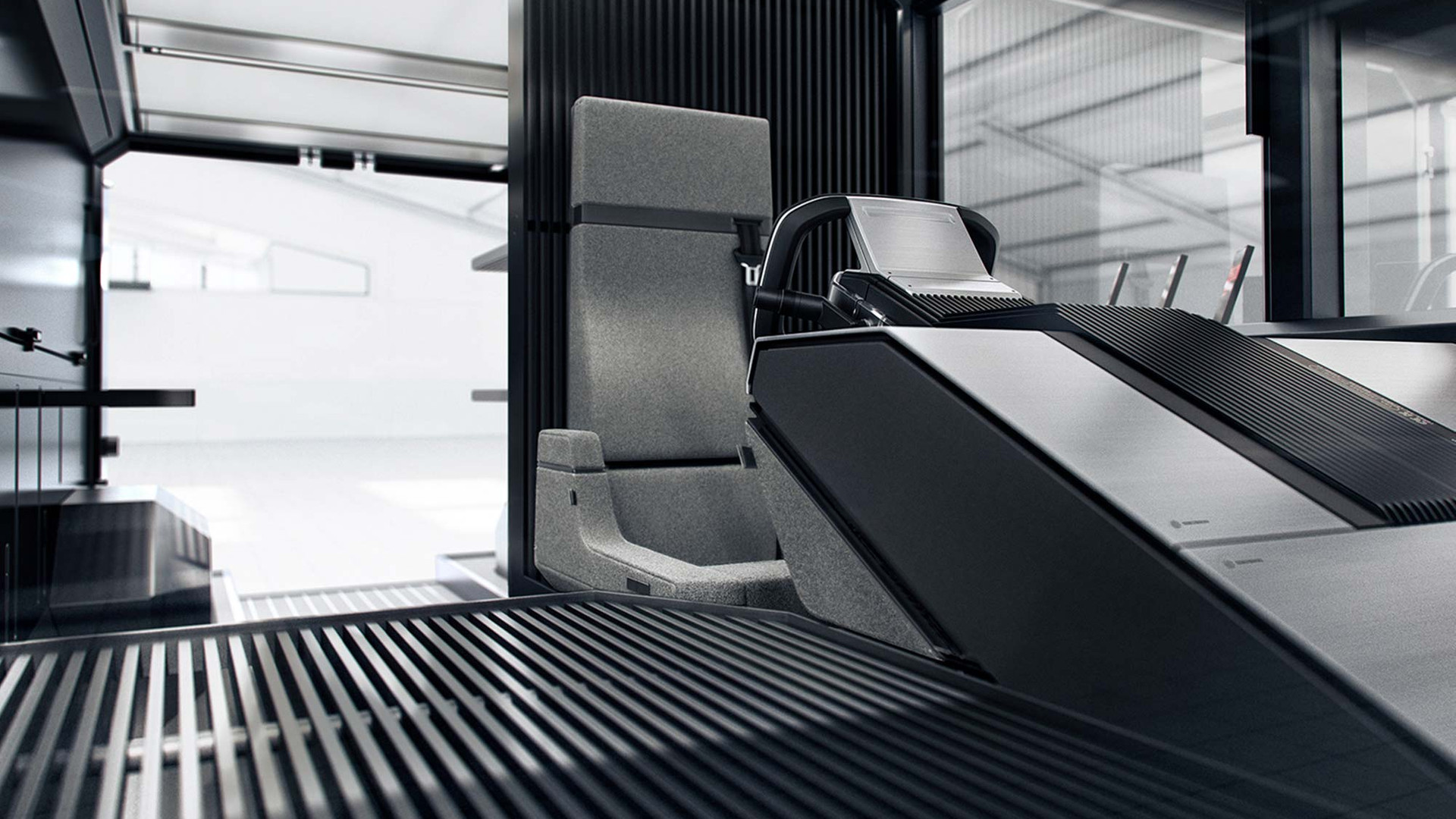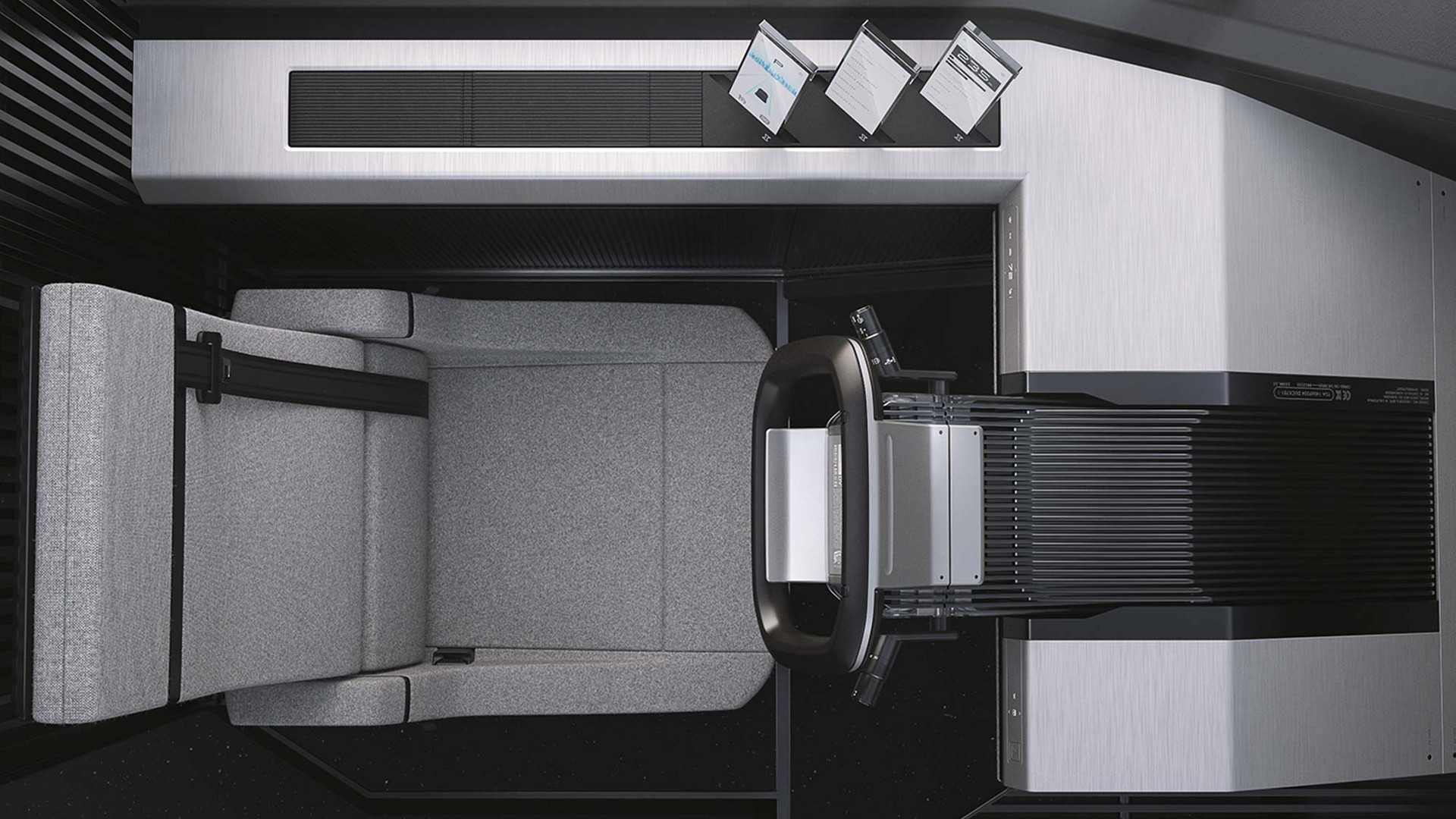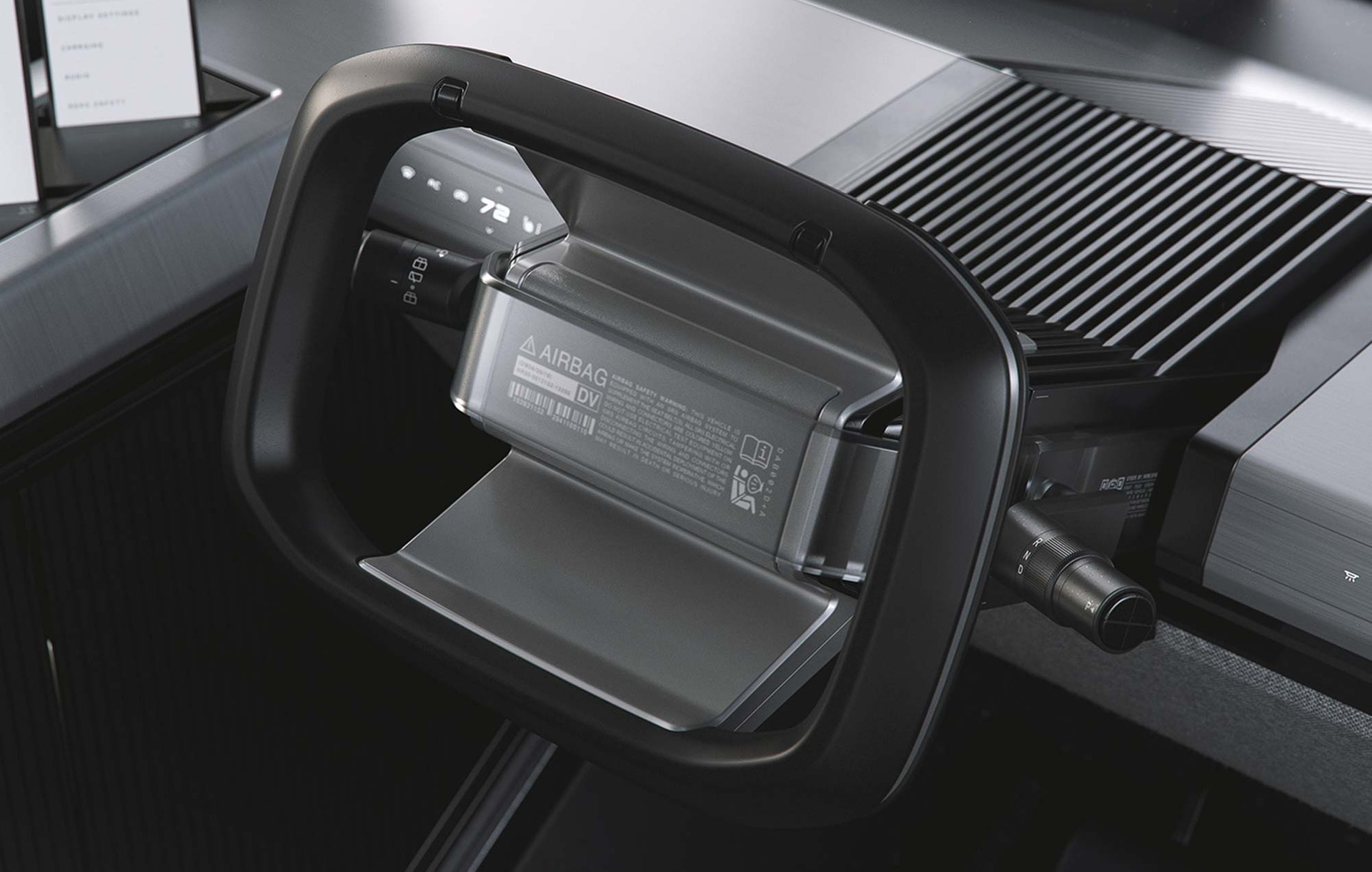 ADVERTISEMENT - CONTINUE READING BELOW ↓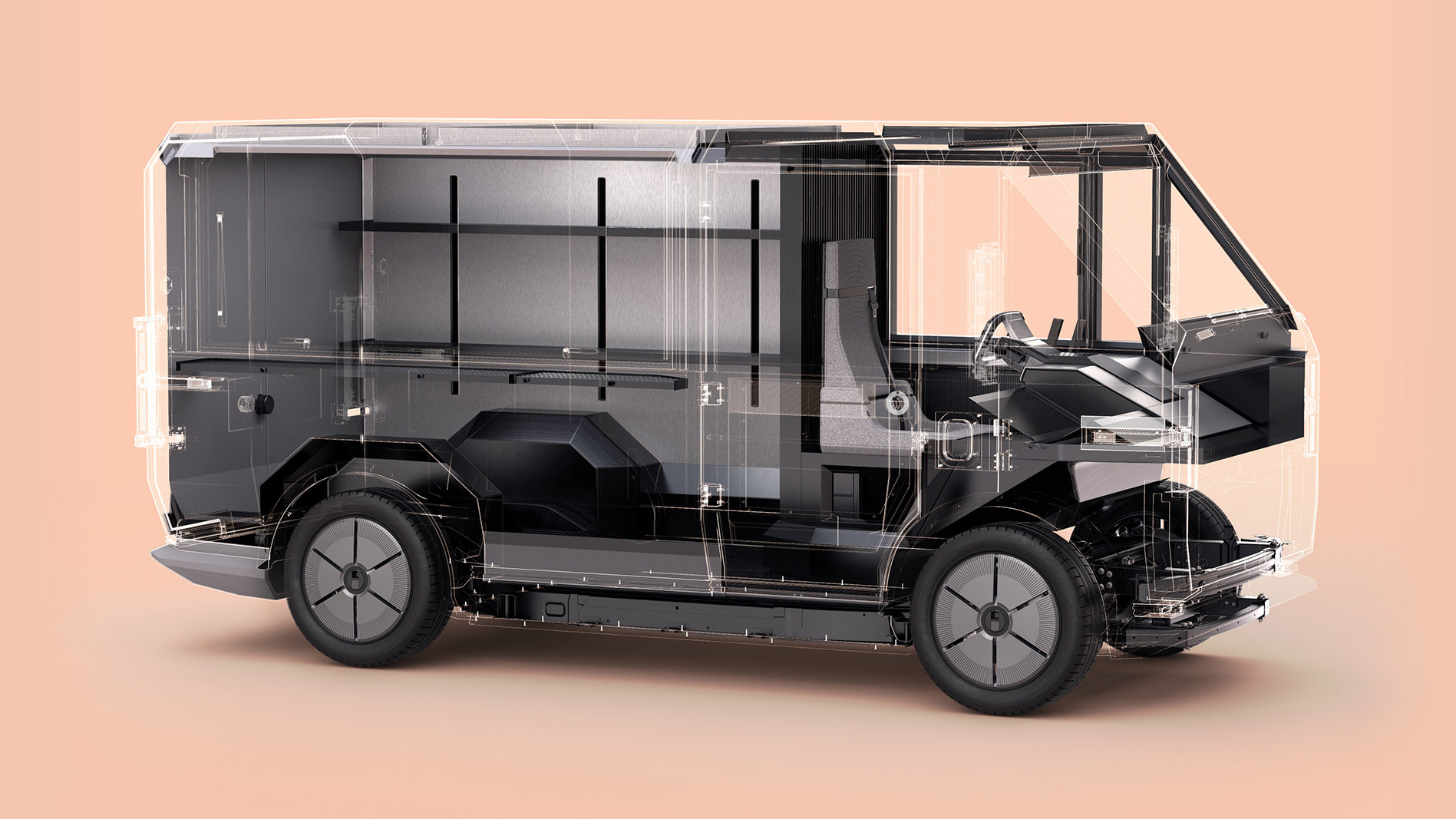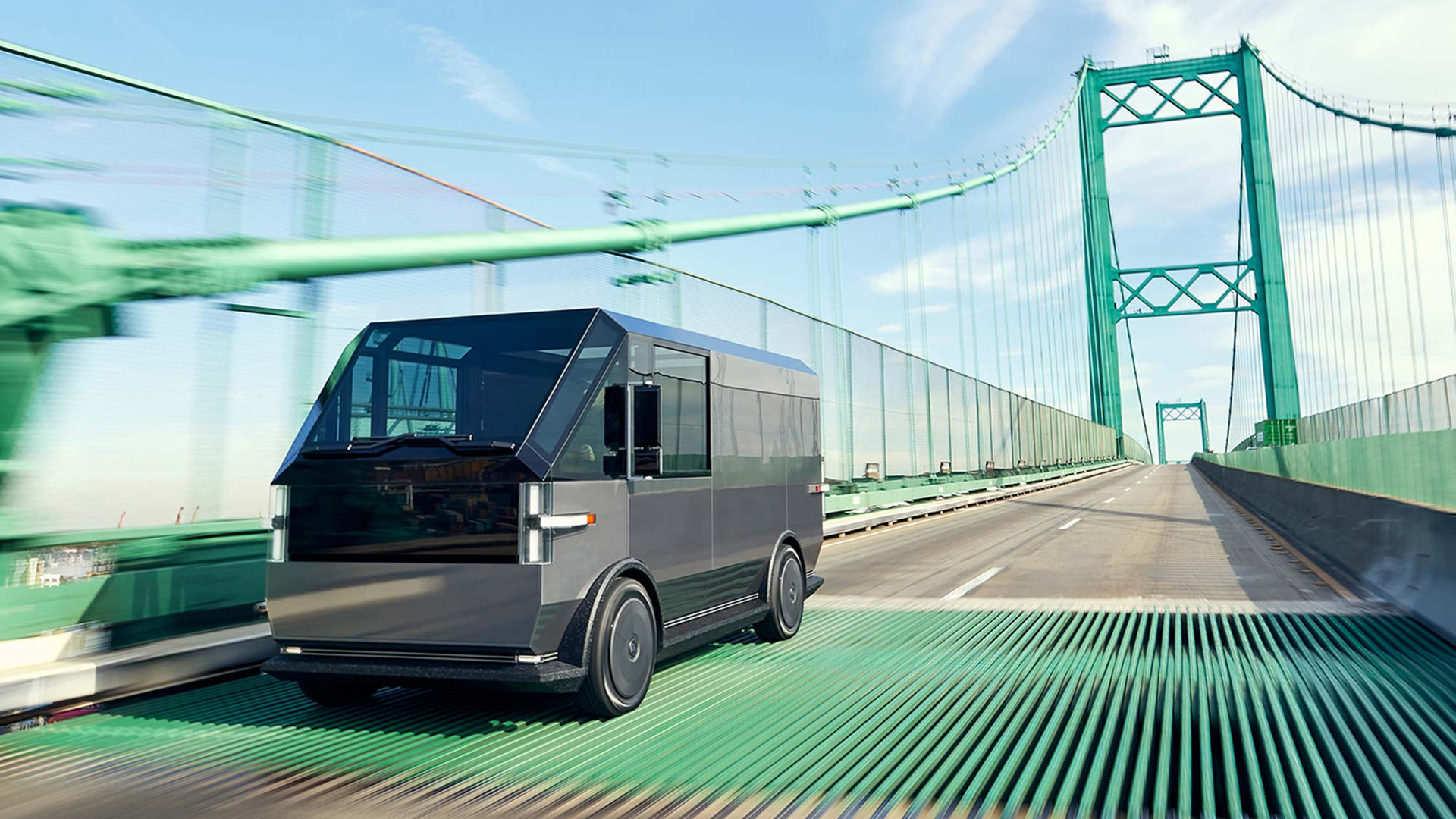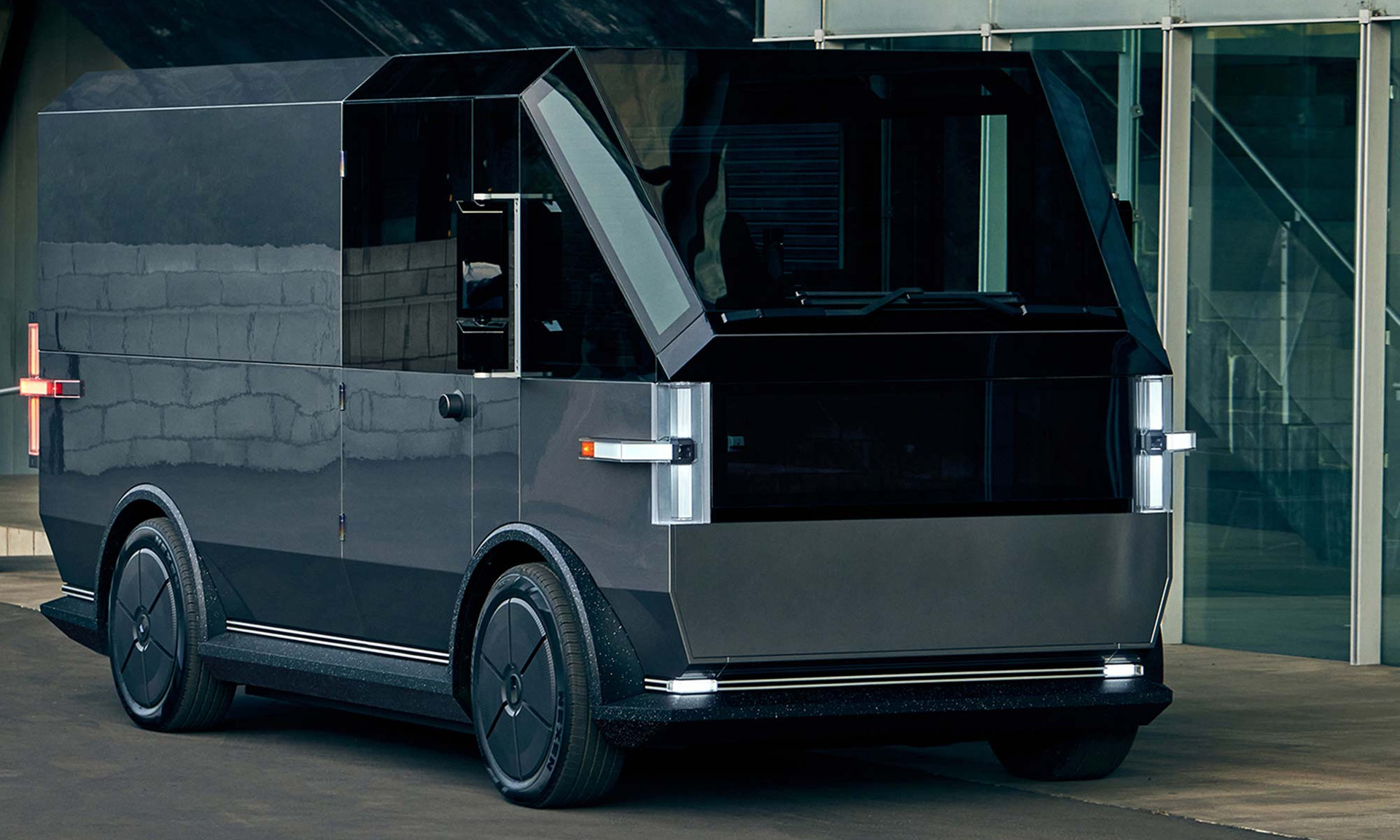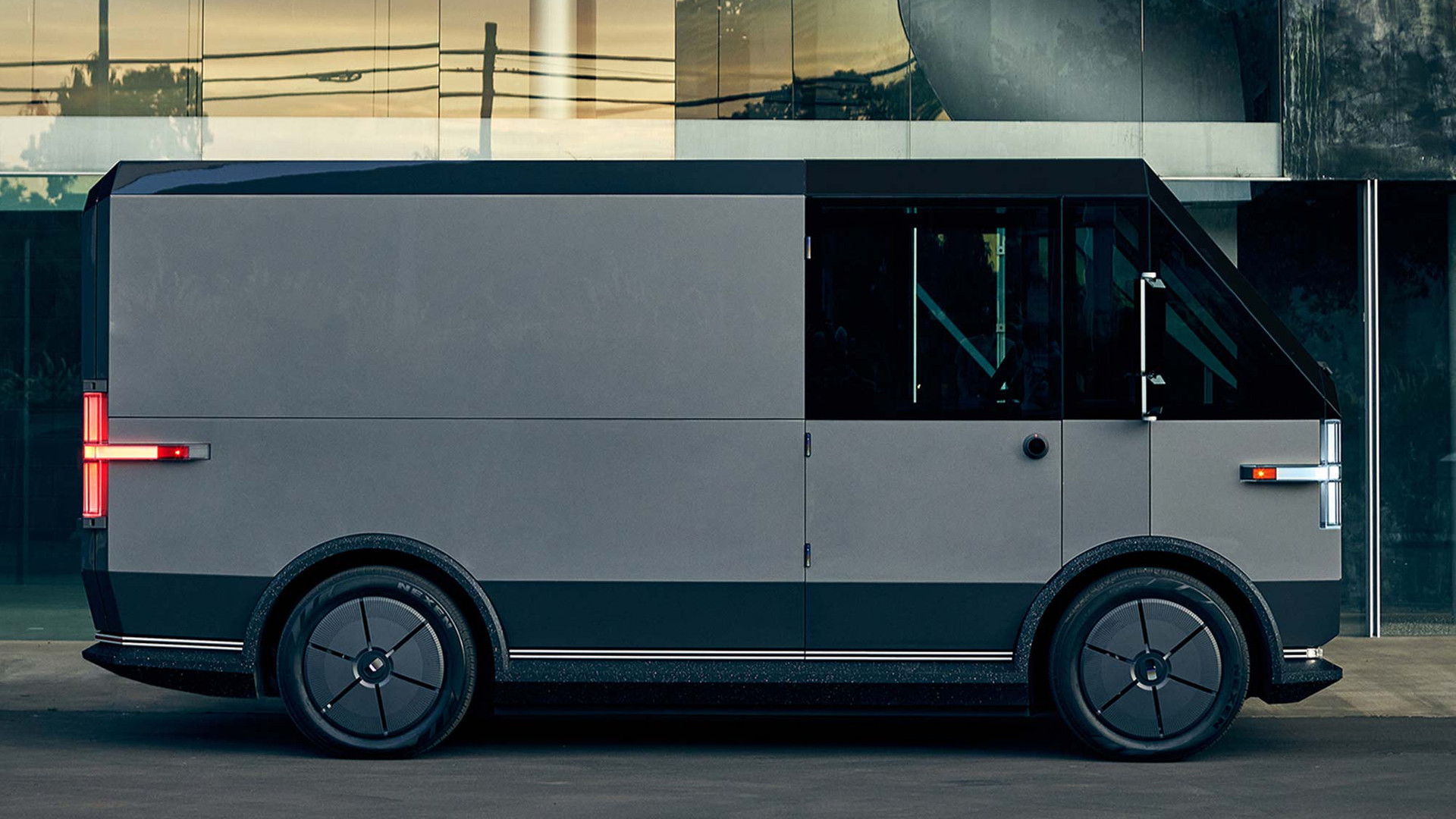 ADVERTISEMENT - CONTINUE READING BELOW ↓