Buying Christmas gifts proves to be one of the hardest tasks of the holidays year in and year out, especially when you're looking for stuff for car guys. The list of choices seems endless, and we understand if you find it hard to take a pick.
So to help you guys out, we've enumerated 10 simple car accessories gift ideas for your loved ones (or even yourself) this season. Just take note that the listed prices of these items are based on what's available through online platforms as of this writing, and that the pricing varies depending on the brand and quality of the product.
1) Dashcam (P500 to P5,000)
This has got to be one of the most common items on every gift suggestions list, but we're still putting it here anyway. Dashcams provide added safety, and you know we're big on that department here at Top Gear PH.
ADVERTISEMENT - CONTINUE READING BELOW ↓
Besides, there are a lot of affordable dashcams on sale out there already, so you wouldn't need to put a dent in your savings anymore just to get one.
2) Phone mount (P100 to P1,000)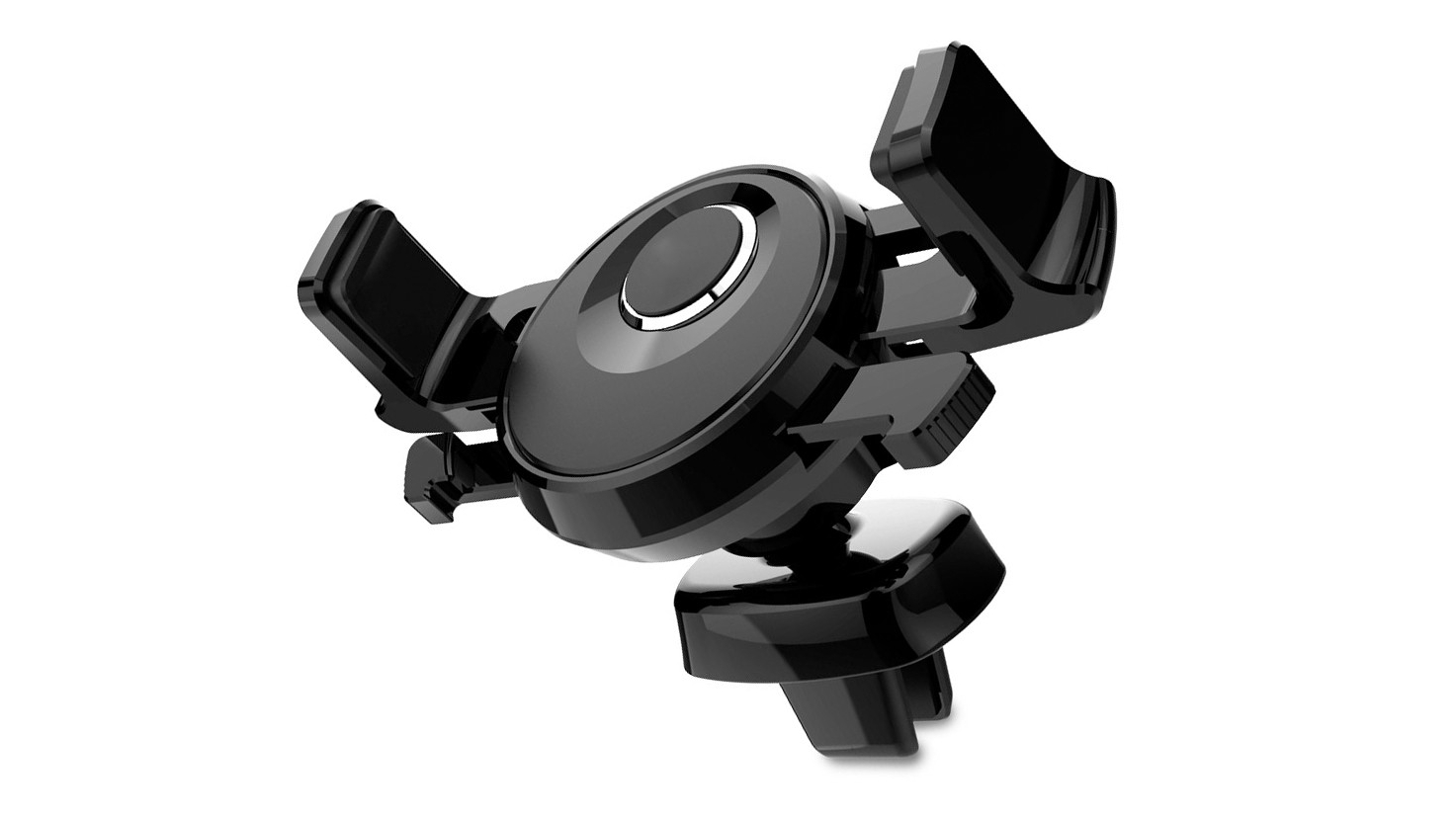 This one might seem a bit cliche to you, too, but it'll always be a viable gift option. Smartphone connectivity features like Apple CarPlay and Android Auto aren't always available, so a lot of drivers still look to their phones to navigate or take calls.
3) Phone charger (P100 to P1,000)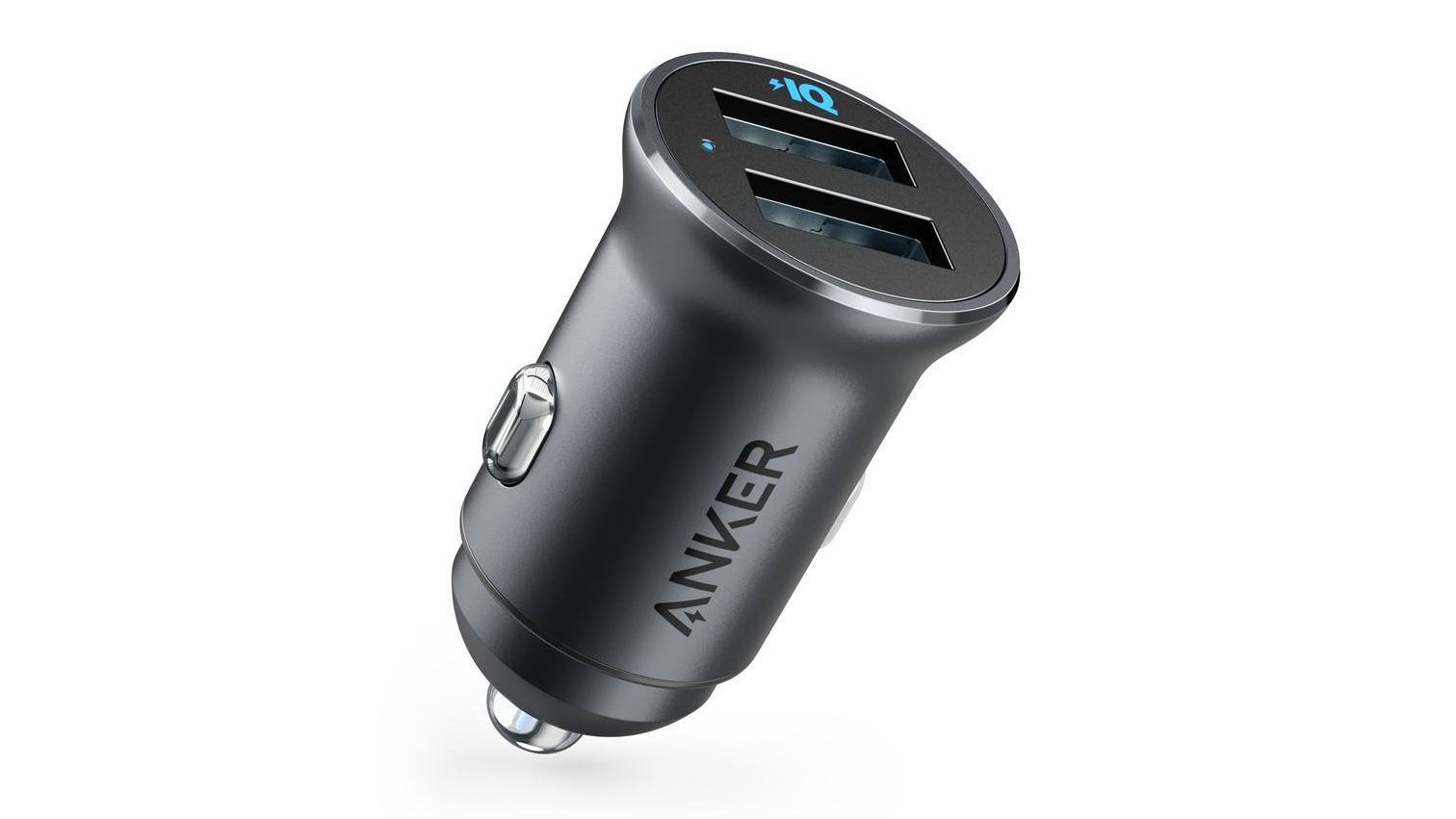 ADVERTISEMENT - CONTINUE READING BELOW ↓
Recommended Videos
If you're eyeing a phone mount, you might as well get a dedicated phone charger. Not all cars have built-in USB ports, and when they do, they don't charge phones as fast, anyway. But given how expensive smartphones can be, best not to scrimp on a car charger and get from a known brand. Don't compromise your new iPhone by using a generic, untested product. 
4) Trunk organizer (P150 to P700)
Just because the inside of your trunk is almost always out of sight doesn't mean you should leave a mess there. If you or somebody you know finds it difficult to keep a clean, organized, trunk, then this will help do the trick.
5) Backseat organizer
Those who drive daily (and often alone) understand how easy it is to leave a mess in the backseat, most of the time even unintentionally. A backseat organizer will be a perfect gift for these kinds of people.
6) Umbrella holder (P75 to P200)
Let's face it: Cars don't really have proper storage areas for full-size umbrellas, so an umbrella holder will always come as a nifty tool for car owners. There are a lot of choices available, but it might be best to opt for those waterproof bags.
7) Side mirror protective films (P50 to P400)
A lot of motorists know the struggle of trying to see through wet or fogged-up side mirrors on cold and rainy days. These anti-fog, water-repellent films provide easy fixes for that.
ADVERTISEMENT - CONTINUE READING BELOW ↓
8) Windshield sunshade (P80 to P500)
A lot of us haven't been driving much lately, so there's a good chance that our cars have been left outside baking under the sun for the most part of the year. A sunshade would prove handy not just for keeping the inside of a car cool, but also in protecting its interior.
9) Car cover (P1,000 to P5,000)
One way to really protect a car—regardless if you have a roofed garage or not—is by using a car cover, and it's one thing every car owner should have.

10) In-car air purifier (P700 to P7,500)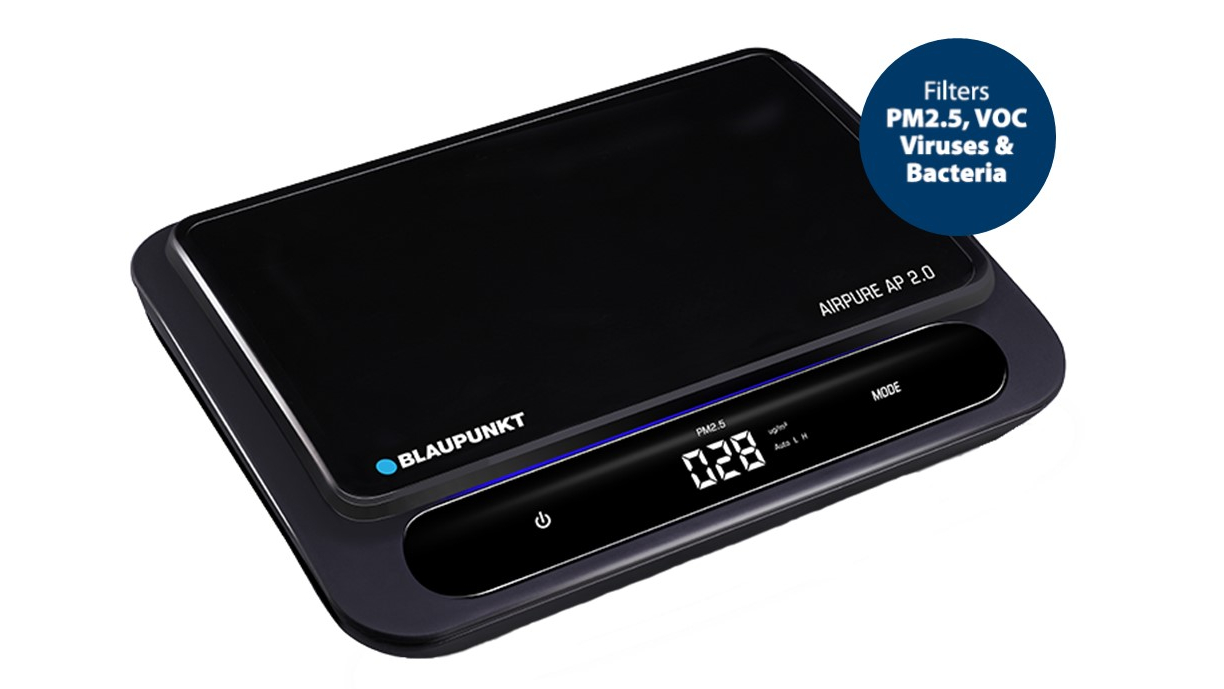 In the time of COVID-19, an accessory like an air purifier seems almost like a necessity. Granted, this isn't as 'simple' as the other gift ideas in this list, but it's easily one of the most useful (and thoughtful at that).