Are you part of a car or motorcycle club? If your answer is yes, then we want to know more about you and the rides you care so passionately about.
We would also love to feature your members, stories and, of course, your vehicles on our website. There's no discrimination here: It doesn't matter whether you guys drive small city-friendly hatchbacks like the Mitsubishi Mirage and Hyundai Eon, or JDM legends like the Toyota Supra and Nissan GT-R. If you're a group of people who regularly get together to share your love for anything on wheels, hit us up!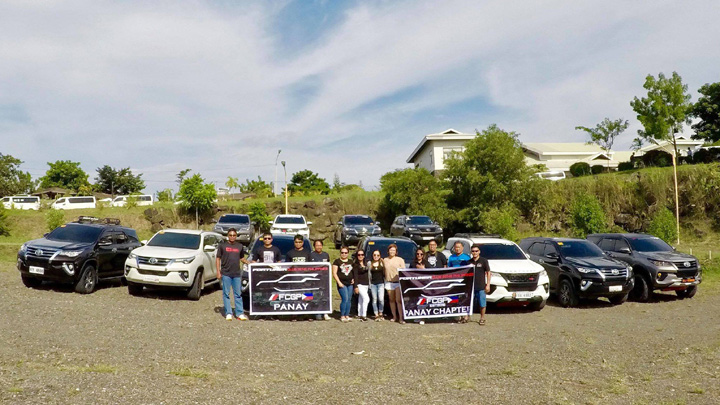 You can send photos of your cars, members, meetups or fun runs over to topgear.com.ph@gmail.com. Why not over Facebook? Well, because Facebook Messenger has the tendency to lower the quality of images sent via chat.
Check out some of our previous car club features here. If you or your club thinks you have something worth sharing to the rest of the local car community, please send it over. We're looking forward to seeing them.