The last auctioned Shelby we featured in this space was rather special—it was the 1967 Cobra FAM once owned by Paul Walker. This new one we found on cyberspace, however, appears to be even more special than that.
This is a 1966 Shelby Cobra 427 Super Snake owned by the icon himself, Carroll Shelby. It's as rare as old-school Cobras can get, as this is one of only 23 units of the 427 ever built. But what makes it even more special is that this 'CSX 3015' unit is one of only two Super Snake Cobras to have ever been produced, and the only one currently in existence.
It'll go under the hammer during Barrett-Jackson auction in March 2021. As of this writing, there's no estimate as to how much this could sell for, but it'll surely cost a pretty penny.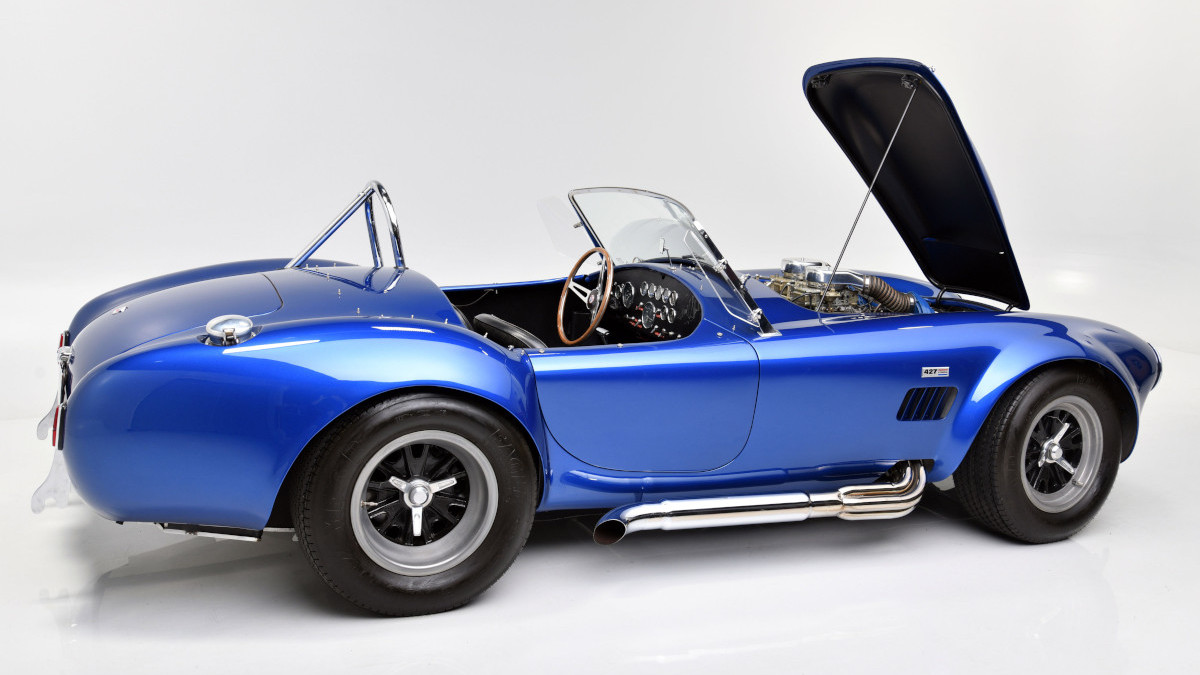 Continue reading below ↓
Recommended Videos
Virtually everything in the car has remained stock, as the CSX 3015 is perfectly period-original. It's also arguably one of the most pristine Super Snakes you'll find out there. It's got a beautiful blue exterior finish, with a mint-condition black interior accentuated by a few bits of chrome, a few hints of red, the wooden steering wheel, and Shelby's signature on the dash.
Under the hood is a 7.0-liter twin-supercharged V8 mated to a three-speed automatic gearbox. No word on horsepower and torque figures, but we reckon it's a lot, even for an engine more than five decades old.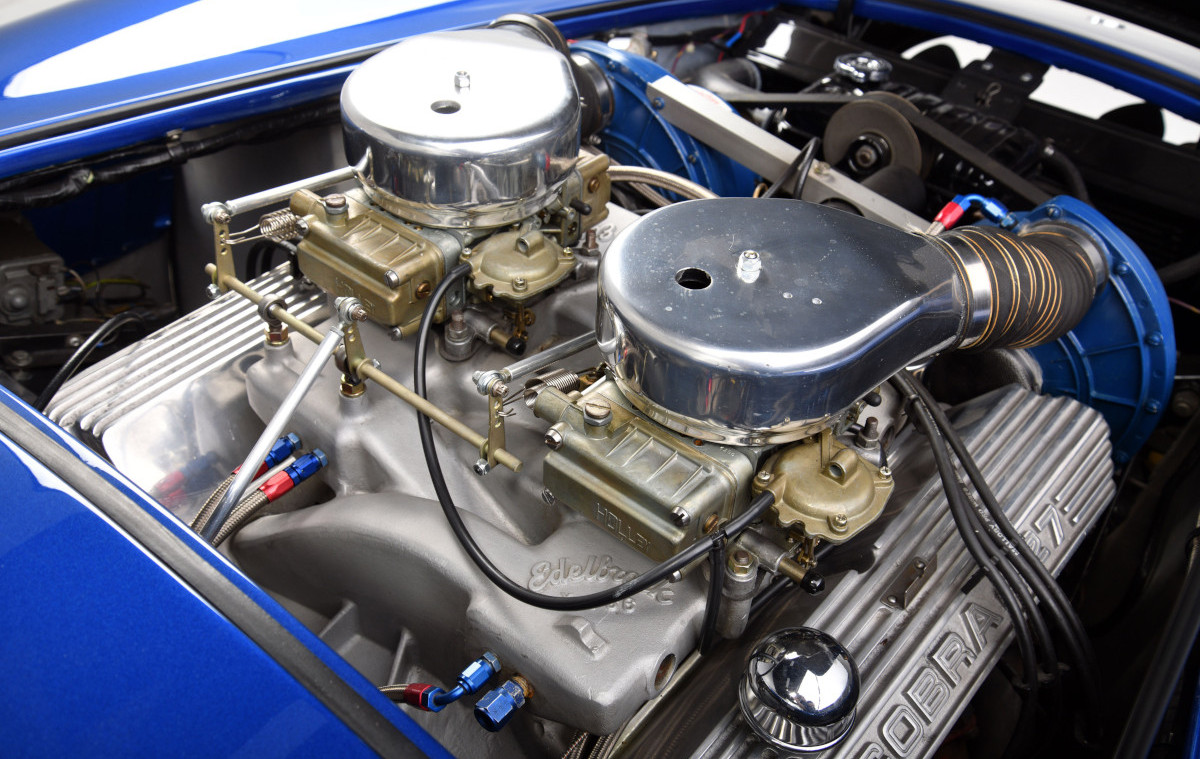 As far as "owning a rare piece of history goes," well, it's hard to get any rarer than this. How much do you think the winning bid would be?
You can check out more photos below. Enjoy.
The Cobra 427 Super Snake