In case you missed it, episode three of last year's Top Gear Series 25 brought the gang to Japan, where the guys took in the awesomely bonkers car culture, went 'sumo wrestler racing,' and tested two of the country's finest automotive exports: the Lexus LC500 and the Honda Civic Type R.
Okay, so the Type R isn't built in and therefore not literally exported from Japan. But it's right up there on the all-time list of most iconic Japanese-badged nameplates, which makes it one of the best examples of the country's carmaking prowess.
Both the Lexus and the Honda fall under the very general category of 'Japanese performance cars,' but beyond that, they're extremely different machines. Grand tourer versus hot hatch. Rear- versus front-wheel drive. Turbo straight-four versus nat-asp V8. Sleek, elegant coupe styling versus...well, a design that appeals only "to children," according to Chris Harris.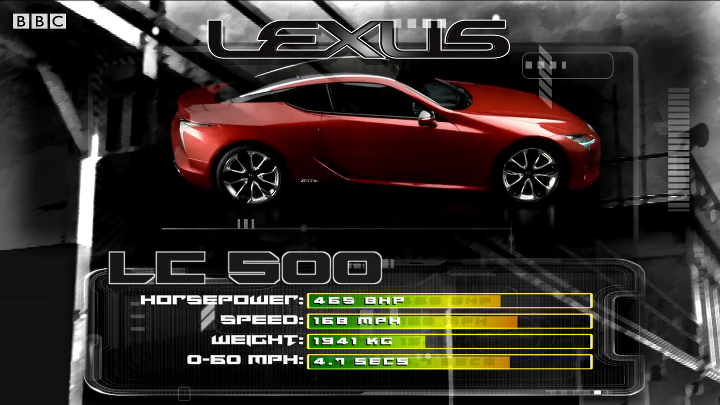 ADVERTISEMENT - CONTINUE READING BELOW ↓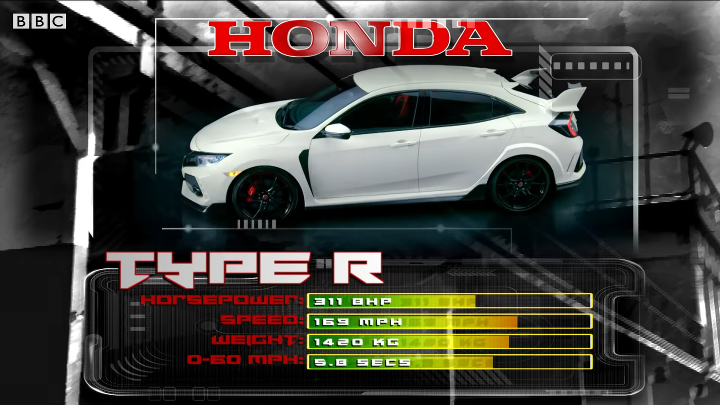 But that didn't stop him from pitting the two cars against each other in a sideways-action-packed race on the Ebisu Circuit, birthplace of D1GP. He drove the Type R himself—and who was behind the wheel of the LC? None other than the Stig's ninja cousin.
"If you're in the market for a new Japanese performance car, this Honda might be a bit of a bargain," Harris said. "It may have 150-something horsepower less, but I suspect this Civic might be as quick around this track as that LC500."
So, which car won? Click play on the video above to find out.
ADVERTISEMENT - CONTINUE READING BELOW ↓
Recommended Videos