Last year, we wrote about how free the roads are in Metro Manila during the holiday respite between Christmas and New Year. Today, on our first day back at work since stuffing ourselves silly during noche buena, we noticed that the roads were clear once again. So we decided to venture out of the office just before lunch to take some photos around the area. We managed to cover Ortigas, C5, and a section of EDSA in pretty short order. 
While the week between Christmas and New Year isn't the most traffic-free time for the city (that title still goes to Holy Week in our books), being able to duck out of the office in the middle of the day to take some hassle-free photos is not something we get to do every day. 
Tell us, how has your post-Christmas traffic experience been so far? Is it like this everywhere in the metro, or are some parts still experiencing gridlock? Let us know in the comments.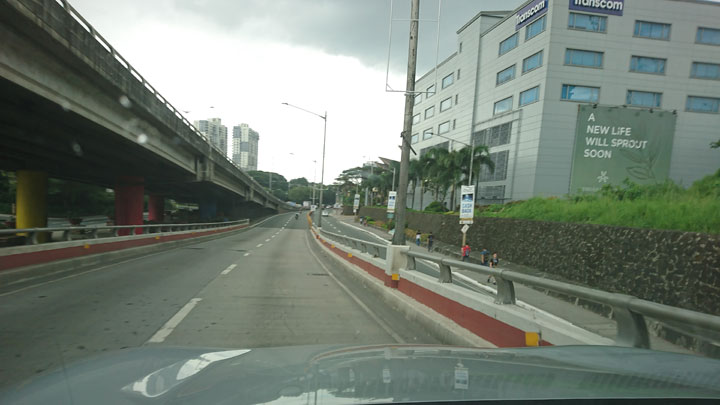 Continue reading below ↓
Recommended Videos