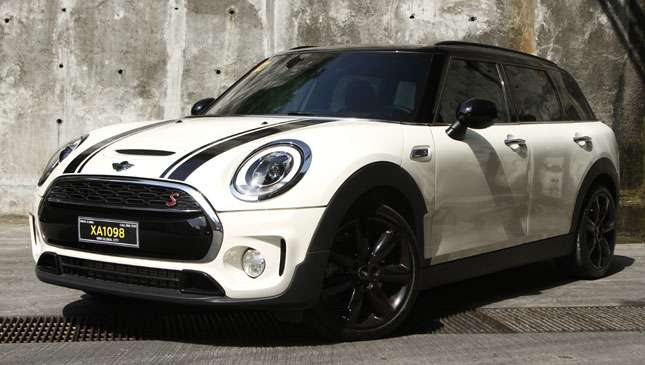 If I were to choose a Mini in the current model lineup, I would easily choose the Cooper S hatch for one simple reason: I love hot hatches. And with its renowned go-kart-like feel, the Cooper S hatch truly performs. Thing is, however, it's not the friendliest in terms of space. The Cooper S Clubman, on the other hand, offers as much fun as the hatchback version and is more practical. But that's not the only reason why I'm swaying more toward the Clubman. Here are six other reasons why.
Continue reading below ↓
Recommended Videos
1) Space. It's essentially the Mini for the family man who needs versatility as part of the equation, yet can't let go of their love for the Mini. Although you need not be a family man to enjoy the Clubman. Road trips are more fun with this Mini. It can accommodate five of your friends comfortably, not to mention the usable luggage space.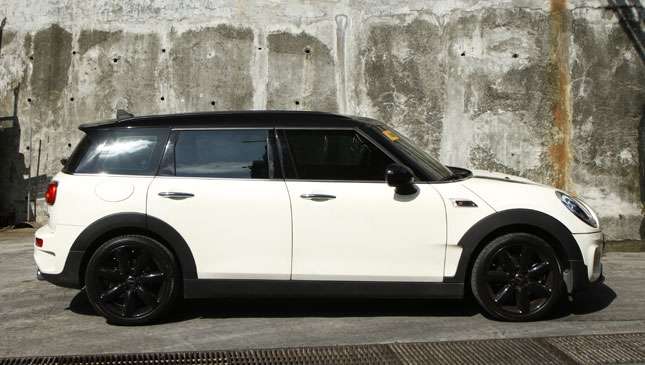 2) The wagon look. It's traditional yet modern, and will always be stylish with heritage still very much in mind. Now if you can only add wooden panels...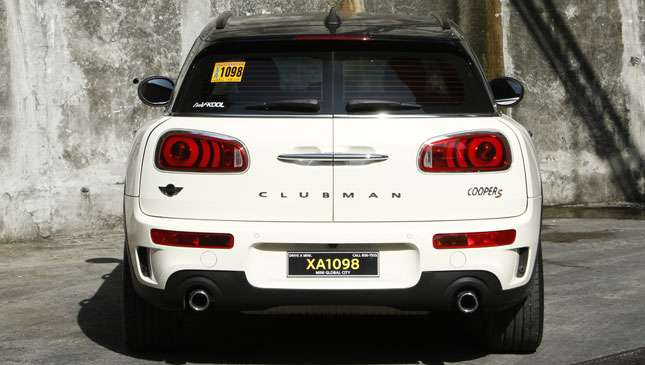 3) Cool split barn-style rear doors. This feature is definitely Mini. Open it and it becomes a conversation piece with your friends. Loading and unloading stuff is easier, too, without hitting your head on the tailgate or having to pull the entire door to one side.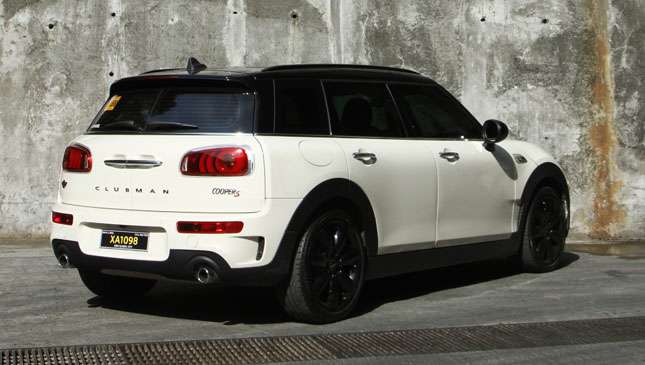 4) The Clubman holds its own against other Mini models. The original Mini wagon was actually the Countryman (also called the Traveler), launched in 1960. The Clubman Estate eventually replaced it. The longer chassis and the styling stay true to the original model and give the Clubman a retro vibe. As for the first Clubman moniker, it referred to a facelifted version under the ownership of British Leyland in 1969.
With four proper doors, the current Clubman is based on the 5-door Cooper. While it's no surprise that a 5-door is now available, there's nothing traditional about it, which makes the Clubman way cooler.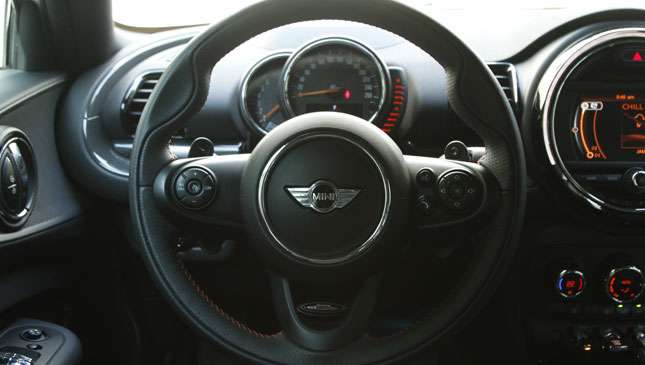 5) It handles better than the 3-door Cooper. Compared to the hatch, the Clubman has better ride balance and handling. Because it has a longer wheelbase, it feels more composed on the bends, especially during spirited driving.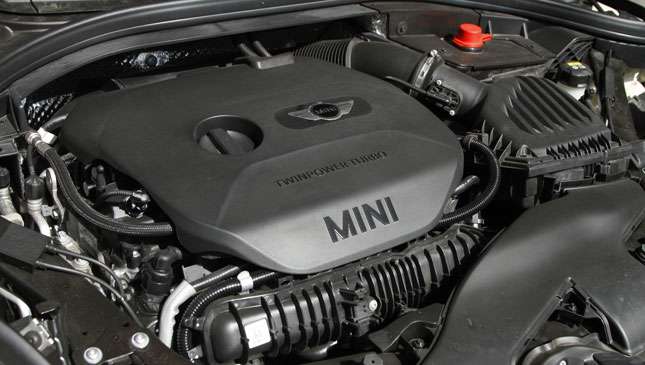 6) The Clubman S sounds better than the Cooper S. The exhaust note sounds better because of the longer exhaust. This may be psychological, but why not, right?