As past owners of used cars go, we can't think of many better than this. What you're looking at above is a Land Rover Series IIA that was previously owned, from new, by His Holiness the 14th Dalai Lama, Tenzin Gyatso.
No need to readjust your sets, you read that correctly. This Series IIA rolled off the production line in February 1966 and, one week later, was shipped to Nepal. Once there, it was collected by His Holiness's brother and driven to India—where the current Dalai Lama has been living as a refugee since the 1959 Tibetan uprising, of course. It's amazing what this job has us researching.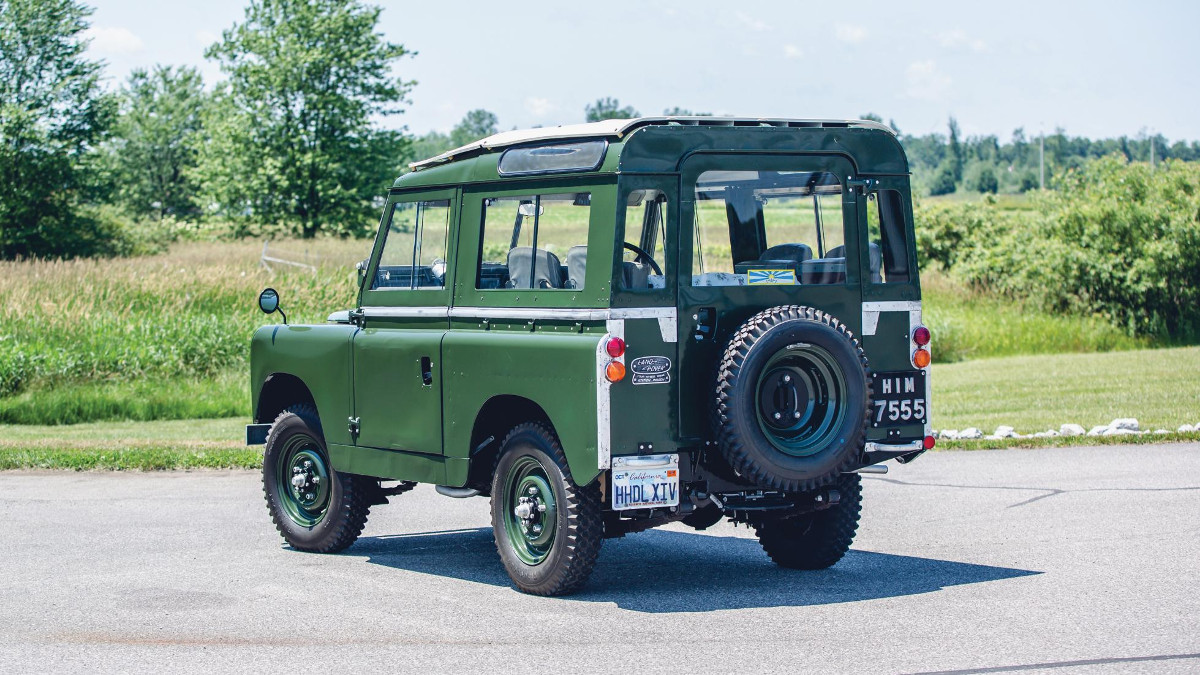 Continue reading below ↓
Recommended Videos
It's not like this is some tenuous connection, either. The Land Rover, built on the 88-inch wheelbase chassis, was His Holiness's official vehicle for 10 years—helping to ferry him along the mountainous roads of the Dharamsala region of India.
After its retirement, the Series IIA was maintained by the Dalai Lama's brother, Tenzin Cheogyal, until June 2005. It was then shipped to the US and donated to the Dalai Lama Foundation in California, with the hope that it would raise funds for Tibetan refugees.
The terrain it formerly covered probably means that this Land Rover hasn't exactly had the easiest of lives, but surely it's the most blessed secondhand car on sale today? And may we commend His Holiness on his choice of color. Bronze Green. Classic.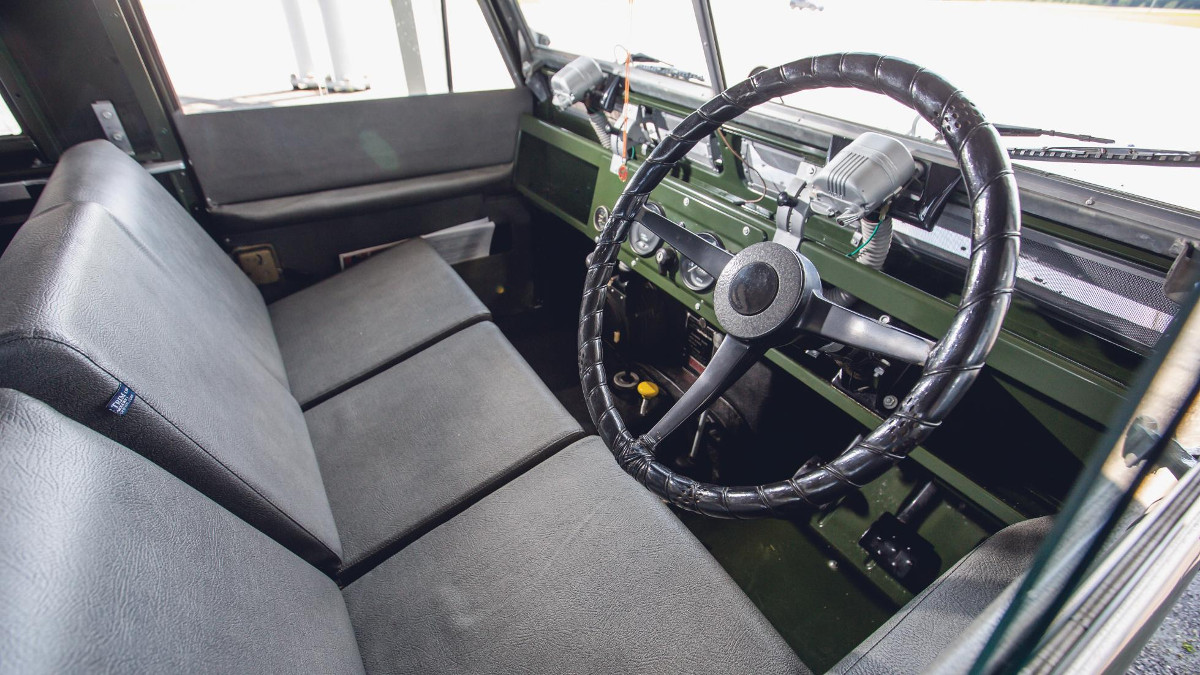 But yes, back to the reason why we're here. It'll go under the hammer at RM Sotheby's Auburn Fall auction and is expected to fetch $100,000 to $150,000 (roughly P5.2-7.8 million). That's a lot, but it did undergo a full restoration in 2006, and is accompanied by the original parts that were replaced at a cost of more than $49,000 (around P2.6 million).
Want our advice? Refit anything cosmetic from its time in spiritual service, then sit where the Dalai Lama once sat as you go green-laning in the English countryside.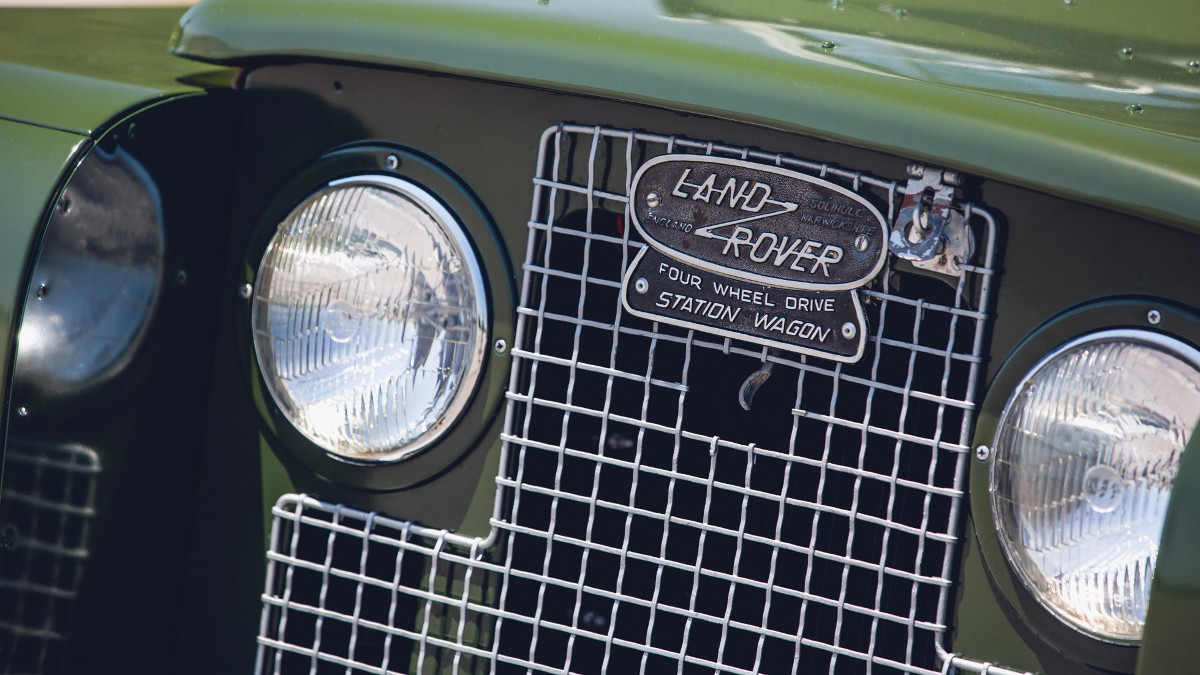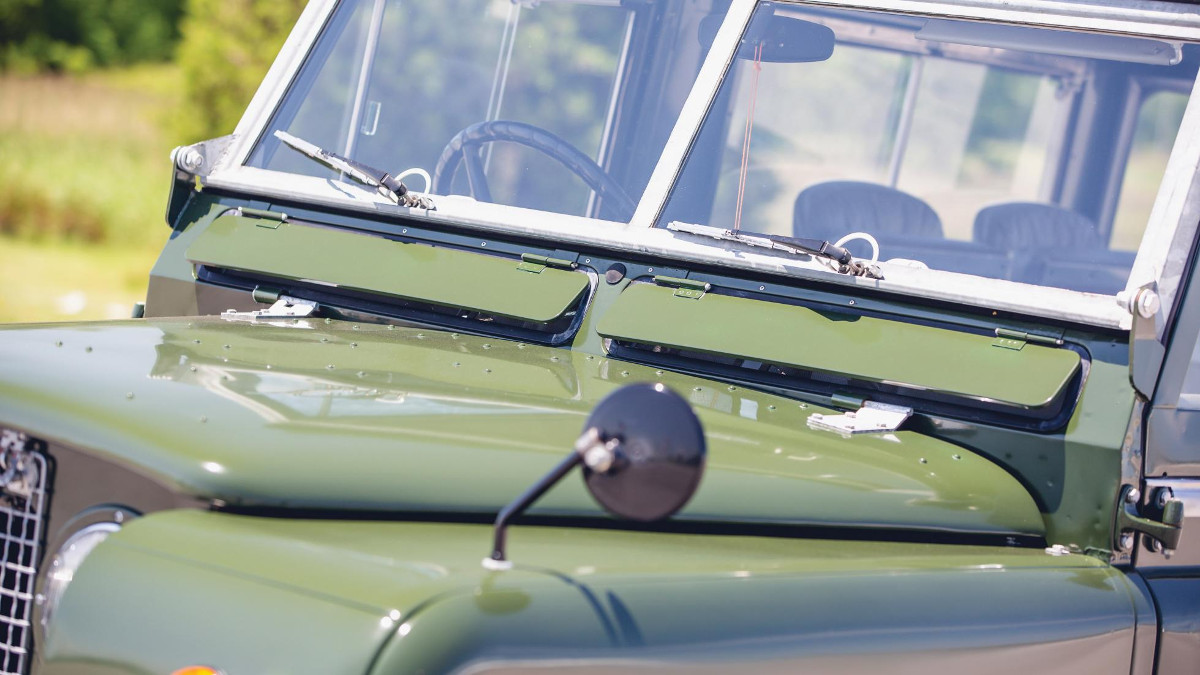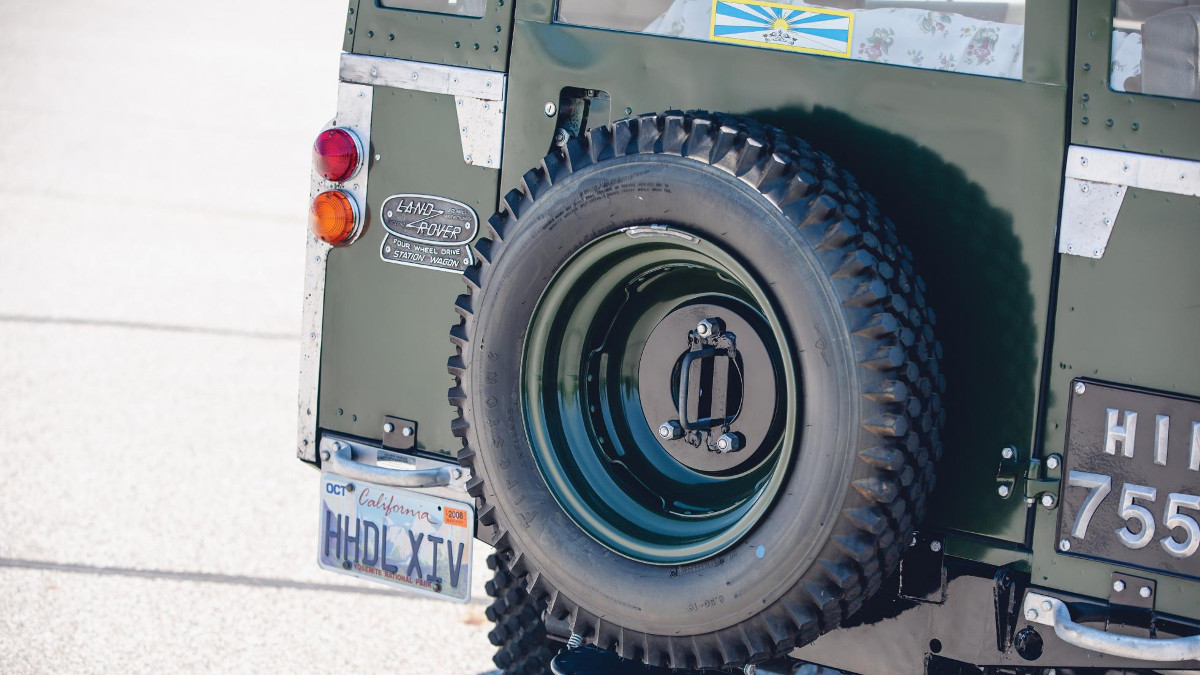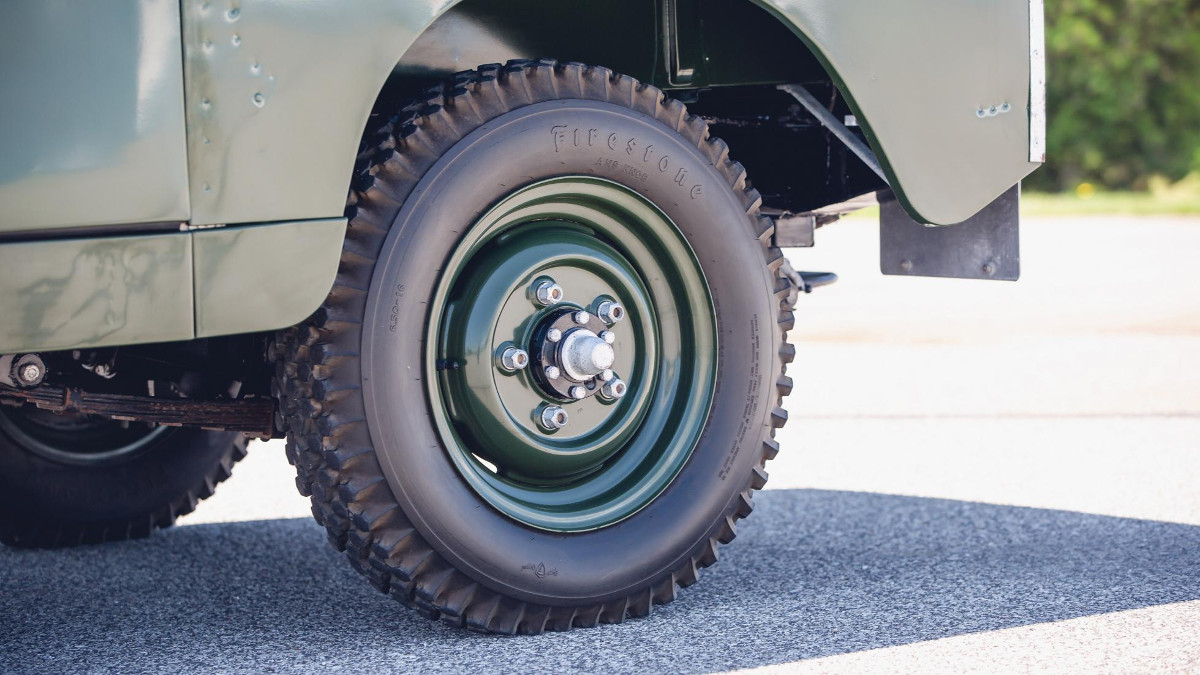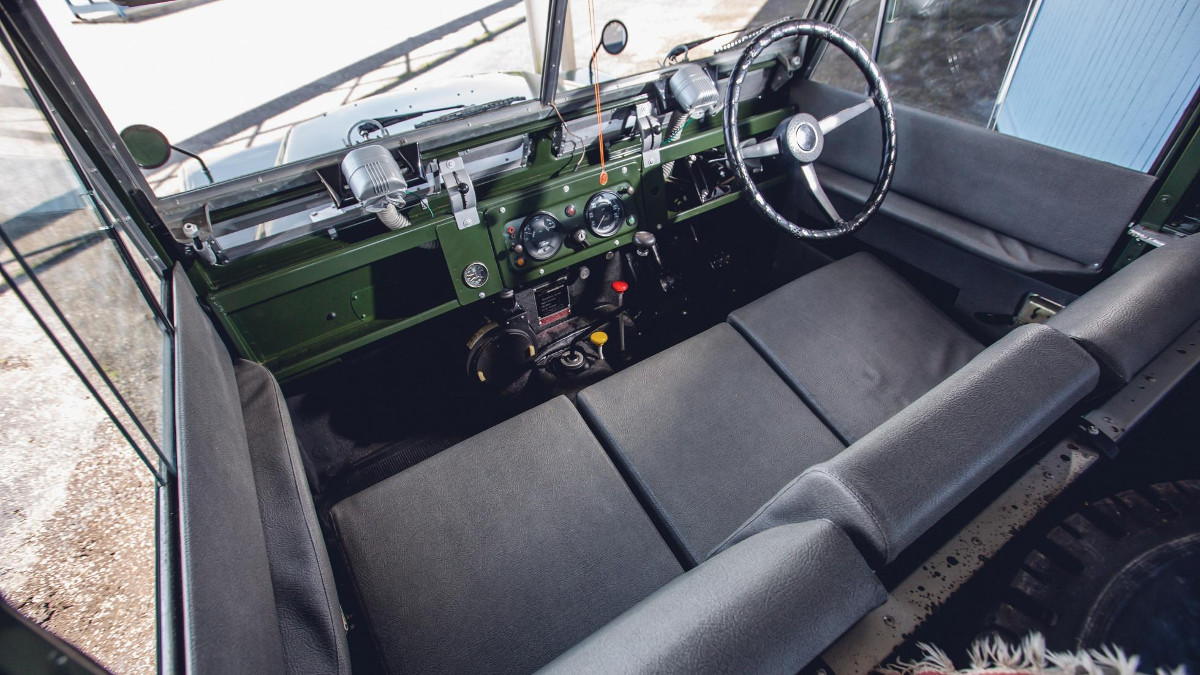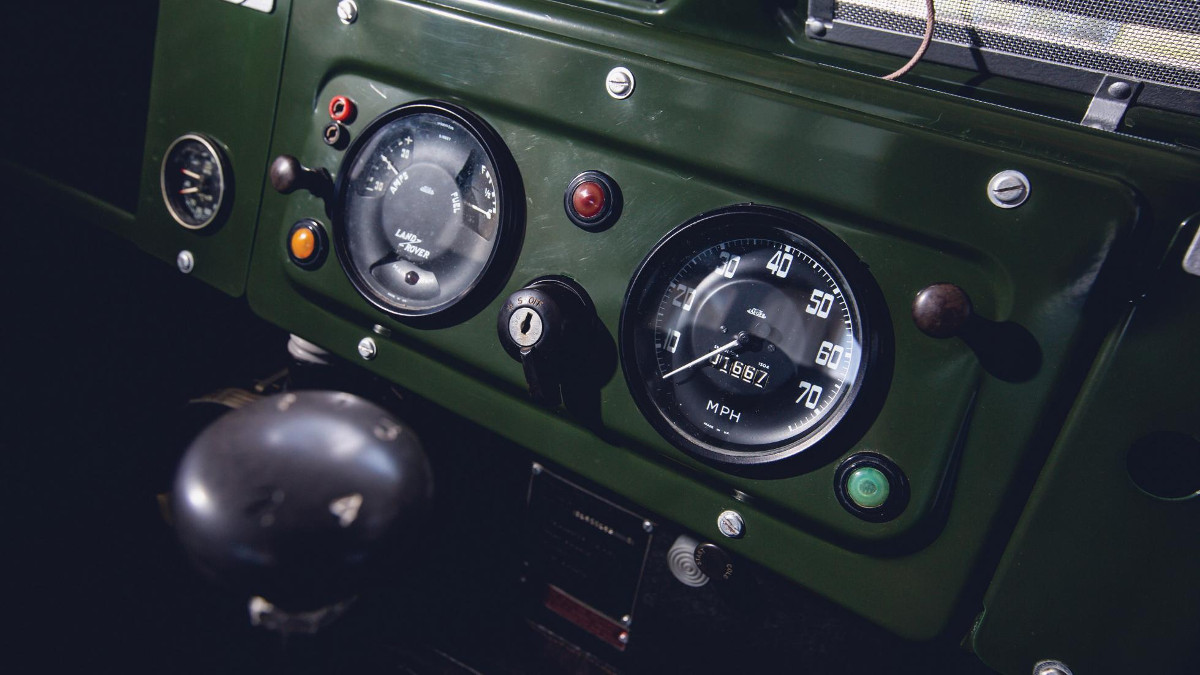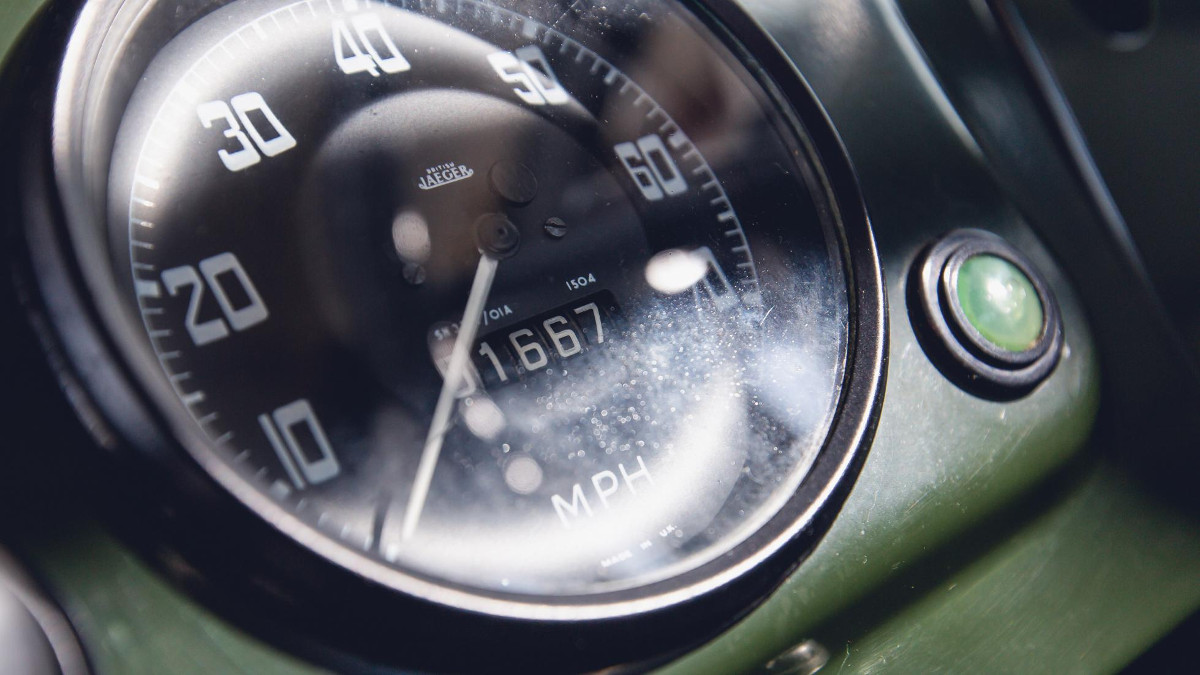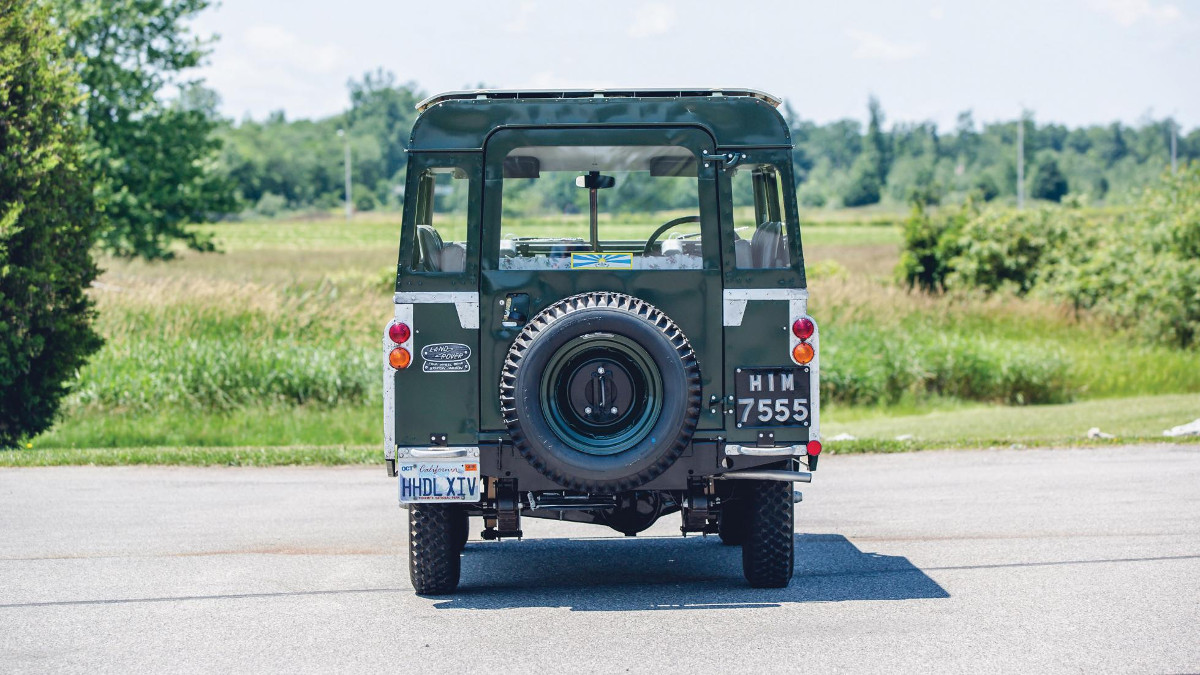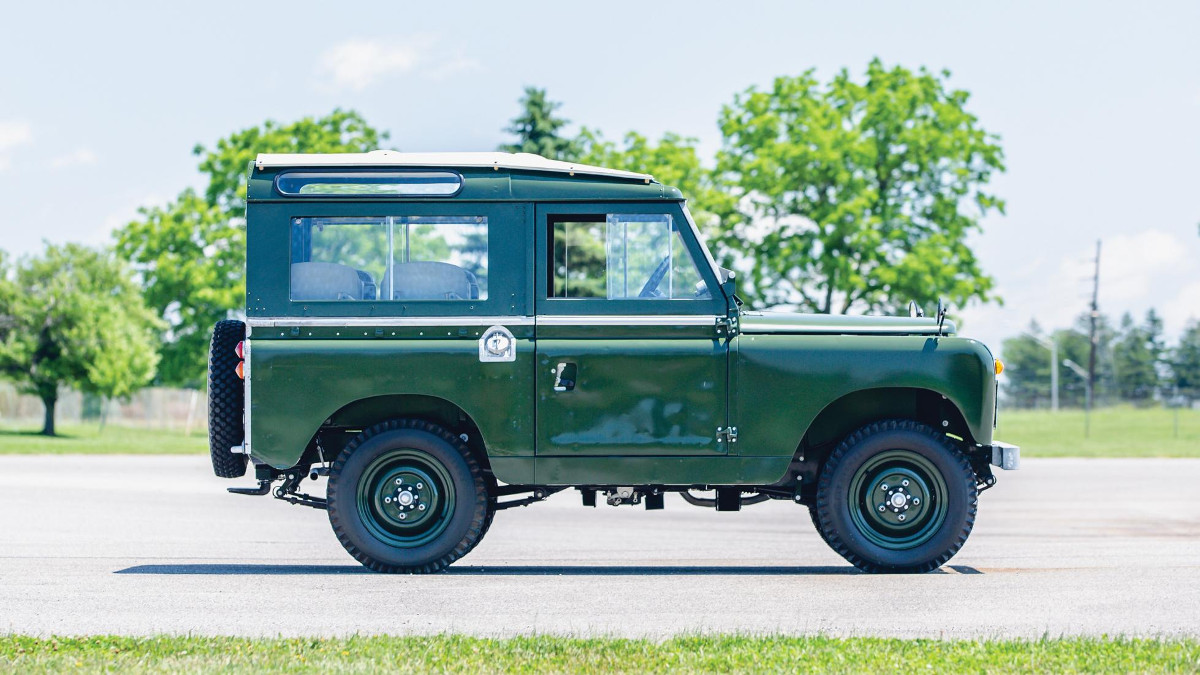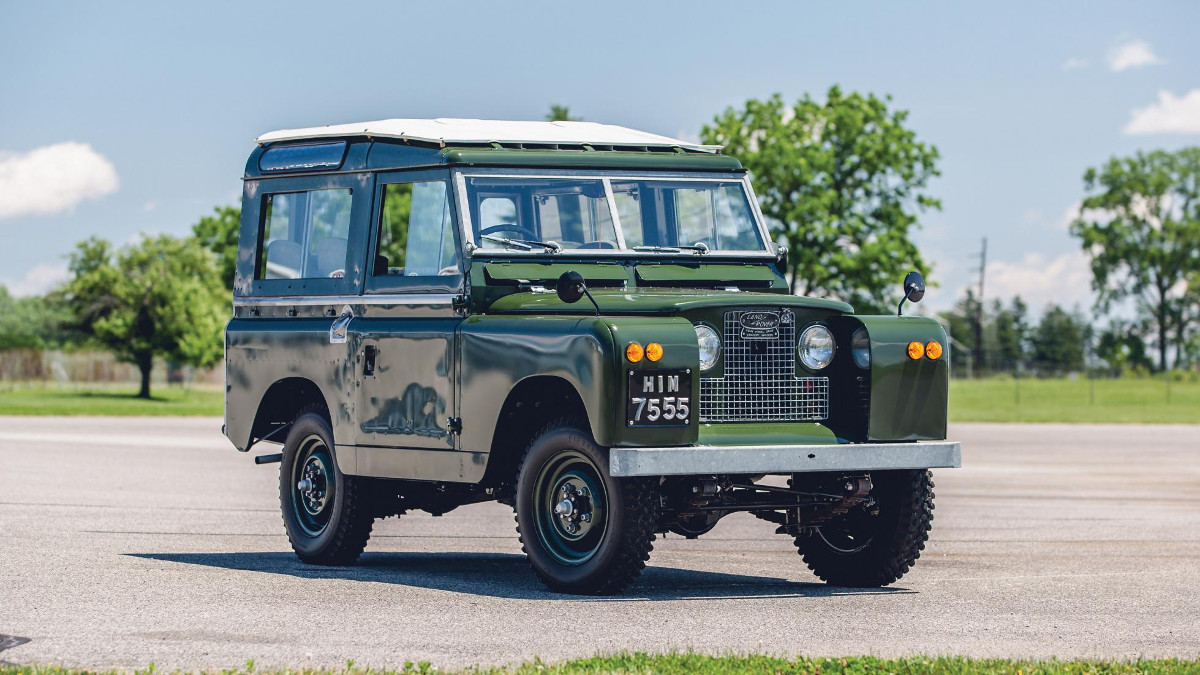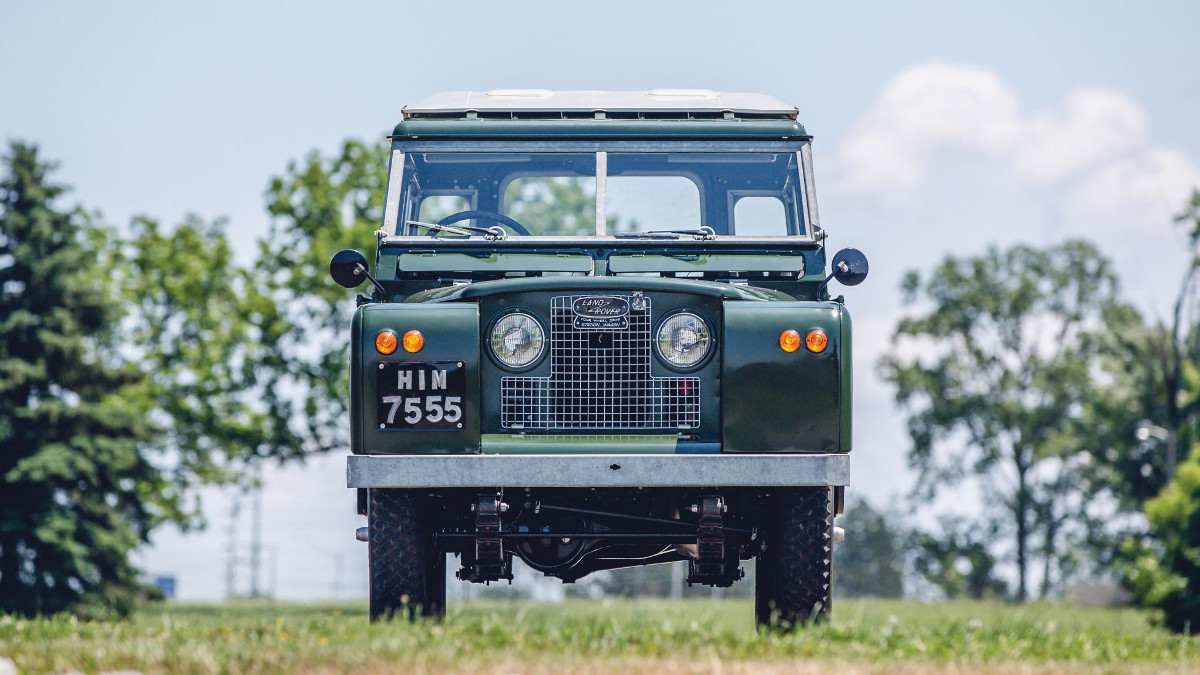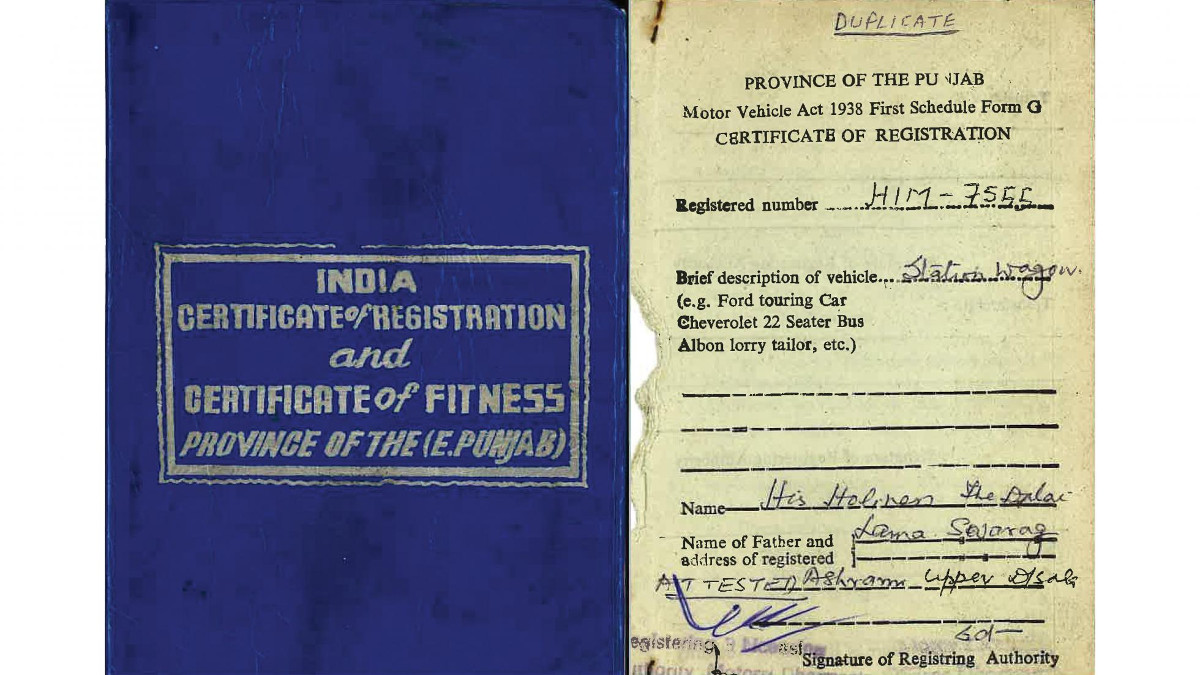 NOTE: This article first appeared on TopGear.com. Minor edits have been made.