As motoring journalists, we're often asked what the perfect car for different situations is. Well, today being Father's Day, we thought we'd give that question a twist: What's the perfect car for fathers of different generations? Here are our picks for teenage to sexagenarian dads.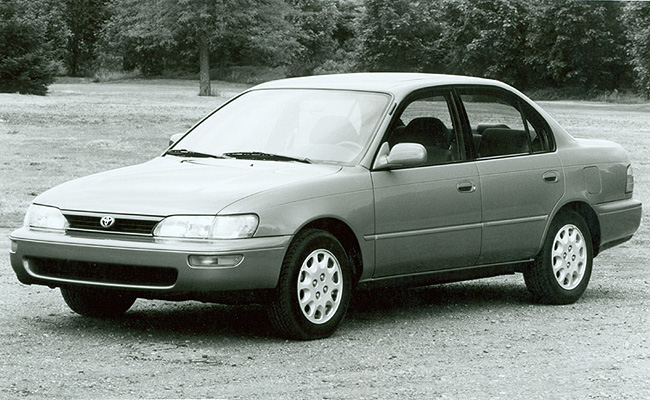 1. For the teenage dad
Not that we're condoning fathering kids as a teenager, but it's a fact of life: The follies of youth will sometimes result in teenage pregnancy. So what's the perfect car for the teenage dad? The seventh-generation AE100 Toyota Corolla. It's reliable and spare parts are abundant, which means it won't be expensive to maintain, leaving the teenage dad with enough spare cash from his allowance to buy his child's milk and diapers.
Continue reading below ↓
Recommended Videos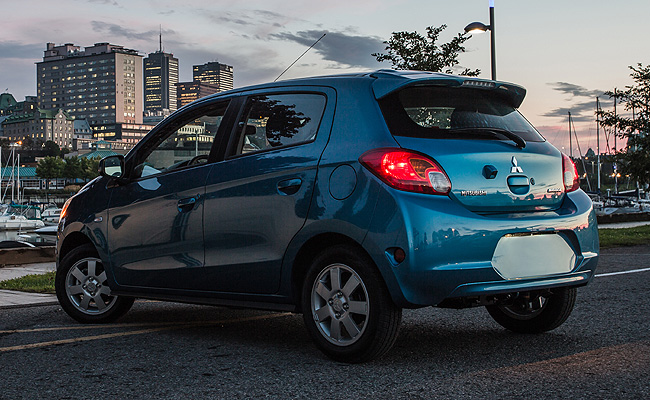 2. For the 20-something dad
So, you've secured a job as an entry-level employee, and you want a brand-new yet affordable car to transport your young wife and your baby. What you want is the Mitsubishi Mirage. It's small yet relatively roomy, and it's a fuel miser so you can save up for your child's preschool education in a few years' time.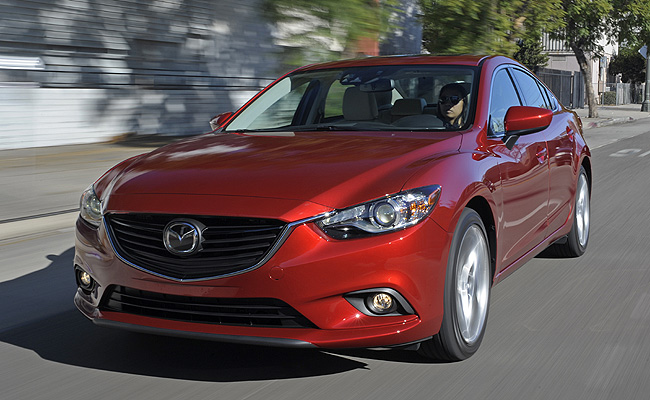 3. For the 30-something dad
You're now a mid-level manager of the company, or the owner of a burgeoning start-up. You want to show off your higher stature in life. You do that by driving a car that's drop-dead gorgeous and yet is not too common. Enter the Mazda 6, which promises to still look fresh 20 years from now. Just hide the keys from your son because he would want to take the car out once his feet could reach the pedals.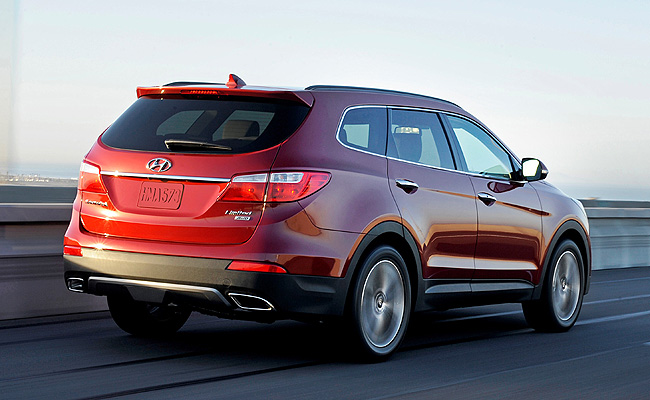 4. For the 40-something dad
The kids are all grown up so you need lots of space for the occasional out-of-town trips. You also want a vehicle that goes easy on fuel during those trips and yet has the capability to climb up a mountain with a full load when needed. And you also want it to be fun to drive since you're still far from retiring. The Hyundai Grand Santa Fe is the answer.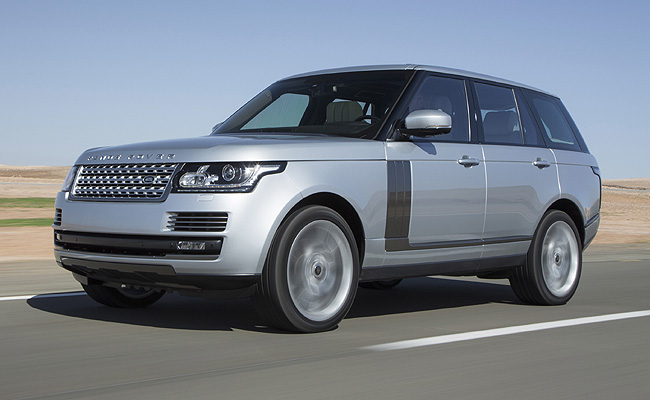 5. For the 50-something dad
You're now either the boss of the company or an established entrepreneur. Though your kids are practically adults, one or two might still be staying with you. At this age, you want something that shows off what you've accomplished in life and yet is also a practical vehicle for transporting both family and cargo to the weekend farm. The Range Rover fits the bill perfectly for its understated elegance and off-road capability.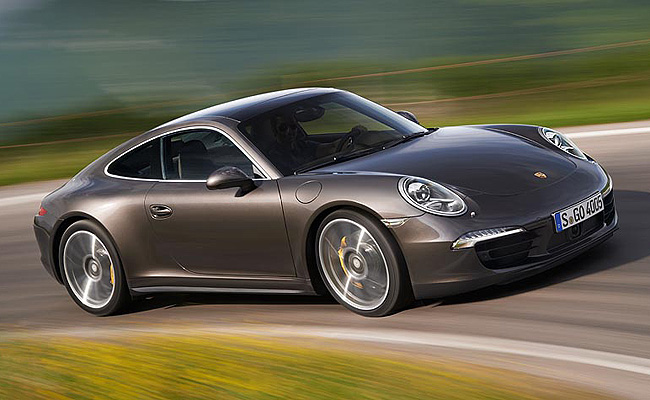 6. For the 60-something dad
The kids have started their own families, and you've happily settled into retirement. Finally, you want a car that's all about you, with--as selfish as it may sound--no compromise to be made for your family's needs. The Porsche 911 is a good, solid choice. It's not as expensive or as temperamental as an Italian exotic, and you can rely on its German reliability to get you through the rest of your life.