Does your dad happen to be a Ferrari fan? How about gifting him some of the Italian supercar giant's merchandise this Father's Day?
Of course by 'merchandise,' we don't just mean some cheap knock-off caps or shirts from an obscure clothing stall in Greenhills. Pops deserves the real thing, and luckily for you we know where to find it.
Autostrada Motore--Ferrari's official Philippine distributor--is selling a handful of legitimate, high-quality Ferrari products this Father's Day, and you can easily get them at the company's showroom in Bonifacio Global City. Take your pick: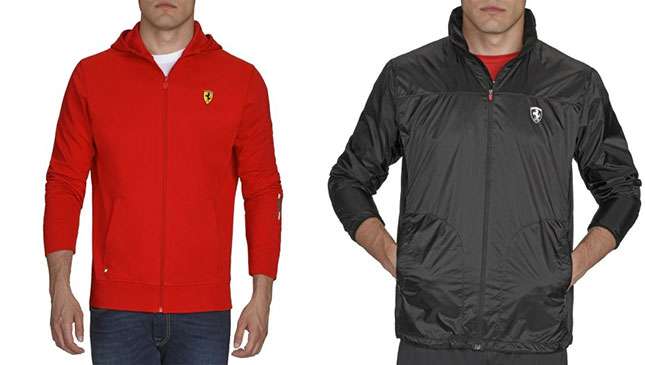 ADVERTISEMENT - CONTINUE READING BELOW ↓
Ferrari sweaters and jackets (P5,200 to P10,200). Available in a variety of styles and colors, including a three-layer Scuderia rain jacket with reflective stripes, and a unisex training jacket. All come with the Ferrari logo up front.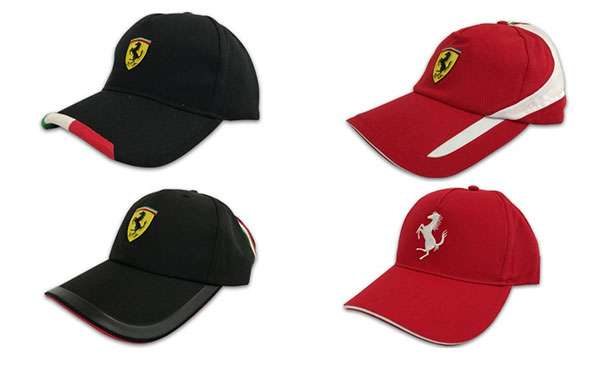 Ferrari caps (P2,100 to P2,500). You can choose between a handful of designs including Italian Passion, Mesh Visor, and Rubber Striped. All caps come with the iconic Scudetto patch and are available in either red or black. A subtler version in red with an embroidered Prancing Horse is also abailable.
ADVERTISEMENT - CONTINUE READING BELOW ↓
Recommended Videos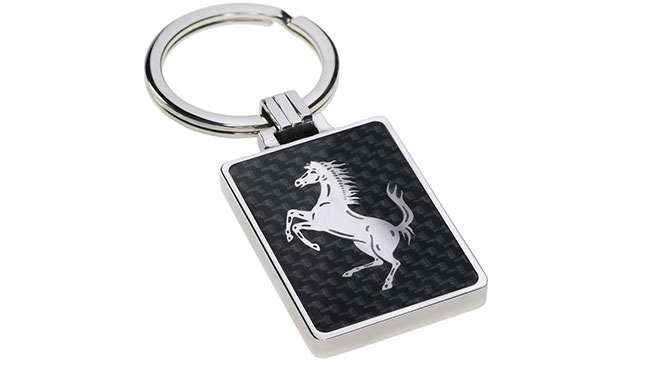 Carbon Fiber 'Prancing Horse' key ring (P4,350). "Ooooh, Shiny." It's handmade in Italy, and made from 95% metal and 5% carbon fiber. "Small in size but big on statement," the company calls it.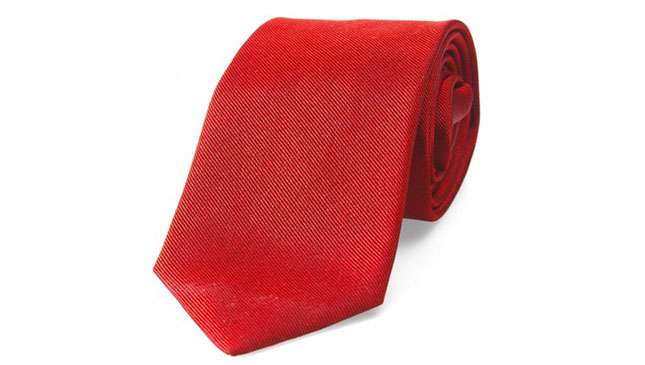 ADVERTISEMENT - CONTINUE READING BELOW ↓
Scuderia Ferrari necktie (P4,550). You can't go wrong with a necktie on Father's Day. It's made from silk and available in Ferrari red and blue.
GT Vertical Note and Card Wallet (P10,600). Made from calf skin with fret-worked inserts, this Ferrari Cavallino Rampante wallet has 10 credit card slots and one for bank notes. It's available in brown, black and red.
ADVERTISEMENT - CONTINUE READING BELOW ↓
Again, you can buy all of this merchandise at the Ferrari showroom in BGC, 32nd and 4th Crescent Park West. Will you and your dad be wearing the Prancing Horse this Father's Day?