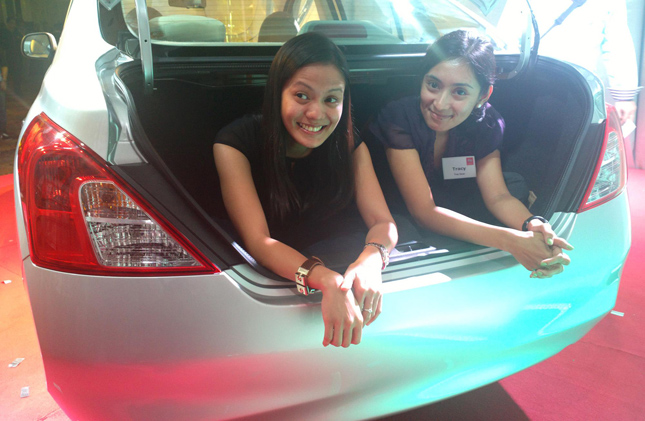 Okay, we'll admit it: We've always had a crush (harmless, promise) on our two managing editors--Stephanie Asi-de Castro (print) and Tracy Carpena (online). They're so gorgeous in our eyes that we even made them Traffic Stoppers and then conducted a poll to find out which one our readers found, er, more appealing.
But even then, we always just assumed that we simply had weird taste in women. Turns out other people agree.
You see, our sister magazine FHM just included our pretty teammates on its list of 15 office crushes at Summit Media. Yep, on a 15-person list of office crushes, Top Gear Philippines got two spots. And we're talking here of a company that employs beautiful people--the Preview staff alone is teeming with cover-worthy faces.
And if it's FHM that made the declaration, who are we to disagree? They're world-class experts when it comes to women!
So, we'd like to thank our colleagues over at FHM by showing you some Steph-and-Tracy photos through the years. Yes, we know: We're such lucky dudes.
ADVERTISEMENT - CONTINUE READING BELOW ↓
For the other Summit Media office crushes, click here.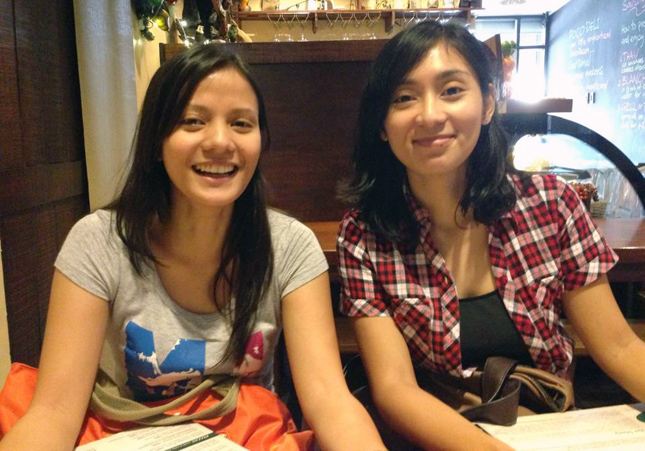 ADVERTISEMENT - CONTINUE READING BELOW ↓
Recommended Videos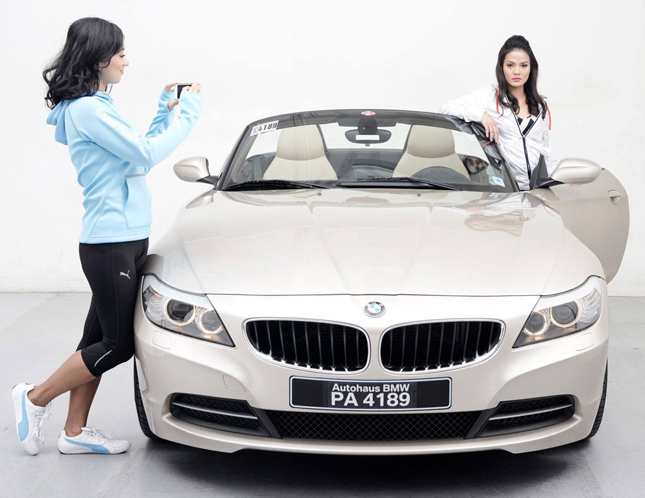 ADVERTISEMENT - CONTINUE READING BELOW ↓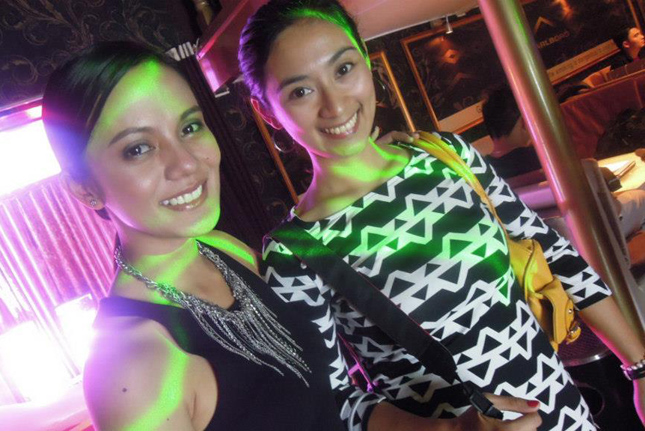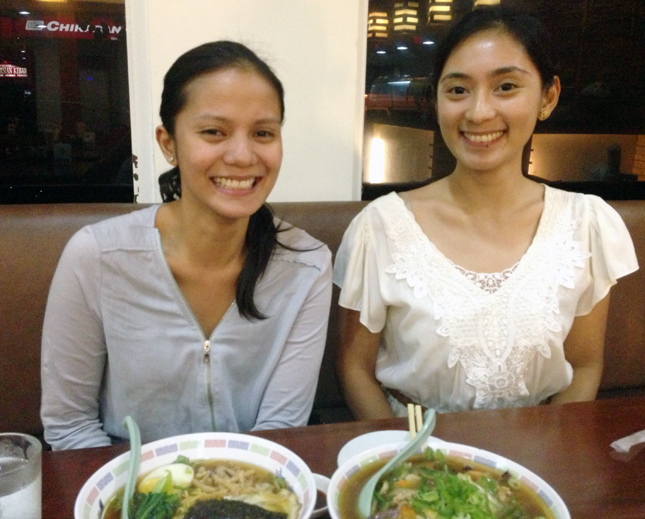 ADVERTISEMENT - CONTINUE READING BELOW ↓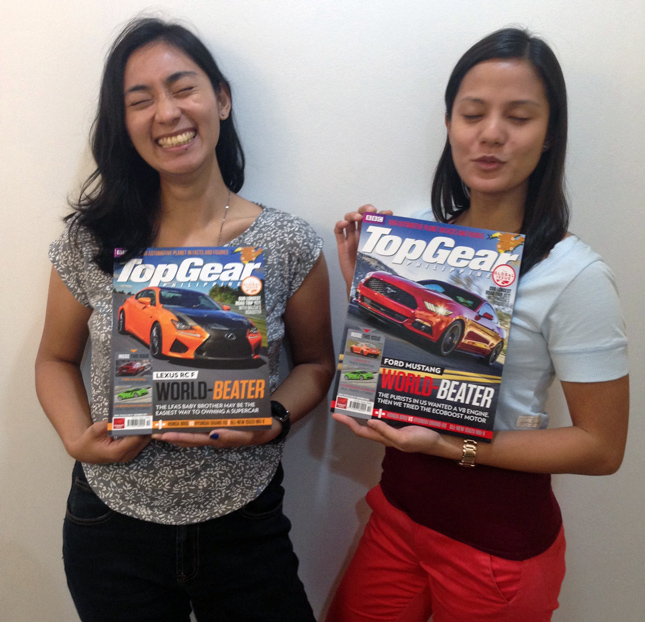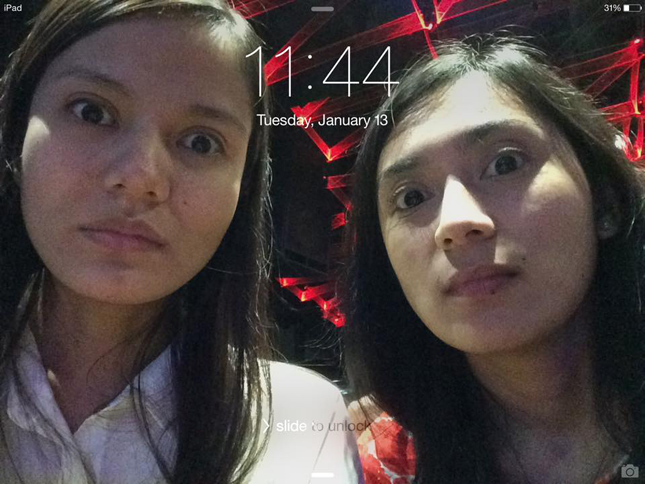 ADVERTISEMENT - CONTINUE READING BELOW ↓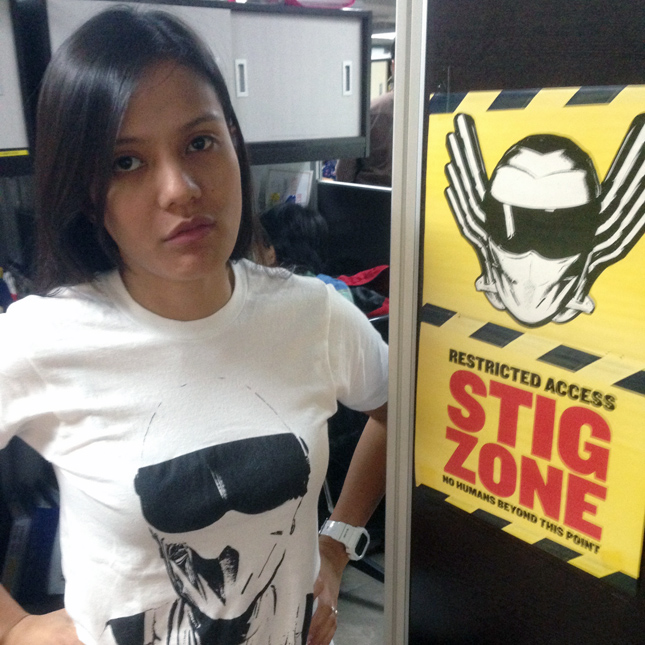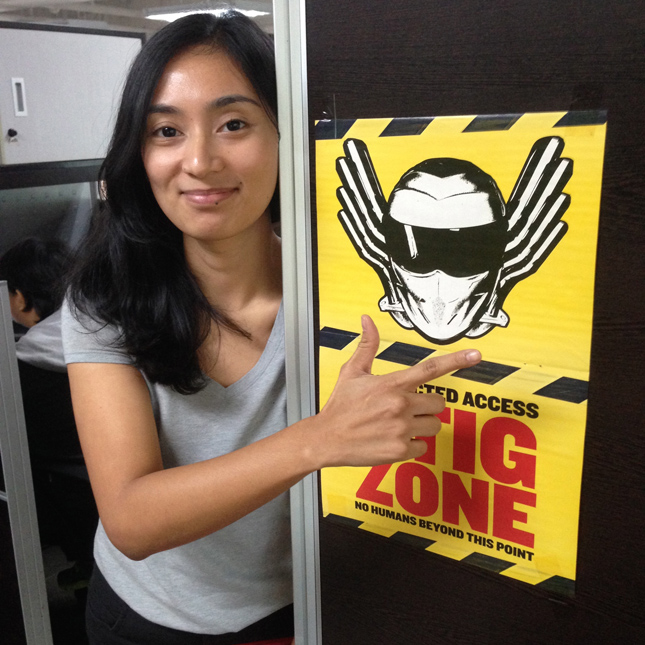 ADVERTISEMENT - CONTINUE READING BELOW ↓