It might seem like all we do as motoring journalists is drive cars and try to sound witty from our keyboards, but there's one other thing that we do quite well: eat. And when we're on the road for shoots and drives, we love exploring local haunts and cuisine whenever we come to a rest stop.
During a recent jaunt to Antipolo, we tried out two establishments in the area: LEON Authentic Mexican and Ellipsis Coffee. The former serves delicious Mexican dishes, and is described as "a small Mexican cantina in Antipolo with flavorful Mexican choices all made in our humble kitchen."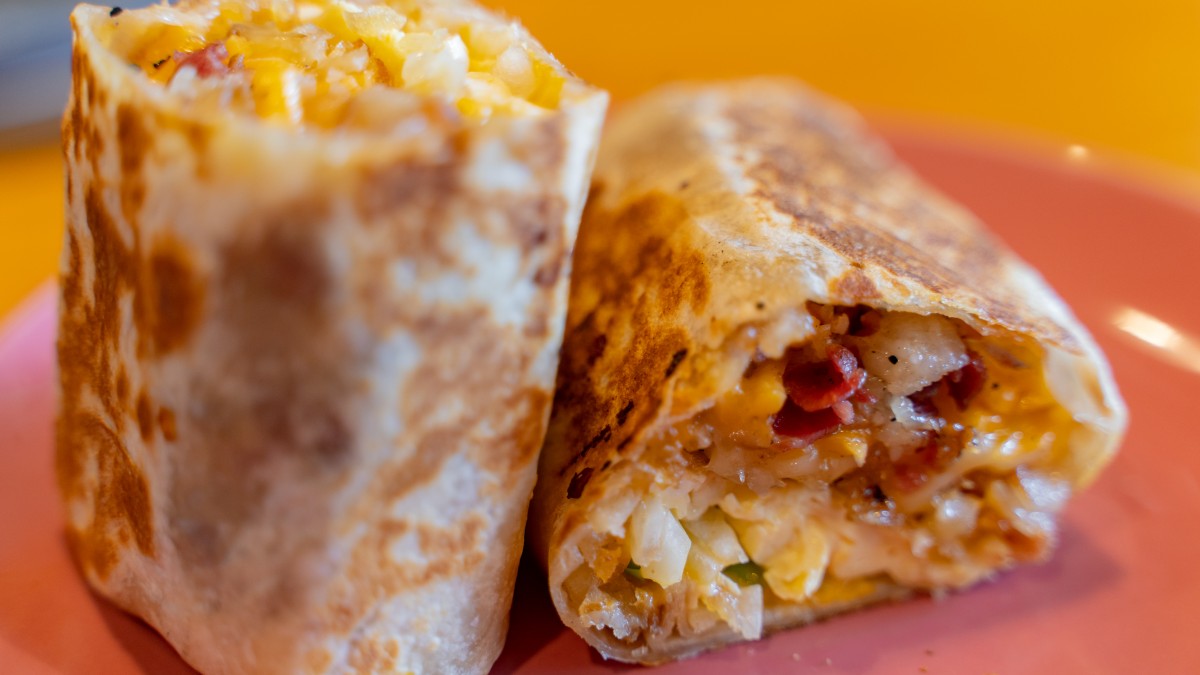 ADVERTISEMENT - CONTINUE READING BELOW ↓
Indeed, the location is intimate, tucked away on the second floor of a commercial building. Once you settle in, though, you experience a unique atmosphere you won't likely find anywhere else. If you're planning to visit, we recommend you go when it's not busy, as there are limited parking slots available.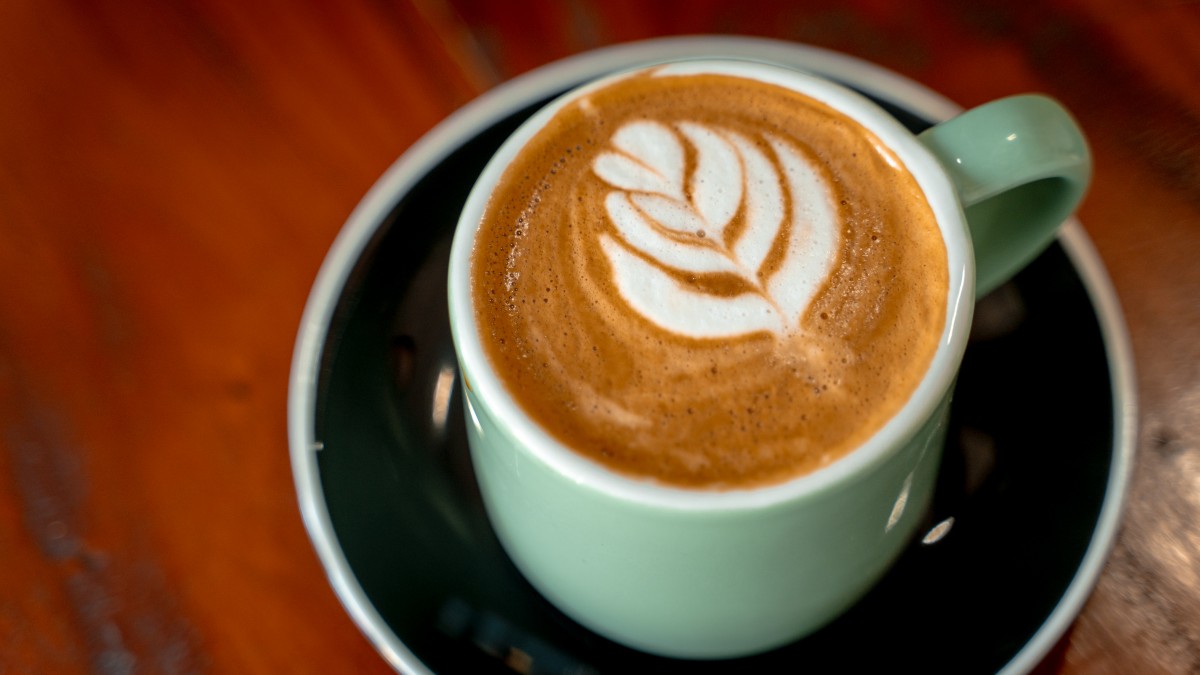 ADVERTISEMENT - CONTINUE READING BELOW ↓
Recommended Videos
Ellipsis, meanwhile, is near LEON, and is an ideal place to settle down for a cup of coffee right after indulging in some burritos and nachos. The long bench tables are perfect for spreading out, too, in case you and your companions want to pull out your laptops or work documents. The cafe is located along a busy thoroughfare, so there's plenty of parking available. 
If you're looking for a short drive to go with your meal, we recommend checking out these places over in the east. The drive alone up to Antipolo is pretty fun. Check out the photos below if you want to whet your appetite.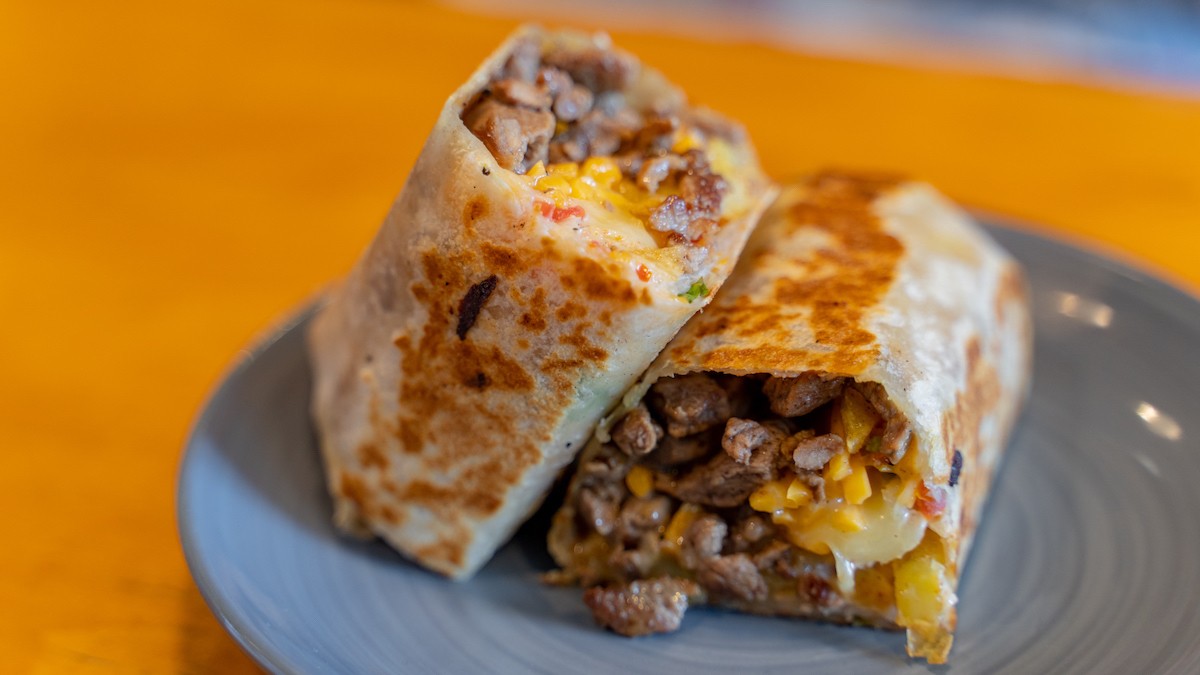 ADVERTISEMENT - CONTINUE READING BELOW ↓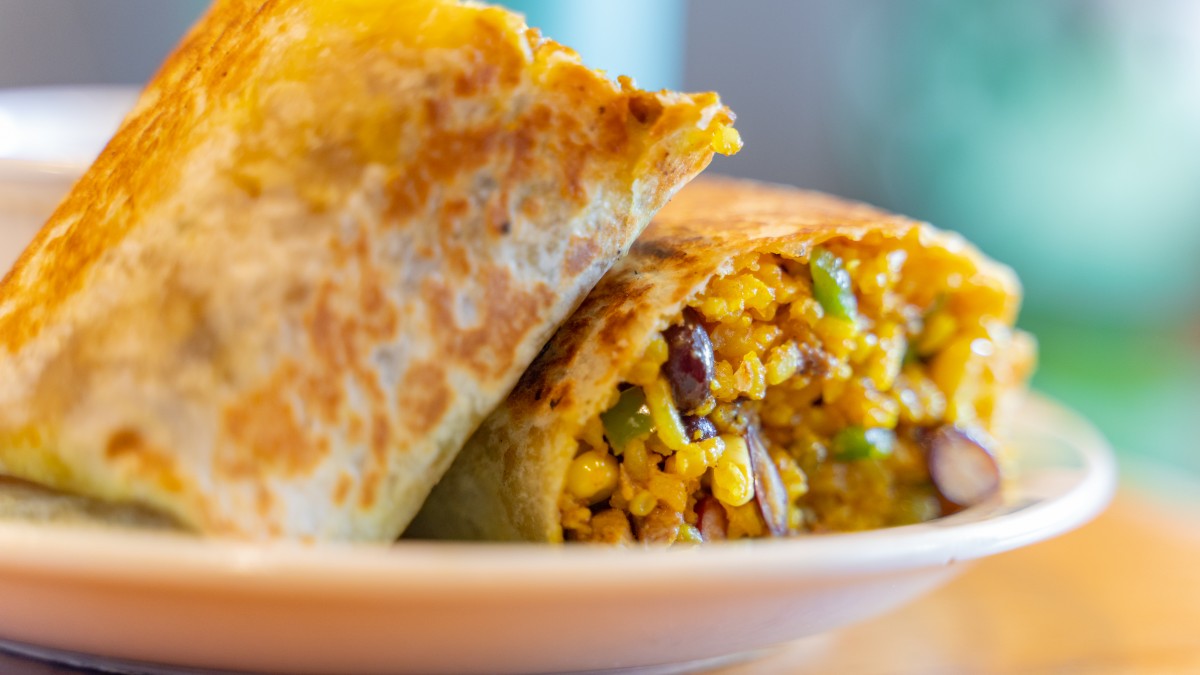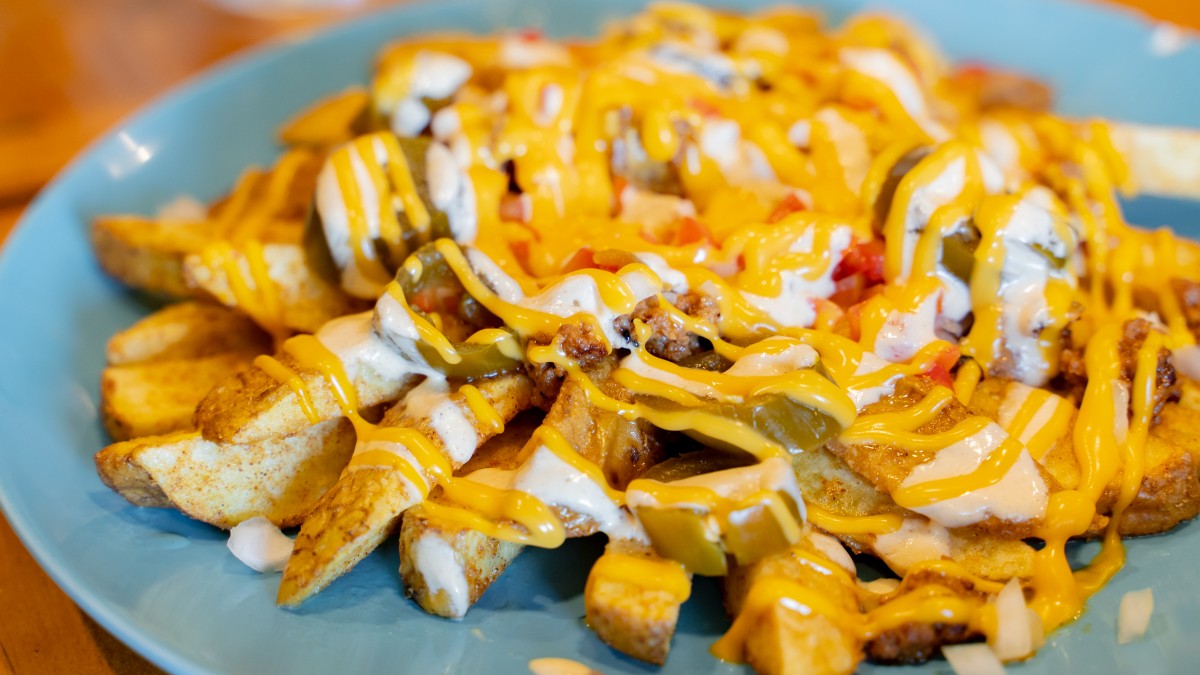 ADVERTISEMENT - CONTINUE READING BELOW ↓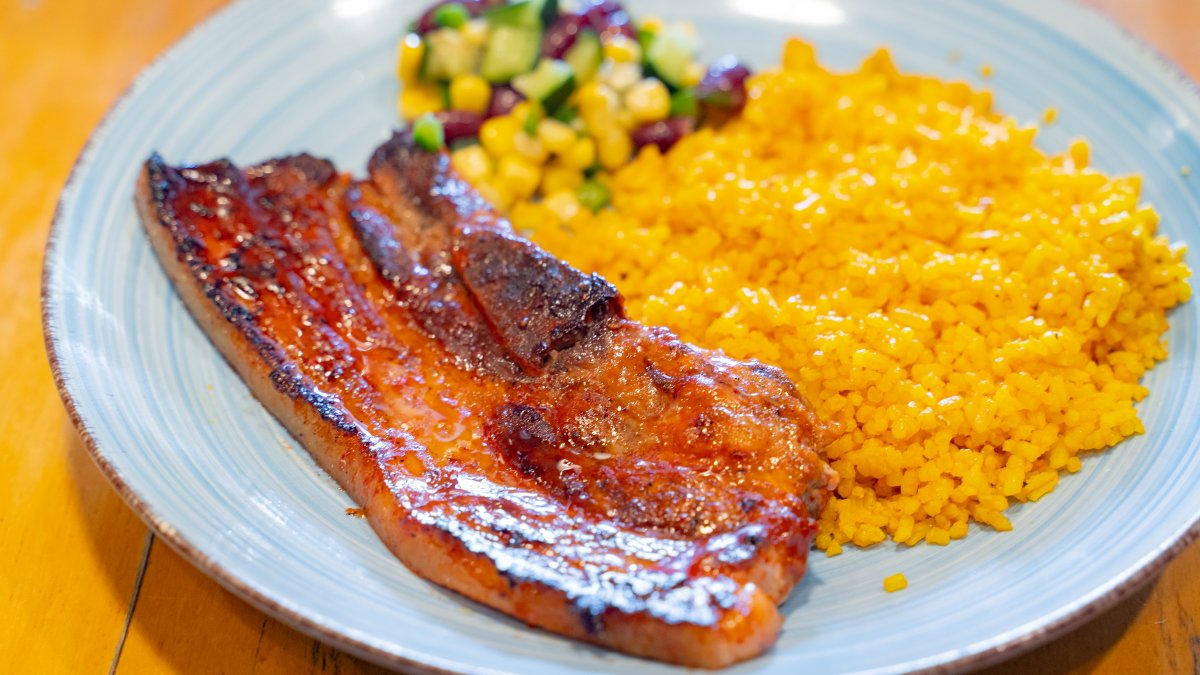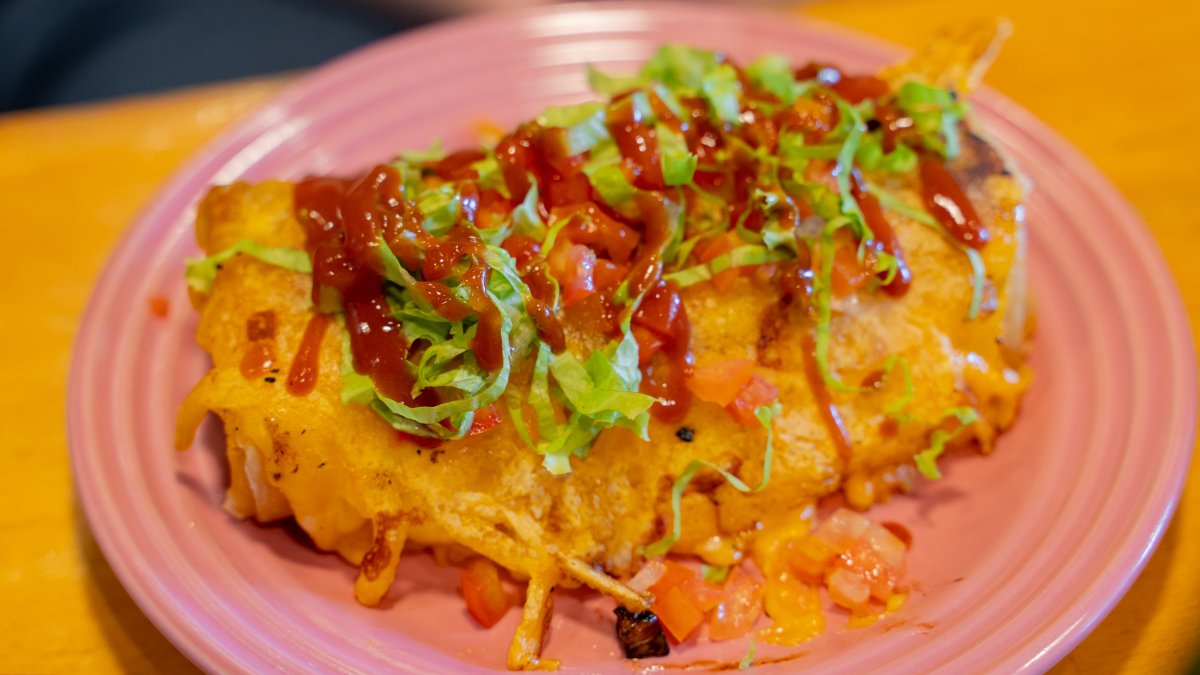 ADVERTISEMENT - CONTINUE READING BELOW ↓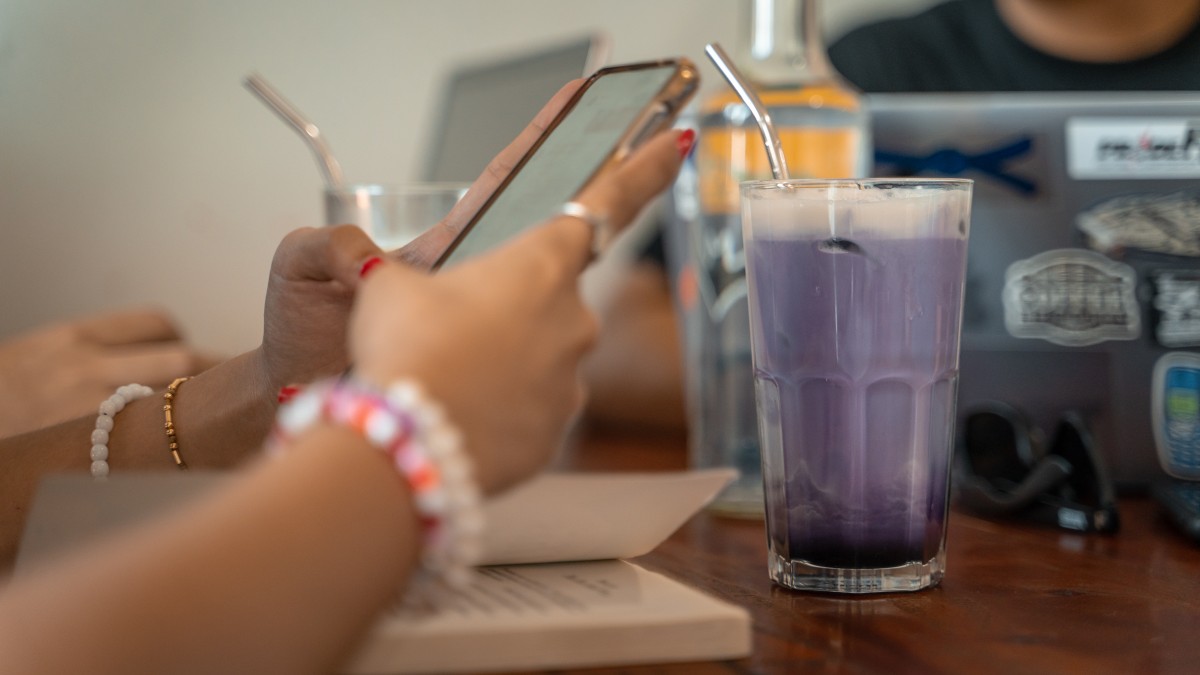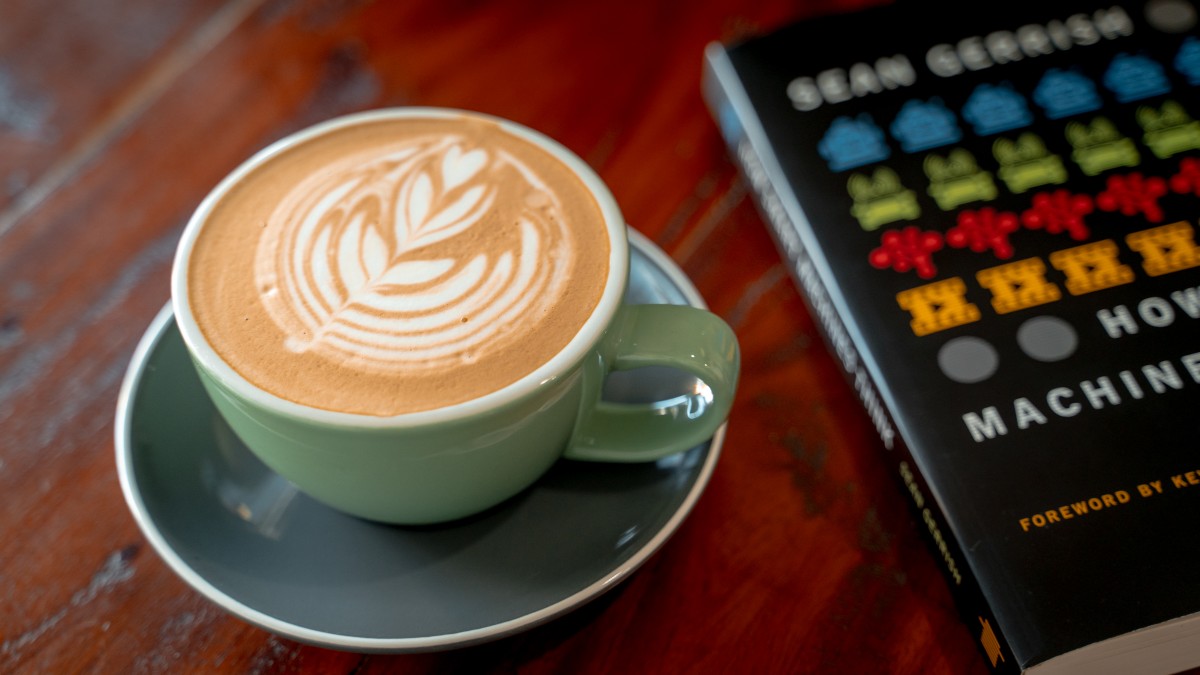 ADVERTISEMENT - CONTINUE READING BELOW ↓