This, ladies and gents, is the little engine that could, but in this case didn't. Yes, this adorable slice of anti-exotica has rolled over just 227km of road in its 40-year life. Or, for the maths fans among you, an average of just 5.675km a year.
It's not because it was a lemon or a pup or a brick or whatever cool kids are calling something that doesn't work these days. It's because it was bought new and delivered to the Science Museum in London for its 'Glimpses of Medical History' exhibit, where it was used to demonstrate an apparatus that helped the infirm get in and out of cars. Which it did for nearly 40 years, until it was put into storage in 2017.
So here we find a new niche within a niche for classic cars—the ultra-clean, low-mileage, all-original example of a car that was entirely uninteresting when it was new.  But we think that there's rather more there now than there was before. It's the Beauty and the Beast logic, just without the singing teapots and unlawful detention.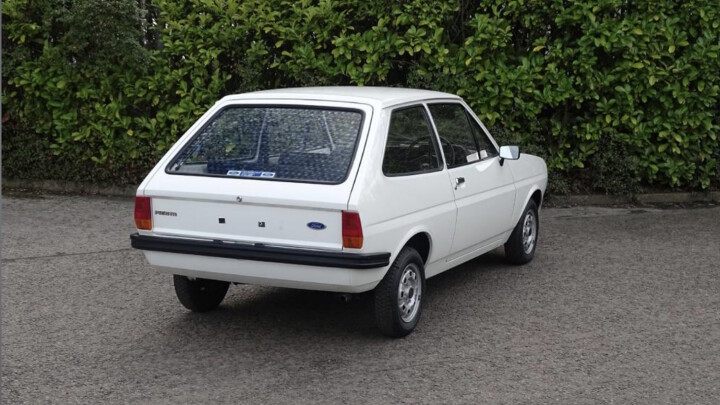 Outside, the clean, unfettered lines—by none other than Tom Tjaarda, of De Tomaso Pantera and (original) Fiat 124 Spider fame—run counter to today's panoply of angles, creases, and flourishes. To study this car is to be overwhelmed by the underwhelming. 
We think it goes beyond aesthetics, though—the way this Fiesta was designed, engineered, and specified makes it something of a historical document. But what does the simplicity of the Fiesta say about 1978?
The straightforward answer is that car companies didn't sell cars based on equipment—this '70s-spec supermini makes do without fancy paint hues, headrests, air-conditioning, or power...well, anything.
The gauges show no more than is strictly necessary—your speed, water temperature, and fuel reserve, and a few lights to show if your oil's low or if your headlights or indicators are on. Want to know when to change gear? There's no tachometer to look down at, sunshine; you listen to the engine and make a judgement call. Helpfully, there is a permanent picture of the shift pattern affixed to the instrument binnacle, so at least you know which way to shove the lever.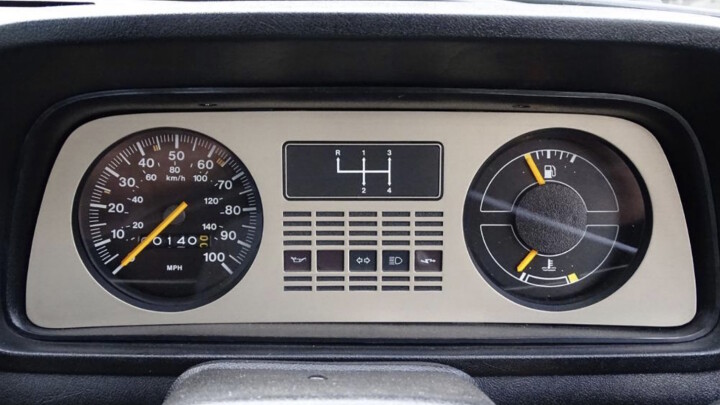 In terms of performance, you're looking at a full 45hp from the 950cc four-cylinder, good for a storming 0-100kph dash of just under 17sec. Longer trips, as we found, are not to be undertaken lightly.
In that way, then, this may be the most hipster car it's possible to buy today—small, unassuming, with a maximum of minimalist styling and a paucity of performance. It's the sweater-jeans-white-trainers combo, in car form.
This brings us to a mildly serious question: Are you ready to outbid the 'I drink beers you haven't heard of' crowd? And if you stump up H&H Auctions' £6,500 to £8,500 (P445,000 to P582,000) estimated selling price, how would you spend the next 227km? Would you let the little car that could actually get out and do it?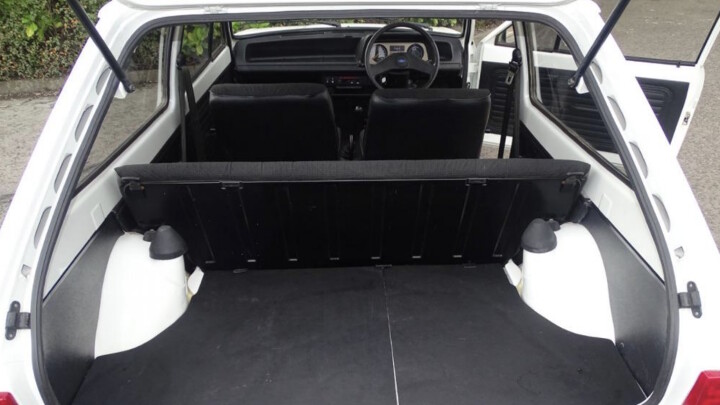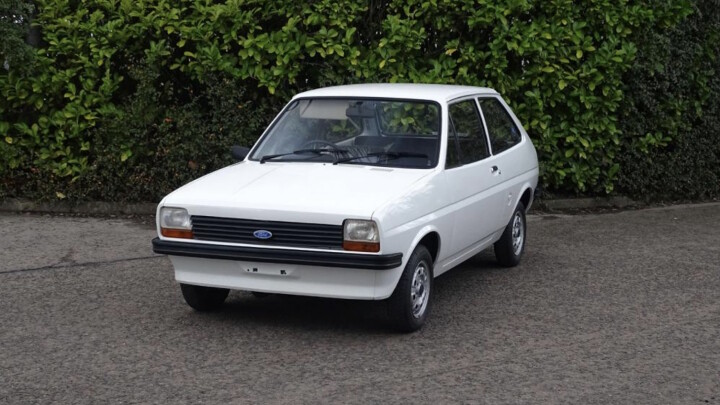 NOTE: This article first appeared on TopGear.com. Minor edits have been made.