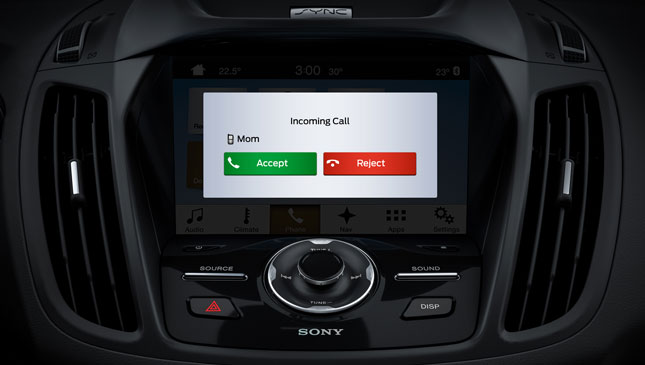 Traffic effing sucks and that goes without saying. According to research done by the Boston Consulting Group, Manila drivers spend an average of 66 minutes each day stuck in traffic. And before you think that you're actually traveling long distances in that time, take note that the drive from Ortigas Center to Quezon City is just roughly 9km. So we might be spending a lot of time in traffic, but we're not actually going very far.
However, that time doesn't have to be wasted entirely. Ford Philippines shared with us some tips for getting your time back while stuck in traffic, or basically making that time more productive. The American carmaker gave a list of things you can do using its SYNC 3 infotainment system, though you can apply these to any vehicle if you've got the right equipment. The key thing here is that you'll be productive while staying safe and alert.
Continue reading below ↓
Recommended Videos
Ford's time-saving tips include: listening to an educational audiobook or podcast, replying to text messages using the voice recognition function, making important calls using hands-free tech, using your favorite apps, and searching for places of interest with the navigation function.
"Drivers in Manila spend more than 20 days a year stuck in traffic. At Ford, we try to make the daily commute a little less hectic with our technologies such as the SYNC 3 that make the driving experience still safe but more fun and enjoyable," said Bert Lessard, Ford Philippines managing director.
They key takeaway here is that you can still be productive on the road without resorting to picking up your smartphone with your hand. Drive safe!