Among the first casualties of the COVID-19 pandemic was physical events like motor shows. And while it was understandable not to hold human gatherings in enclosed spaces, we still missed the vibe and atmosphere of a car show. 
As vaccination rates improve and cases go down (and hopefully stay low), our old life is slowly returning. True enough, the organizers of the longest running auto show in the country felt it was time to try and bring amazing cars under one roof again. The 2021 Trans Sport Show, combined with the Manila Auto Salon and the Sport Truck Show, opened last November 11, 2021.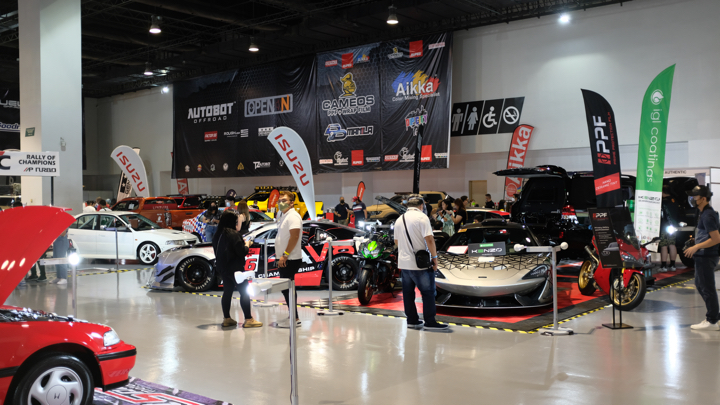 ADVERTISEMENT - CONTINUE READING BELOW ↓
We were able to attend on the second day, and the first thing we noticed that it was smaller than previous years. But the spirit was still there. Raised trucks, slammed sports cars, and exotic metal were parked one after the other—all painstakingly cleaned and detailed.  It wasn't crowded at all, especially compared to the scary mall photos circulating online with kids running about. 
Everyone wore masks and face shields helped protect our hair. Car guys took photos and mingled. Even those 'photographers' who probably thought a Civic EK9 was a new monthly installment scheme were in full force. 
Here are some of the best displays at this year's show. Enjoy!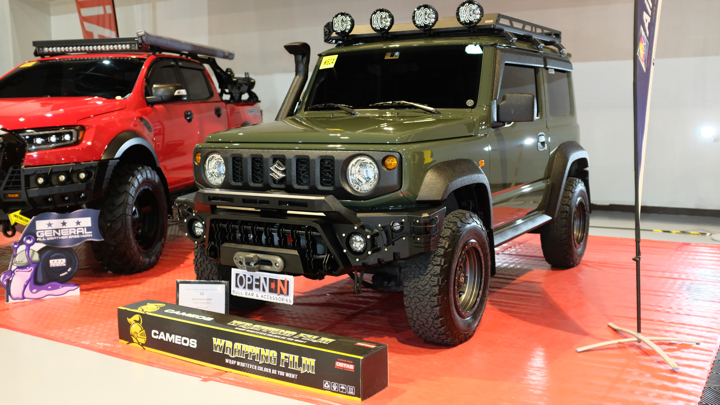 ADVERTISEMENT - CONTINUE READING BELOW ↓
Recommended Videos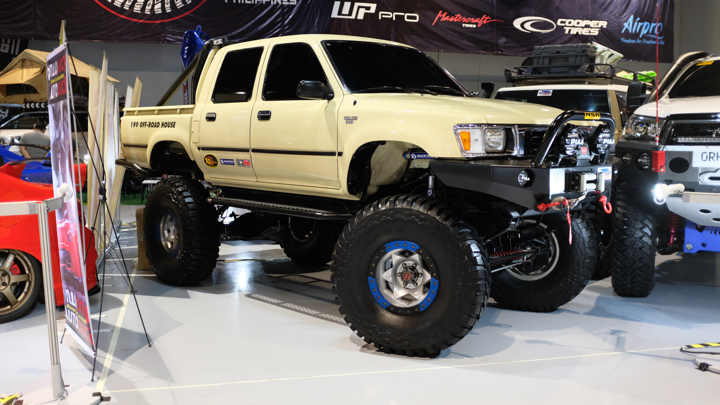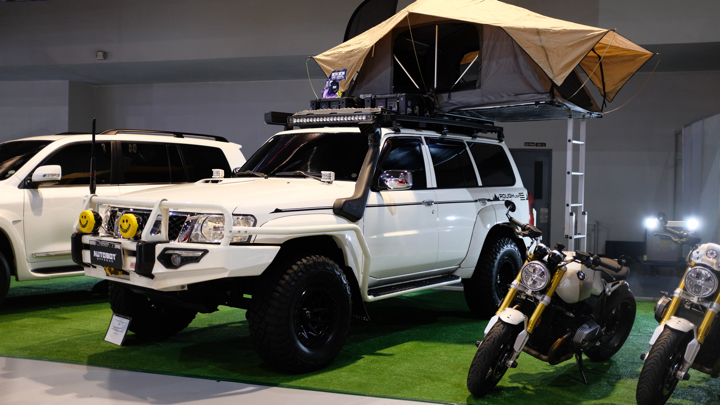 ADVERTISEMENT - CONTINUE READING BELOW ↓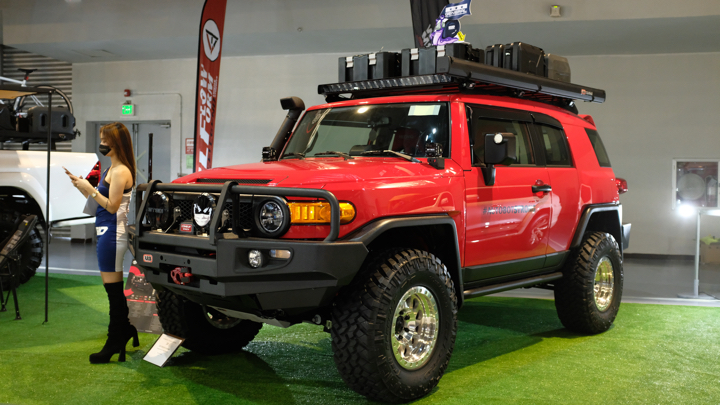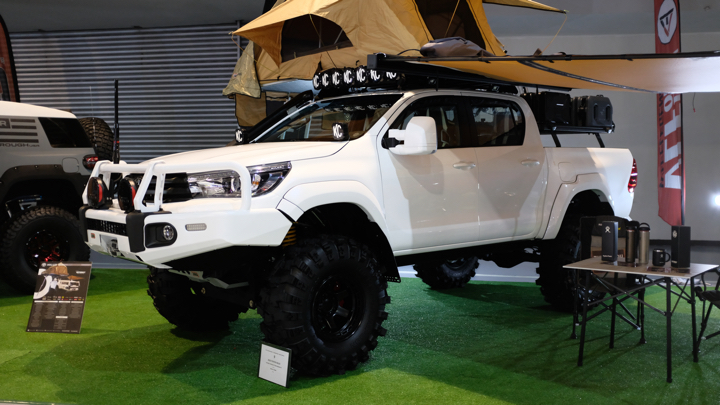 ADVERTISEMENT - CONTINUE READING BELOW ↓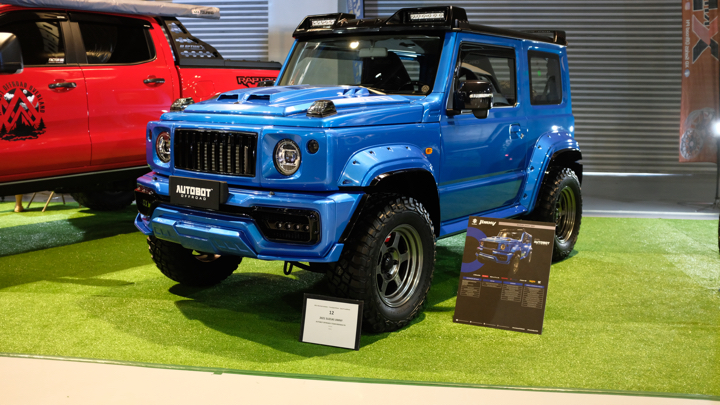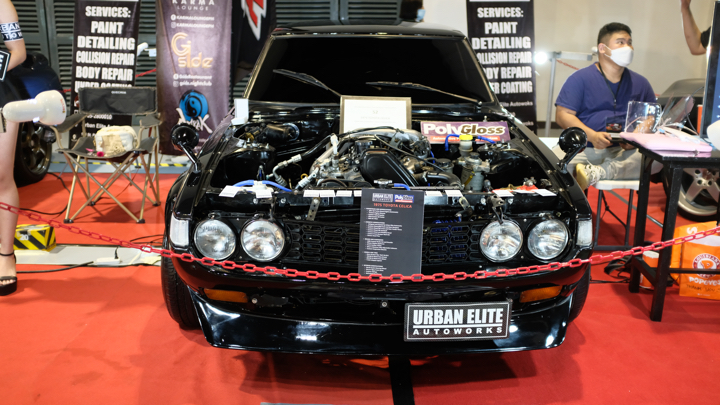 ADVERTISEMENT - CONTINUE READING BELOW ↓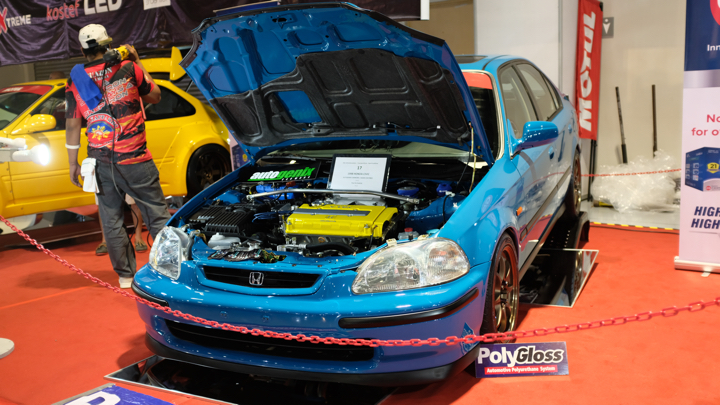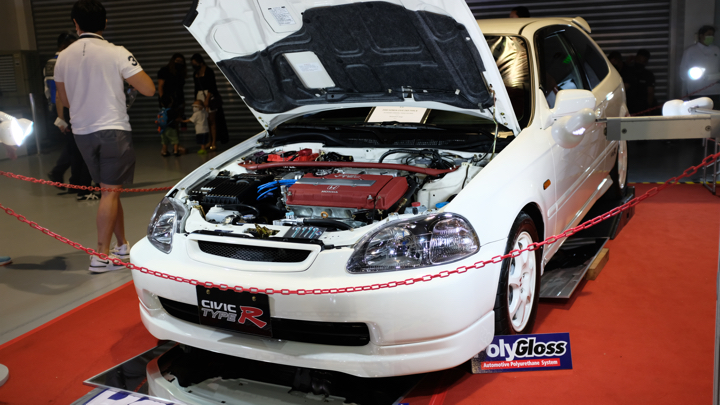 ADVERTISEMENT - CONTINUE READING BELOW ↓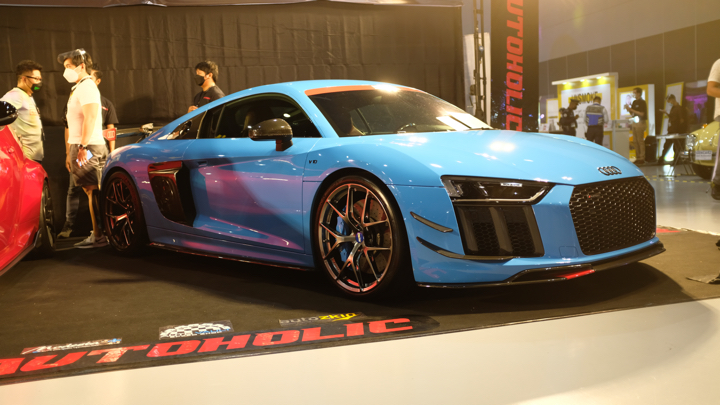 ADVERTISEMENT - CONTINUE READING BELOW ↓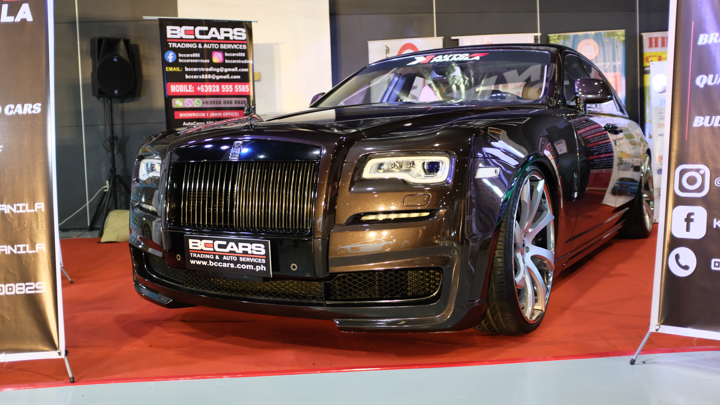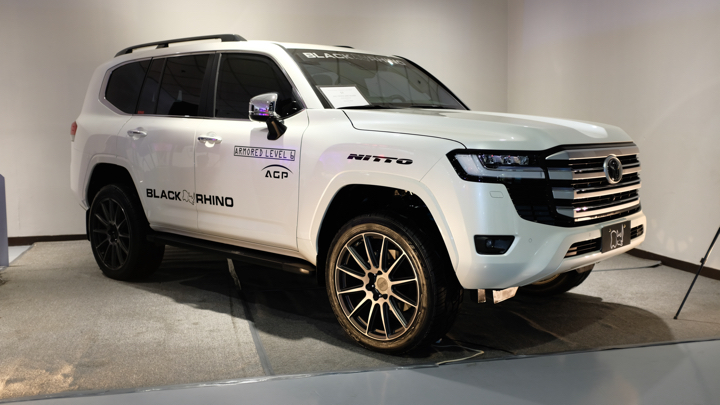 ADVERTISEMENT - CONTINUE READING BELOW ↓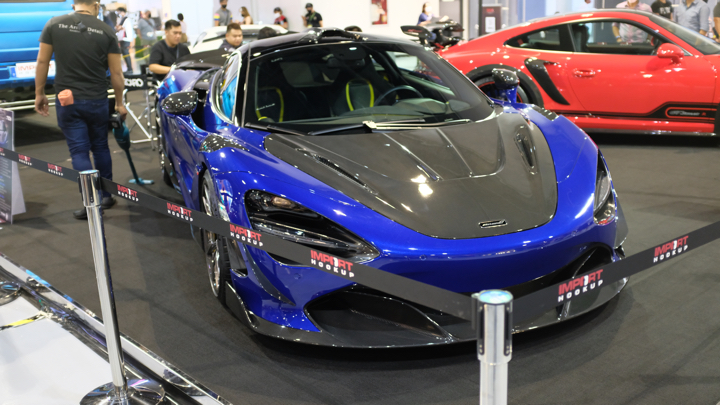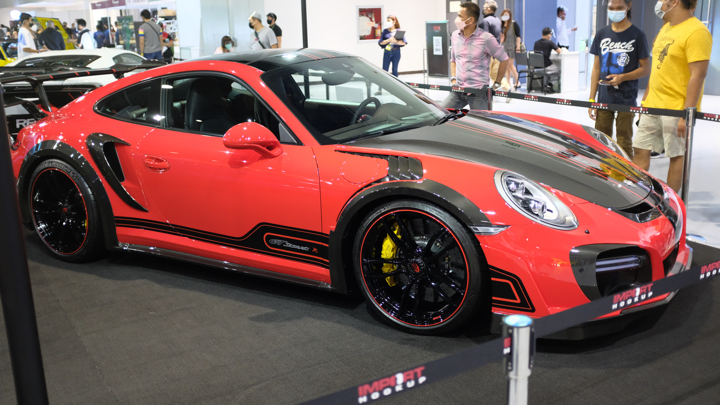 ADVERTISEMENT - CONTINUE READING BELOW ↓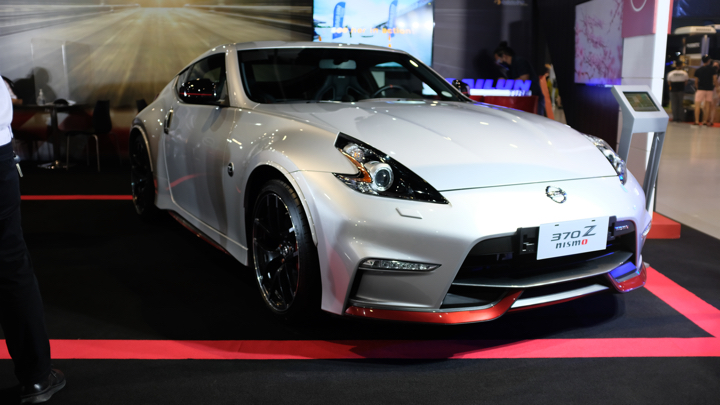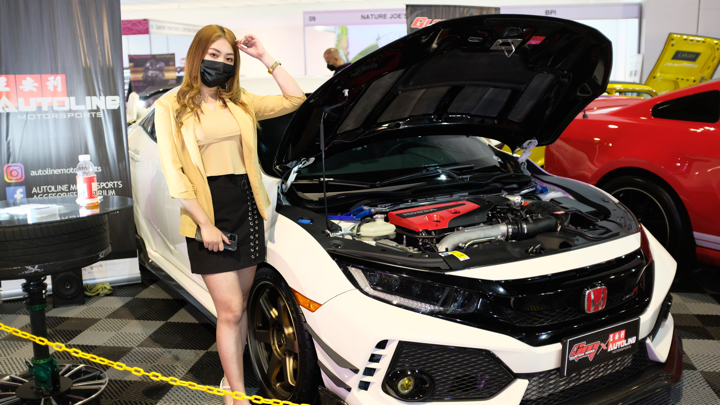 ADVERTISEMENT - CONTINUE READING BELOW ↓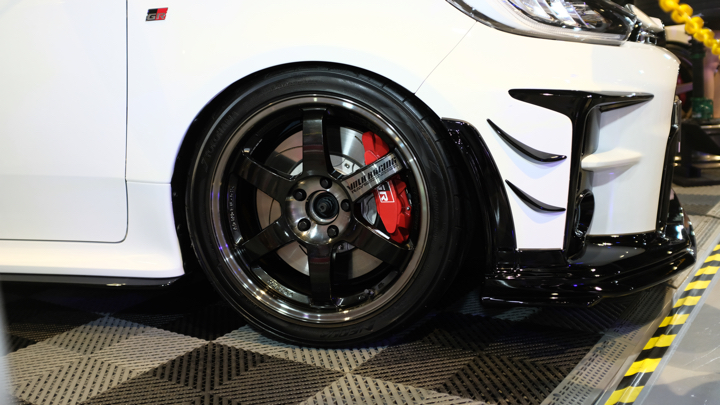 ADVERTISEMENT - CONTINUE READING BELOW ↓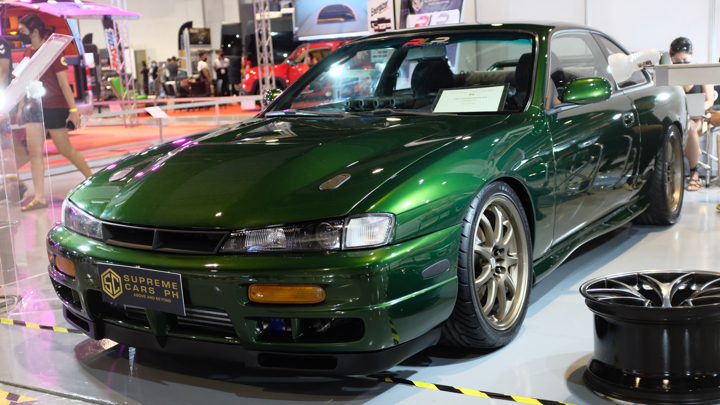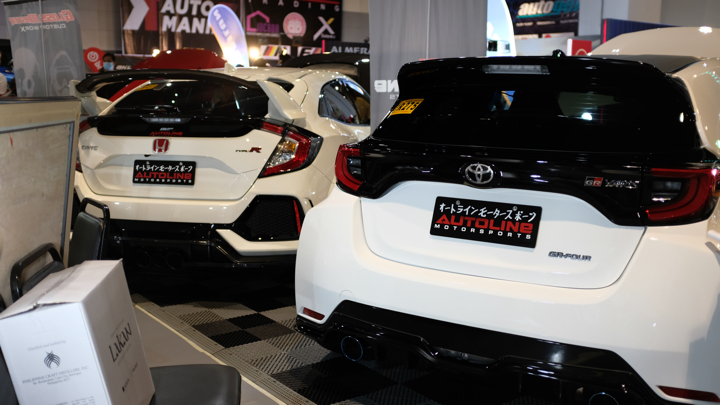 ADVERTISEMENT - CONTINUE READING BELOW ↓