Over the automobile's over century-long history, there have been weird and wacky names over the years. There's stuff like the Mitsubishi Minica Lettuce, Mazda LaPuta, Ford Probe, Nissan Sylphy, and the list goes on. Whether the companies are just having fun with names or just unaware that it sounds funny, it's for our amusement.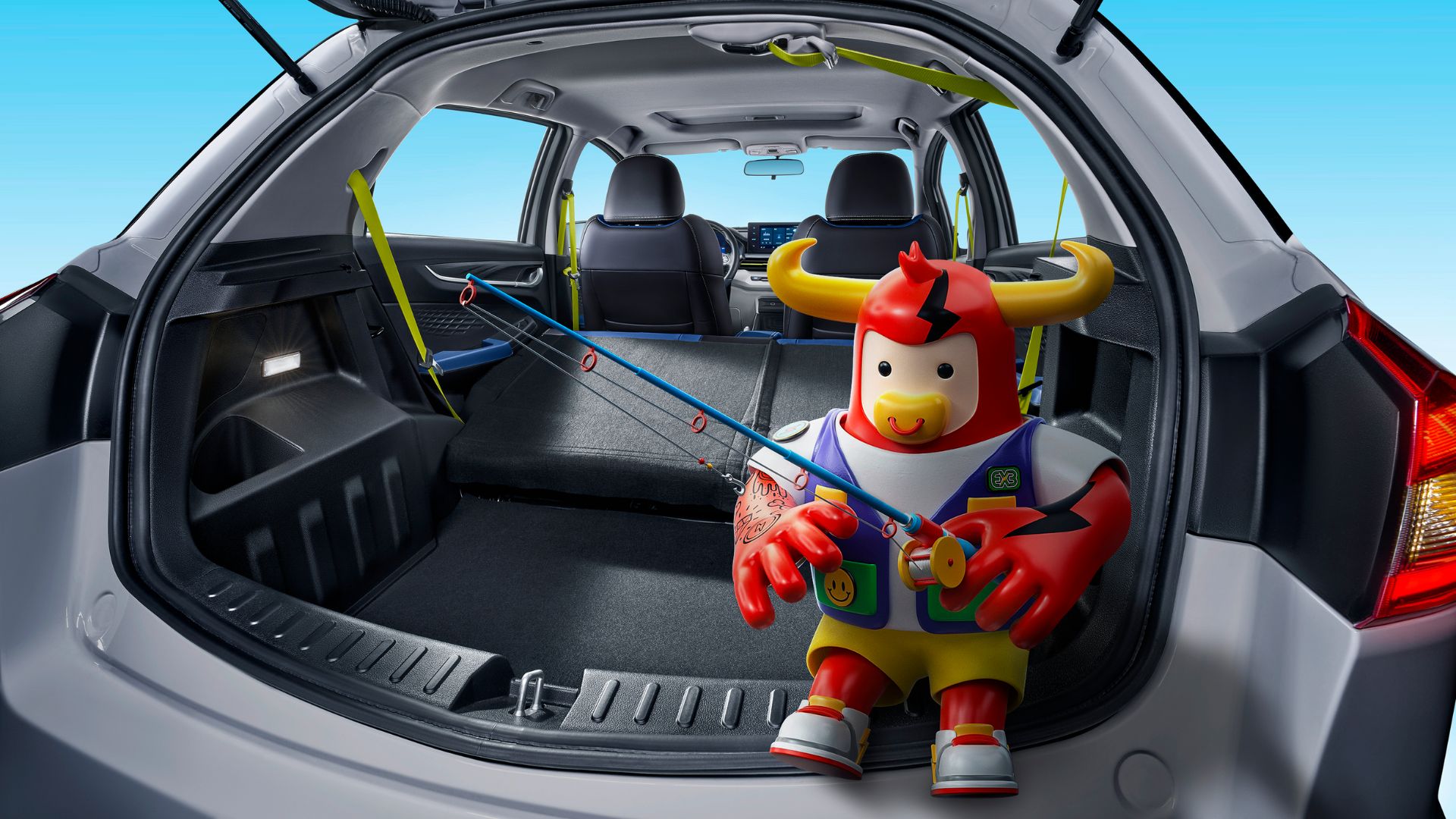 That brings us over to a certain Chinese crossover we stumbled upon recently. It belongs to one of Geely's sub brands, Geometry, and is called the Kungfu Cow. And yes, we can already see you giggling behind the screen. By the way, its full name is Geely Geometry EX3 Kungfu Cow, and there's even a mascot made for this EV crossover.
OTHER STORIES YOU MIGHT HAVE MISSED:
It's 2023, and people should stop using their bodies to reserve parking slots
Bill to make car registration once every three years filed in congress
ADVERTISEMENT - CONTINUE READING BELOW ↓
Mind you, the Kungfu Cow isn't an entirely all-new vehicle. Released in China back in 2021, this model is an electric version of the Geely GX3 subcompact crossover. But that's not the end of that because the GX3 was launched way back in 2017, effectively making it a six-year-old model. But silly name aside, what does this EV crossover have to offer?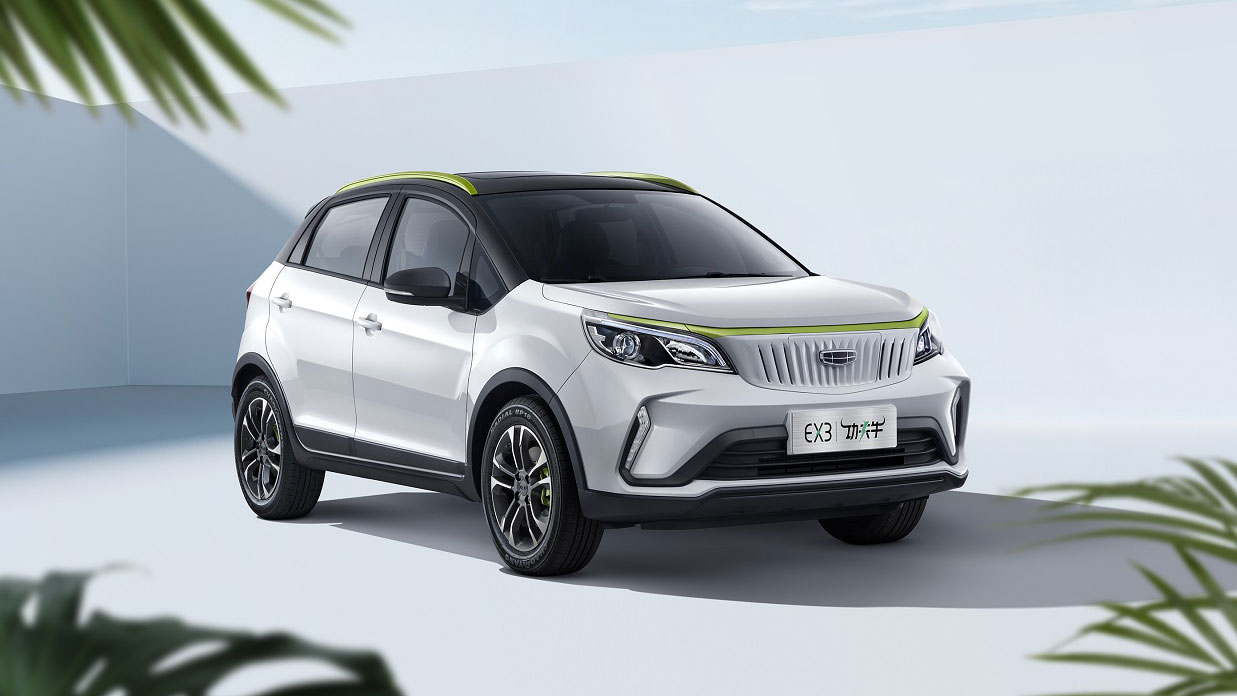 The Kungfu Cow uses a single electric motor that churns out 94hp and 180Nm of torque, no it's no speed demon. It does make up for it in battery range at 322 kilometers after one full charge. Should you plug in the, um, Cow to a high-speed charger, it can do a zero to 80% charge in less than 30 minutes. All in all, the specs aren't bad for a basic EV crossover.
There hasn't been much news about the Kungfu Cow since its launch in 2021. A quick look at the Geometry website suggests that it's been discontinued since it's no longer there. Still, we can imagine the conversations the owners have had over the years, such as 'I drive a Kungfu Cow', 'Check out my Kunfu Cow!', and 'Let's take the Kungfu Cow'.
ADVERTISEMENT - CONTINUE READING BELOW ↓
Recommended Videos