Holden might not be a household badge for Filipinos, but it's actually a General Motors subsidiary based out of Australia. There, you can find familiar vehicles like the Chevrolet Trailblazer and Colorado, same shape and all, plying the roads with a lion badge in place of the yellow ribbon.
Recently, Chevrolet Philippines took us to the Land Down Under for a closer look at how some of its newest vehicles are designed and how they perform under different conditions. Part of our program included a tour of the Holden headquarters in Port Melbourne, Victoria. There, we were given a sneak peek at how cars that are sold across the globe are conceptualized from the drawing board long before they hit the production line.
Some of the more interesting things we saw included the clay models used for designing concepts (from scale to life-size), how the designers use virtual reality to better visualize their blueprints, and how the people behind some of your favorite cars pay attention to every little detail.
ADVERTISEMENT - CONTINUE READING BELOW ↓
Unfortunately, the behind-the-scenes stuff of the design process was off limits to our cameras. But we were able to snap photos of these concepts and production models on display throughout the building. Check out our gallery for a closer look.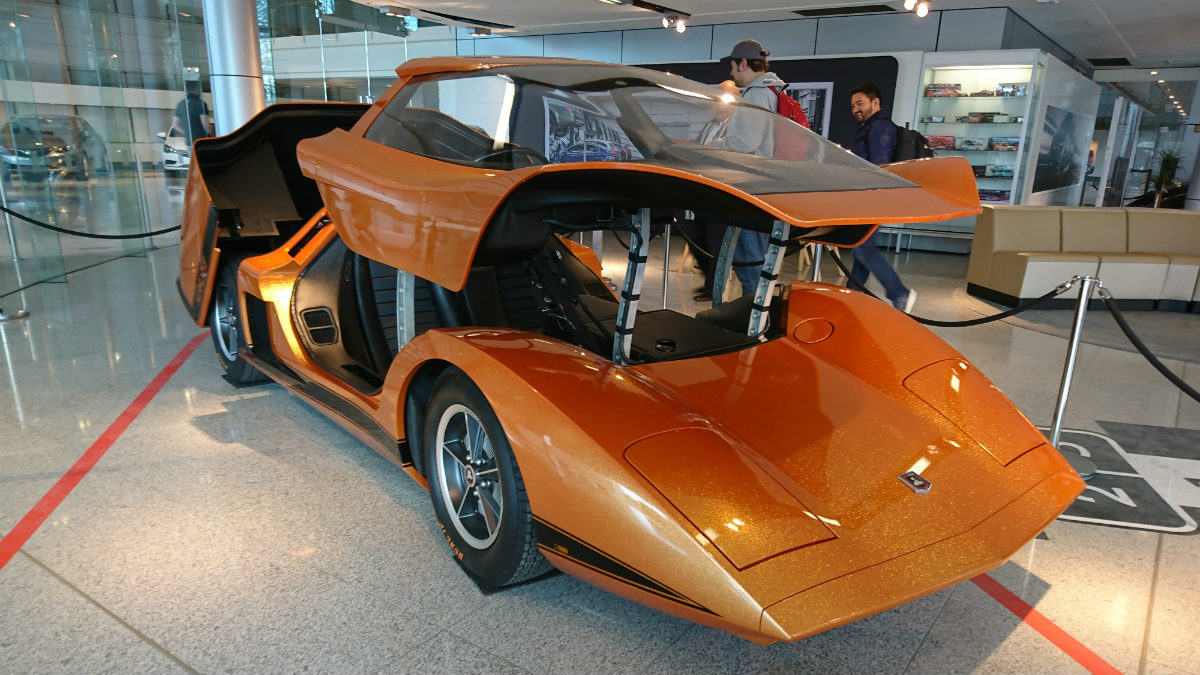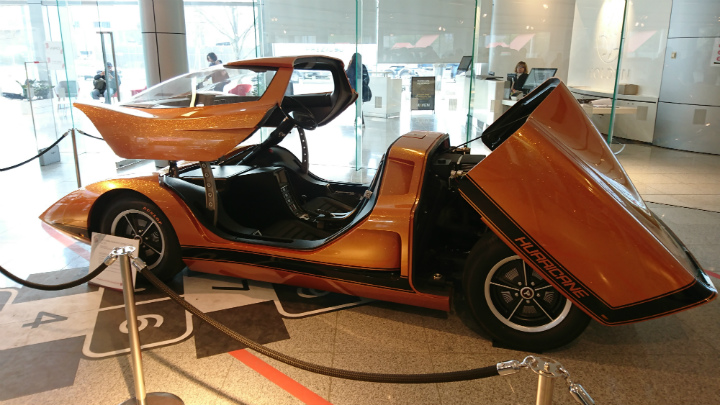 ADVERTISEMENT - CONTINUE READING BELOW ↓
Recommended Videos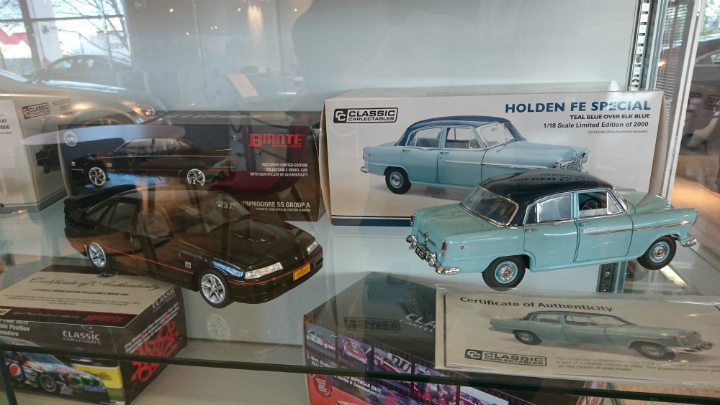 ADVERTISEMENT - CONTINUE READING BELOW ↓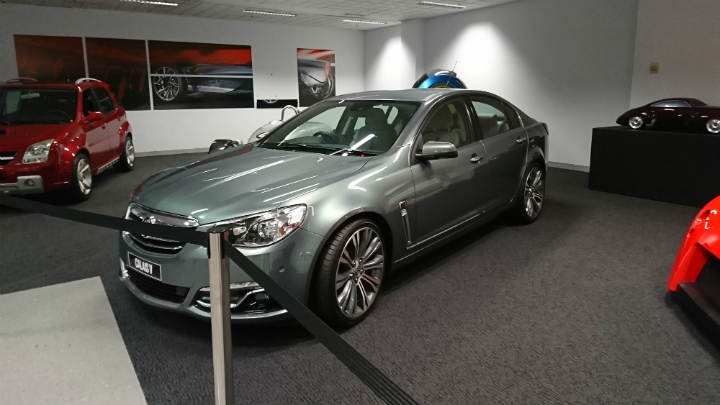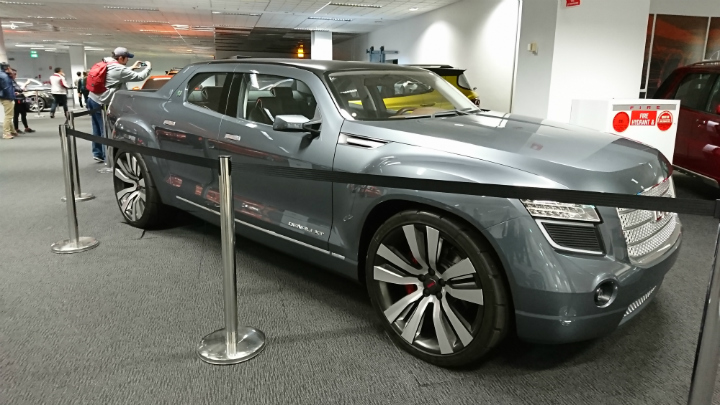 ADVERTISEMENT - CONTINUE READING BELOW ↓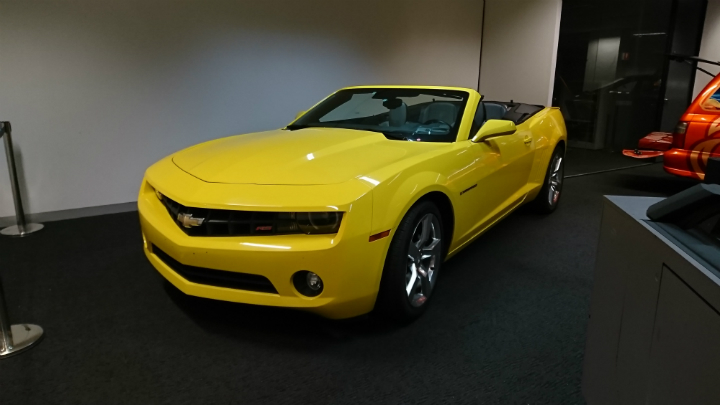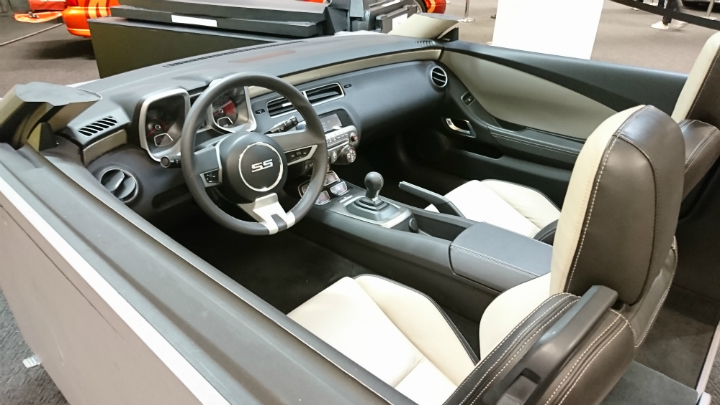 ADVERTISEMENT - CONTINUE READING BELOW ↓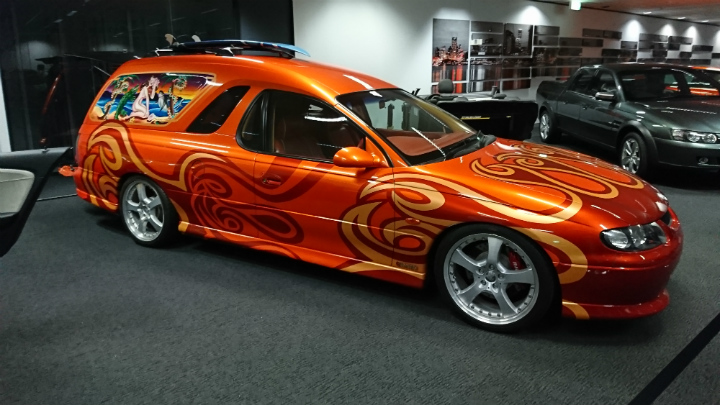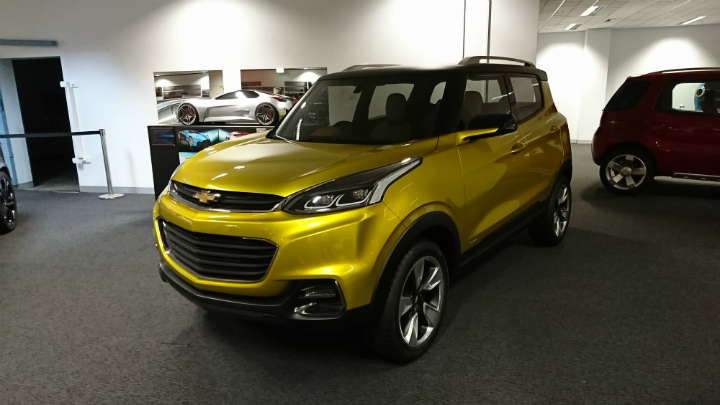 ADVERTISEMENT - CONTINUE READING BELOW ↓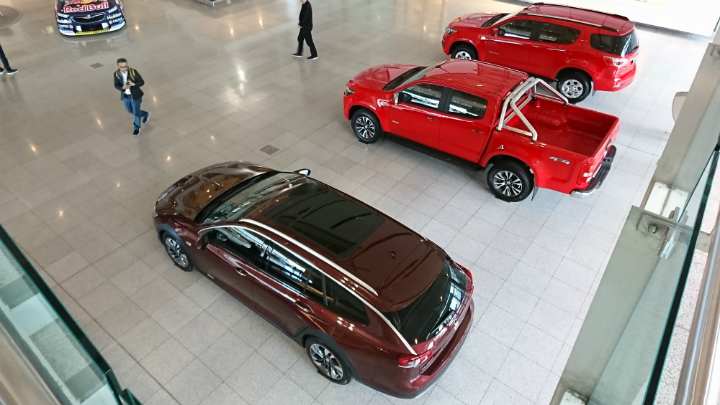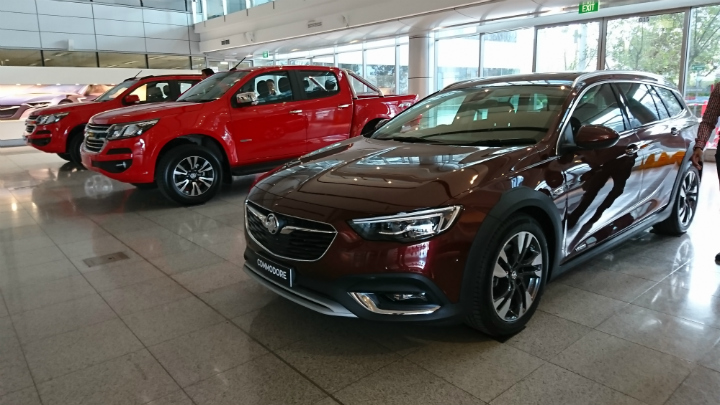 ADVERTISEMENT - CONTINUE READING BELOW ↓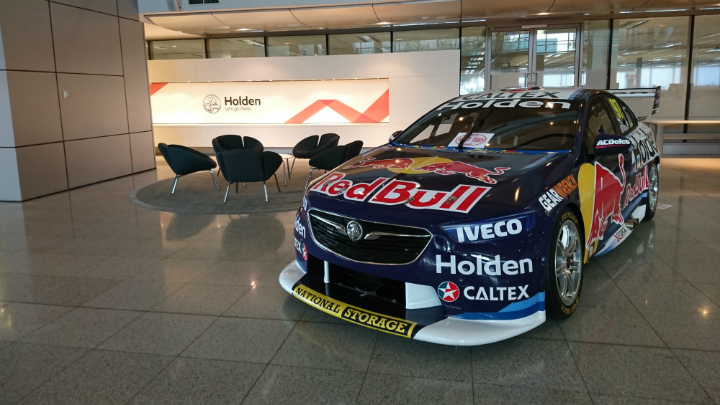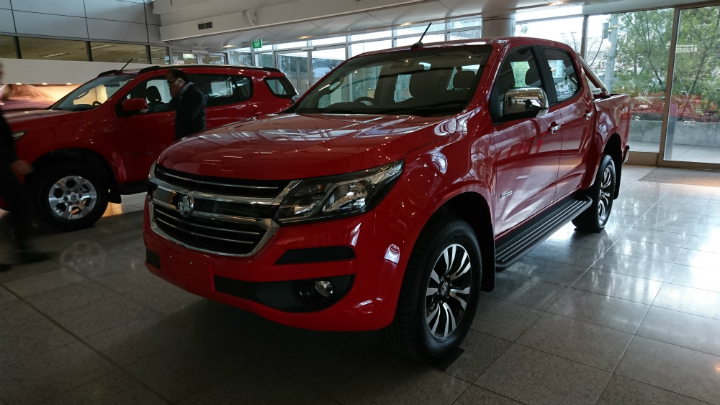 ADVERTISEMENT - CONTINUE READING BELOW ↓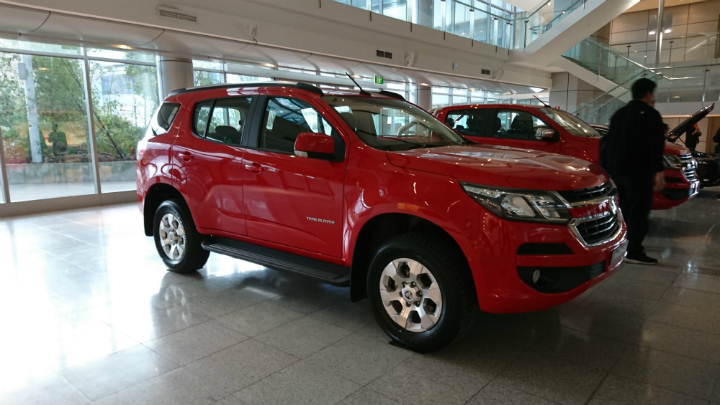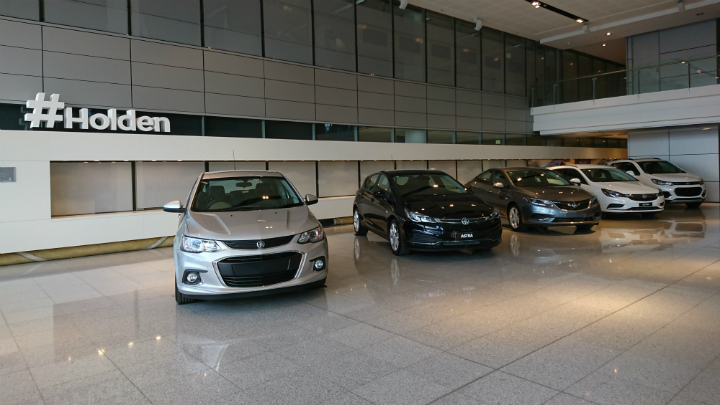 ADVERTISEMENT - CONTINUE READING BELOW ↓
ADVERTISEMENT - CONTINUE READING BELOW ↓