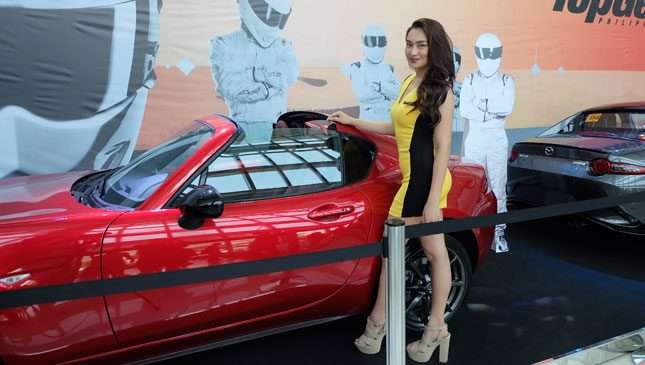 Ever since the first event back in 1992, the Trans Sport Show has enthralled car enthusiasts with all sorts of mod rides, custom bikes, and aftermarket goodies. Like other car shows, there are also lots of pretty girls standing next to the booths.
Granted, the models shouldn't be your primary motivation for attending a car show. There are other places you can go to for that sort of thing. Instead, they're there to make your car-viewing experience more enjoyable. So go ahead, enjoy their company for a brief moment. Say hello to them, take their photo if you wish, and above all be a gentleman. No one likes a sleaze, whether it's at a car show or anywhere else.
Continue reading below ↓
Recommended Videos
Check out these photos and say a virtual hello to the girls of the 2017 Trans Sport Show. If you want to see them in person, don't forget to visit the SMX Convention Center before the show ends on April 23.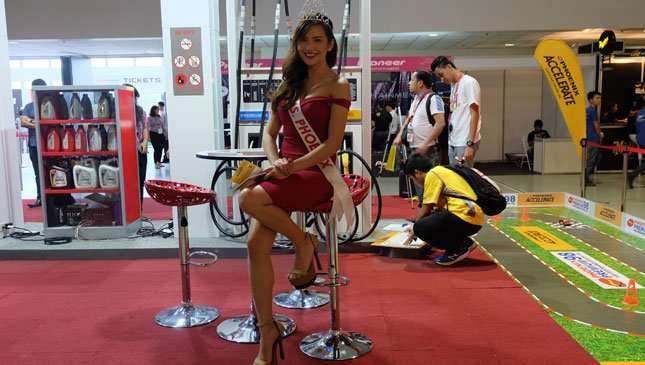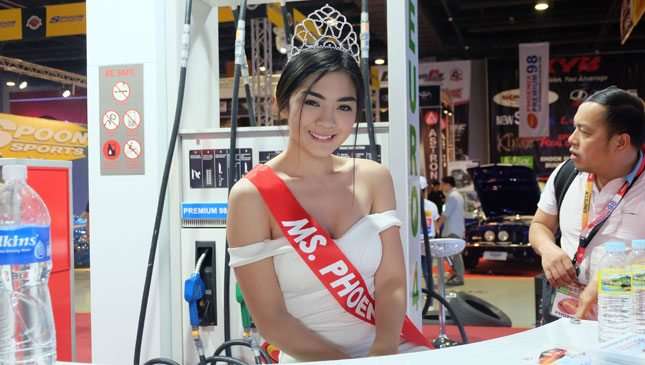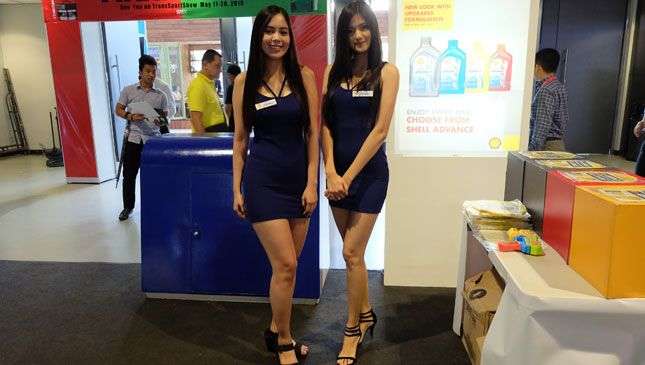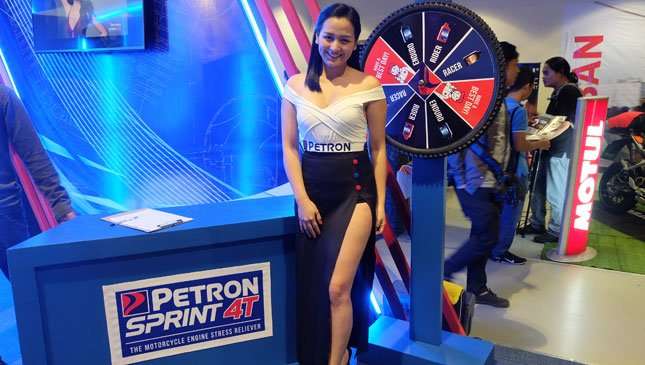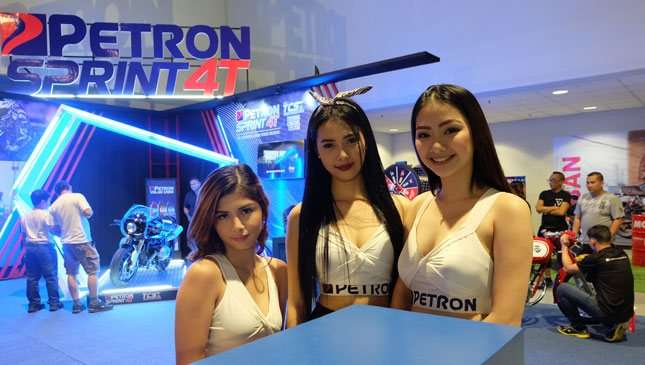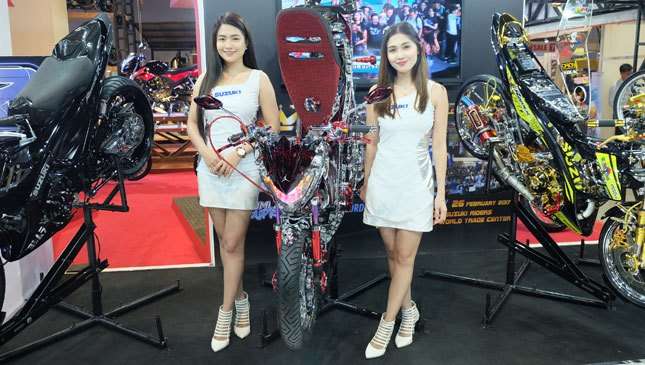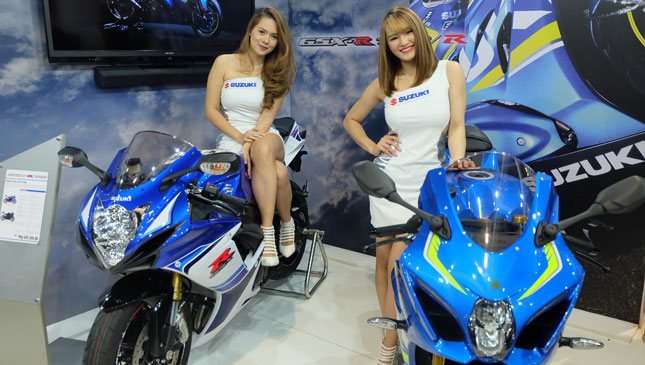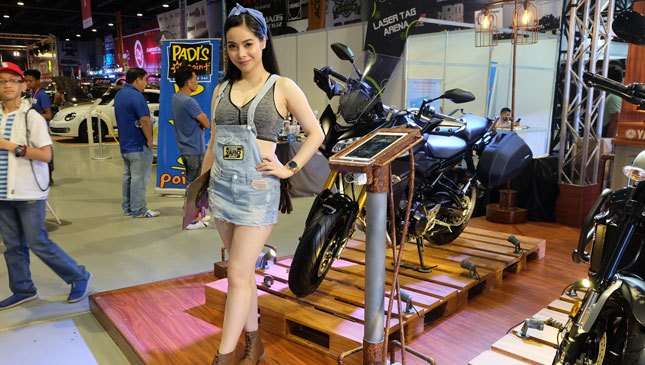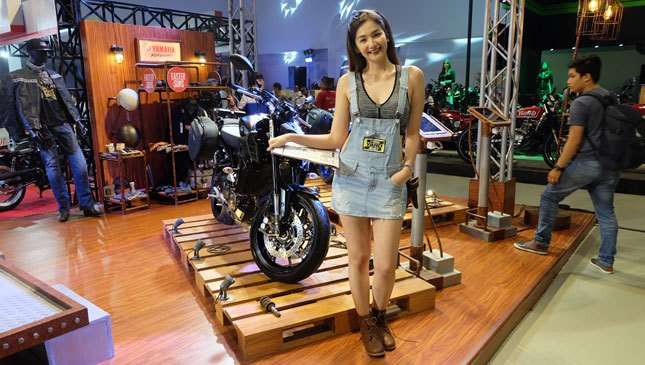 Shot with a Fujifilm X-T20