Today is December 23. To most people, it's just another day standing in between them and finally being able to open their Christmas presents on the 25th. To gamers? The date is so much more.
December 23 is actually the Japanese birthday of the Gran Turismo racing game franchise. The title hit shelves on this day back in 1997, and the rest is history—except it almost wasn't.
You see Kazunori Yamauchi, Gran Turismo's creator and the president of Polyphony Digital, didn't originally plan to make racing simulators for a living. In fact, when he first joined Sony, he wanted to pursue a different project entirely.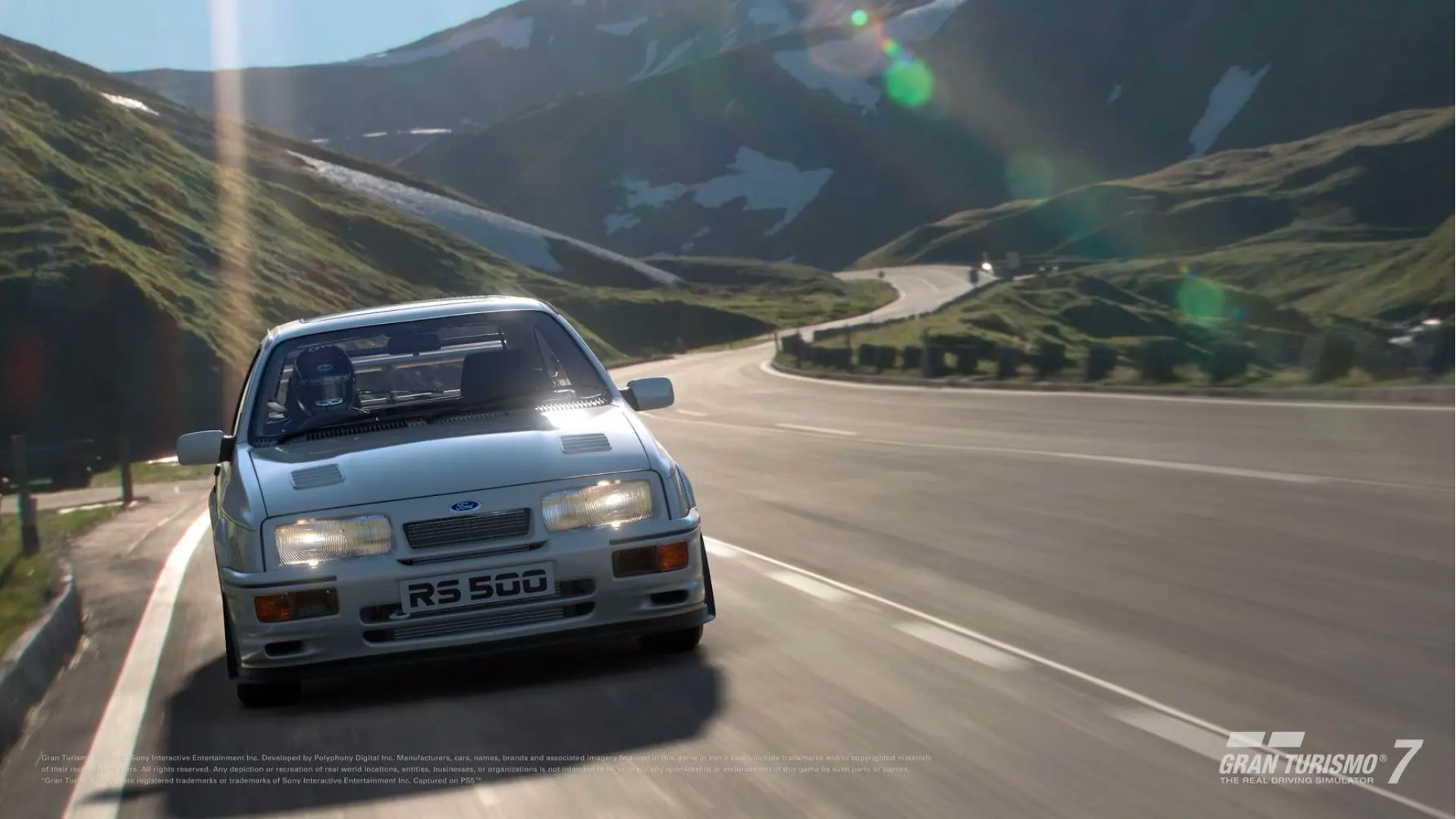 ADVERTISEMENT - CONTINUE READING BELOW ↓
"I started a movie production club when I was 14, and had been producing movies, so I first joined Sony hoping to create image products. But the department they assigned me to was not what I was expecting," Yamauchi explains in a celebratory post on the official PlayStation Blog.
OTHER STORIES YOU MIGHT HAVE MISSED:
SMC will be having 'toll holidays' on Christmas and New Year
Here's one less thing to worry about when accounting for travel time to the airport
According to Yamauchi, he was assigned to a department building the first-generation Sony PlayStation. "That place was not what I had hoped for, but looking back now, you could say that I was very lucky."
Thankfully, Yamauchi loved working with 3D graphics at the time and found a passion for game development—"not just limited to race games but RPGs, adventure games, action games, puzzle games, and more."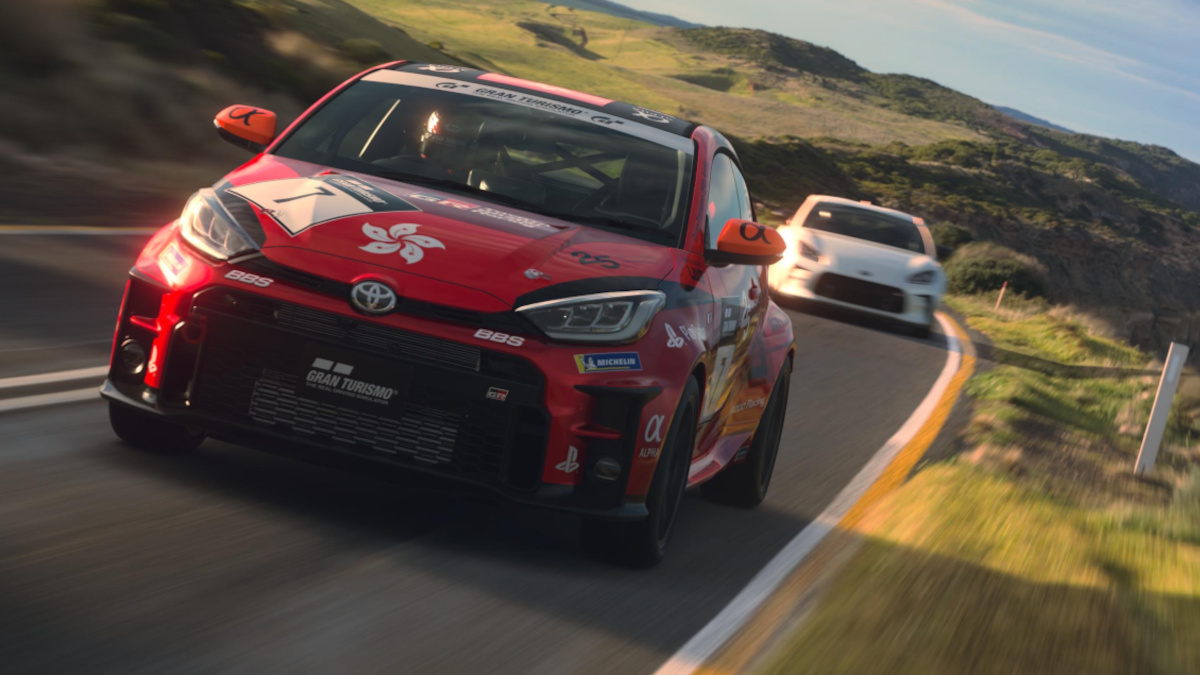 ADVERTISEMENT - CONTINUE READING BELOW ↓
Recommended Videos
Gran Turismo's predecessor was actually a fantasy-themed racer called Motor Toon Grand Prix. This was one of the first-ten PlayStation's initial first-party releases. Yamauchi goes on to share that if a plan for something other than a racing game had been the one that was approved, there is a good chance that I might have been making a title other than Gran Turismo today."
Thankfully, that wasn't the case. Following Motor Toon Gran Prix, a team consisting of only two part-time artists and three engineers started work on Gran Turismo. "From there, the number of comrades has continued to increase in number for over a quarter of a century, and has become Polyphony Digital today, a company with over 200 staff members."
Yamauchi added that, to this very day, the same people who founded Polyphony Digital are still working at the company's "front lines." To date, the Gran Turismo franchise has sold more than 90 million copies.
ADVERTISEMENT - CONTINUE READING BELOW ↓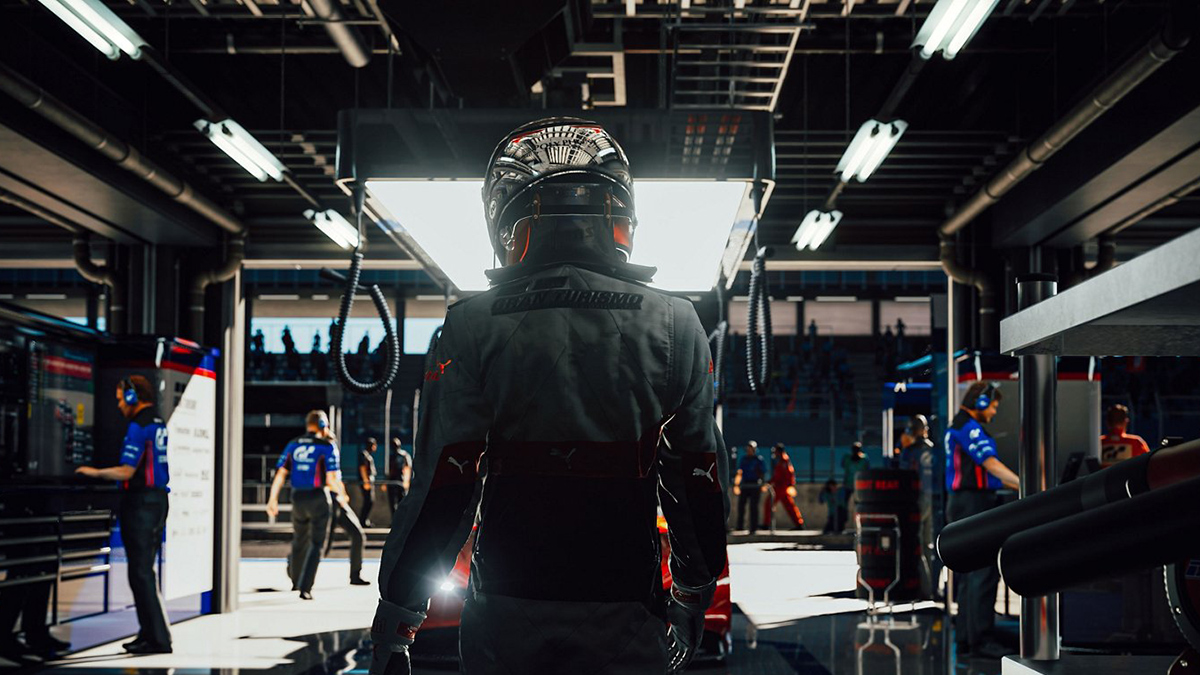 "Behind that 90 million figure, there are all the people of the media who conveyed the allure of Gran Turismo to their readers. There are the people of PlayStation who sold GT for us around the world with passion, and there is the incredible amount of support from the retailers who interfaced with our users," Yamauchi said.
ADVERTISEMENT - CONTINUE READING BELOW ↓
So, what's your most memorable Gran Turismo experience? Let us know in the comments.